3 Best Exercises To Help You Get Ready For Skiing
If you're planning on having some snow fun this winter, you need to prepare yourself thoroughly. While easy enough to learn, skiing still comes with considerable risks. The common cause of orthopedic injuries in winter, skiing is a challenging activity that requires physical preparation.
With this in mind, you want to ensure that you're in top shape before you decide to hit the slopes. The following are the best exercises to help you get ready for skiing this winter.
Cardio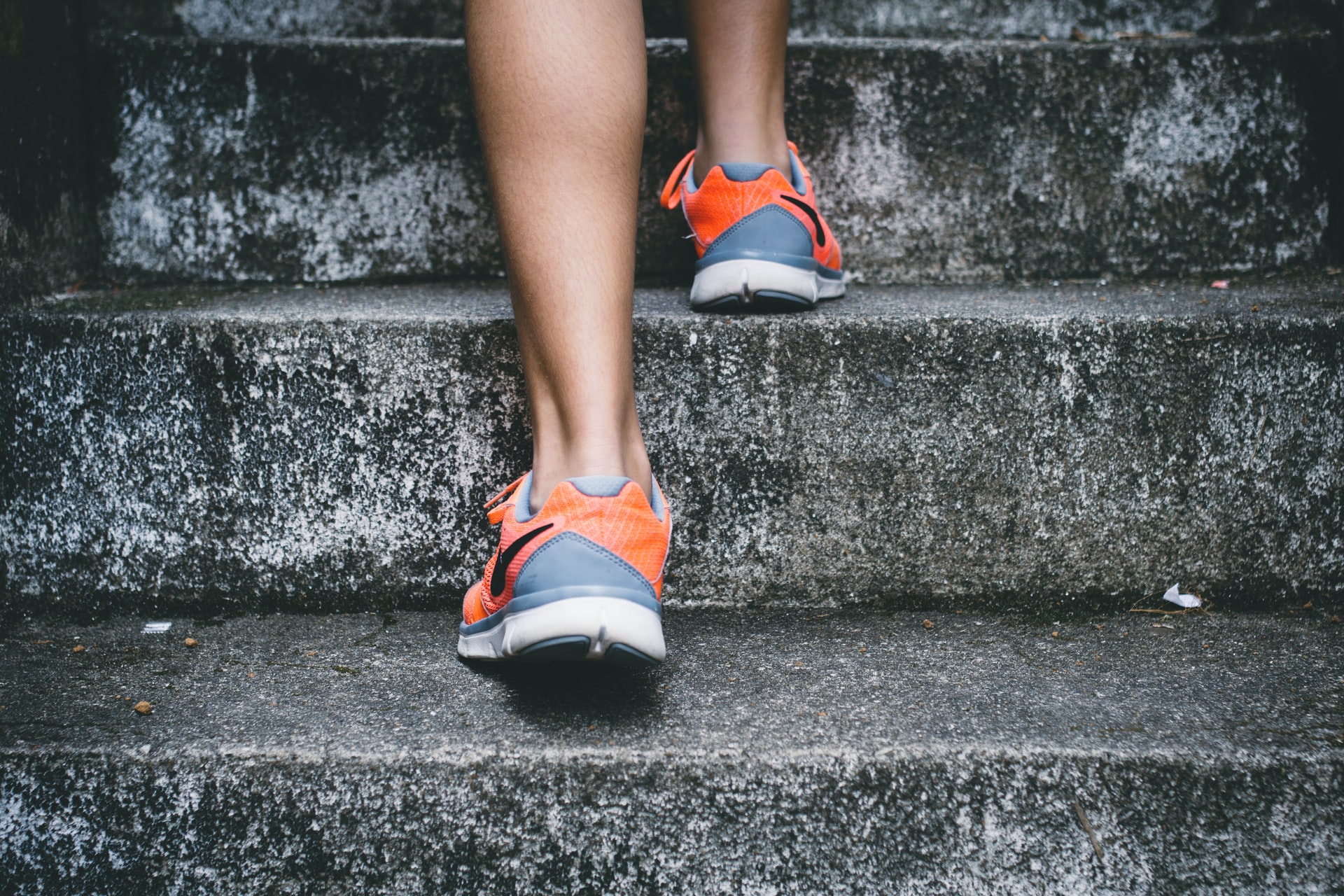 Photo by Bruno Nascimento
If you're going skiing, it's not a bad idea to consider what you can expect. On the whole, it's highly unlikely that your activity will be limited to 30 or 60 minutes per day, which automatically means that you should start working on your stamina.
Generally, fatigue tends to be a leading cause of sports injuries, so you must take all the preparatory steps beforehand. Firstly, plan for enough time to rest during your trip, with sufficient recovery time every day. Secondly, improve your stamina as much as possible so that your body is prepared for the intense challenge of working out daily.
One way to improve cardiovascular strength before skiing would be to take up running. You can also opt for low-impact alternatives like elliptical training or cycling, either road bike or mountain bike. What matters is that you do at least five sessions per week, varying between 20 and 45-minute intervals, as well as that you include a variety of intensities. As well as improving cardiovascular strength there are also many benefits of using a rowing machine in your training that will transfer to skiing. What matters is that you do at least five sessions per week, varying between 20 and 45-minute intervals, as well as that you include a variety of intensities.
Strength Training

Photo by Sven Mieke
Stamina is not all that matters when skiing, especially as it's an activity that tends to be hard on the legs. With this in mind, it's important to do plenty of strengthening exercises to ensure that your muscles and ligaments are strong enough to bear the intensity of the sport.
The most beneficial aspect of preparing for a skiing trip is going to be the strengthening of your leg muscles. Standard exercises that focus on your quads, glutes, and hamstrings will do just fine. Include sets of squats, lunges, deadlifts, and hamstring rolls in your daily training, and don't forget to activate your inner and outer thighs.
It's not a bad idea to work on your core and back strength as well. That will help you feel stable and supported after you've spent a long time going up or downhill. For your core, incorporate standard crunches and kettlebell swings, as well as more advanced exercises like Russian twists and pull-ups. You might also want to consider investing in a rowing machine, as strengthening and stabilizing your arms and shoulders will help you push off more effectively with your poles.
Mobility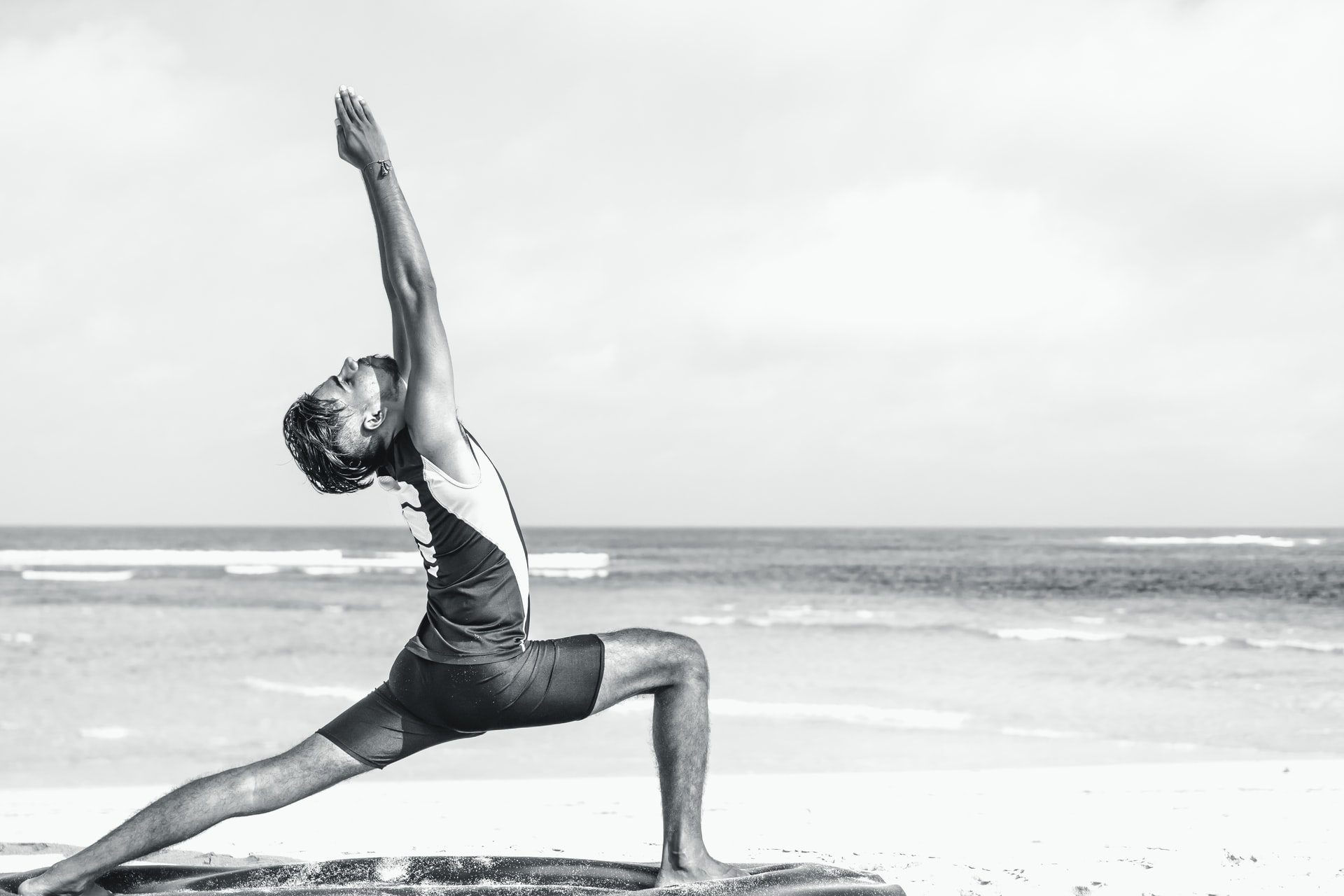 Photo by Artem Beliaikin
Finally, don't forget that a physically fit body doesn't just have to be strong and enduring. It also needs to have a wide range of motion and be capable of isolating different muscle groups. For this reason, it's not a bad idea to enrich your skiing preparation with daily stretching and mobility training.
For the easiest solution, incorporate 10-20 minutes of light-intensity yoga into your daily routine. Just enough to warm your body up and get it moving, this type of workout is an excellent choice because it simultaneously strengthens and lengthens muscles. Alternatively, consider the more traditional approach of stretching after your workouts, or try foam rolling, which has numerous benefits.
Taking Care of Your Body While Skiing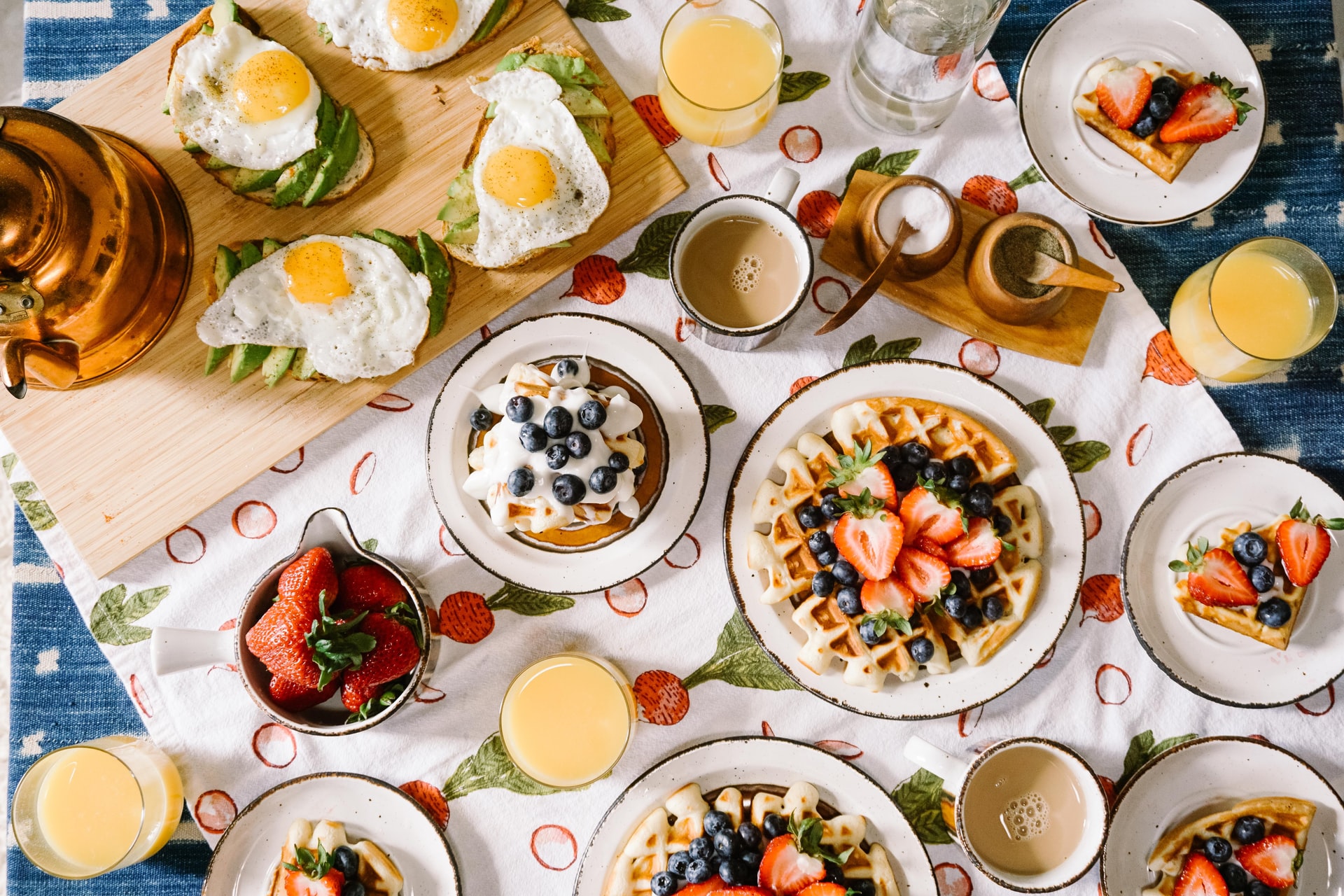 Photo by Rachel Park
There are some things to pay attention to, regardless of whether you want to prevent injury or ensure you're performing at your peak ability. Most importantly, you'll want to take excellent care of your body during your skiing trip.
For one, make sure that you're getting enough rest every day. As you're likely to be spending more time being active than usual, you'll need to up your dose of sleep. Aim to get at least 7-9 hours per night.
Moreover, you will be spending more energy than at home, so make sure you're eating enough. Although larger portions aren't advisable, it's OK to include a couple of high-quality snacks, like nuts and fruit, throughout your day. Try to go with healthy options at the buffet and consider staying away from large quantities of alcohol. On the whole, overindulging may lead to several side-effects, including chronic inflammation, so try to take things slow.
Last but not least, keep in mind that skiing is a high-intensity sport that can take a lot out of you, even if you're in excellent shape. So make sure that you listen to your body and give yourself plenty of down-time. In the end, stopping when you're fatigued may not be your idea of fun, but it's bound to be more entertaining than an ACL tear or nasty fall.
Final Word

Photo by Alex Lange
As you can see, there's plenty that you can do to get ready for your next skiing trip. On the whole, you should start your preparations at least a month or two before you hit the slopes. This way, your body will have enough time to get accustomed to a more intense exercise regimen. Don't forget about the importance of rest and recovery as well, and make sure that your workouts are coupled with a healthy diet.
In the end, this type of holistic approach will help you get the absolute most out of your trip. More importantly, it'll help you further improve your skill so that you can enjoy your next skiing trip even more.