​3 Things To Look For In Quality Kids Winter Gear
More often than not, parents opt to have their kids stay indoors during the winter season. After all, it's too cold outside right? But this shouldn't have to be the case. There are several fun and enjoyable outdoor activities families can get involved in during the winter months, skiing, sledging and all things snow being our favourite. The key thing to keep in mind is retaining body heat and keeping the cold out. Staying warm is key and can be helped with special equipment and clothes, specifically designed for cold weather.
Here are some of the things that you should look for in choosing your kid's winter gear.
Photo by Kimpton House
Weatherproof
The first thing that you should look for in your kid's winter gear is whether it is weatherproof. Weatherproof winter gear should be able to withstand extreme conditions... You never know when snow might start falling or when the wind may begin howling. Being weatherproof means that the winter gear should be waterproof and resistant to wet elements such as rain or the dampness of the snow. SHRED DOG kids winter gear are known to be weatherproof and waterproof at the same time, guaranteed to keep your children warm and dry amidst falling snow, heavy winds, or drizzling rain. Thus, these are perfect as your kids ski wear or kid's outdoor clothing during the coldest season.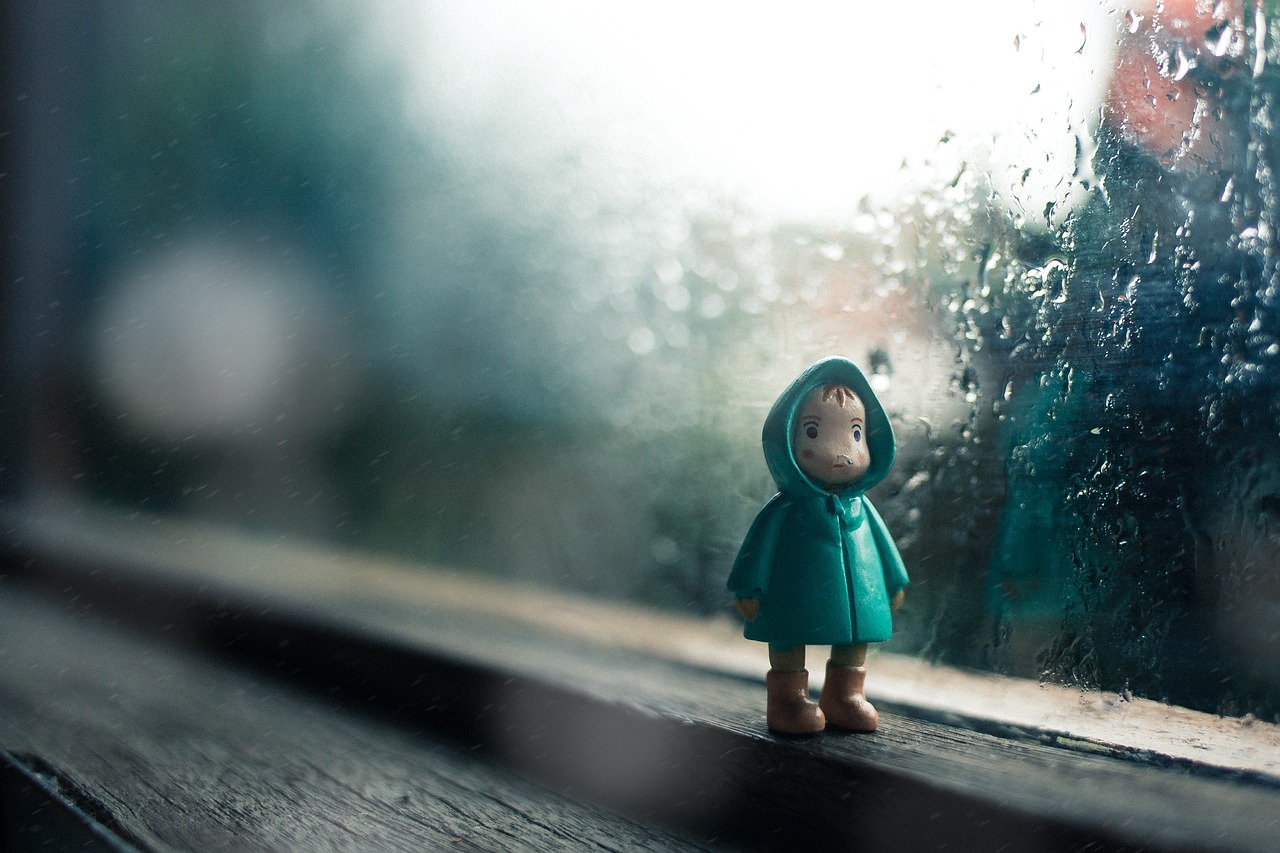 Photo by StockSnap
Often times, the best winter gears retain heat by providing a solid barrier from the wind, as well as from water. Consider also the type of insulation of your child's winter gear. While there are still jackets and winter clothing that are made with down insulation or pile fabric, synthetic insulation proves to be the best type of insulation. This is because synthetic insulation doesn't clump up when it gets wet. Thus, those that come with synthetic insulation and elastic binding, particularly in the sleeves and hood for added warmth are considered high quality. This will protect your child from extreme weather elements even if you stay outdoors for a considerable long period of time.
There are also winter items that employ a hybrid insulation that maximises the benefits of different types of insulation materials. If you are eyeing up some gear for your child and want to know what materials it's made up of, you can inspect the tag on the outside. eVent, Gore-Tex and H2NO are the best things to look for. These are the materials that repel extreme wind and water.
Breathable

Photo by Victoria Borodinova
Make sure that your kid's winter gear is breathable and lightweight. This is to allow them to move freely, because kids are naturally active and often on the move. Breathable ski jackets for kids are often designed to move with your child rather than restricting them from moving about. Consider innovative designs that offer maximum comfort to your child wherein he or she won't really feel uncomfortable even as your kid sweats. A breathable winter gear will ensure that your child's sweat will vaporise outside of the gear rather than building up inside the clothing. Apart from being breathable and lightweight, also consider clothing that is machine washable.
Versatile

Photo by Michal Janek
Versatility is another key ingredient to the perfect winter gear for kids. It's best if the clothes are designed in layers wherein your kids will be able to remove or add layers of clothing based on their comfort level. They might want to suit up completely on the outset to beat the cold and then dress down a little when they feel a bit warmer, after being on the go for a certain period of time.
High quality winter gear for kids often has a soft fleece liner with a waterproof shell. These winter jackets can be snapped together (normally by an interior zip) or worn separately, depending on the weather condition. Winter jackets that have a removable outer shell will allow your kids to maximise the use of their winter clothing. There are also some snazzy jackets that are reversible, as well as those offered in several prints and designs to choose from, offering full versatility. If your child likes the design of their winter gear, the easier it will be for you to encourage them to wear their apparel. Apart from this, some clever winter jackets can be adjusted as your child grows.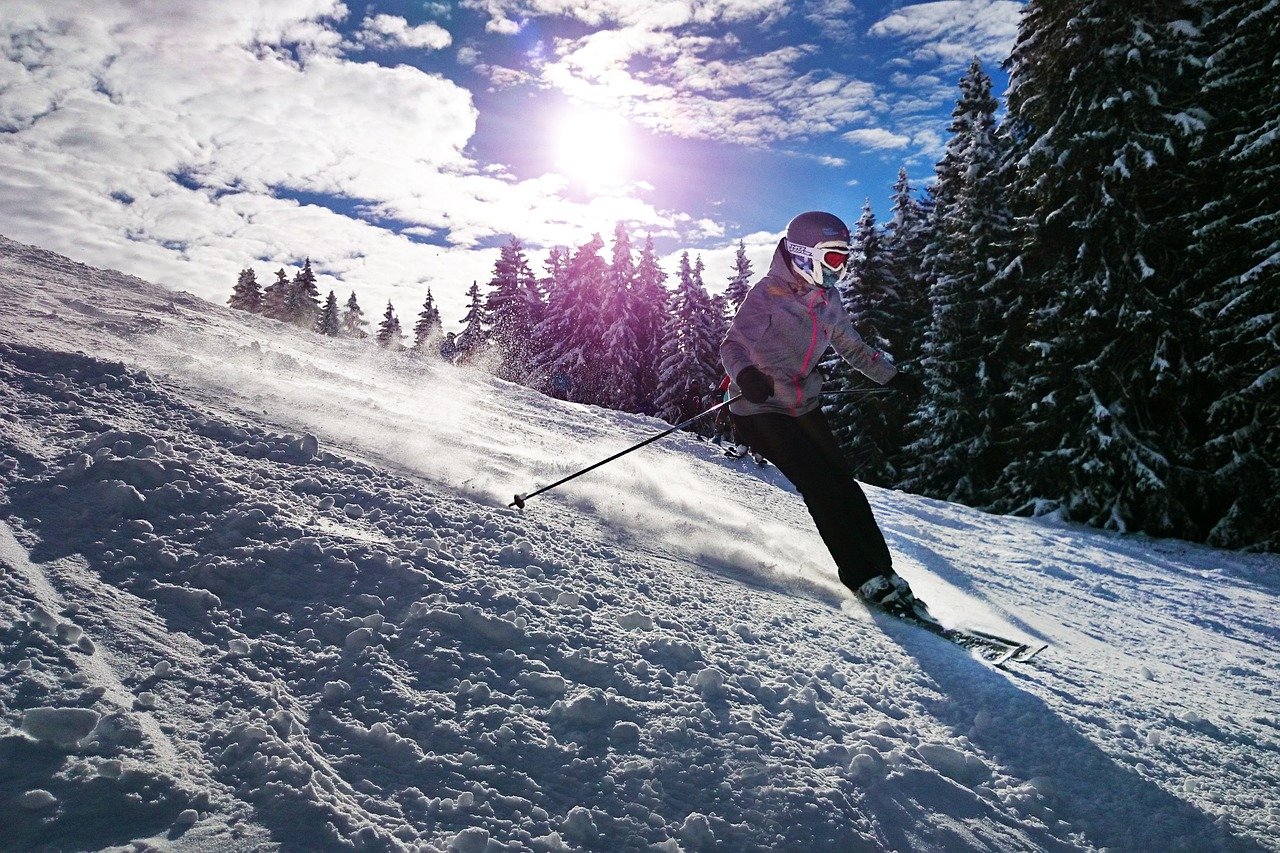 Photo by Rolf Van de Wal
Don't let the cold season stop you and your kids from enjoying exciting outdoor activities. Nowadays, there are already several ways to keep you warm outdoors even in freezing temperatures. Just keep in mind to look for the premium and high quality winter clothing, especially for your kids to ensure that nothing will stop them from engaging in their outdoor adventure in the winter.