​4 Kept Secrets To Packing Light
Everyone knows that long-distance moving is a tiresome task but it's something that everyone has to do at some point in there lives. Some far more often than others. For you to successfully move from one location to another, you need to exert time and effort to look for a moving and storage service, pack your valuables, and arrange the necessary paperwork.
After moving and settling into your new home, or even office space, reward yourself by going on an out-of-town trip. The stress you've acquired from moving can soon be gone once you decide to travel. This is especially true if you're eyeing to travel to a new destination with your closest friends.
For your upcoming trip, say to the French Alps, make sure that you don't hurt your back by carrying a heavy bag. Your trip can be more fun and exciting if you only pack light. Packing for a ski holiday though is no easy task and it's very hard to pack light. These packing technique allows you to make use of your available baggage space without compromising any of your travelling essentials. Here's how you can pack light:
1. Only pack your "must-haves", not "just in case."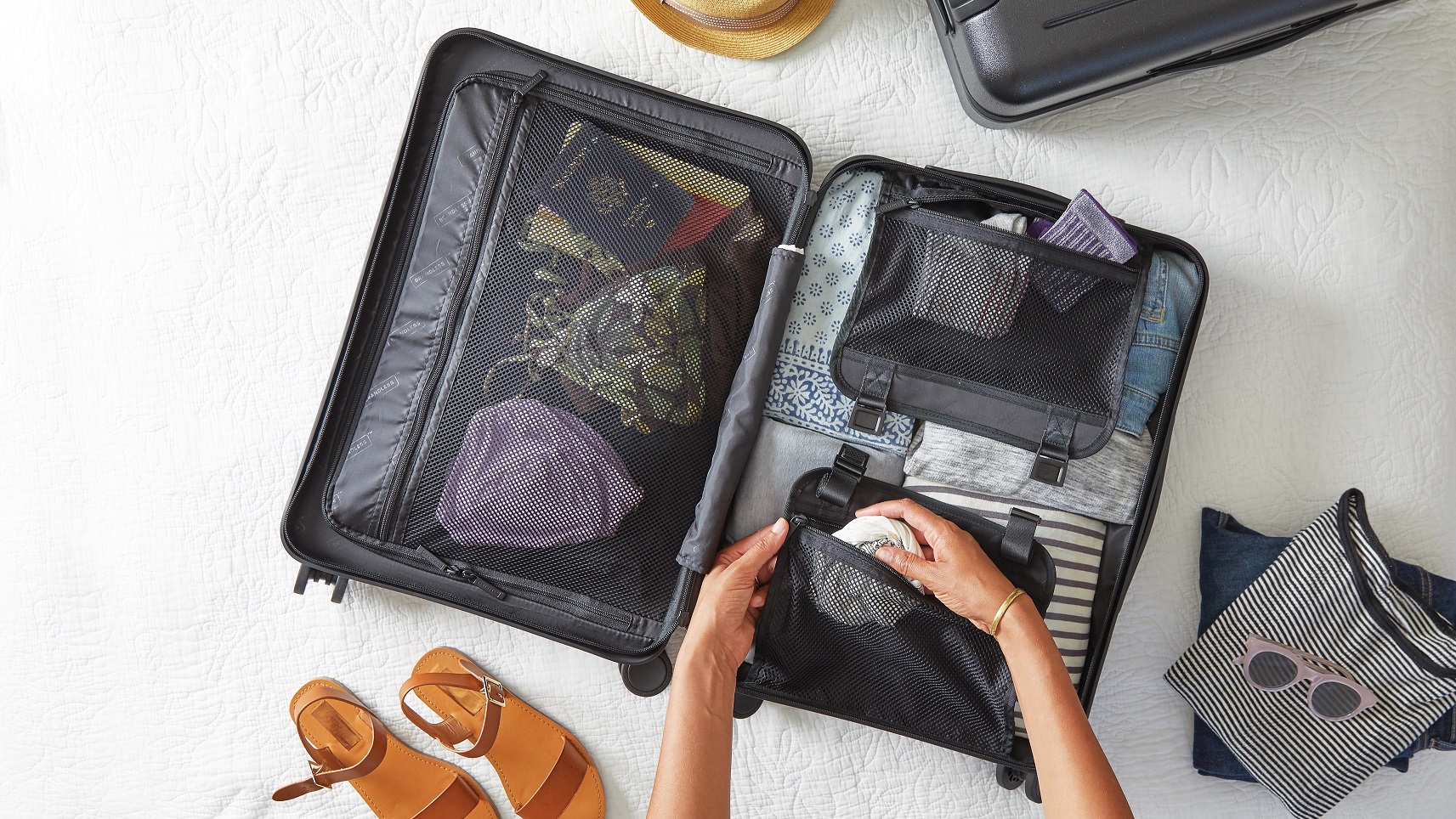 Preparedness is important when you're travelling. Since you'll be spending some days outside your house, you need to pack clothes, toiletries, and other essentials to ensure that you can still live comfortably.
However, this doesn't mean that you should grab all the items in your bedroom and transform your next accommodation as if your own bedroom. Not only is this stressful; this will also require you to bring a lot of things.
When packing lightly, don't bring clothes for every possible situation. Instead, you should only bring clothes that you will actually wear once you arrived at your destination.
2. Pack for one week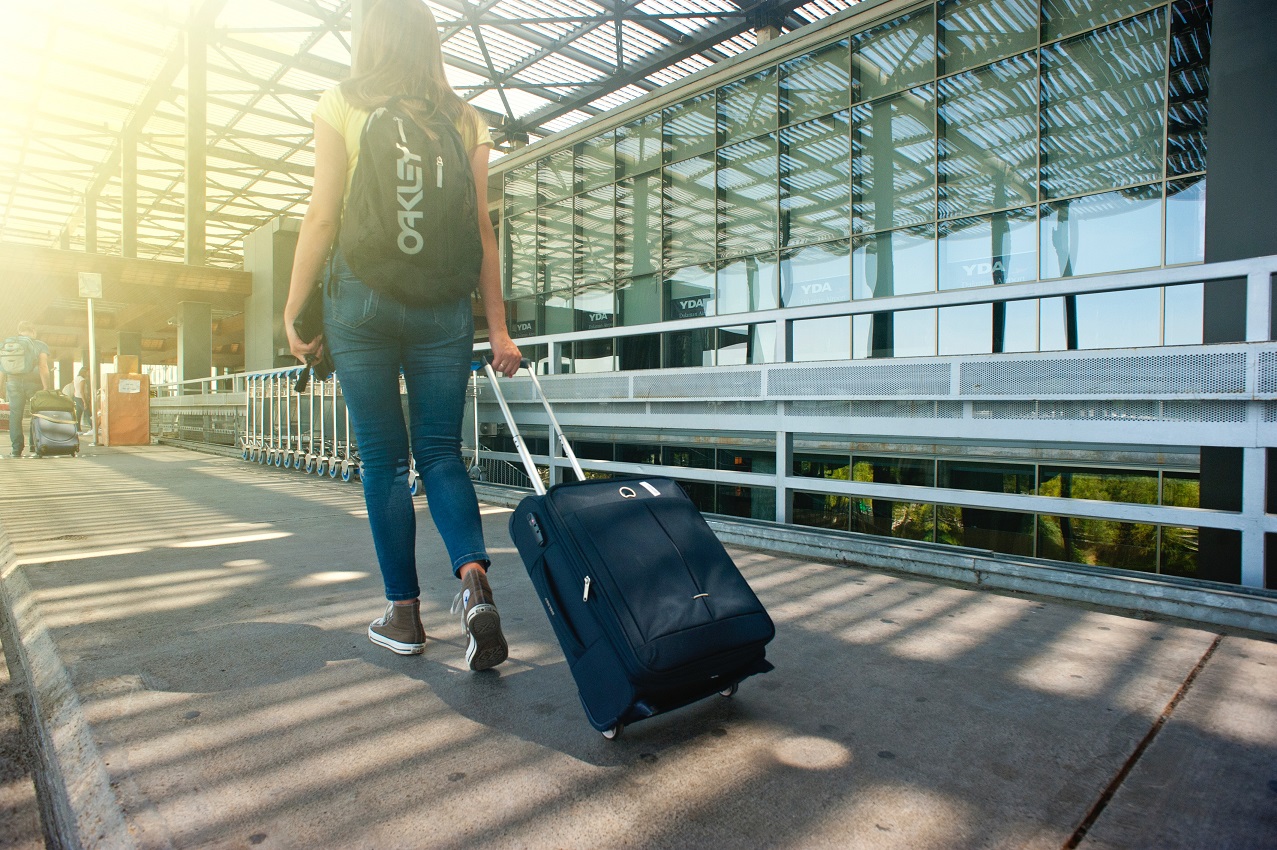 Photo by VisionPic
One of the most common misconceptions people have when it comes to packing is to bring more items when you're travelling longer. This means that the things you'll pack will significantly increase if you plan on spending more than one week at your destination.
This isn't true. Bringing too many items is inconvenient, stressful, and expensive. If you're going to travel for two weeks, can you imagine how many bags will you bring to the airport? Moreover, have you calculated the fees for airline baggage?
If you don't want to experience unwanted stress and pay more than what you've expected, only pack for one week. This rule still applies if you're travelling for more than one week.
The key is to bring clothing items that you can mix and match, and consider paying for laundry services from your destination. Luckily at Ski Peak, you can use the laundry area free of charge. Following all of these hacks will ensure that your upcoming trip will be relaxing and affordable!
3. Wear anything that's bulky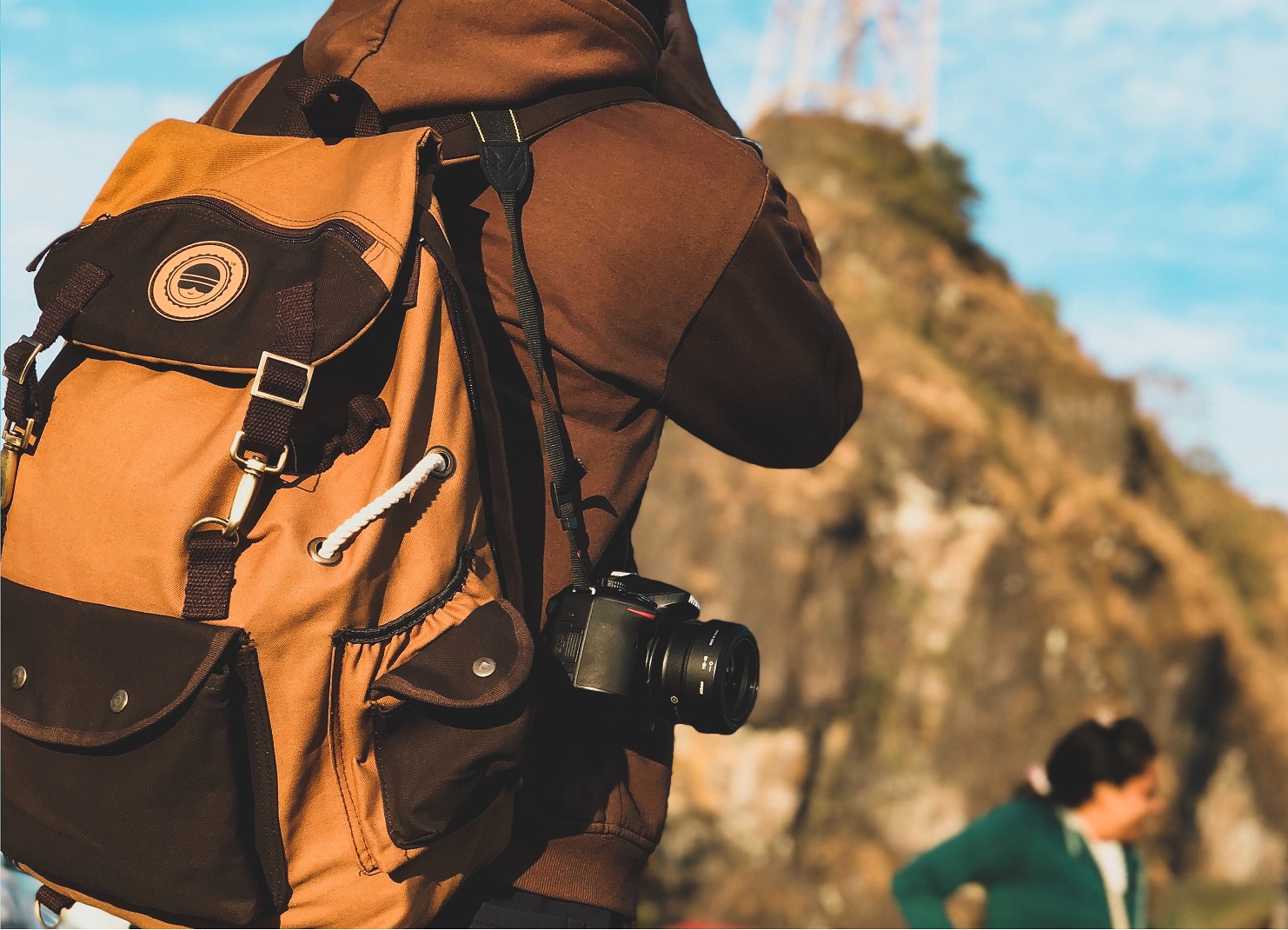 Photo by Bhupendra Sing
As mentioned, bringing a lot of items at the airport will require you to spend more. The heavier your baggage, the bigger expenses it can be for your pocket.
If you really need to bring bulky items such as coats, ski jackets, and boots, opt to wear them when travelling to holiday destinations. Putting these items in any of your luggage will consume a lot of space, compromising the space that should be allotted for other items. These items can also make your bags weigh heavier than expected. You can also then squeeze things in the pockets!
For any apparel that's bulky, always wear them when travelling. This will save you a lot of money from paying excess baggage while helping you look more stylish on the plane - perfect if you want to feature your travel experience as your own personal blog!
4. Buy toiletries when you get to your destination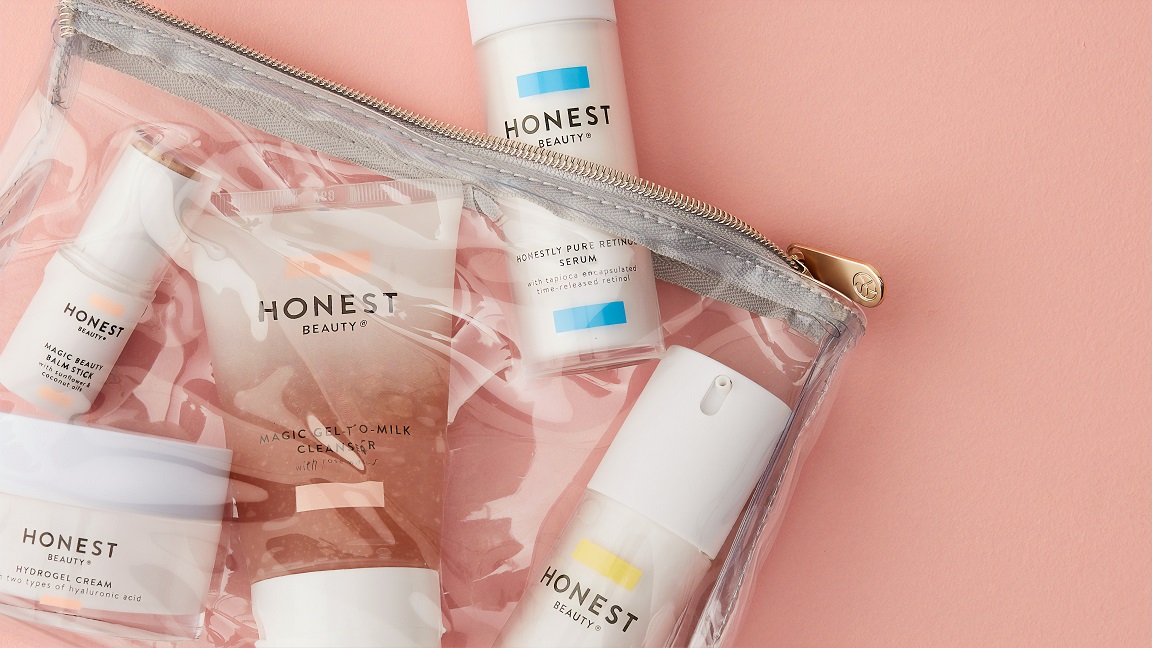 Photo by The Honest Company
Aside from the clothes, your toiletries are important whenever travelling. These items influence your sanitation and personal hygiene when living outside the comforts of your home.
If you're fond of using big bottles of shampoos or conditioners at home, transferring these to smaller containers just to pass through the airport security can be a hassle. You basically have to repeat this task with your lotions and other toiletries that come in liquid form.
Instead of exerting a lot of effort into the task, consider buying your toiletries once you arrive at your destination. This task will save a lot of your time and allow your luggage to have more space for other items.
Have A Plan
Photo by Tom Cleary
Aside from knowing how to pack light, make sure that you prepare for your upcoming trip. Decide where you're headed to, what attractions are included in your itinerary, and how much are you willing to pay for your entire trip. Once you've planned out these things, your trip will surely be one for the books!