5 Tips For Seamless Large-Group Skiing Trips
Ah, the excitement of a group ski trip! You've imagined the laughter, the crisp snow, and the stories shared by the fireplace. But then, reality hits. Last-minute chaos erupts, causing headaches for everyone.
Miscommunication sends half the group to the wrong lodge. Equipment mismanagement leaves one member without her skis. Not to mention coordinating everyone's schedules. These nightmares can turn a dream ski holiday into a logistics nightmare.
But don't fret. In this article, you'll delve into five actionable tips. They'll ensure your large-group skiing trips sail smoothly. No hitches. No hassles. Just fun.
1. Choose A Suitable Resort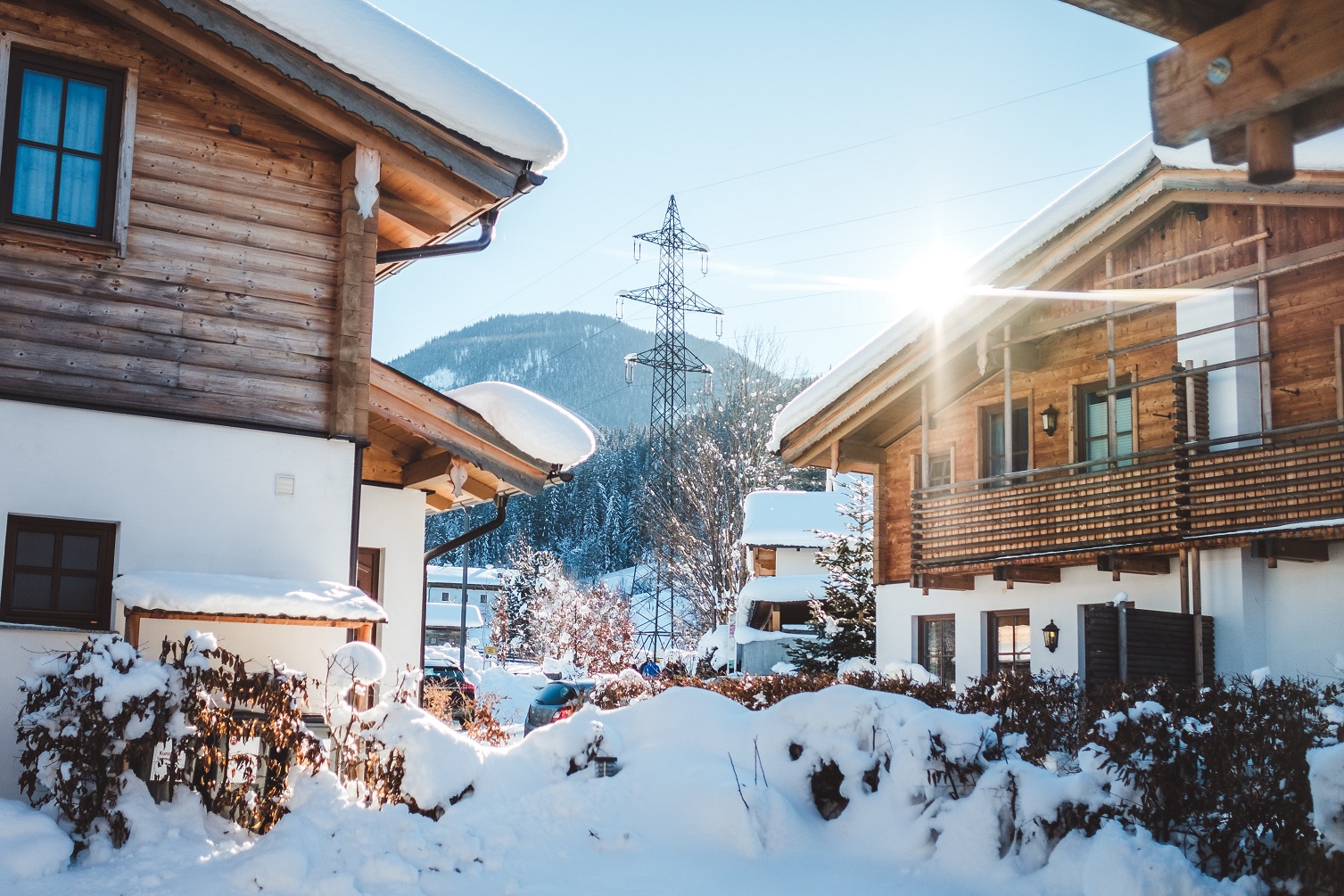 Picking the right resort is crucial. Not all resorts cater to large groups. So, you must choose wisely.
Firstly, think about accommodation. Does the resort have enough rooms or cabins for everyone? Some hotels specialize in accommodating larger parties on group holidays. Seek those out.
Next, look for group discounts. Skiing can be pricey, so saving some cash is always a plus. Resorts often offer deals for bigger groups. Take advantage of them.
Lastly, consider the slopes. Groups often have varied skill levels. Some might be pros, while others are beginners. Ensure the resort offers a variety of slopes. That way, everyone gets a taste of the thrill safely.
Remember, the right resort makes all the difference. It lays the foundation for a trip that's both fun and hassle-free. So, spend a little time researching. It'll pay off in the end.
2. Coordinate Travel And Accommodation Early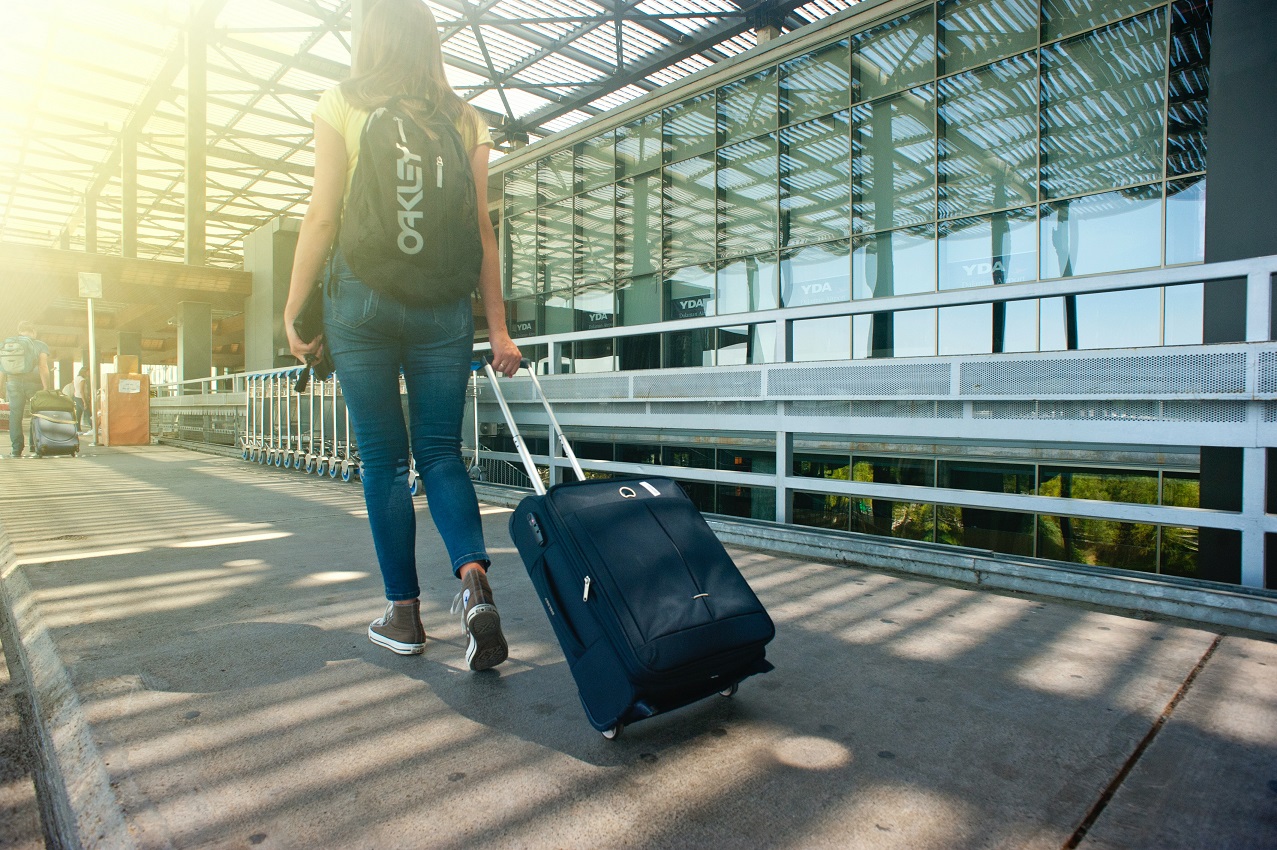 Booking early is a game-changer. For larger groups, it's not just brilliant; it's essential. By doing so, you'll avoid the dreaded "No Vacancy" sign and secure prime locations for everyone.
Coordination is key. With many moving parts, keeping everyone on the same page is a must. How? Consider using shared spreadsheets. Platforms like Google Sheets can help. Alternatively, tap into travel planning apps. Apps such as TripIt or Kayak can streamline plans and keep everyone informed.
But where should you stay? Some resorts boast excellent group lodging. Others might not, but they're near accommodations perfect for bigger parties. Research is your friend here. Check out reviews and ask for recommendations. The goal is to find places where everyone can relax, rejuvenate, and recount the day's adventures. Early planning ensures you get the best spots before they're gone.
3. Pre-Plan Equipment Rentals And Ski Lessons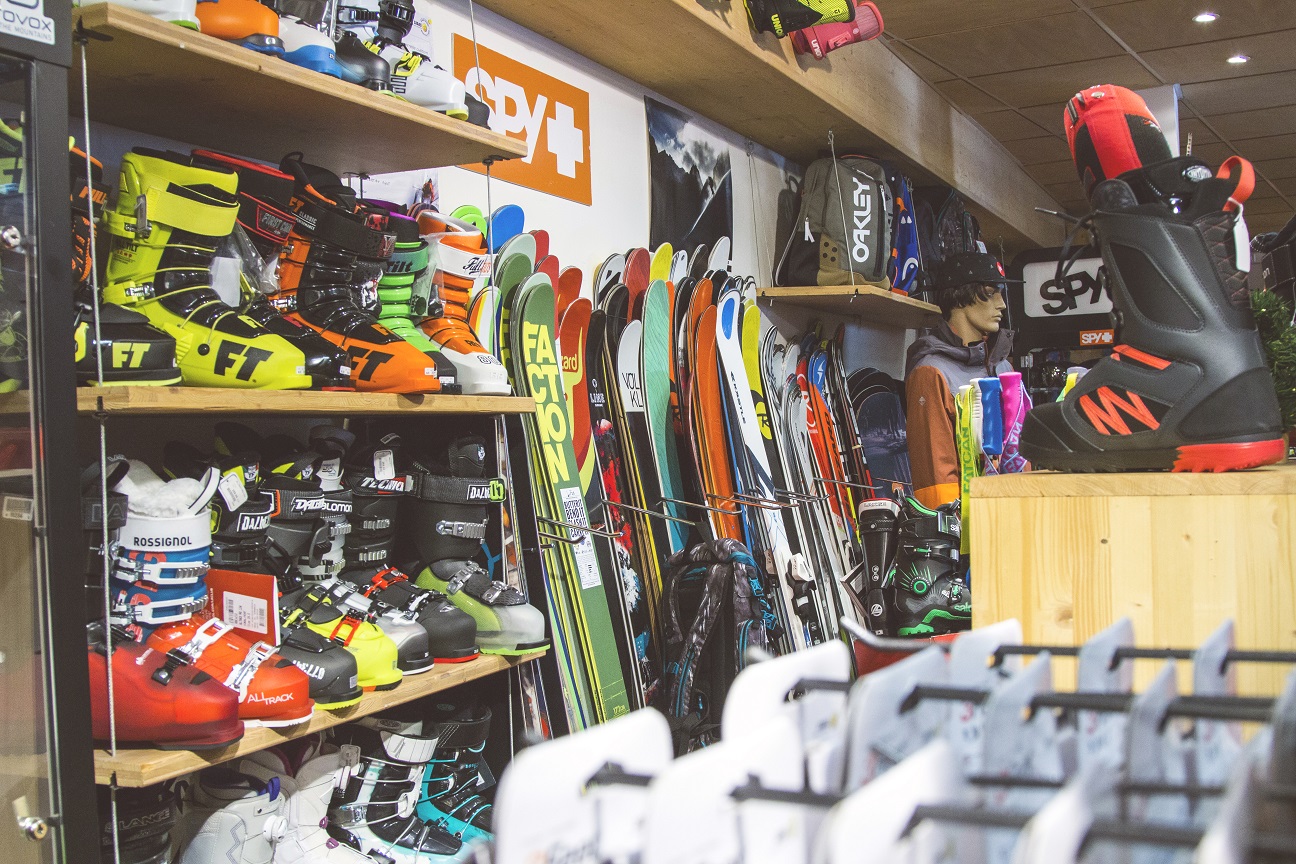 Regarding gear, if you wait too long when visiting busy resorts, you could be in for long lines and ill-fitting equipment. It wouldn't be nice for one of you to squeeze into junior-sized boots.
Booking equipment and lessons in advance offers many perks. For starters, there's the potential for discounts. Resorts love groups, and they often give price breaks for bulk bookings. Plus, you're guaranteed suitable sizes and availability—no last-minute scrambling.
For a smooth process, turn to the digital world. Many online platforms and apps can help with this planning, streamlining the rental process. Some apps can link you up with top-notch instructors in various resorts. Utilize these tools to ensure everyone's set for success on the slopes. Preparing is key to enjoying every snowy minute of your trip.
4. Designate A Group Leader Or Point Of Contact

Having a group leader is a game changer. One voice, one point of contact – it simplifies things immensely. Think of it this way: with one person overseeing plans, there's less room for confusion.
So, what does a group leader do? A lot. They're in charge of making reservations and ironing out details. They send out itineraries, making sure everyone's in the loop. They're the go-to person, ensuring everyone's where they need to be when they need to be there.
But who should step into this role? Well, it's crucial to pick someone organized. They should be detail-oriented and good with logistics. Familiarity with skiing or the chosen resort is a bonus. They'll likely field questions and need to provide answers on the fly. With a solid leader at the helm, your trip will run like a well-oiled machine.
5. Organise Fun Group Activities Beyond Skiing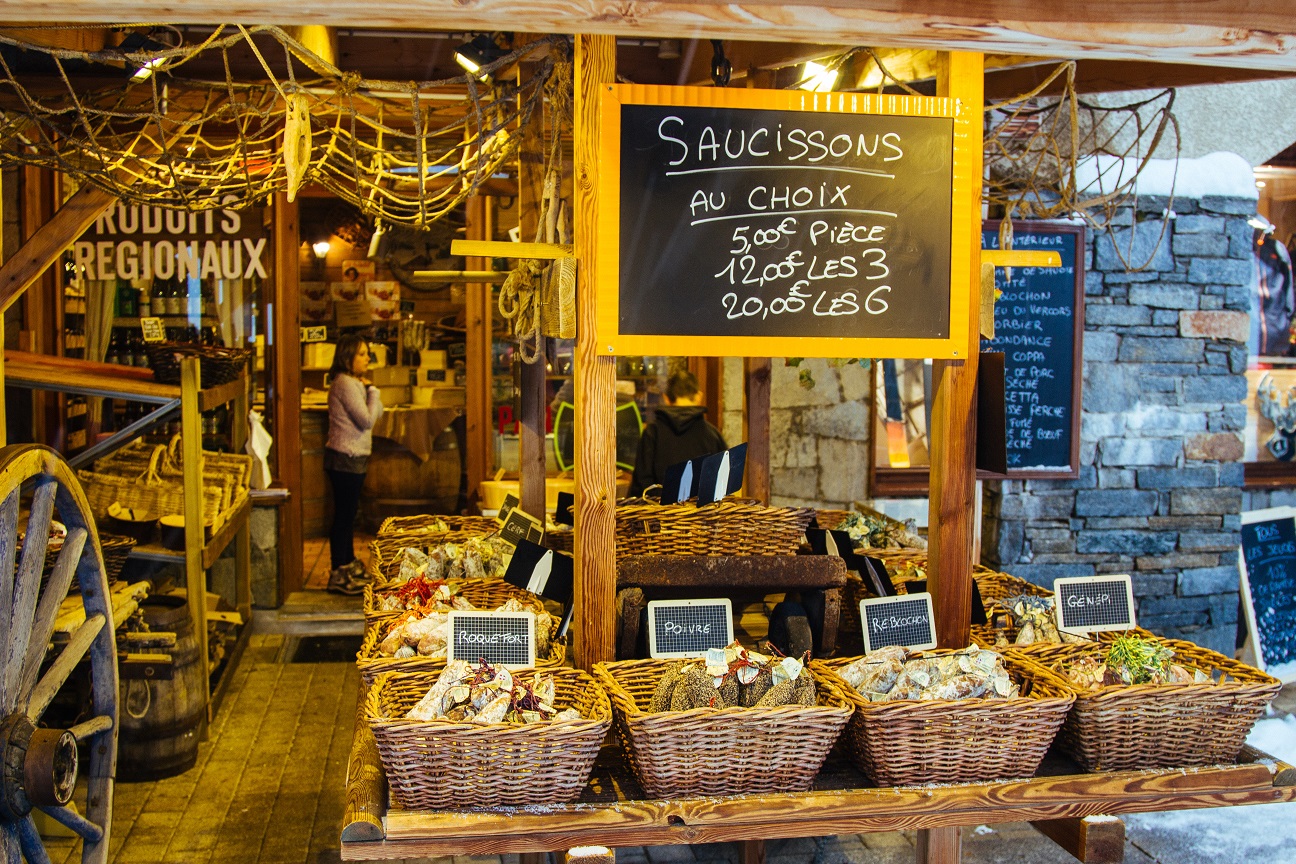 Skiing's a blast, but there's more to a trip than just the slopes. It's about bonding and creating shared memories.
Beyond skiing, what can you do? Try snowshoeing through serene snow-covered forests. Or gather around evening bonfires, roasting marshmallows and sharing stories. Group meals can be a hit, too. Choose a local diner or cook up a feast in your cabin. Also, explore local events. Winter festivals, markets, or shows can add a fun twist to your stay. Why not do wine and cheese tasting, trying out the local produce.
Here's the best part: Diversifying activities promotes inclusivity. Not everyone's a skiing enthusiast. By planning various activities, you ensure everyone feels part of the adventure. It's about creating moments together, whether on or off the slopes. So, diversify and plan. Your group will thank you.
Conclusion

Planning a ski trip for a big group isn't just about the slopes; it's about the experience. And with large groups, the devil's in the details. Coordinating and planning ahead are the backbone of a trip that's memorable for the right reasons.
With the tips you've just read, potential chaos morphs into smooth sailing. It transforms stress into sheer joy and potential danger into optimum safety. Envision the laughter, the shared moments, the unforgettable memories. That's the potential of a well-planned group skiing adventure.
But don't keep this gold to yourself. Share these tips with your crew. Encourage everyone to pitch in. With everyone playing a part, you're not just planning a trip but crafting an experience. Here's to unforgettable ski trips! Safe travels and happy skiing.