5 Up And Coming Ski Resorts In Europe
Europe is packed with appealing ski resorts, so sifting through all of your options can get tricky. Do you go for an established yet potentially over-crowded resort, or check out a newer alternative that has yet to build up a rugged reputation? If you'd like some help then you can always get in contact with us and we'll help you through the whole process.
To help you decide, here are a few of the hottest up and coming ski resorts in Europe that stand out from the crowd in a number of ways and could convince you to book somewhere different for your next trip.
Hemsedal, Norway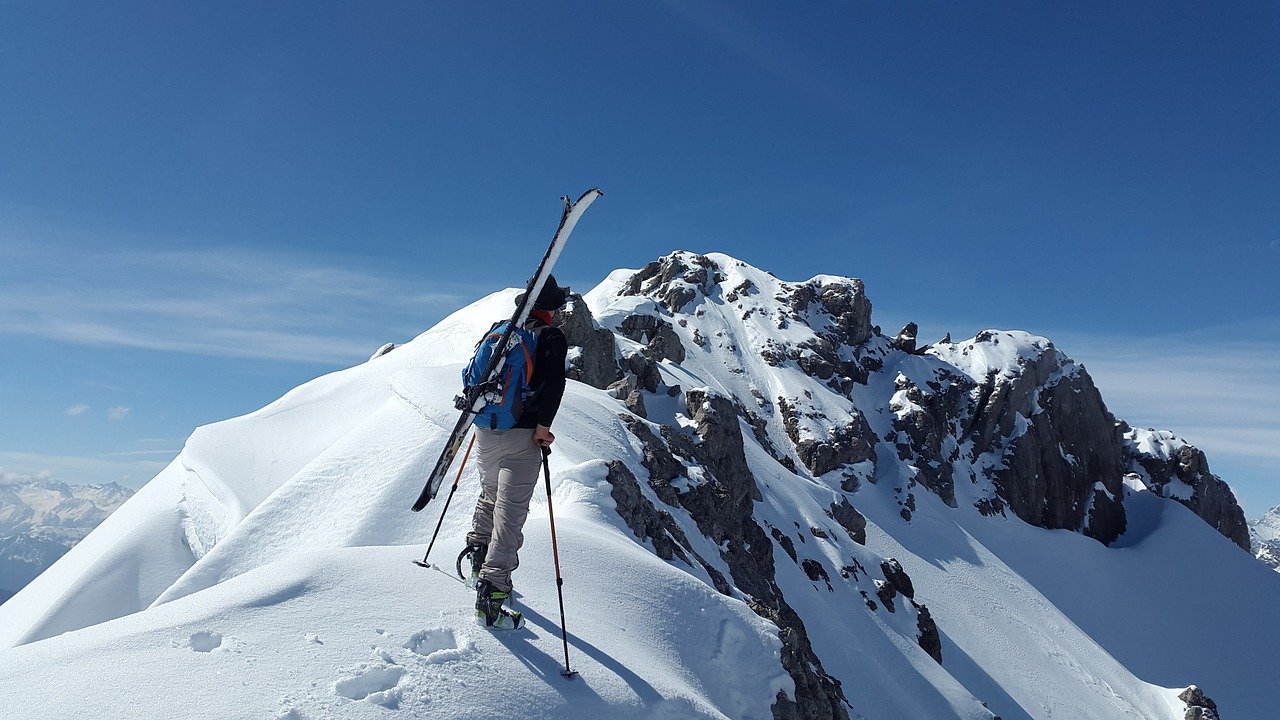 Photo by Simon
Often overlooked as a skiing destination by the rest of Europe, Norway is of course a top place to visit if you are looking for a change of scenery and still want access to world-class slopes and amenities.
Hemsedal is a hip and happening resort, with 24 lifts and lots of recently improved, upgraded or freshly added features, with an excellent après ski scene. Skigaarden offers the best accommodation around. Whether you want to enjoy drinks at the bar, have a stone-baked pizza at its Dagligstugu restaurant or just chill out and use the Wi-Fi to play online casino games in your well-appointed room... a chic Scandi room is a rather appealing place to spend some much needed down time.
Vaujany, France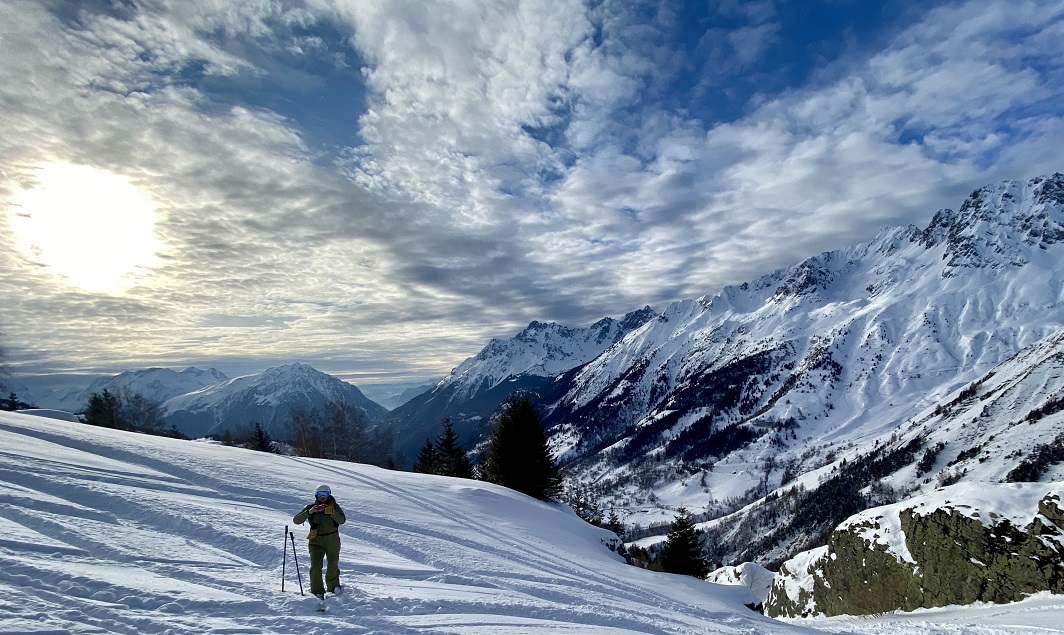 Photo by Charlie Jordan
Neighbouring the Alpe d'Huez resort and offering easy access to some of the best slopes on the continent, the picturesque village of Vaujany is a must-visit resort destination for a number of reasons. It has a lot to offer visitors of all experience levels, from total ski novices to life-long acolytes of the pursuit.
Another reason to take yourself to Vaujany is for the other activities to try out, once you've had your fill of skiing. This includes a vast indoor ice rink which not only offers general skating sessions, curling and broom ball but also plays host to regular hockey matches and even tournaments where skilled ice dancers compete in front of awestruck crowds.
Families are especially well catered to in Vaujany, with the childrens club, letting the little ones have fun in good hands while their parents tear it up on the slopes. Meanwhile the fact that Alpe d'Huez resort is just a stone's throw away means that accessing après ski mainstays like La Folie Douce is always on the cards. You can even take on more advanced runs like La Sarenne, revelling in the glorious alpine surroundings with a session scheduled to coincide with the sunset.
Val d'Anniviers, Switzerland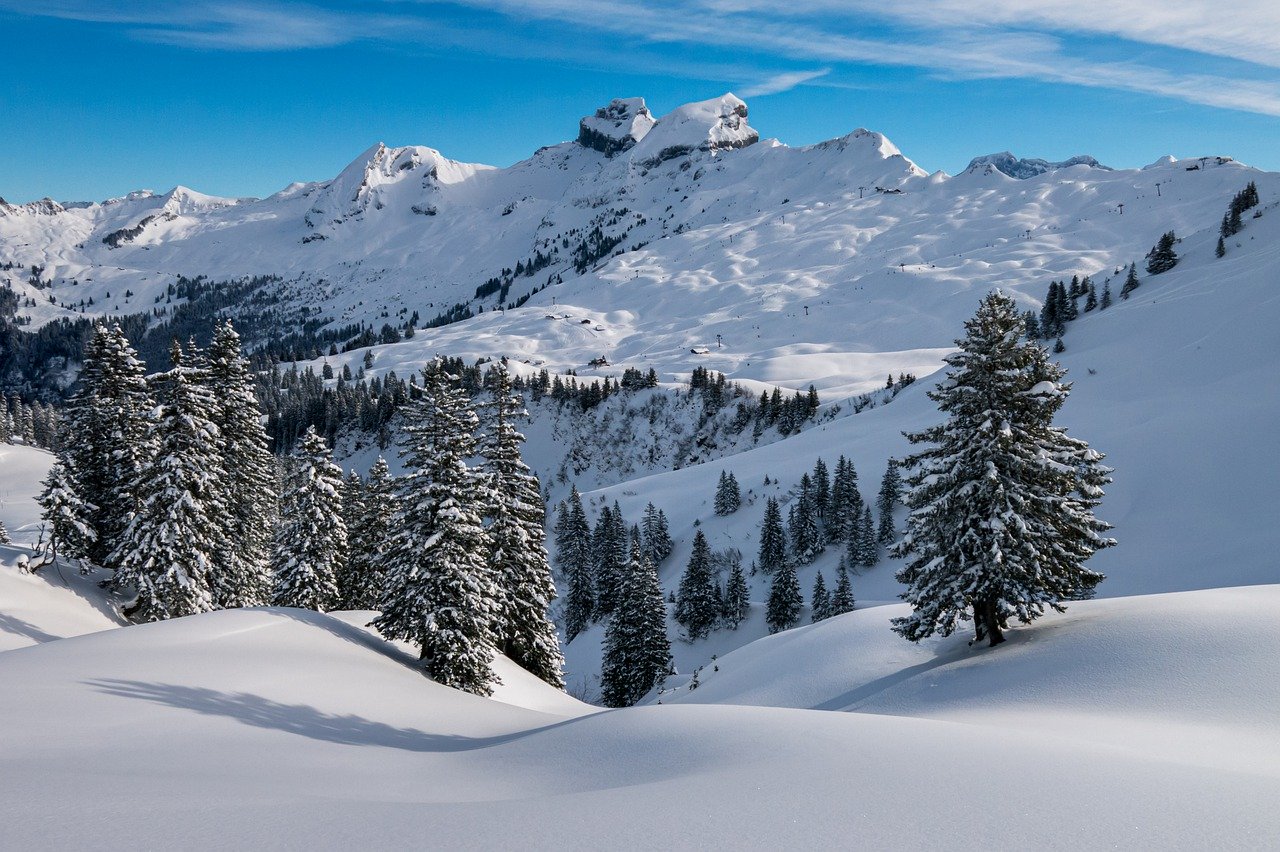 Image by Jörg Vieli
Compared to its counterparts, Val d'Anniviers is a resort area that offers a much more laid back attitude to guests.
As well as featuring easy access to over 100km of well-kept slopes, this resort also puts you on the doorstep of a glacier, as well as some exceptional hiking trails and other natural wonders that will ensure that you have a very full schedule.
With quiet and cosy Swiss villages and a recently established cable car which links Val d'Anniviers to both Grimentz and Zinal, you can get the best of both worlds in terms of backwater charm and mainstream, modern skiing amenities. Even with its growing profile on the European ski resort scene, this is still one of the quieter places to book and still heaps of benefits to get excited about.
Champoluc, Italy
Image by Fabio Disconzi
If you are hoping to book a more cost-conscious European ski getaway but you do not want to make too many sacrifices, then check out Champoluc, one of Italy's most overlooked yet objectively appealing resorts. Italy in general is one of the cheapest European destination for skiing yet still ticks all the boxes such as altitude, resort size, food, travelling to, views.
While the intermediate slopes of the immediate surrounding area may not be able to put up enough of a challenge for experienced winter warriors, you can easily take a trip to nearby Monte Rosa if you are hunting for harder runs and off-piste action. If you are more interested in eating, drinking and having fun away from the slopes, there are lots of lovely restaurants to check out in Champoluc itself, with the reasonable prices bound to put a smile on your face.
Serfaus, Austria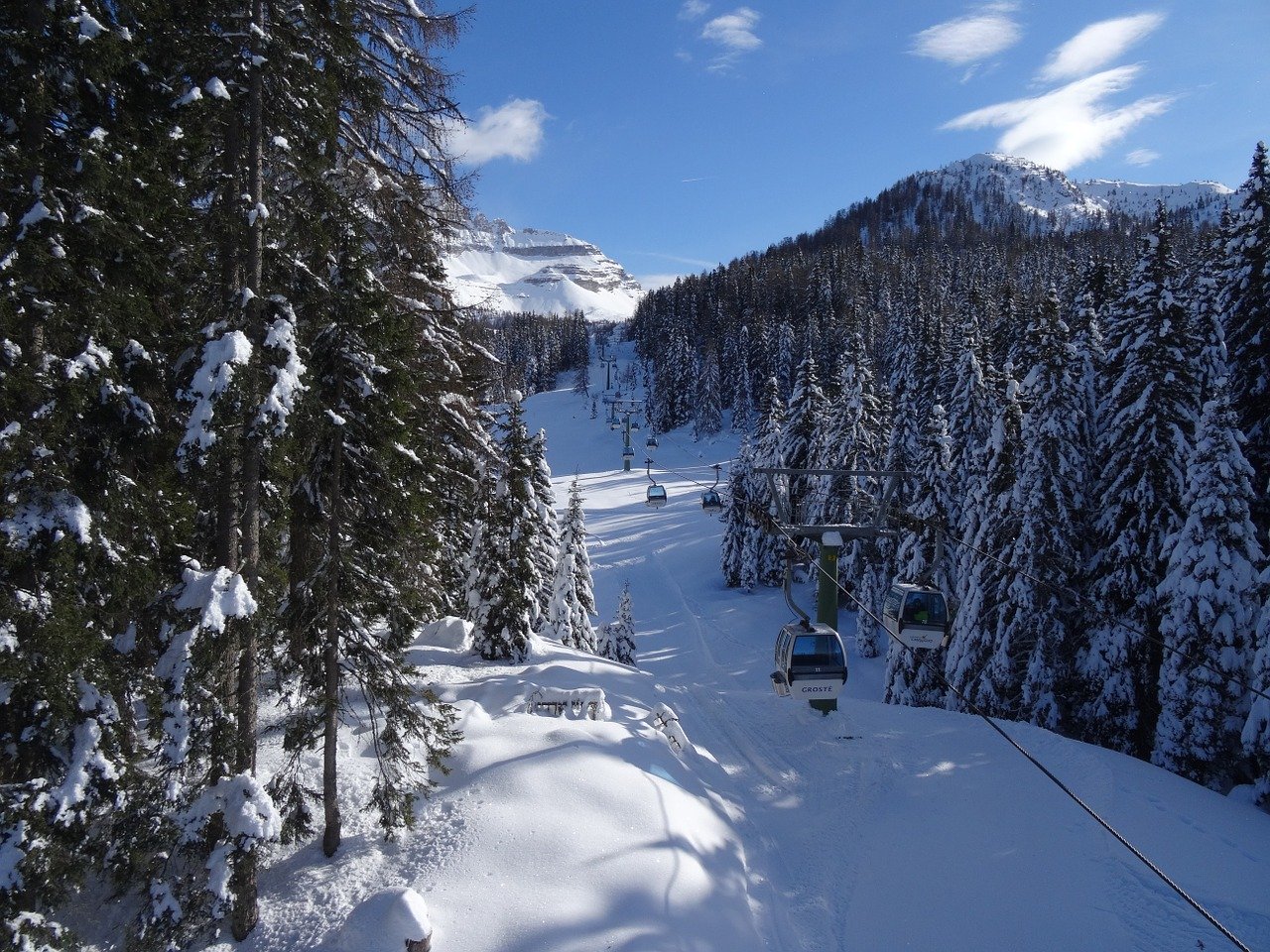 Image by locuig
Few Austrian ski resorts are as authentic as Serfaus, which centres around a town that is steeped in the personality of the country it calls home.
The pistes of the resort cover over 200km and the highest starting point for a run is pitched at 2820m, although newcomers can choose less taxing routes if they wish.
A subterranean rail system helps ferry skiers from their accommodation to the lifts and there are lots of other things to see and do, including taking a hair-raising spin on the Serfauser Sauser zip line that is over two kilometres in length.
Ready to GO
Hopefully you now have a better understanding of some 'up and coming' European resort options, including what to look for when deciding on your next destination. Other things to consider would involve the group dynamics which you are going with. Are you after a family friendly resort or do you want to be partying late into the night with friends? Perhaps you want to focus on luxury, ensuring you come back from your break fully relaxed? We'll look at these questions more in depth in another blog soon.
If you have any questions, don't hesitate to get in touch. Similarly, if you are interested in exploring holiday options to Vaujany then fill in this short survey and we'll get back to you with some great options to consider.