9 Things To Do On A Ski Holiday
Ski trips are overloaded with fun and joy as it brings along the opportunity to ski and snowboard on a slope of your choice. Other than full-time adventure, the ski holidays give you the chance to admire nature, explore fun-filled activities, and gather memories to cherish for life.
So, if you are on a ski holiday at Vaujany and Alpe d'huez and have spent a number of evenings skiing, there's much more that these destinations offer. So, if your glutes, hamstrings, and quads are exhausted, check out these alternate activities to do on your ski trip.
1. Attend events & festivals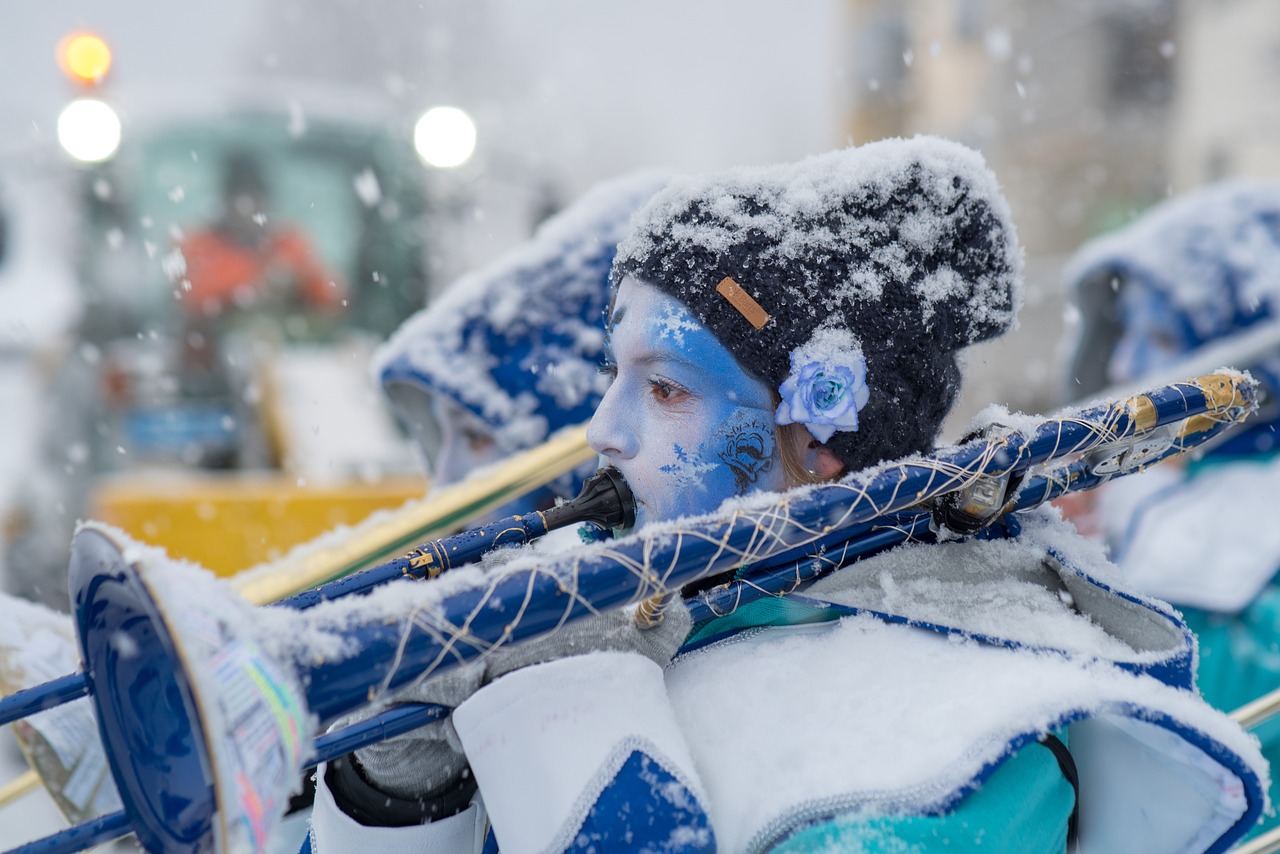 Vaujany in France is a perfect location if you are looking to spend your Christmas holiday in the Alps. Experience the chalets decked in festive decorations, candle lights, and Christmas trees. You can also enjoy Christmas rides by feeding the reindeer carrots. Loads of festivals and events are organized to keep the tourists engaged. Furthermore, there is the world famous Belgian winter festival of Tomorrowland.
2. Enjoy the local produce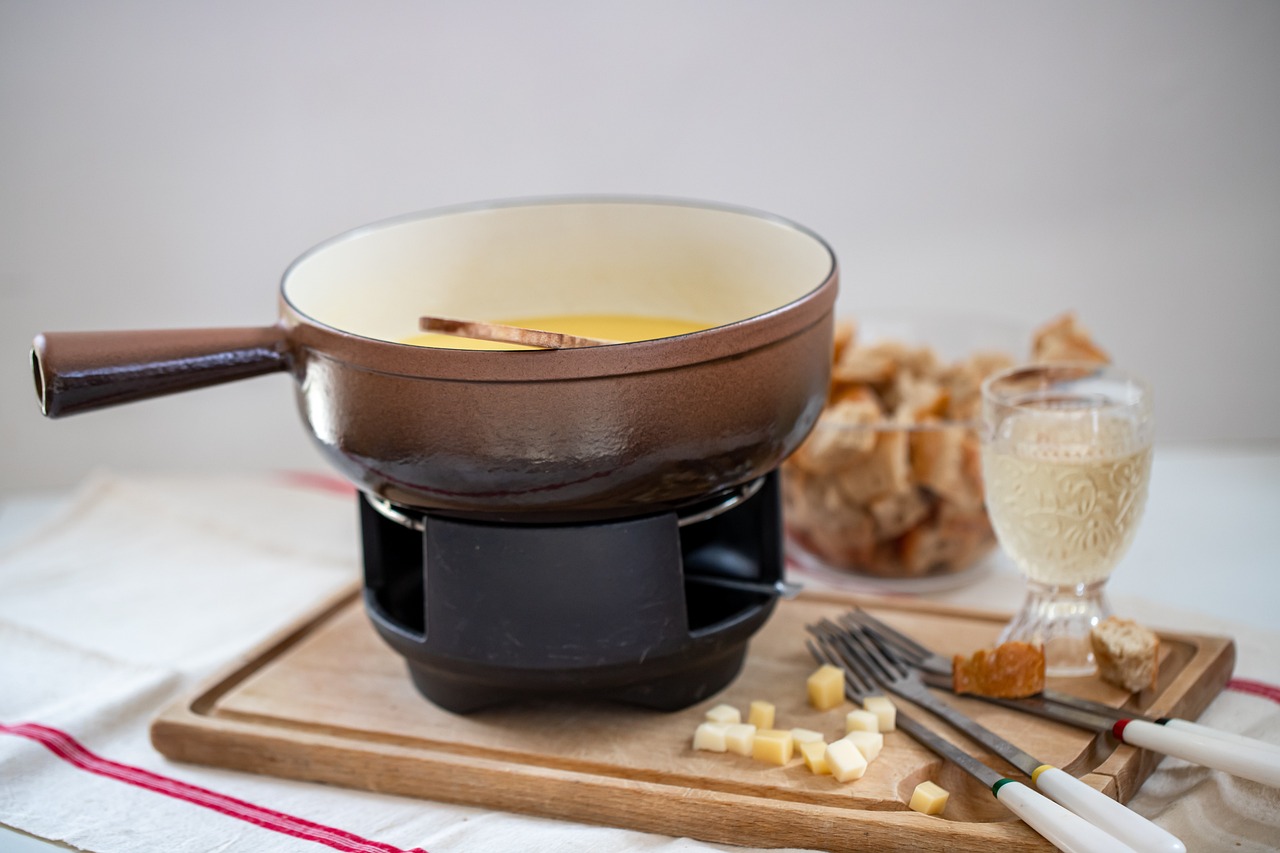 During your ski holiday, take some time out to enjoy the local food and produces. Don't forget to taste the local cheese produced in the Alps such as Tomme de Savoire and various local goats cheese known as 'chevre'. Cheese is used in most delicacies, be it Tartiflette or Fondue, maybe even some Beaufort with your morning croissants!? The mountain area has a wealth of mushrooms and wide berries growing in the forests too but you'll have to wait till spring and Autumn for those.
3. Make some money

When you are on a vacation in Vaujany or Alpe d'huez, you have plenty of time to explore various sports and activities such as ice skating, ice hockey, curling. Or perhaps some easier things like bowing and swimming. If you are a football lover and understand this interesting game in and out, try football betting at Midnite and get the chance to win. For beginners, reading out football odds before betting can be helpful.
4. Discover glacial art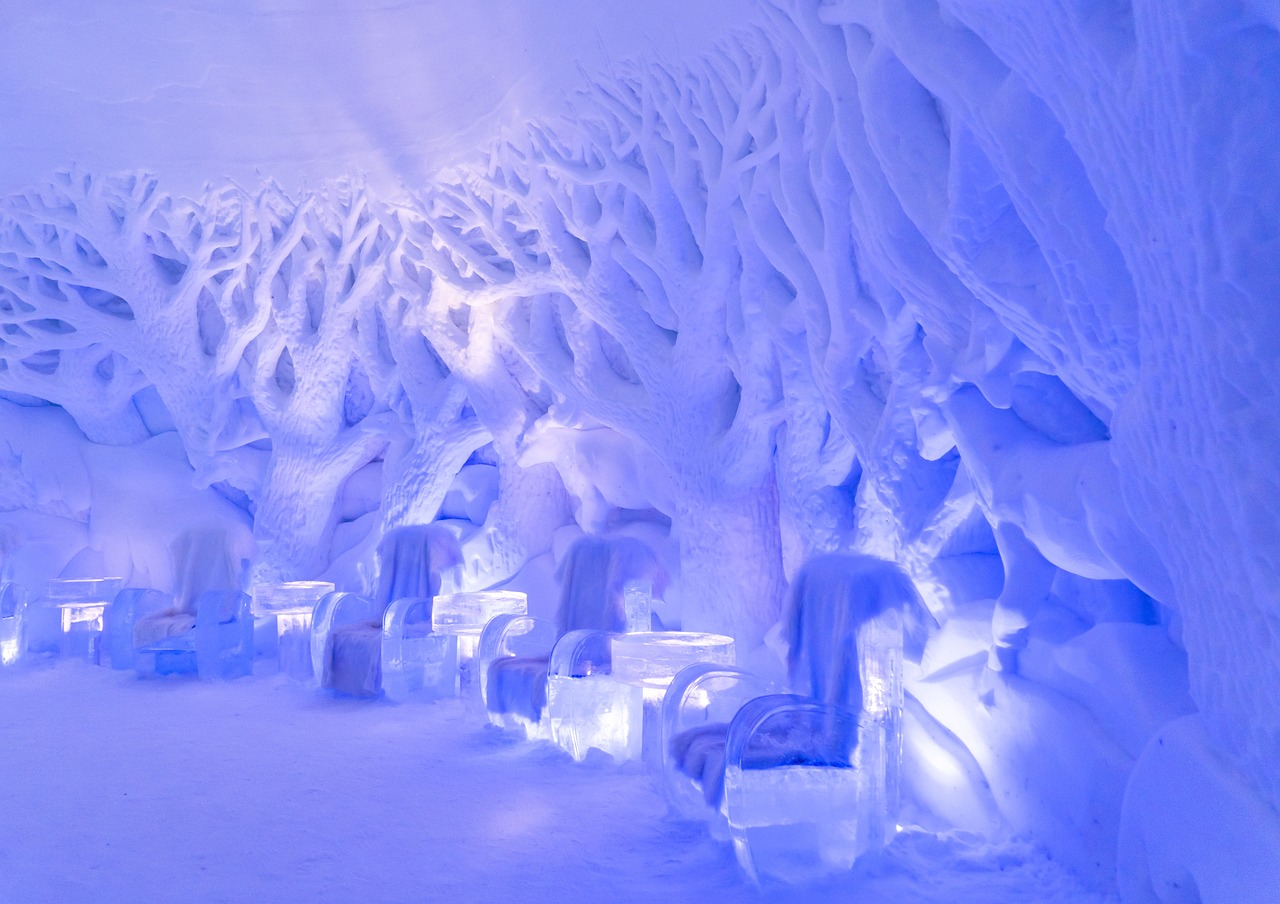 When you are skiing at the height of 2700 meters in the Oisans in Alpe d'huez, don't forget to view the ice museum crafted by guides Bernard Lambolez and Bruno Gardent. The artists carve beautiful glacial sculptures into the ice. These sculptures melt and are rebuilt each year, so make sure to capture pictures on your phone or camera.
5. Vine & dine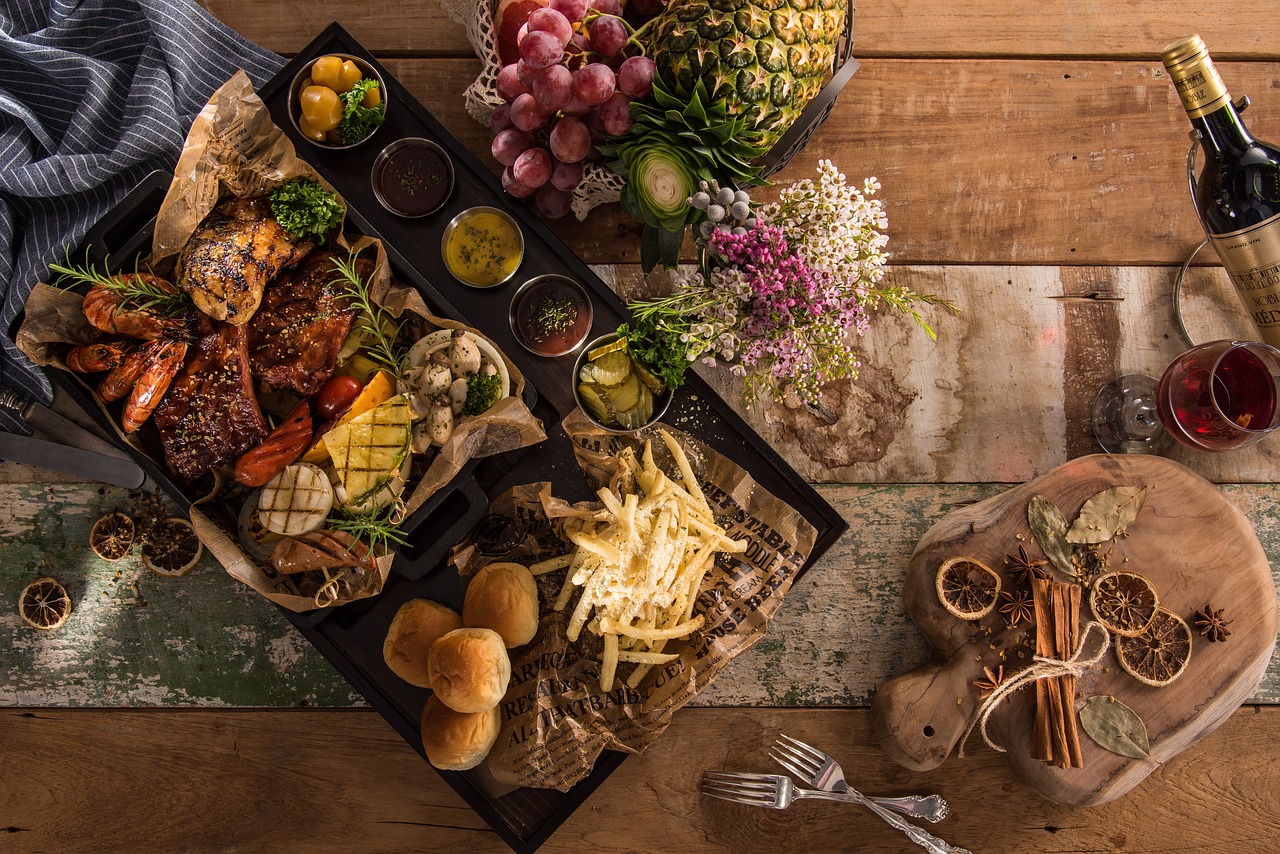 There are a host of restaurants that offer a variety of plat du jour every day. Order a traditional platter if you want to taste charcuterie and cheese and local delicacies. The mountain restaurants not only offer exotic cuisines but amazing views that will level up the adventure of your skiing vacation. The best view? Le Signal. The most remote? Chalet du Lac Besson. The most entertaining? La Fruitiere. The most cosy? Les Airelles.
6. Go for snow safari

The snowmobile eco-tours are most exciting and thrilling and something that you must never miss when on a ski holiday. The tours will get you familiar with the wonders of nature, local food, and the inspiring history of the region. The husky and reindeer rides will uplift your mood, particularly during the Christmas season.
7. Explore the aviation adventures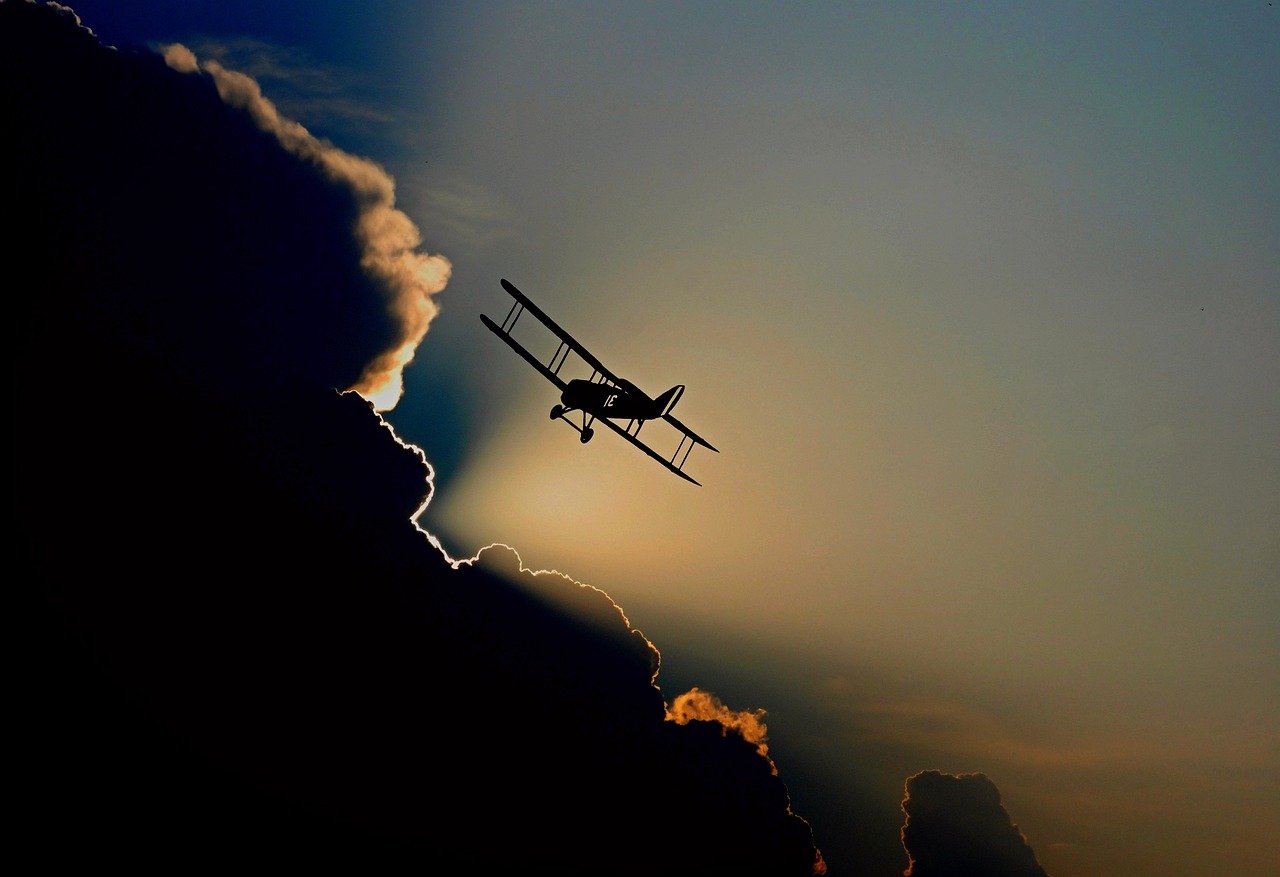 The aviation institutes around the regions of Vaujany and Alpe d'huez often organize fun air tours when the weather is clear. If the climate conditions are favourable, you can book a tour for yourself and enjoy the awe-aspiring views from the top of the valley. So, if you are exhausted after skiing for a couple of hours, take a break and enjoy the air trip.
8. Discover the Alps on chairlifts

If you are afraid of air tours or find the ride expensive, a chairlift is an alternate route to enjoy the beautiful views of the Alps. Yes, you must never sacrifice this adventurous ride, no matter what. You will get a chance to meet the locals and make friends with them while enjoying the views of nature an watching people ski below you.
9. Climb the ice tracks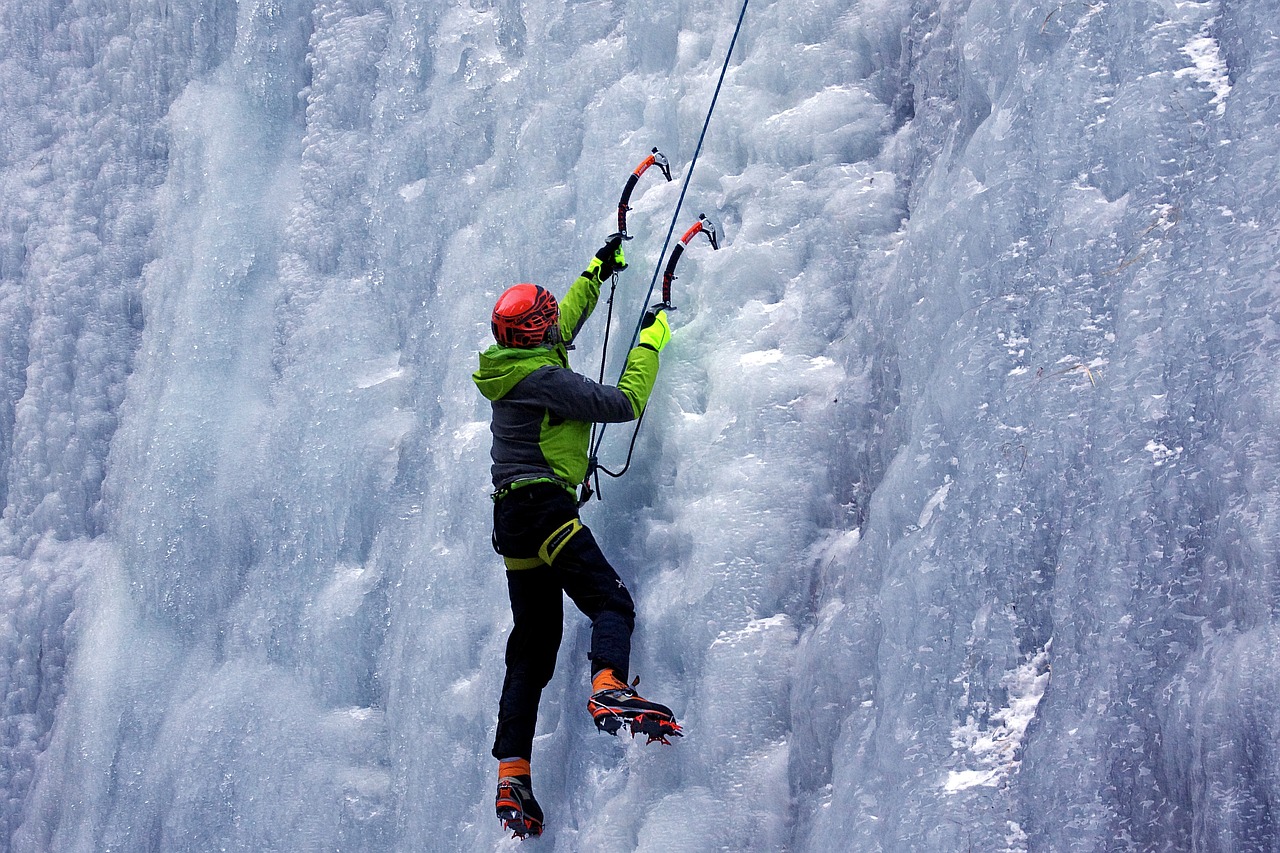 Make yourself stronger and learn some new sporty skills while ice climbing. If you want to take a break from skiing up in the snow-covered mountains, make your way to the top and explore ice climbing in the region. Don't forget to carry essential stuff with you as you may not find anything to eat during the peak of the mountain.
What else?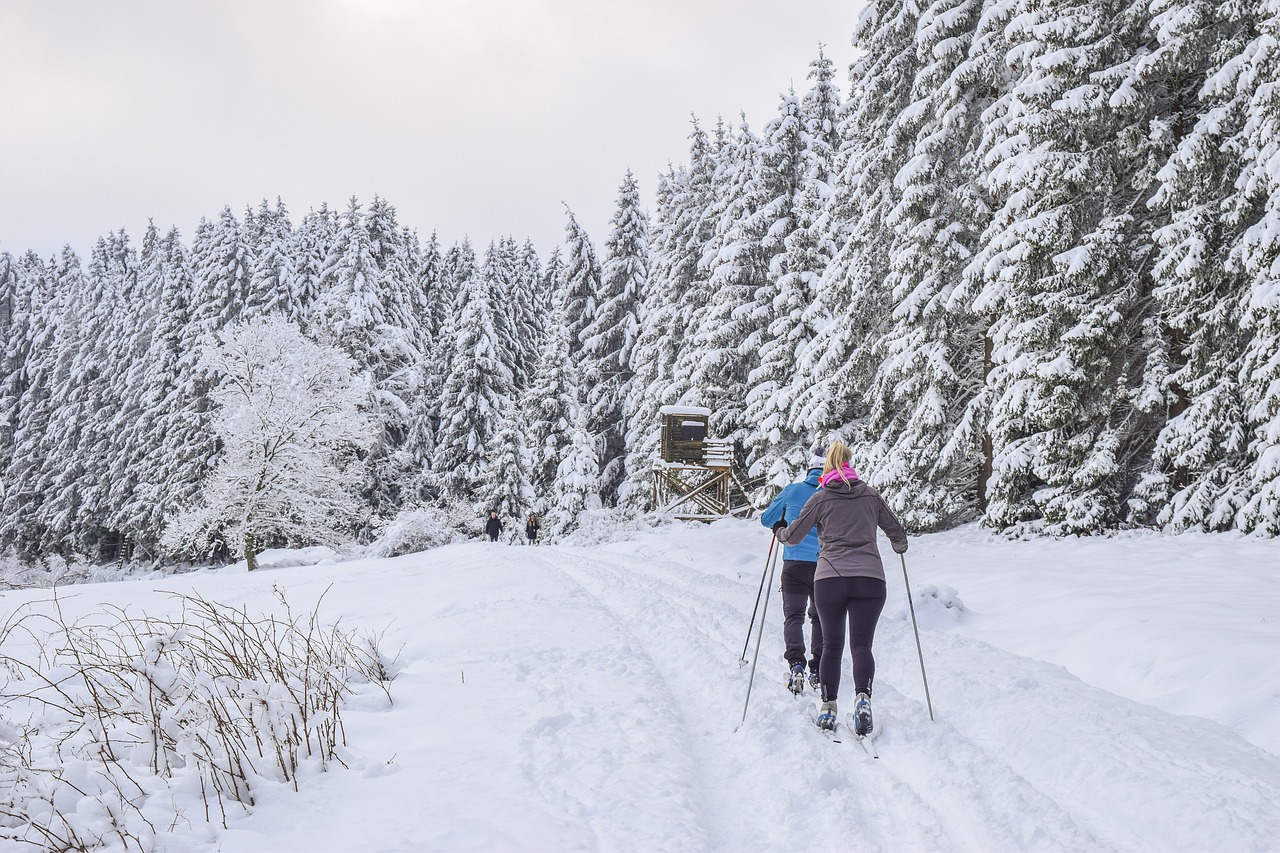 Nothing can be more exciting and fun than hiking and heading on the excursion on the snowy slopes. Discover the hidden wonders of the area and find a wonderful spot with your ski buddies to satisfy your taste buds. Not only you will get some quality time but will be able to derive some health benefits from your ski holiday.
Try out the above-listed ideas during your ski tour to Vaujany and Alpe d'huez and get a completely new experience that will make your holiday amazing.