Alpe d'Huez opens 03/12/2016
It's TIME...
Christmas may be around the corner but we're more excited for tomorrow.... why? Because it means that winter has officially arrived with the Alpe d'Huez resort and Vaujany open for business for the rest of the season.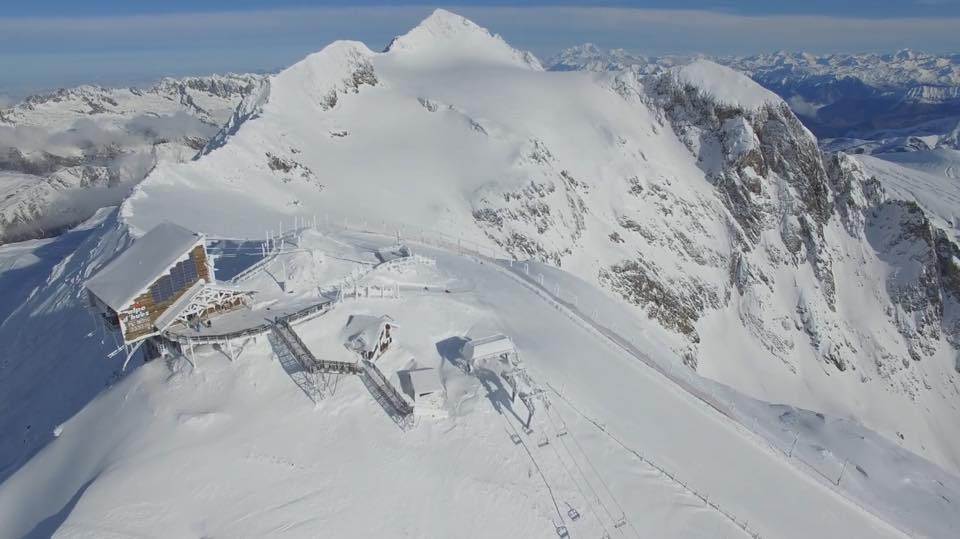 The last few weekends have seen parts of the mountain open early! This is all thanks to the generous weather and the exceptional work of the resort staff. We've seen videos of very happy skiers enjoying the near empty pistes and we've been itching to get out on the mountain. We can now enjoy it together, for weeks on end if you can afford the time off!
Snowy Teaser
In case you've been hiding underneath a rock these past few weeks and are unsure whether an early ski break is on the cards... It most definitely is! Take a look at the Vaujany teaser video... LOOK AT ALL THAT SNOW!
The pistes that are open from tomorrow (Saturday the 03/12/2017) are as follows:
Bartavelles
Belvédère
Rousses
Dôme
Stade débutant Alpette
Sarenne
Cristallière
Herpie
Glacier
Hermine
Cassini
Couloir
Lièvre Blanc
Boulevard des Marmottes
Poutat
Dahut
Promontoire
Clocher de Macle
Déversoir
Vachette haut (retour 2100)
Jeux
Rif Nel
Ecole
Clarines
Grenouilles

Mannequin Challenge
Have you heard of the Mannequin challenge? It's where people remain completely still, like a wax mannequin from Madame Tussauds, whilst doing something completely ludicrous and funny. The results are brilliantly hilarious if done right. Here is the Alpe d'Huez resort team showing the world what typically happens on the mountain.
We still have lots of STEALS going if anyone is interested
10% off first week (13 - 20 December) - Holidays from £383
20% off Chalet Rostaing for Christmas. From £720 to £576
20% off Chalet Rostaing for New Year. From £920 to £736
Short Break (03 - 07 January) at £360
Sounds like a lot of fun to us... why don't you come and join!?