Beginner's Skiing Shopping List: All the Gear You Need
Snow sports like skiing and snowboarding are common activities for people in colder climates. In order to improve your game, it can be difficult to figure out what equipment you need. With help from a ski or snowboard shop list, however, you can easily find just the right everything to ensure that your next trip is a success.
Beginner Skiing Gear List

It is often said that a good trip begins with a great equipment list. The same thing can be said about your device when going skiing or golfing. Equip yourself with the right gear by following the ski beginner starter kits which are listed below. All of the following backpack, gloves and basic accessories needed as a beginner fit into this bundle. Sort out what you will need here and get going!
Skis, boots, poles
Warm pants and ski jacket
Ski helmet!
Goggles
Gloves
Base and middle layers
Neck warmers or buffs
Ski socks
Sunscreen
Backpack and water
How to choose your first ski

If you've got to choose your first ski equipment, this process can be overwhelming, so follow the tips below on how to choose the right one for you.
If you're just learning to ski and don't want to spend too much money, opt for an aluminum or carbon fiber-framed skis.
When purchasing your first ski, the most important aspect is going to be shape. A beginner's ski needs to have sharp tips, a rounded tail, not too wide and generally aimed at piste work like a carving ski
The overall width and height should be in proportion with your body size. Weight is partly dependent on their height and the din settings of bindings will need to be adjusted accordingly.
If in doubt just trust in the hire shop!
Why snowboarding might be a good option for beginners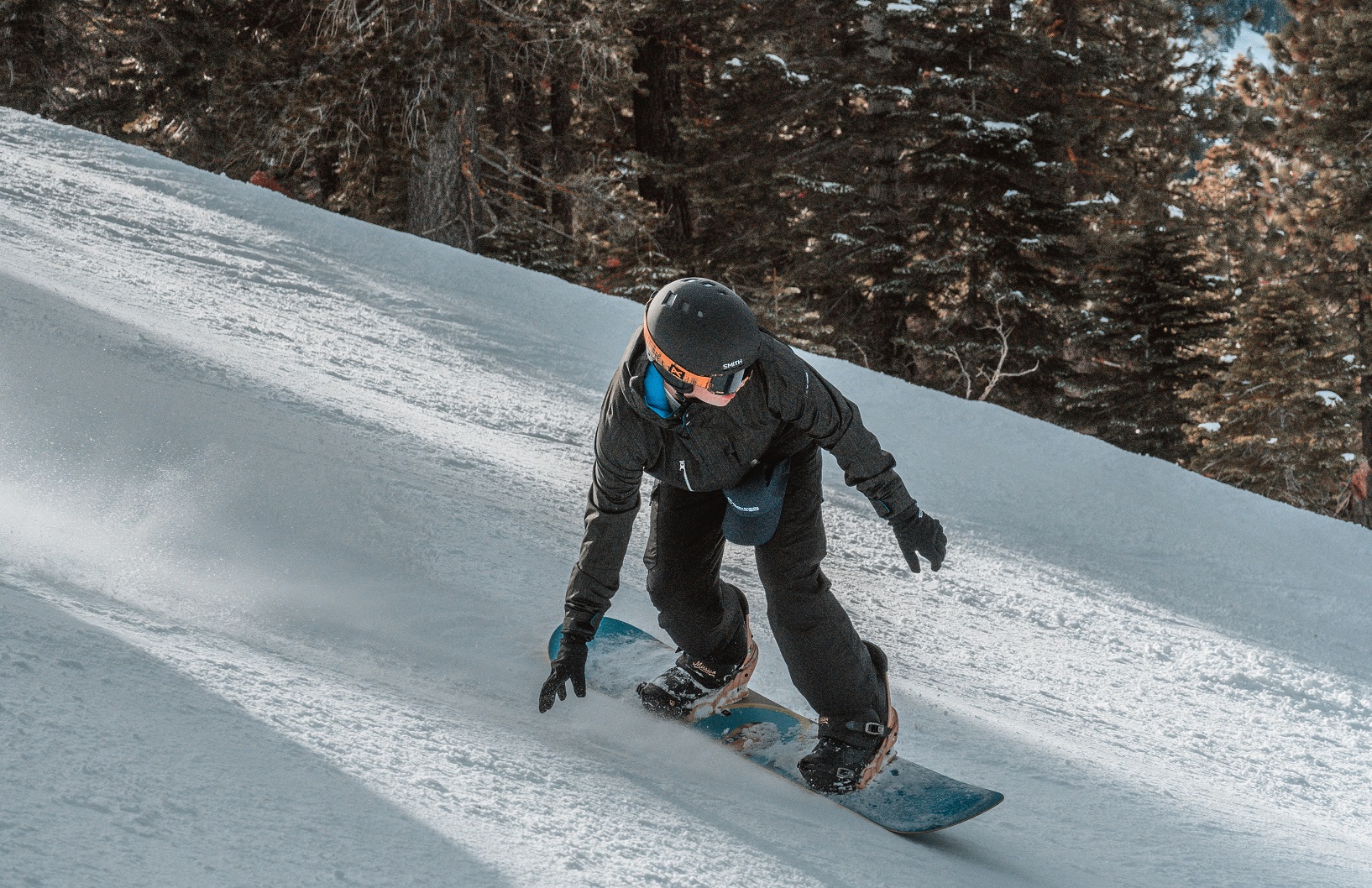 Snowboarding is a great alternative for anyone trying to get into skiing but wants to try something different. Snowboarding has a much shorter learning curve but also far more painful for the first few sessions. It's a completely different feeling as one glides down the piste sideways, leaning into the turns like surfing and skateboarding. Whereas skiing you are head first, going straight, using your knees and ankles to get onto the sides of your skis to properly carve turn.
Shop well!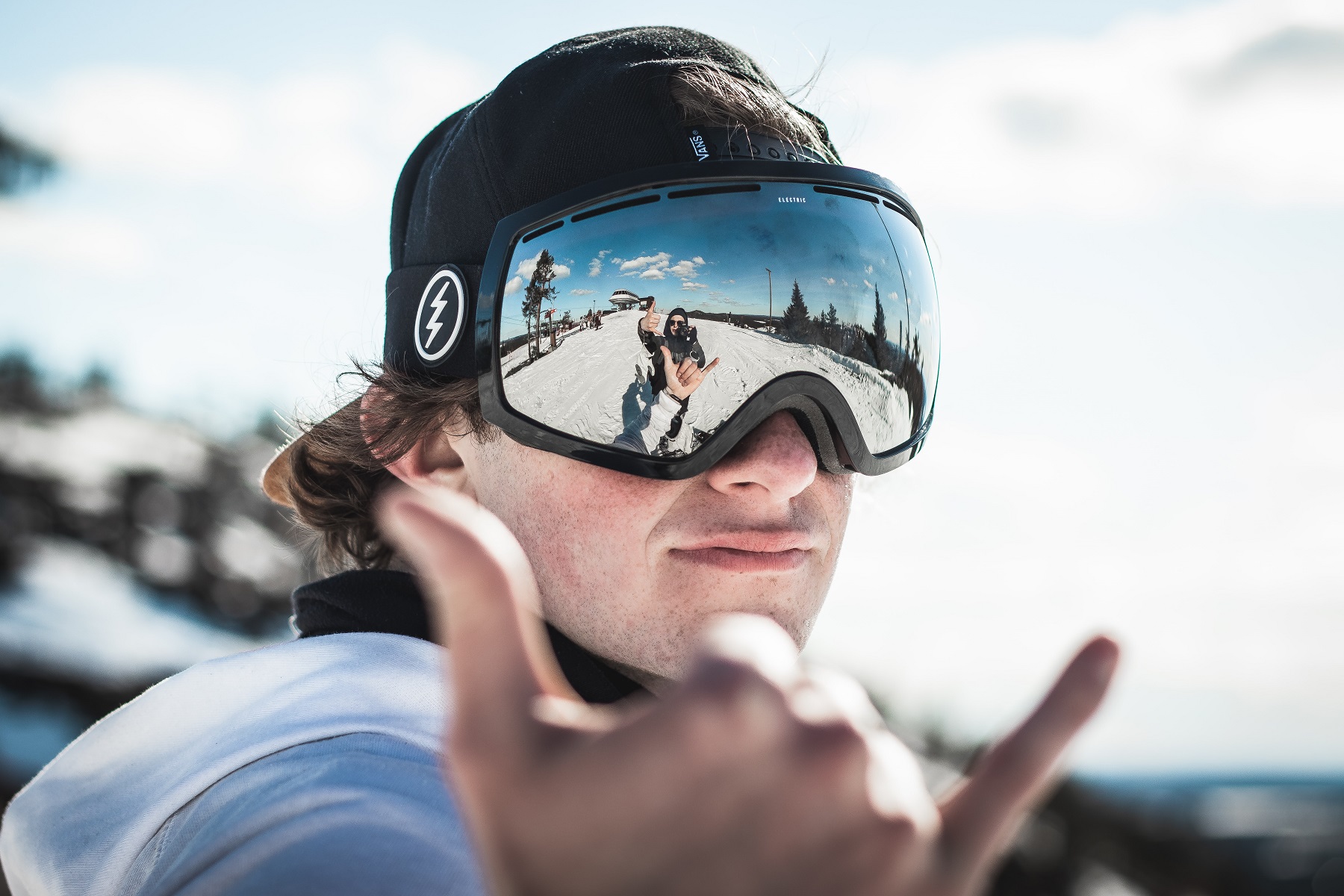 If you are skiing or snowboarding, then know that accessories will be a priority. When you're on the mountain, you want to make sure there are no missing parts of your gear. But when shopping for clothing and gear, be sure you do more than just check off the items on the provided list. Be sure to physically check your equipment and ensure that you've got everything that you need. Don't hurry when shopping, take your time. If you've got assignments waiting for you at home, maybe you'll want to ask for professional help. Specialists working for AssignmentBro provide help for students in need. So, if you're worried because of time, you could ask them to help you out with your paper while you shop for skiing items.
Why helmets are necessary

It is vital that you keep your head protected from injury. Most head injuries happen when skiing dangerously without care. Make sure you pay attention to the slope at all times and, in case of an emergency, seek medical treatment,
Snow and ski sports can be really exciting and thrilling, but it doesn't matter how skilled you are on the slopes if you're not properly protected. This is precisely why every child, beginner through professional levels, should wear a ski helmet.
Keep in mind that most helmets come with two types of air vents – one from the sides and the other from the back. Gloves and hand warmers work well for keeping your hands warm.
Friendly reminder! You need winter sports insurance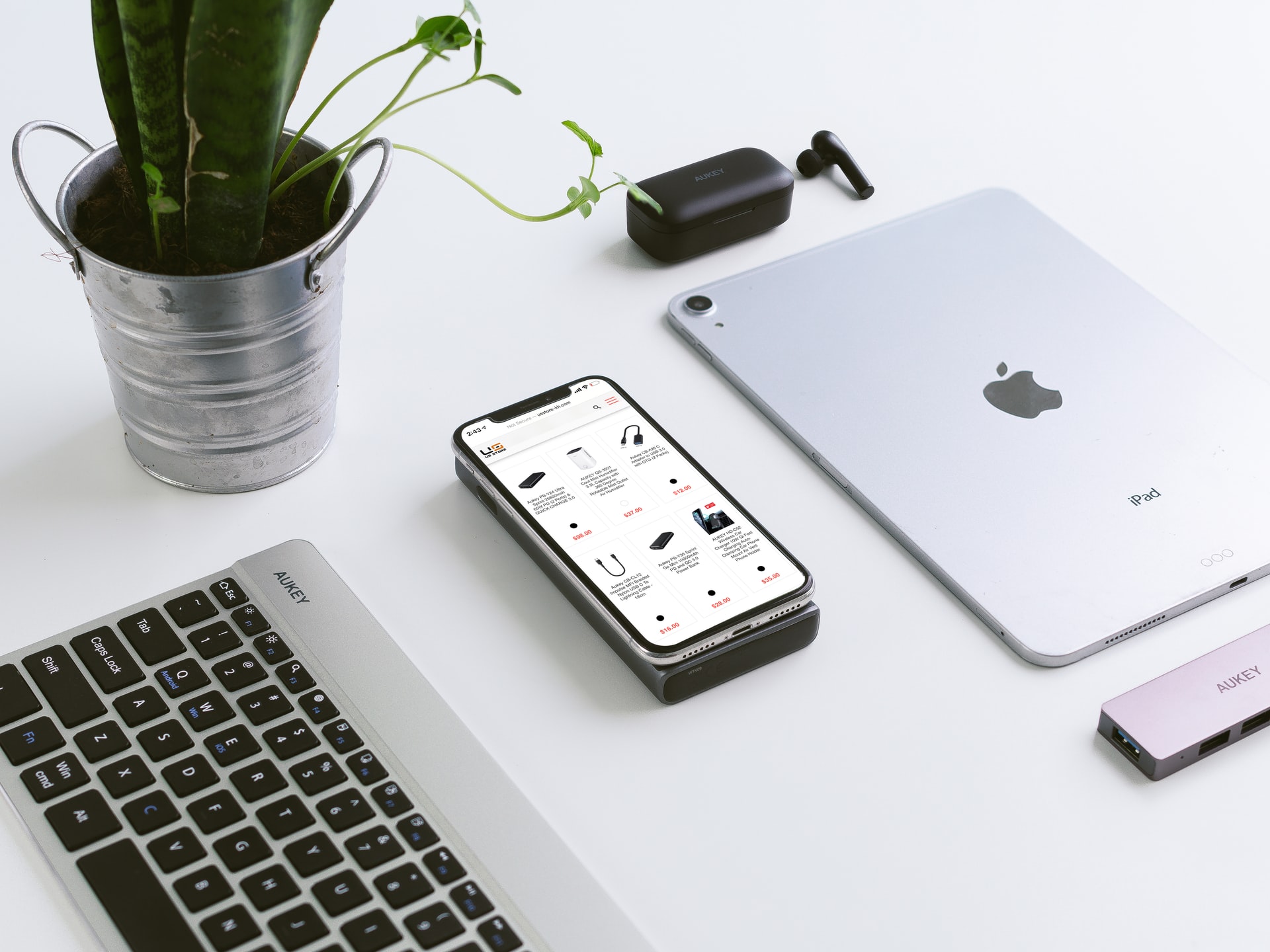 Many travel companies overcharge for ski trip health coverage, so look into specialists who also provide snow sports protection. If you plan to participate in additional winter activities like snowmobile, make sure you get a coverage for that, too. You never know what can happen, or how, and being protected is highly important when practicing this winter sport.
Wrapping Up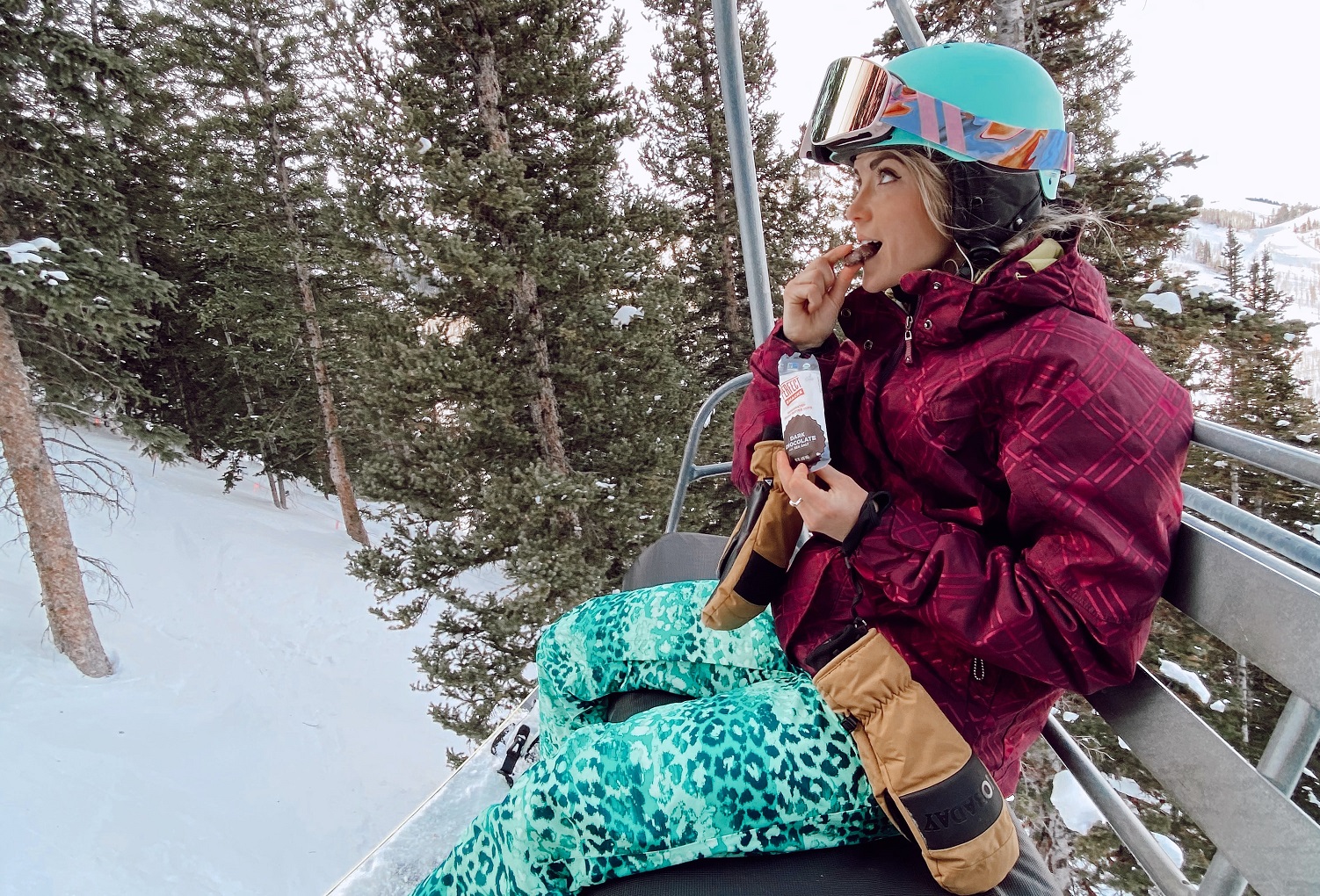 Now you're ready to go on a ski trip with your newfound knowledge, aren't you? In the end, a well-equipped outdoor adventure is just waiting for you around the corner. This single-list mentioned above was designed for beginners and it's all you need for now to start learning how to ski. Good luck and watch your feet! Also, don't forget to buy health coverage for the slope.
Author Bio:
Paul Calderon is a snowboarding enthusiast and writing specialist. He is a digital nomad and travels all around the world, writing content that sells. In his free time, Paul likes to cook vegetarian dishes and watch humorous shows.