5 Aspects To Consider When Choosing Accommodation For Skiing
Booking for a ski holiday is a daunting task, as things can go wrong in no time at all if you don't plan the trip the right way. If you want some help, then just complete our short survey and we'll come back to you ASAP, or simply input your dates and book now if you know wat you are looking for.
If you are going for a skiing vacation for the first time, or simply looking for a change of scene, there are limitless options as far as accommodation is concerned.
Every ski chalet, hotel or resort is unique on the mountain slopes. You will come across staying options of all shapes, sizes and charms... So what should you think about while making your choice?
It is a good idea to see what is included in your accommodation and where it is located. Choose hotels over chalets if you are a small family, couple or don't want to go for a full week, as they generally accept reservations at any time of the week. Do go for a chalet if you are a group of friends, large family, groups of families as you can then takeover al the entire space and not get in anyone else's way.
Here are a few points to consider when choosing your accommodation for your next ski holiday. Alternatively, you can also find your vacation rental for skiing with Cozycozy.
1. The Views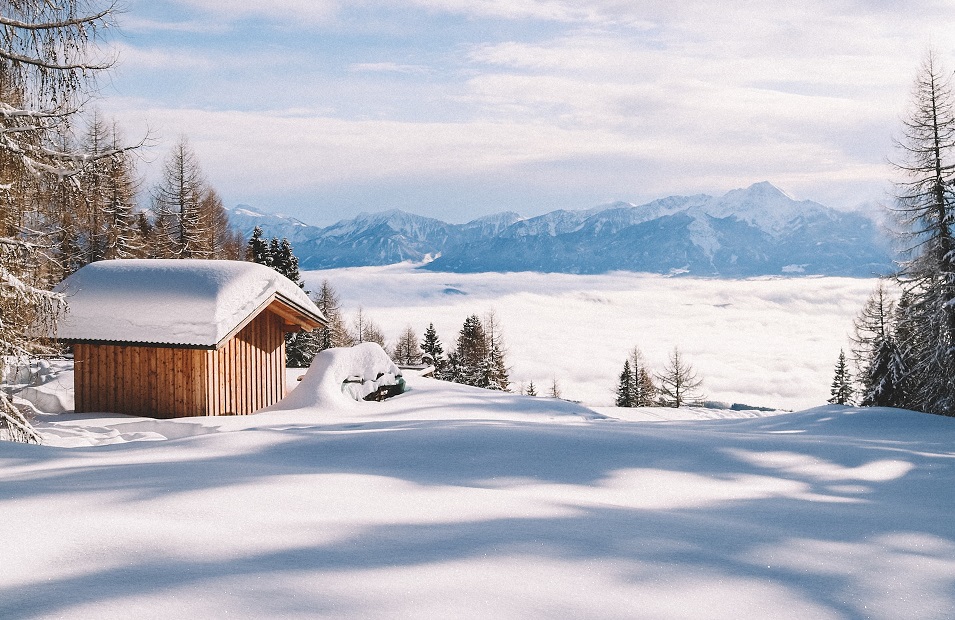 Lets begin with the basic but most important part of the chosen place of stay-the view it affords. Who doesn't want to wake up in the morning and gaze at some breathtaking scenery?
A 360° of the snow covered peaks is a stunning sight which takes you far away from your regular life. When you go to a ski resort you should feel as if you are on another planet.
If spectacular views are your thing, then make sure the first thing you see when you part the curtains of your hotel room is a spellbinding vista of mountains, trees and open skies. Choose a place to stay that lives up to the pictures on the brochure. Chalet Saskia has amazing view down the Romanche valley and up to the La Fare waterfall... what is not to like? Furthermore this property has a bespoke sauna and a hot tub on the bottom terrace, where you can really soak it all up.
2. The glorious food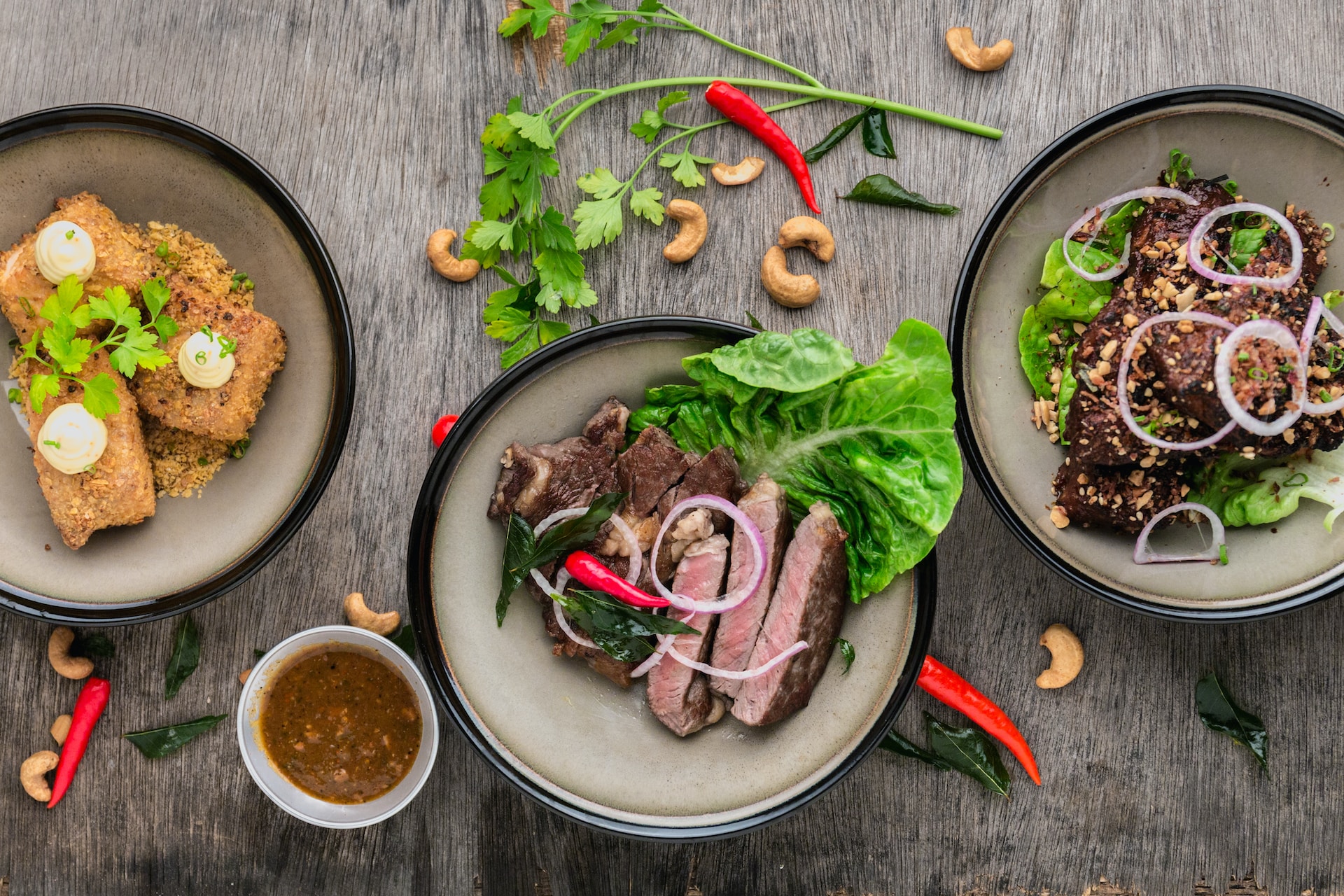 A day on the slopes takes up a lot of energy and by the time you are back in the room you would have whipped up a hearty appetite. Since you are off for a few nights from playing chef back home, seek out a place that has a good source of food and drink, either in-house, or close by.
Before booking a room, check out what the local scene is all about, especially if you are holidaying with children who may be eager for a burger or pizza rather than the local cuisine.
Chalets and resorts come with facilities that specialize in gourmet food and can supply drinks and meals at your doorstep whenever you want them. Moreover, the best accommodation is always based near some of the region's best eateries.
While a self-catered property will allow you to come back from apres-ski at any time of the night, you can mix the caterers with the self-catered, by hiring your own private chef, to cook for you on specific nights.
3. Things to do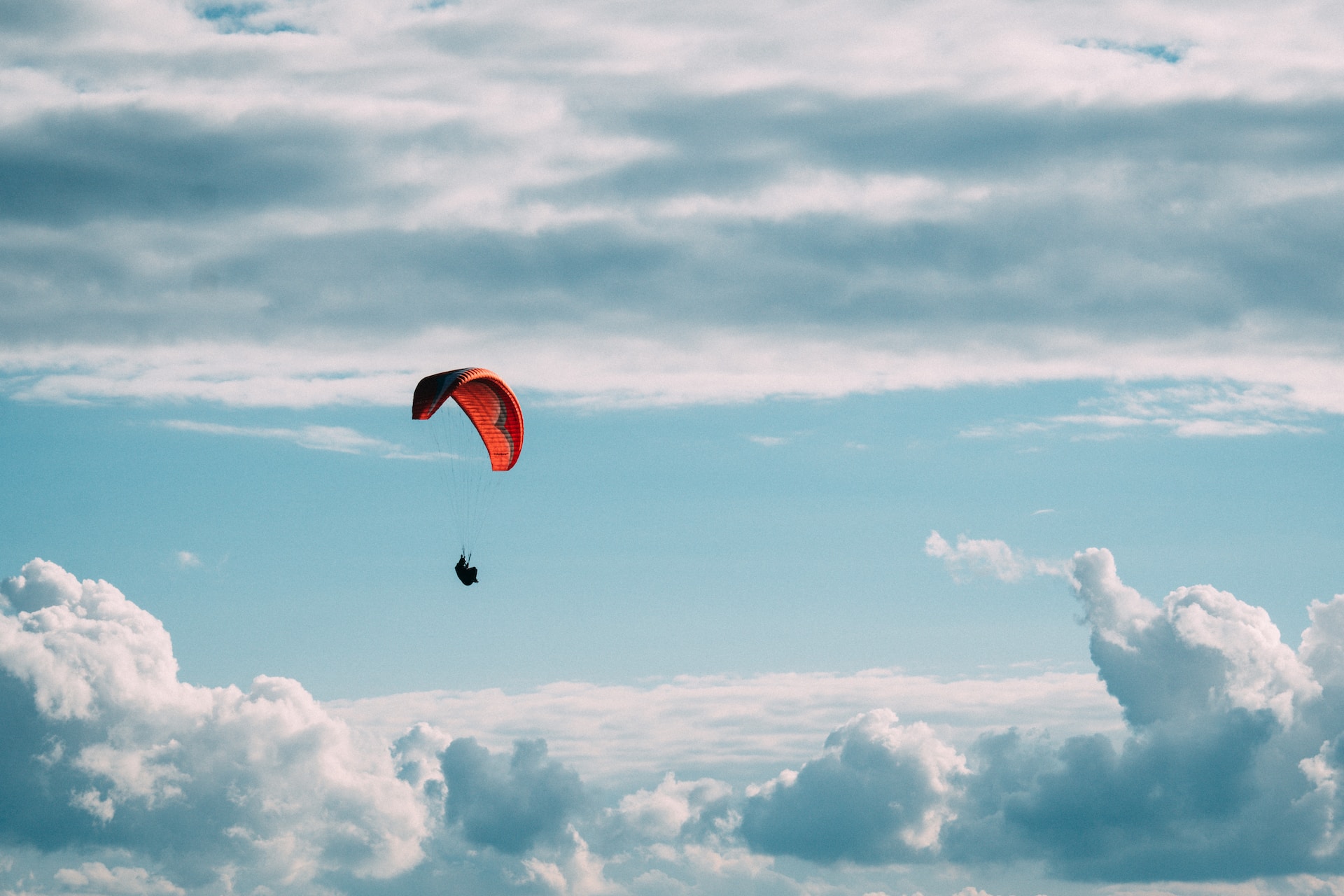 You won't be on the slopes during the entire holiday, so look for a variety of activities that will keep everyone busy. Movie theatre, mini golf course and other things to keep the kids busy.
Every person on a ski holiday is not necessarily a fan of skiing. In fact, this is the last thing on the mind of most people who don't want to ski and rather admire the mountain beauty from the comfort of a hotel room. For the non-ski types, make sure to book accommodation where all the attractions are nearby. These could include entertainment hubs in the villages you wish to visit like live music, bars, shops to browse and clubs.
Even if 24 hour parties are not your thing and entertainment options are limited, then choose a place where the resort has plenty of in-house activities for all members of the group.
In case you are traveling for your ski holiday from a distant destination then there are other activities you must keep in mind to experience such as, paragliding, ice driving, snowshoeing or even dog sledding.
Lastly if you are with kids, make sure that these options are within walking distance or have free shuttles, so you don't have to load up the car every day and head down with the kids on icy roads.
4. Ample room for kids
If you are on a ski holiday with kids, make sure you don't end up sharing a room which is meant for two with five other members of the family, else things will tend to get very intimate. Arguments and irritation will be evident as everyone scrambles to find their own space.
Make sure the accommodation you have booked has enough space for the children as well. Work out beforehand who sleeps with whom and in which room. Check which room has extra place to accommodate more members.
It is important to afford enough privacy for all members to enjoy from time to time if that is what they like to do on a ski holiday. Choose a chalet with two or more rooms, so that everyone gets a good night's sleep.
5. Last but not the least - skiing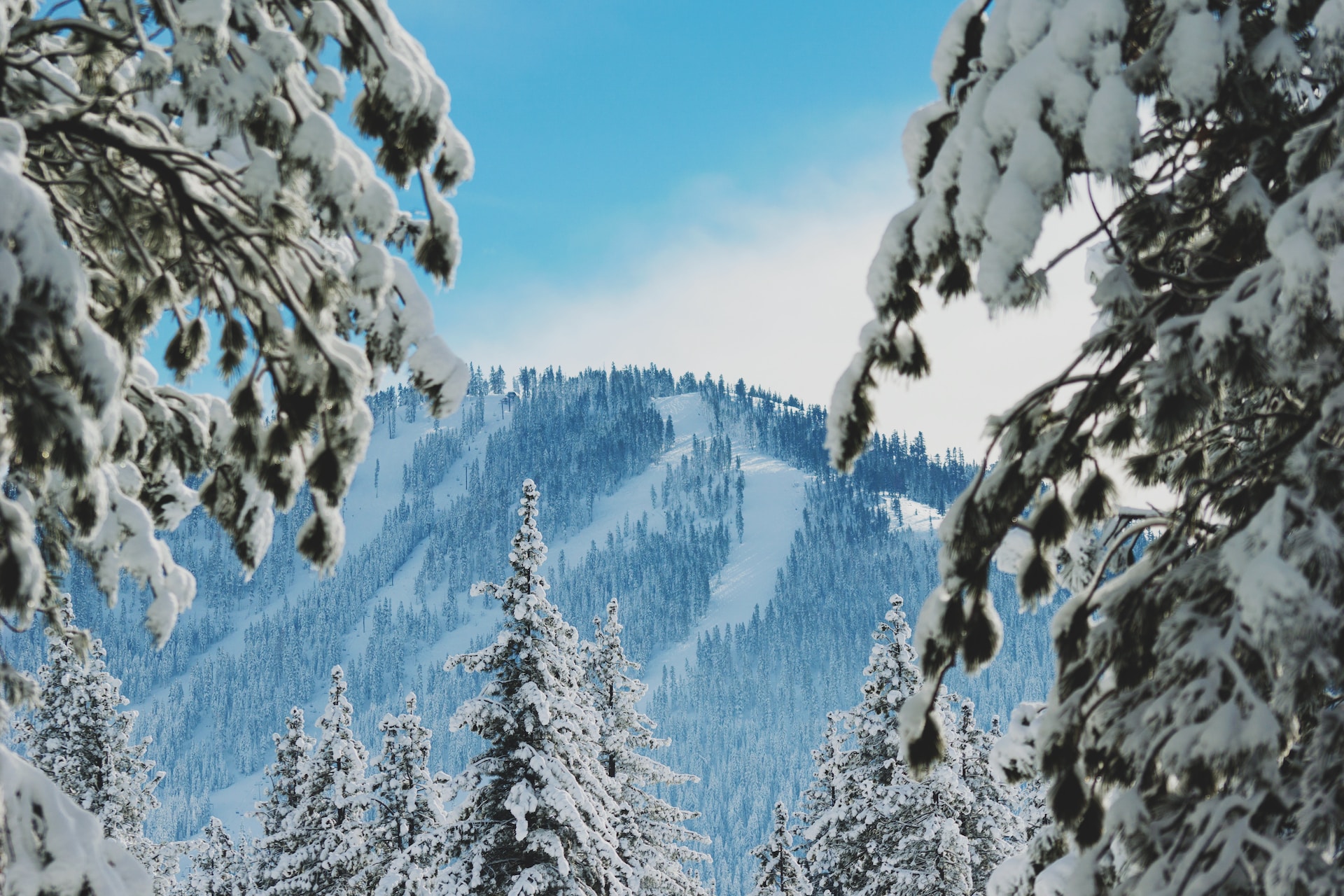 If you are headed for your dream winter sports holiday on the slopes, then it is obvious you would want to choose a place from where you can pursue your passion in the best way.
That said, if your group is made up of learners and children, you don't need to choose a resort with lots of black runs. A good place to stay at low altitude with mild slopes and beginner runs will be more than sufficient.
Your choice of accommodation should consider aspects like accessibility from your home country and facilities that will bring you to the slopes in the shortest time possible. Note that most hotels are not ideally located close to the slopes but chalets mostly are.
When booking your stay, ask if free lift passes and ski lessons are included, and if they are suitable for all ages and levels of skiers. Check what is available within a reasonable distance, if proper accommodation is not available near the location you are looking for.
Make sure to find out how you will get to the slopes every day and how much you will have to pay to access them. After all you would want a mountain with a little bit of everything.