Gastronomy In The Alps: The National Dishes
Food Across Alpine Countries
The luxurious Alps lie in majestic Europe. They are famous for their picturesque landscapes and adventurous spirit from time immemorial. However, apart from the towering peaks, the Alps have another attraction. They possess a rich and varied culinary tapestry. It runs through the hearts of many nations.
We invite you to embark on a gastronomic odyssey. We will transcend borders and tastes, offering a delightful journey through the valleys of Switzerland, the hills of Italy, the traditions of Austria, France, and more.
Against a backdrop of sun-drenched meadows and snow-capped peaks, each Alpine dish reveals a cultural story. It is survival and adaptation to the unforgiving beauty of this land. Join us to discover how the culinary heritage of the Alps dances on the taste buds. They connect us to the traditions that have shaped these high mountain communities.
French Alps Food

Love and indulge in the food of the French Alps. You can taste familiar dishes that reflect the Alpine character of this region:
Savour the warmth of Tartiflette. It is a hearty dish of potatoes, reblochon cheese, lardons, and onions. All of this, people bake until golden.
Marvel at the Raclette. It is where gooey melted cheese can spread on potatoes, meats, and vegetables.
And don't miss the Diots. These are hearty sausages infused with local herbs and wine. They capture the essence of the mountains in every bite.
Swiss Alps Food
Embark on a culinary journey through the Swiss Alps and savour their popular dishes:
Try fondue - a communal pleasure of food. You can dip crusted bread slices into a pan of melted cheese. It will blow your taste buds away!
Also, try Rösti. It is a crispy potato dish often served as a hearty accompaniment. It demonstrates the simplicity of Alpine cuisine.
For a sweet finale, try the Nusstorte. It is a mouth-watering pastry with a nutty filling. It embodies the nutty flavours of the region. And it leaves a lasting impression of Swiss mountain hospitality.
Italian Alps Food

Experience a gastronomic expedition through the Italian Alps. Experience the essence of the region's cuisine:
Indulge in Pizzoccheri. It's a hearty pasta dish. People add buckwheat noodles, potatoes, and savoy cabbage, all topped with melted cheese.
Get a taste of Alps food with Polenta Taragna. It's a creamy cornmeal dish with local cheese and earthy mushrooms.
Austrian Alps Food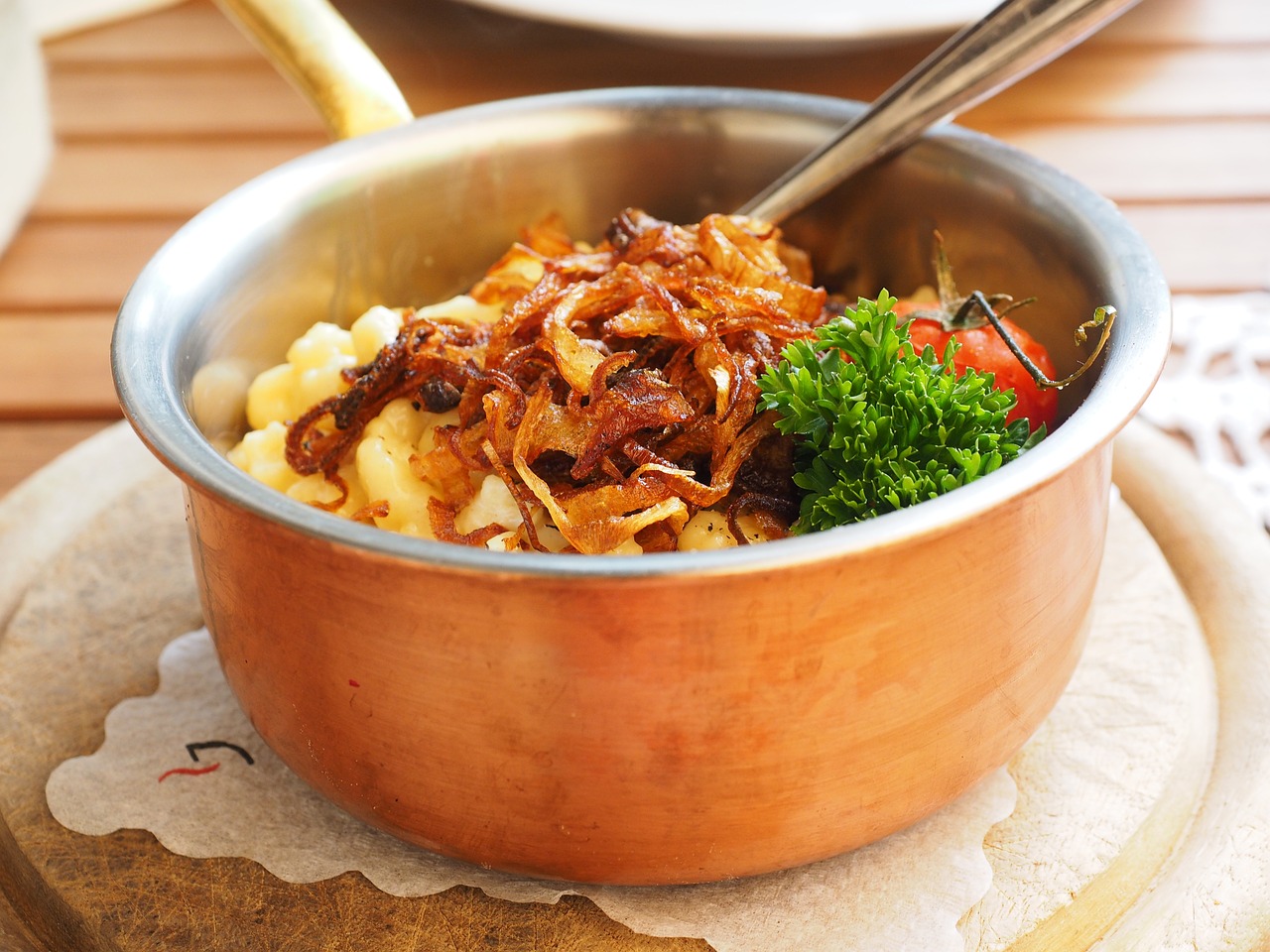 A culinary journey to the Austrian Alps is like Swiss Alps food. So try some legendary dishes:
Taste the incredible Käsespätzle. These are soft egg noodles generously sprinkled with melted cheese and caramelized onions.
Appreciate the hearty Tiroler Gröstl. It's a pan-fried assortment of potatoes, onions, and leftover meat.
These dishes offer a glimpse into the region's mountain heritage. They convey both the rugged landscape and the cosiness of traditional Alpine cuisine. They are sure to warm your heart and satisfy your taste buds.
Slovenian Alps Food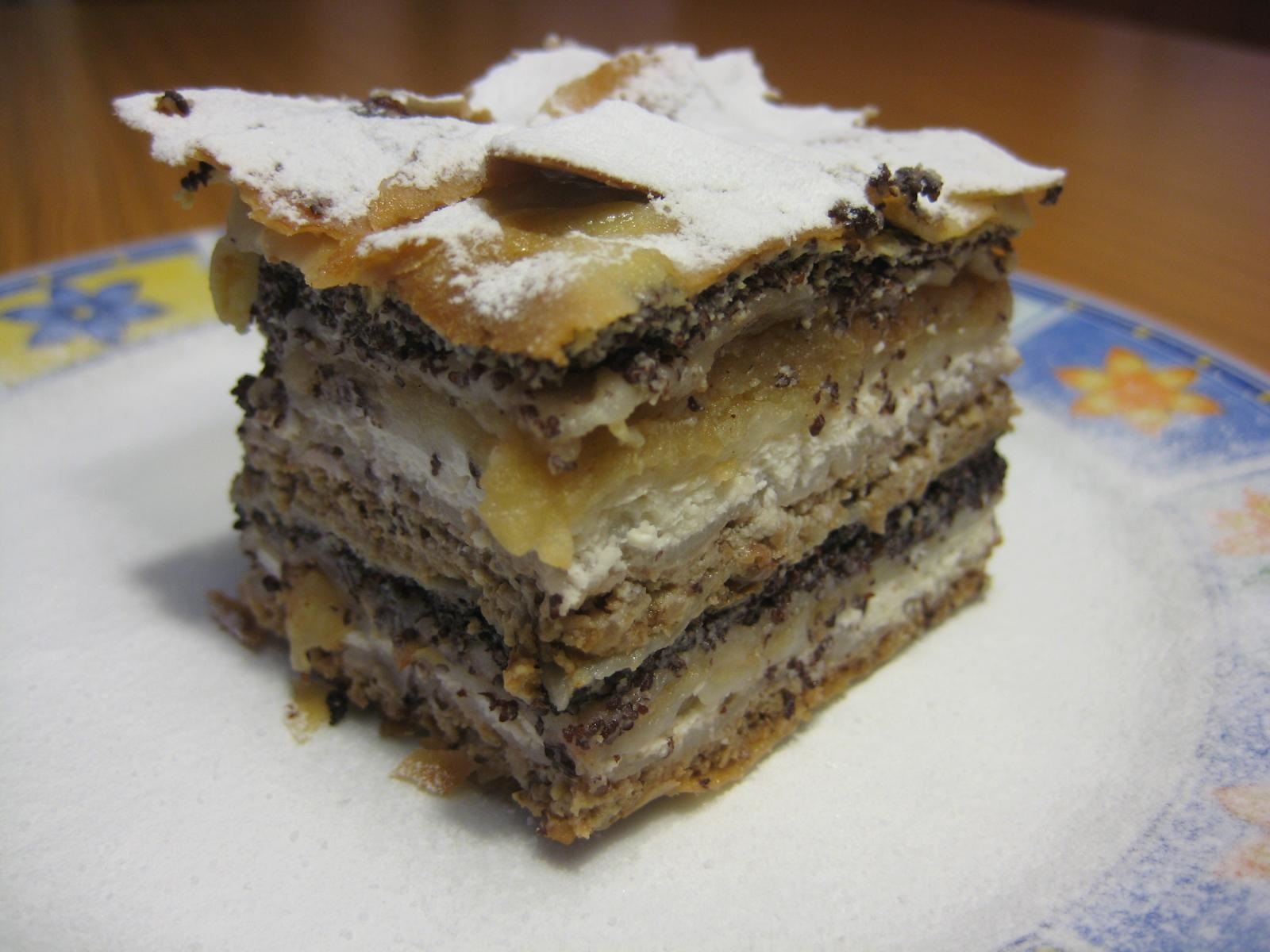 Get to know the culinary treasures of the Slovenian Alps. Be sure to enjoy their unique tastes:
Try Žlikrofi. These are mouth-watering dumplings filled with savoury ingredients. These include potatoes, herbs, and even meat. They give a burst of alpine touch in every bite.
Discover Prekmurska Gibanica. It is a puff pastry with a sweet filling of poppy seeds, cottage cheese, and apples.
These dishes embody a fusion of the region's cultural influences. They create a tapestry of flavours that tell a story. A story that is as rich as the landscapes themselves.
Liechtenstein Alps Food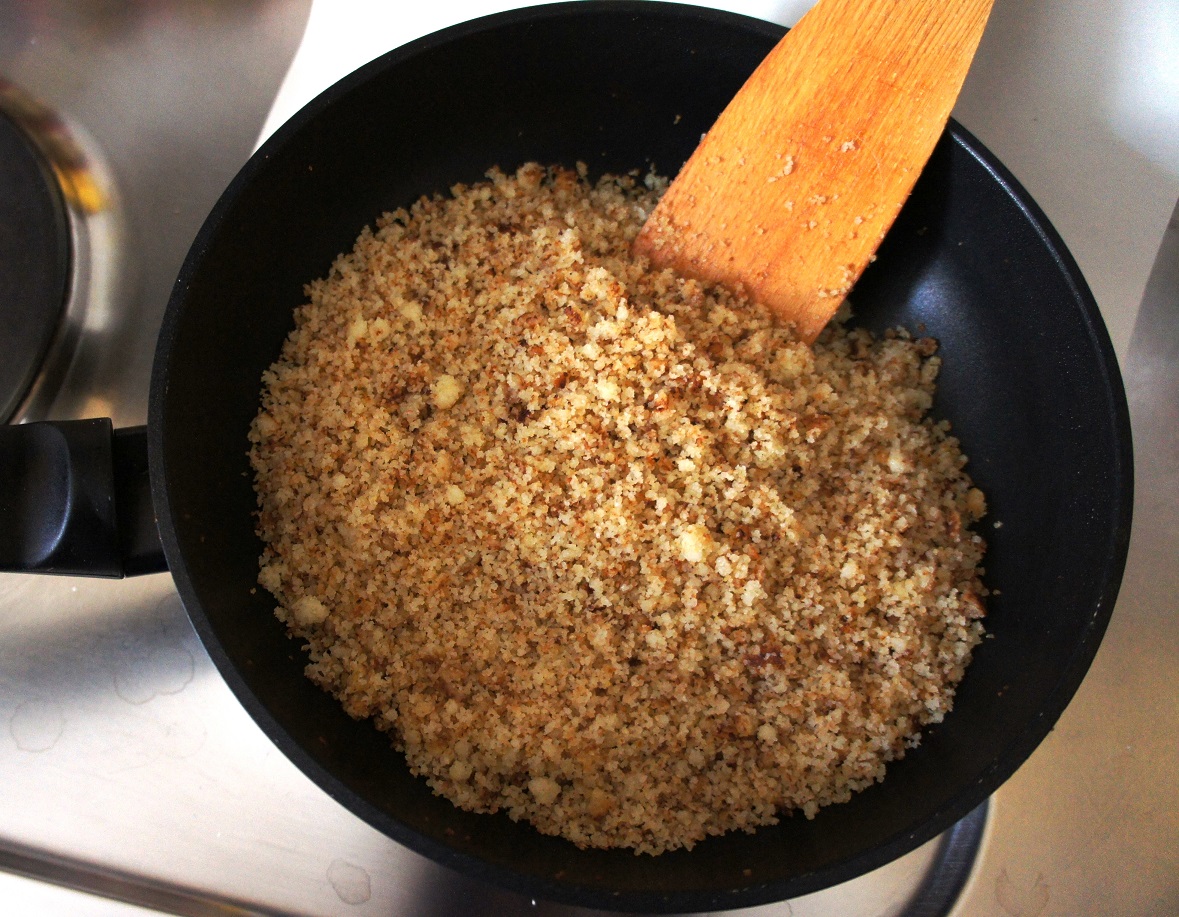 A culinary journey through the Liechtenstein Alps is akin to French Alps food. Taste their unique specialties:
Experience the taste of Käsknöpfle. These are small dumplings made of flour, eggs, and alpine cheese. Caramelized onions often accompany them.
Don't forget to get the Ribel. It is a traditional cornmeal dish. It reminds you of polenta. You can have it with a rich sauce or cheese.
These dishes reflect the combination of rustic traditions and refined influences of the principality. They encapsulate the heart and soul of the Liechtenstein Alps in every mouth-watering bite.
Germany Alps Food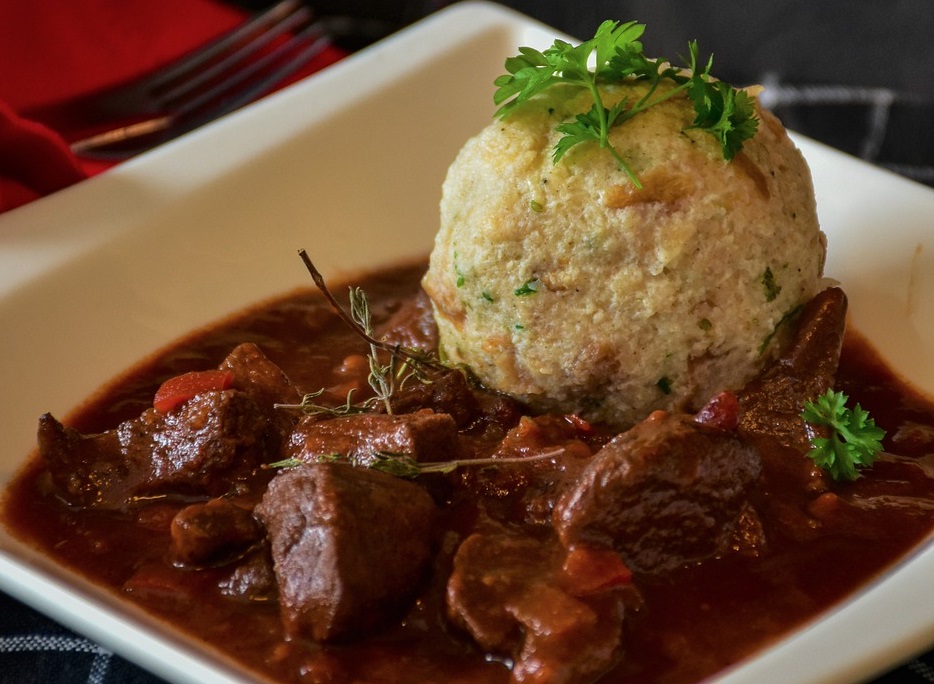 Discover the dishes of the German Alps. This meal epitomizes the culinary heritage of this region:
Treat yourself to Hirschgulasch. It is an unexpected dish that even French Alps food has never dreamed of. It is braised venison in red wine and aromatic spices. It demonstrates the richness of the alpine game.
It convey the essence of Germany's mountain landscapes. It also conveys traditional cooking techniques. We invite you to experience the hearty warmth of the Alps on a plate.
Monaco Alps Food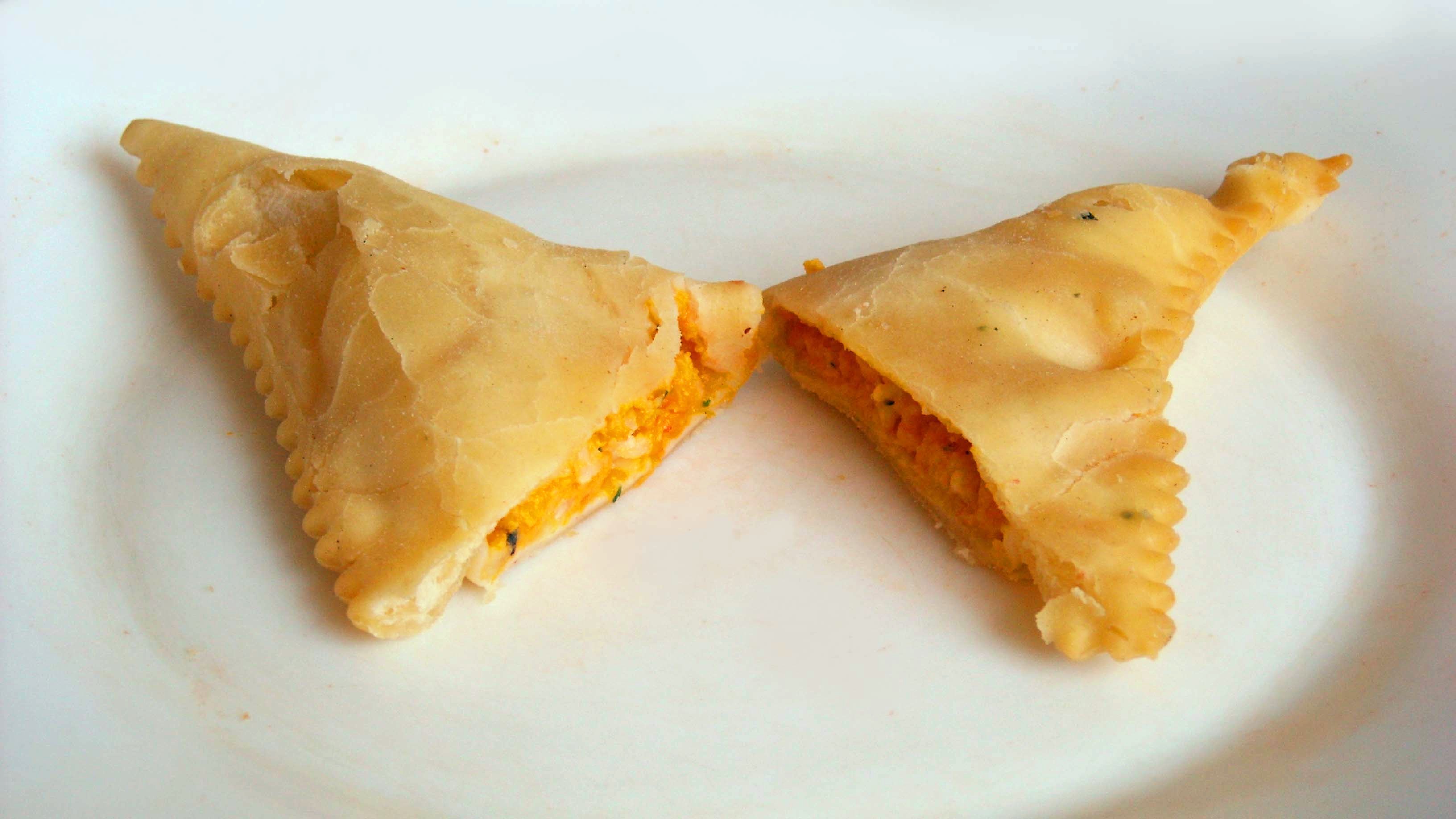 Although it is very closely connected/related to France, Monaco is actually it's own state! As it's part of the maritime Alps, we thought we'd include it. You would think it'd dishes to be quintessentially French but no... the food is influenced by the Mediterranean:
Get a taste of the essence of this region by trying Barbagiuan. It is a savoury pastry filled with chard and ricotta. It offers a taste of Mediterranean freshness.
Dive into Stocafi - dried and salted cod. It is usually cooked with tomatoes, onions, and olives. It reflects Monaco's coastal heritage.
Despite its location, Monaco's culinary offerings are a delightful fusion that embrace the Mediterranean and Alpine spirits.
Culinary Journey Across the Alps

As you embark on a culinary journey through Alps food, you'll discover different flavours. And they are as diverse as the landscapes themselves. Each dish reflects the rich heritage of Alpine communities.
To enhance the experience, use a reliable car service in Switzerland. It will guide you along winding roads to hidden culinary gems. This journey promises a feast for the palate and an introduction to the soul of the Alps. One of the most reliable and common carriers is Traserbas. Traserbas treats every one of its customers with heart. That is why we will only take you to the best and marvellous places.
Conclusion
In conclusion, a culinary journey through the Alps transcends borders, revealing a tapestry of flavours intricately woven into the fabric of each country's culture. From Austria's hearty dishes to Switzerland's refined offerings, Alpine cuisine tells a story of resilience, tradition, and innovation. The journey will do more than satisfy taste cravings. It will paint a vivid picture of breathtaking landscapes and the people who call them home. As you reflect on your shared love of food, remember that the flavours of the Alps testify to an enduring harmony. It is a harmony between nature and human creativity.