Gliding Through The Land Of The Midnight Sun: A Beginner's Guide To Skiing In Finland
While Finland is famous for its mesmerizing Northern Lights, enduring Midnight Sun, and winter wonderland vibes, it certainly is not known for its steep mountains. In fact, the tallest peak is Haltitunturi at just 1,324 meters. However, despite this lack of steep mountains and the fact that the terrain is not particularly challenging, Finland is still among the best holiday skiing destinations. In fact, it even boasts over 100 ski resorts to date. This is because what it lacks in height, it more than makes up for in its sublime snow conditions, pristine slopes, and the lack of crowds. If you love that feeling of flying down a mountain, carving into freshly fallen snow then make sure you check Finland vacation packages in 2023 so you can book your ski holiday to Finland soon.
Ski Resorts in Finland: What Sets them Apart?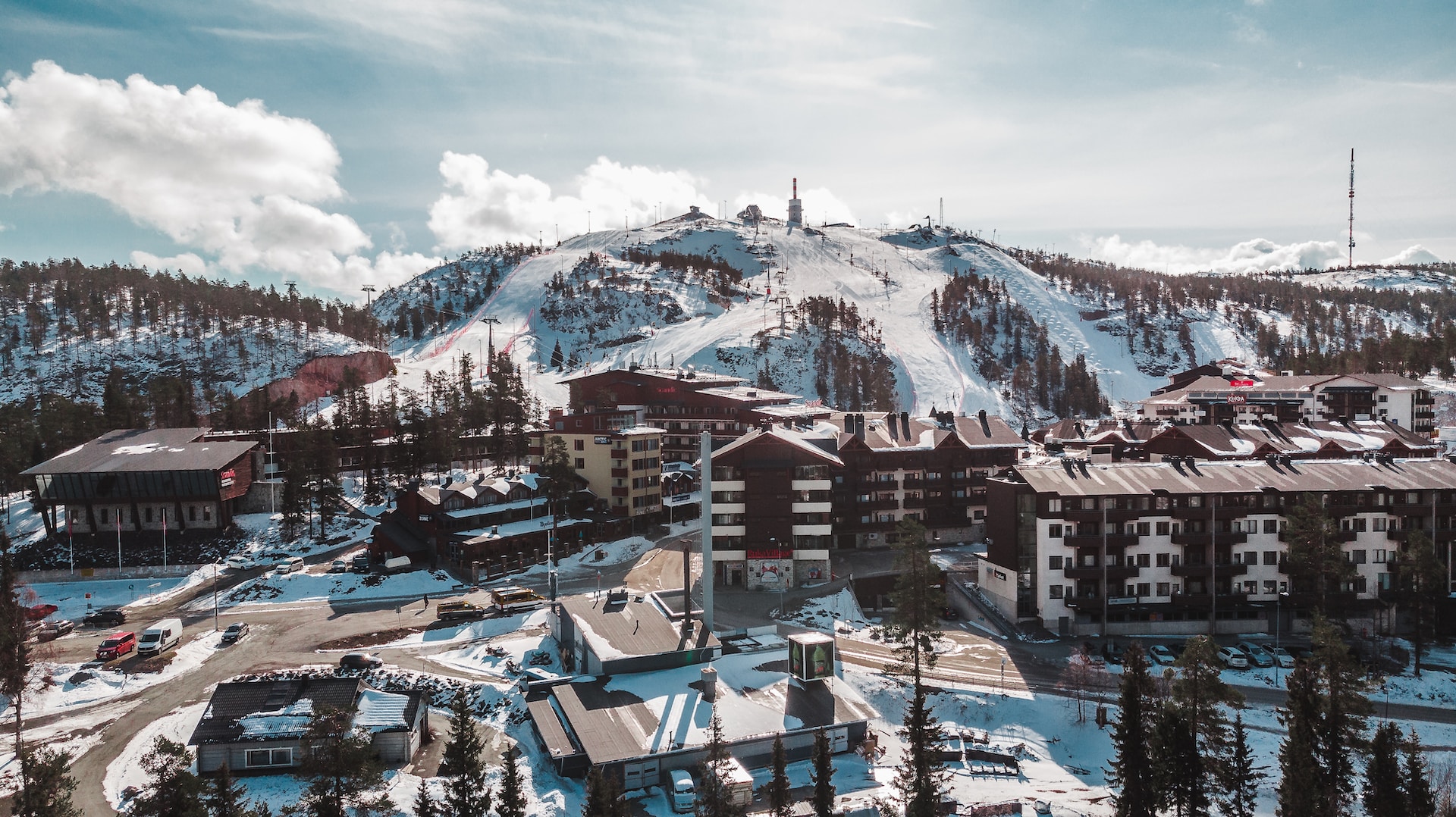 Objectively speaking, Finnish ski resorts obviously cannot compete with high altitude skiing resorts like the renowned Vaujany—an idyllic Alpine village nestled in the French Alps—as well as the famous and perhaps oldest ski resort in the world—Alpe d'Huez. Despite this, those who decide to give Finnish ski resorts a try end up being satisfied with the experience, going as far as returning every year. Which makes us wonder; What is it about the Finnish ski resorts that appeals to them that much?
As it turns out, the abundance of snow, as well as the length of time it lasts—roughly 200 days a year (out of 365 days)—are Finland's ultimate charms. While most credit for such long-lasting snow goes to Mother Nature, it is worth noting that Finnish ski resorts indeed use advanced technology (efficient snow making machineries) and clean water to create their own white gold and maintain their winter wonderland from November to May, sometimes even longer.
This is made even better by the fact that the resorts exert considerable effort in maintaining and grooming the slopes to ensure its pristine and safe condition. It can be said in utter confidence that the Finnish ski slopes are always in excellent condition, as it is constantly checked and kept free of ice and rocks. Not to mention, the ski areas are always well-lit and clearly defined. As such, you can rest assured that there is no danger of getting lost, nor is there ever any danger of avalanche.
Moreover, as Europe's most north-easterly country, Finland features short days and long nights in winter. In summer, however, the Midnight Sun endures for 70 consecutive days or so, with the sun continuously peeking above the horizon for over two months–day in and day out. Experiencing this natural yet bizarre phenomenon is an extremely attractive prospect for travelers on a Finland holiday package as there are very few places on earth where the sun shines eternally for such a long period of time.
Lastly, perfectly timed visits will allow tourists to witness and go skiing under the awe-striking dazzle of the mystic Northern Lights.
How Experienced Should I Be to Enjoy Skiing in Finland?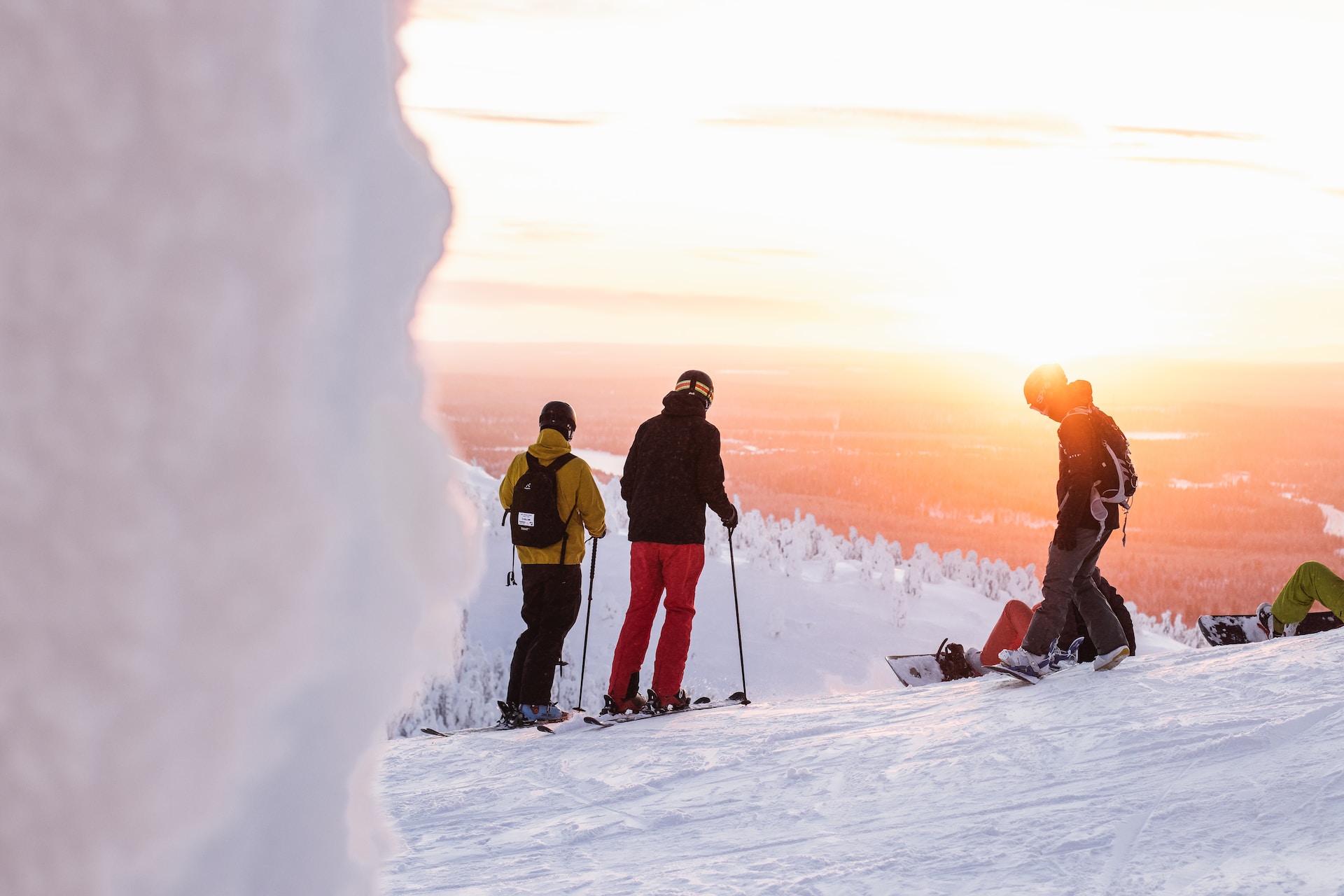 Given its gentle and pristine slopes as detailed above, skiing in Finland will be enjoyed by skiers of all levels of expertise, but it caters most especially to beginners and intermediate—or even first time—skiers.
Skiing in Finland is generally relaxing and safe even for children as long as they are properly supervised, of course. If you are a beginner, you will surely feel a sense of rush and exhilaration that comes with exploring new terrain. Skiing can be liberating, especially as you enjoy the scenery, the feel of cold, crisp air on your skin, and the feeling of gliding on smooth snow. Indeed, skiing can help you escape from stress, worries, and routine. This is also a good opportunity to hone your balance, coordination, and reflexes as the gentle slopes of Finland ski resorts allow for good control of your movement or speed.
However, the easy to navigate terrain of Finland slopes can be a major letdown for experienced skiers who are looking for a challenge. Daredevil skiers should definitely opt for Vaujany or Alpe d'Huez in the French Alps instead as these famed ski resorts will offer more exhilaration and adventure with its challenging and steeper slopes.
However, if you are highly experienced but you do enjoy calmly cruising the smooth snow while savoring the fresh winter air without having to worry about drifts or tourist moguls, then definitely give the laidback Finland ski resorts a try.
What are the Best Ski Resorts in Finland?
With its frozen trees, northern lights, and beautiful skiing slopes, Finland indeed offers some of the best skiing holidays in Europe. If you are planning to pay a visit, make sure to book your stay at one of these ski resorts to make the most out of your winter holiday:
Levi
Levi is one of the most popular ski resorts in Finland–and for good reason. The resort offers ski cabins and cottages for rent in an idyllic setting very close to some of the best ski trails. In Levi, you can pretend that you are in a fairy tale world as you will find wide vistas, seemingly enchanted wooded forests, many jogging trails to explore, horse riding, moonlight trekking, and of course, some of the best skiing you can find in Europe. There is a golf course too, only 800 meters, or just 10 minutes walking from the property. Levi also has a café/restaurant and some of the top facilities in the region. Given such features, it is no wonder it was crowned as 'The Best Ski Resort in Finland' for several years.
In addition, Levi is known for its active after-ski life with great restaurants and bars located in the lively ski village. And for the love of all things good, never miss to seize the opportunity to go on a husky ride or ice-karting during the winter months. Also, do not miss out on booking unique the accommodations available in this area—from glass-covered cottages that gives you a full view of the majestic Northern Lights, to log cabins, and even eskimo-looking accommodations.
Ylläs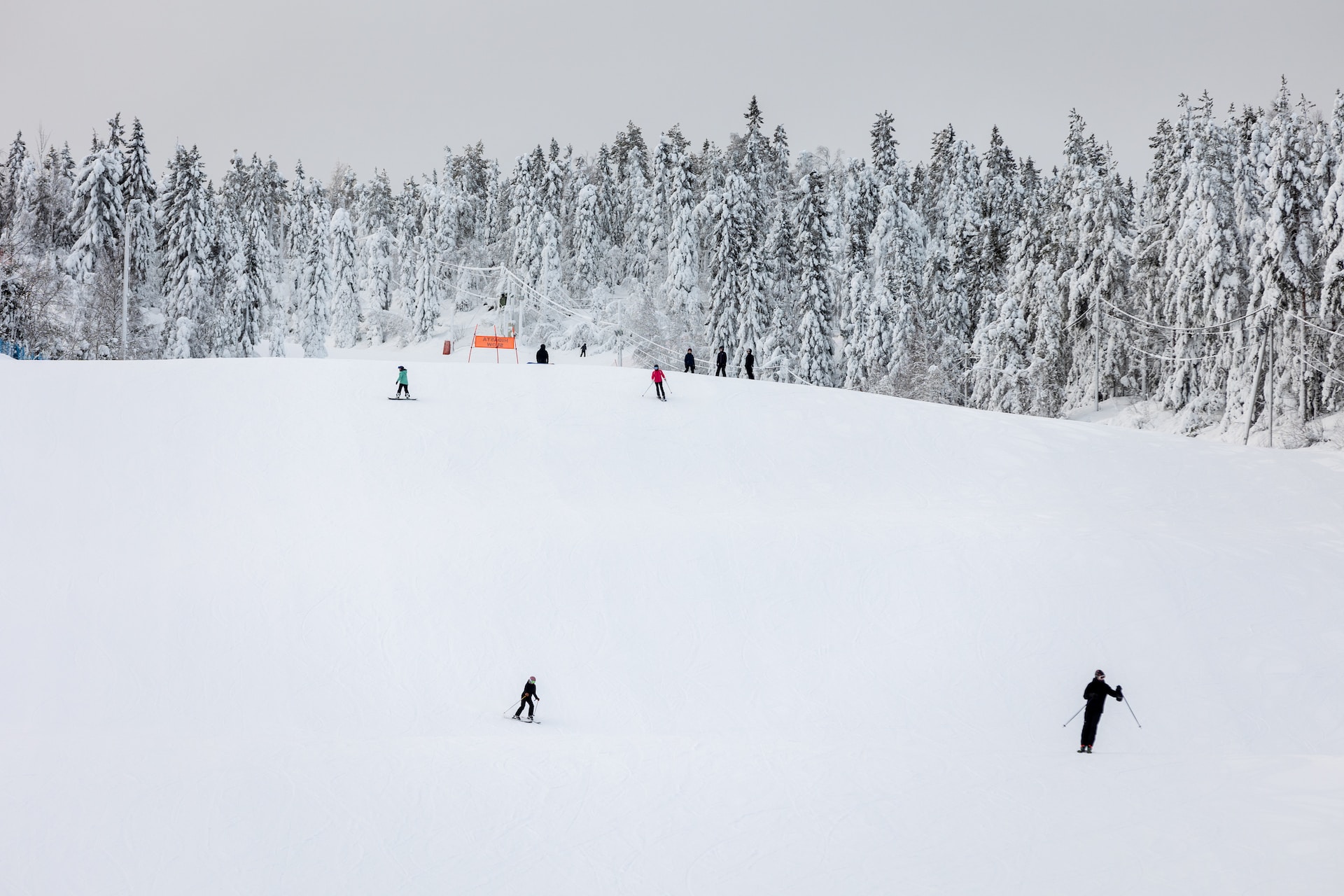 Ylläs is the biggest ski resort in Finland with the longest slopes. It is uniquely located between two villages, and you can visit both villages' slopes in one day. The resort is right next to the National Park of Pallas-Yllästunturi where you can go cross-country skiing. All in all, there are 500 km of skiing trails around the area, but if you are experienced enough, you can try trek skiing to make things more exciting! If you're looking for something truly unique, don't forget to visit the Lapland Hotels Snow vllage and even spend the night in this unique hotel made of snow and ice.
Ruka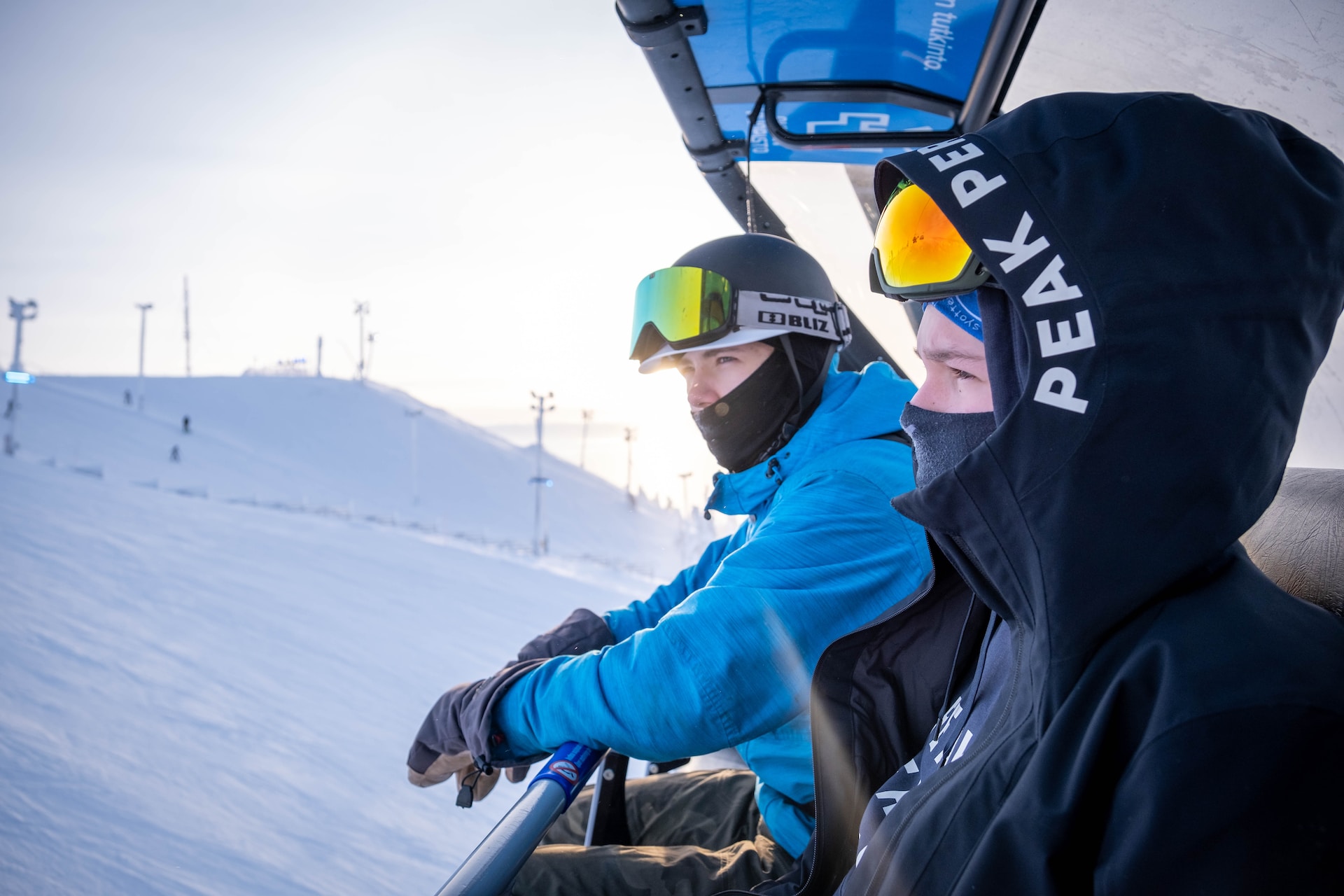 Yet another popular ski resort in Finland is Ruka–a ski resort near Kuusamo in the northeast. Apart from the 39 diverse slopes and varied cross-country ski trails, this resort hosts plenty of fun events and a lively ski village. If you plan to visit Ruka at the peak of the winter season, check out the event calendar so you do not miss the incredible light festivals, rail jams, and ski competitions they hold every year. If you are looking to curate Instagram worthy winter shots for your feed, head over to Riisitunturi National Park, about one hour west of Ruka as it offers some of the best sceneries in Finland. Aside from that, there are other things to experience in this region outside the winter months. If you are up for a thrilling–albeit guaranteed safe and guided –bear-watching tour, you can definitely do this in Ruka. For more speed, you can hop on the Ruka summer sled track, and admire the fantastic views on your way down.
Pyhä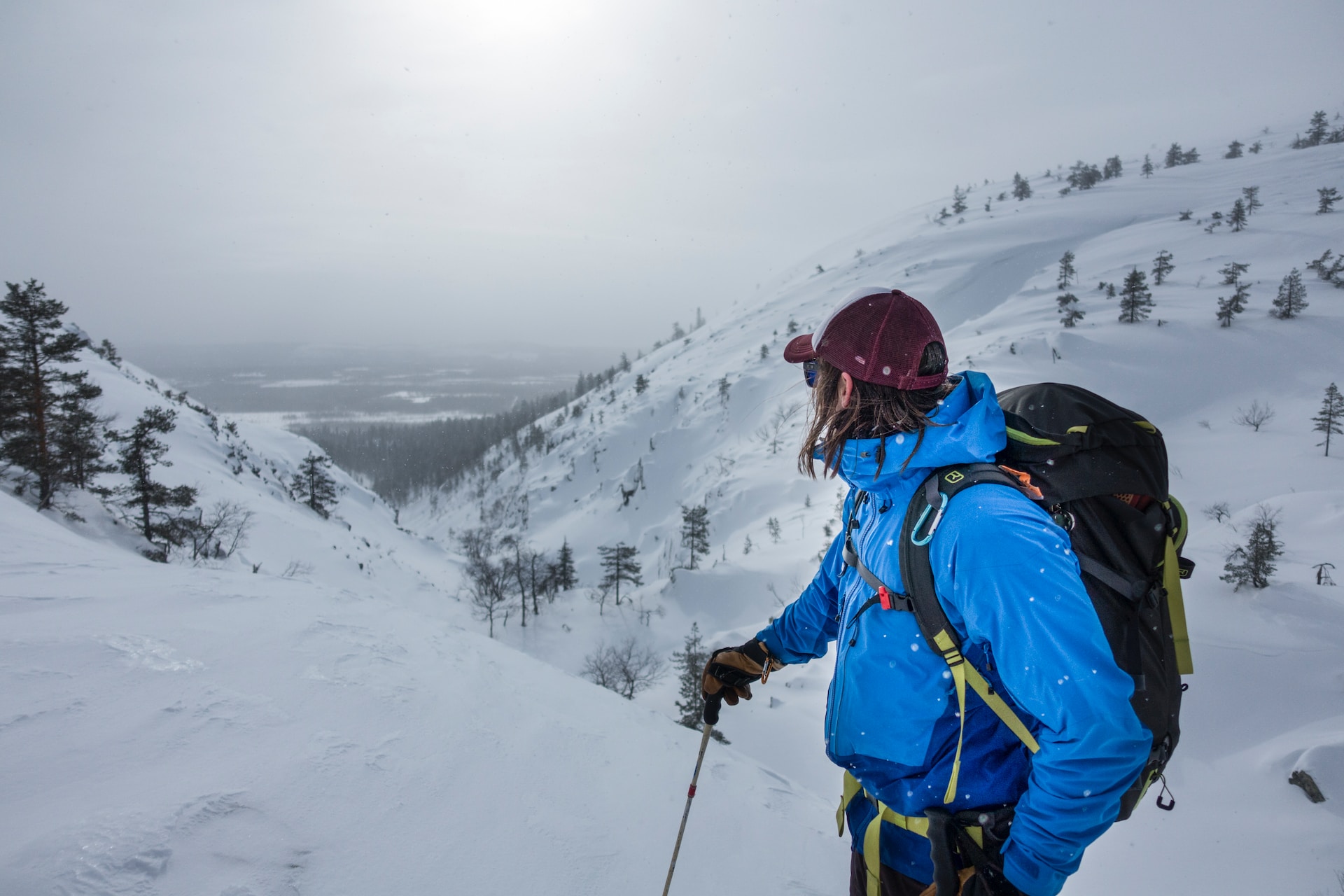 Another ski resort you shouldn't miss out on is Pyhä–a ski resort is located in central Lapland less than two hours' drive away from Rovaniemi, next to the serene Pyhä-Luosto National Park. At Pyhä, you will surely find fun activities no matter your age or style. Those who are more of a freeride skier, should go over to the legendary Huttu-Ukko slope, which is often chosen as the location for World Cup skiing competitions over the years. Meanwhile, if you are traveling with kids, fret not because their Family Adventure Area is a safe place for your kids. Moreover, there are plenty of other activities to enjoy aside from skiing–like disc golfing and horseback riding. And if you are interested in digging your own lucky amethyst, you can book a guided tour to visit the sustainable Lampivaara Amethyst mine for a truly unique experience. Lastly, if you're a music fan, check out Pyhä Unplugged, the semi-acoustic music event held every summer in Pyhä.
Long story short, the best and highest rated ski resort in Finland is Levi. Meanwhile, Ylläs is the largest ski resort–offering up to 53 kilometers of slopes. The most eventful ski resort goes to Ruka and Pyhä, as they are both teeming with fun activities to do. And finally, the best value for money is once again, Levi.
Hurry, the Slopes are Calling!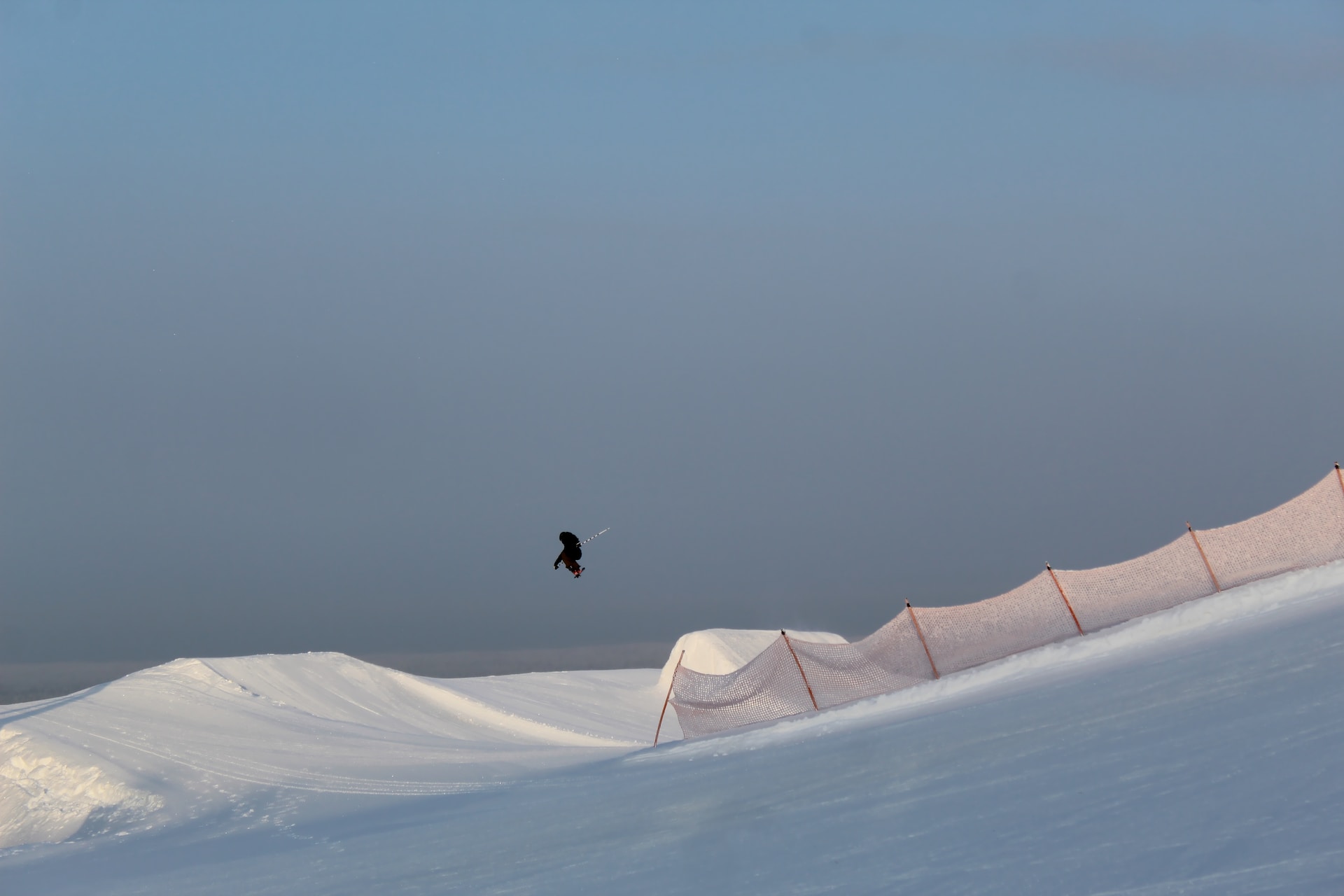 Finland–The Land of the Midnight Sun–inevitably captivates tourists and skiers alike with its fairytale-like winter wonderland. Despite the intensity of its winters, you surely won't be able to pass up the experience of admiring the dazzling sight of the Northern Lights, or go skiing in its pristine slopes under the persisting midnight sun.
Overall, Finnish ski resorts have seemingly eternal snow and light, as well as world-class, well-maintained, clearly marked, safe slopes for all skill levels. What more can you ask for? So hurry now and heed the calling of the slopes