​Going For A Ski? Here's What You Need To Think About
Winter is one of the best seasons; it's snowy, beautiful and white (think about incredible mountains and snow-covered trees), and can be lots of fun if you enjoy the winter offerings. Some people shy away from indulging in winter sports but we really hope they take the plunge sooner or later, in some capacity. It takes some guts to actually do it, but once you get a hang of it and stop being afraid of the unknown, it will all be worth it! But, before you eagerly head out to a mountain and jump on snow, there are some things you need to think about and purchase, to ensure you have the best time and avoid any possible troubles.
Luggage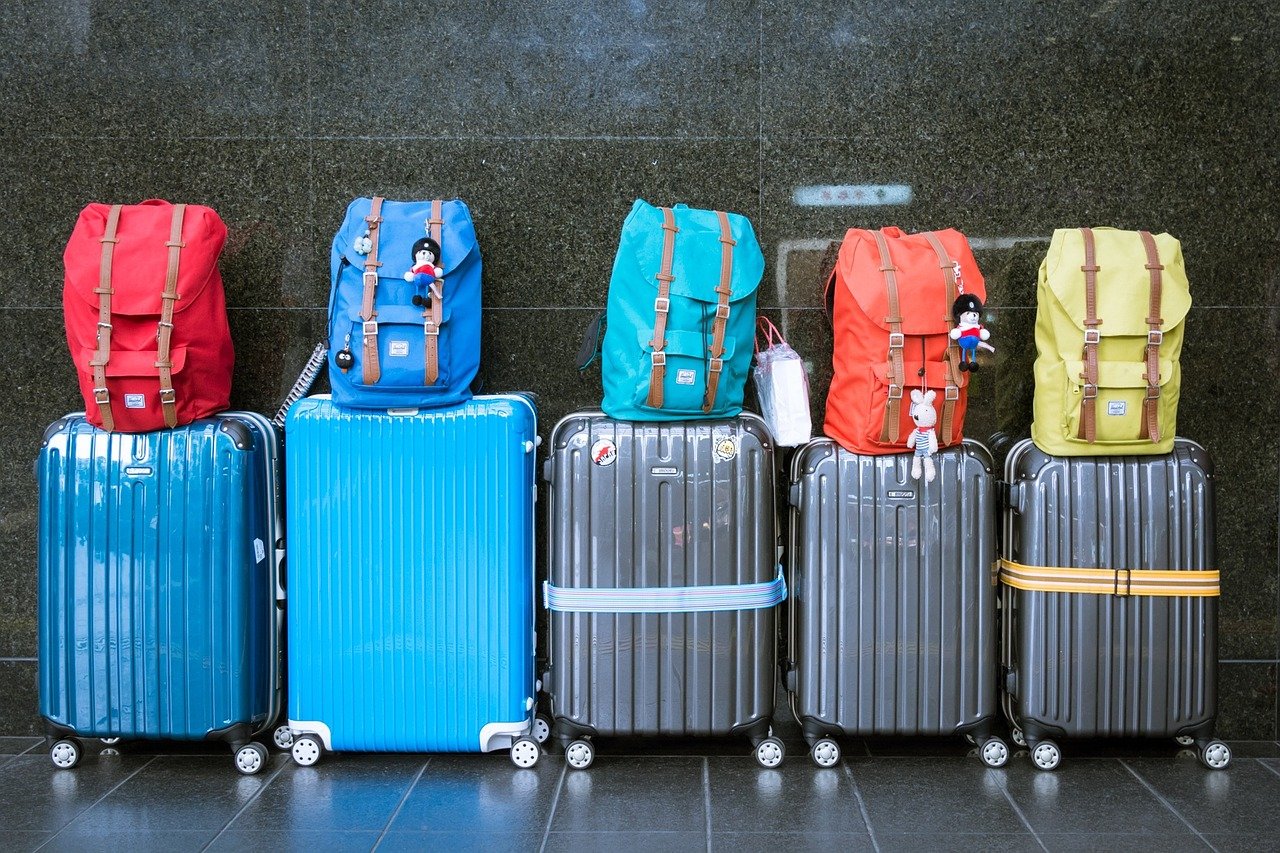 First things first, you'll need to get adequate luggage in order to pack all your winter stuff. Remember, you are going somewhere that can be pretty chilly and wet on occasion. You need a little extra storage since you will bring a lot of warm winter clothes and jackets that tend to be bulky. There are actually bags specifically made for winter, totally water and snow proof, perfect for storing all your goods inside. Snowboarders tend to put all their gear in the large board bags which allow for extra equipment. If you are clever about it you should wear your bulky jacket and walking boots. If you have another heavy layer then use it as a pillow. Of course, most of your stuff needs to be packed in a suitcase and perhaps a small rucksack. You want to be careful when choosing a bag... what do you need it for and can you use it for other things. Ensure it's good quality rather than something that's going to tear and break relatively early on in your ownership. Investing in a good bag is a great idea, as you won't have to replace it any time soon.
Clothes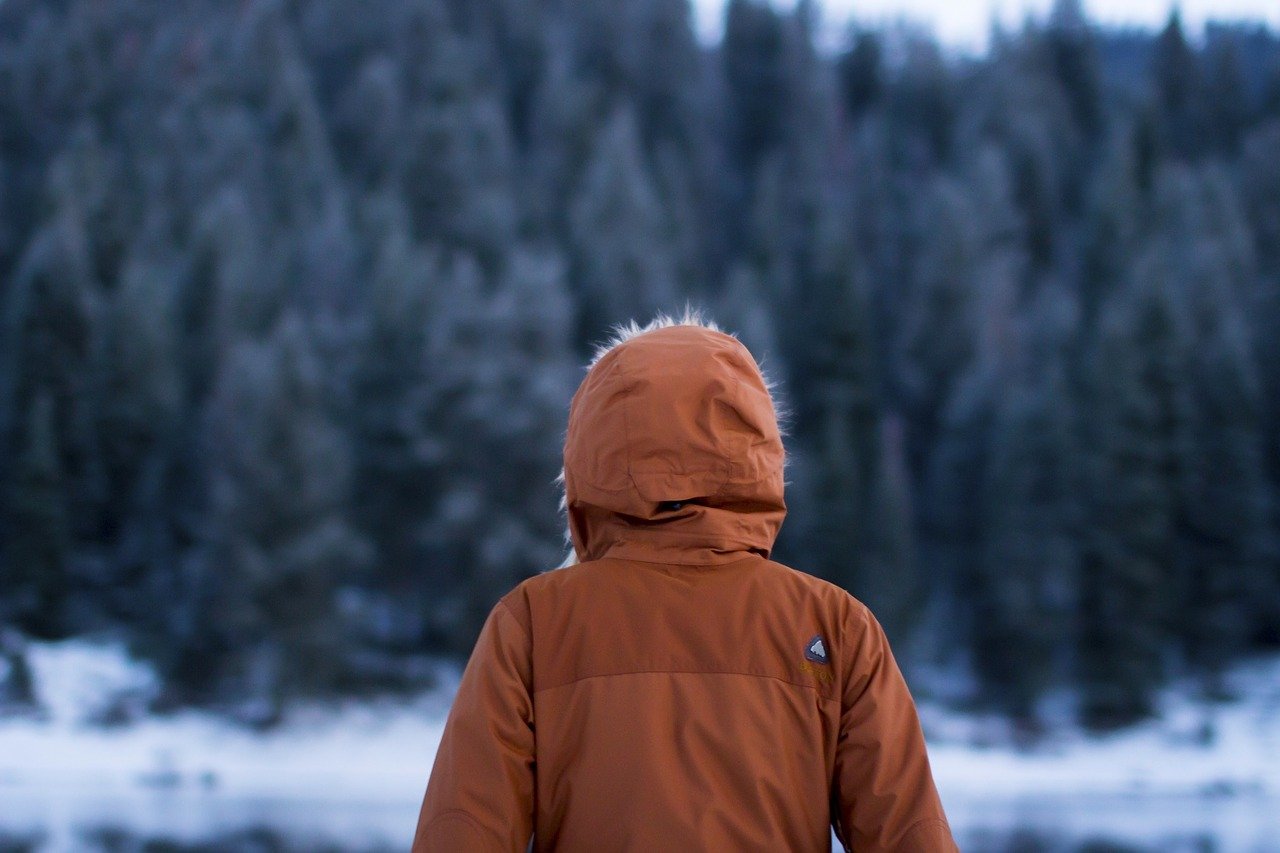 Start from the inside out, this means you need to have super warm but thin layers underneath your ski jacket and 'salopettes' (ski trousers) - the more layers the better. You can then take them off according to how hot or cold you are. For example some people opt for a thermal layer, a fleece or a hoody under their jacket. You need to be careful and dress accordingly based on the weather outside; is it sunny, cloudy, windy, snowy? The major priority is the type and density of your jacket; either a windproof shell with layers underneath (more Easter time) or something with a bit more to it and heavy-duty if its cold. Socks and boots can make or break your holiday so ski socks are best as they help blood circulation and keep your toes warm. You could even invest in a pair of waterproof socks! Thermal tops are the best way to keep you dry and warm during your winter wonderland adventure as they 'wick' the sweat off your body and breath with the outside (eradicating odour). These things might not seem as important, any wool hoodie and shirt will do, right? Wrong, there is actually a whole range of clothing, specially designed and made for winter sports like skiing, that is meant to be worn all day when you are in snow from head to toe - they help keep you safe and ensure you don't get too chilly!
Equipment

Some people that go every year invest in their own equipment. This is a great idea if you have a specific style of skiing and have gravitated to a certain shape of ski. It means that you know you're going to have fun regardless. The flip side of this is that YOU need to take care of them (edging, waxing, filling in holes with P-Tex) etc, or paying a shop to do it. Not only that but transporting them to and from the resort every time you go skiing can be expensive... it starts adding up huh! The decision to own your skis is a personal choice. On the side of the coin we have the option of renting. You can actually rent the necessary equipment (skis, boots, poles) at any resort. One brilliant benefit is that you can rent brand new skis, with the most recent technology. Shops have tiered pricing structures, depending on the level of ski you are looking for. However, I wouldn't worry about this until you are capable of getting down most pistes. Normally, what you are given is perfectly good enough for any beginner or intermediate.
Proper Shoes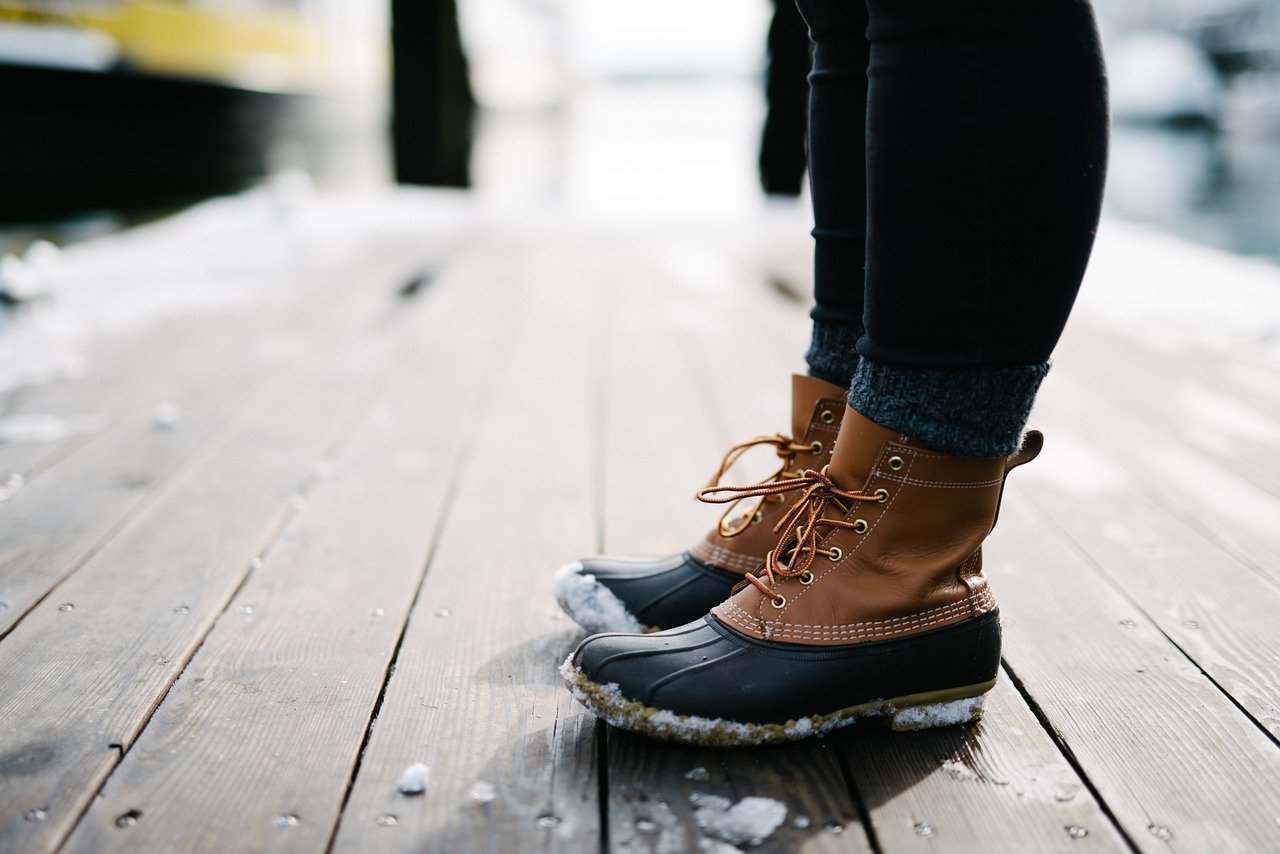 One thing you want to avoid is getting cold feet when in the town or village you are staying in. Being on the mountain all day and having little options than to be in ski boots or snowboard boots in fine as you don't have much other choice. Your time in the evening is equally important to stay warm but you could wear anything! The fastest way to get cold feet is by being out and about, in snow for long periods of time and having inadequate shoes to support you. A good, quality pair of winter boots are on the top of your to get-list for sure. They come in various styles and designs, so you'll have no problem in finding just the thing you like which is also perfectly suitable. Just make sure they are warm and waterproof to keep your feet protected.
Additional Gear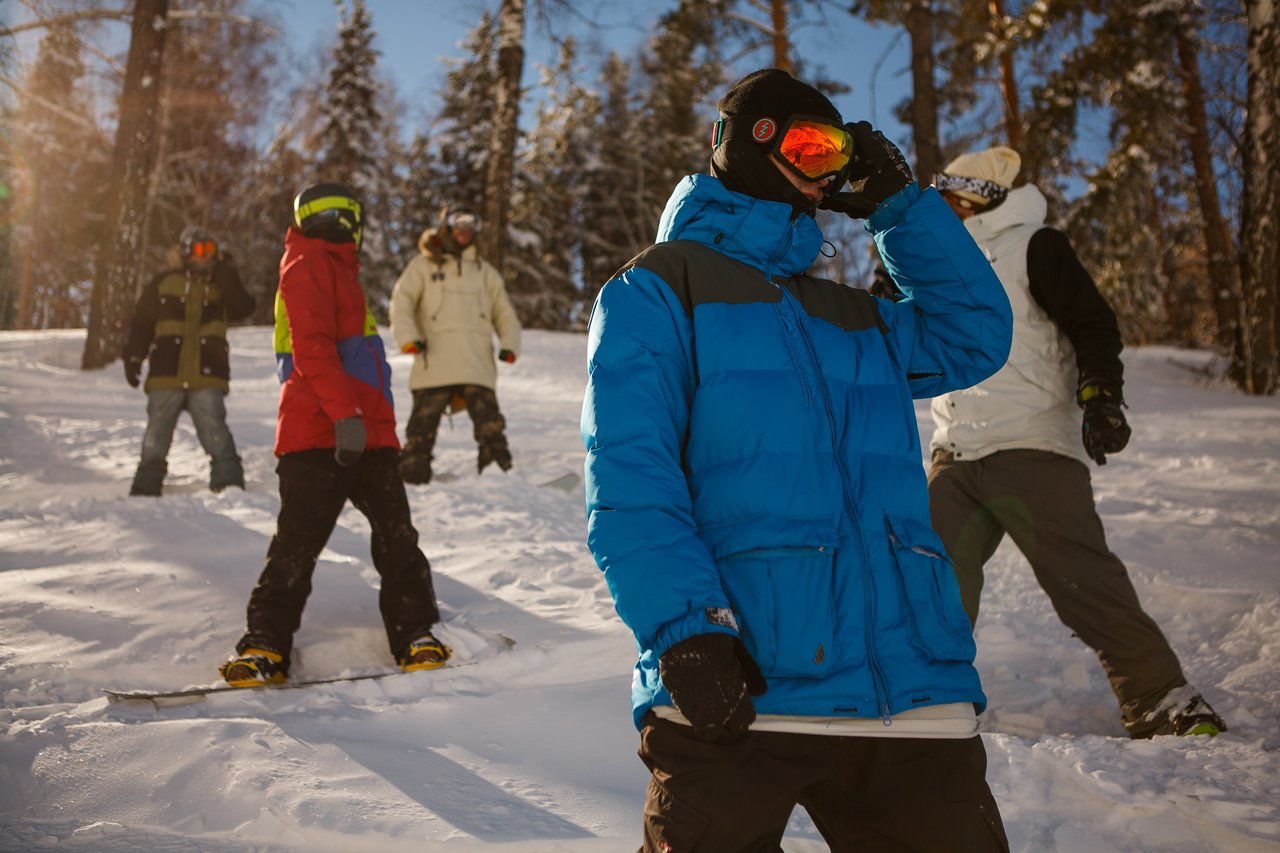 Once you get your luggage, jackets, pants, and boots, you'll need additional items to complete the required ski holiday package! Goggles are an absolute must, as they will protect your eyes from the blinding snow - the sun reflects from the white snow and can blind you momentarily, causing you to lose control and possibly hurt yourself! Not only that but without adequate UV protection you could cause long-lasting damage to your retina and cornea. At the very least you may get sunspots in your eyes.
Another additional piece of gear you'll need is winter gloves, so your fingers won't freeze! And lastly, one of the essential things that will prevent you from getting hurt is a helmet, as it will ensure your safety if you accidentally fall, preventing head injuries. These three items are the holy trinity of additional gear you need to have on you at all times while skiing!
Ski Lessons

If it's your first time going skiing, it's definitely best not to jump into it on your own. Sure, videos online make it look like it's easy, but once you step out on those skis, you'll feel differently. In order to avoid getting hurt and suffering common ski injuries, you'll need to learn the basics by a professional. All resorts have ski schools, regardless if you are a child, teen, or an adult, everyone can start from the beginning. This is a must if you want to learn to do it the right way, and not get hurt along the way! This is also a fun activity to do with your family, so make sure you take this additional step before doing anything!
Back Pack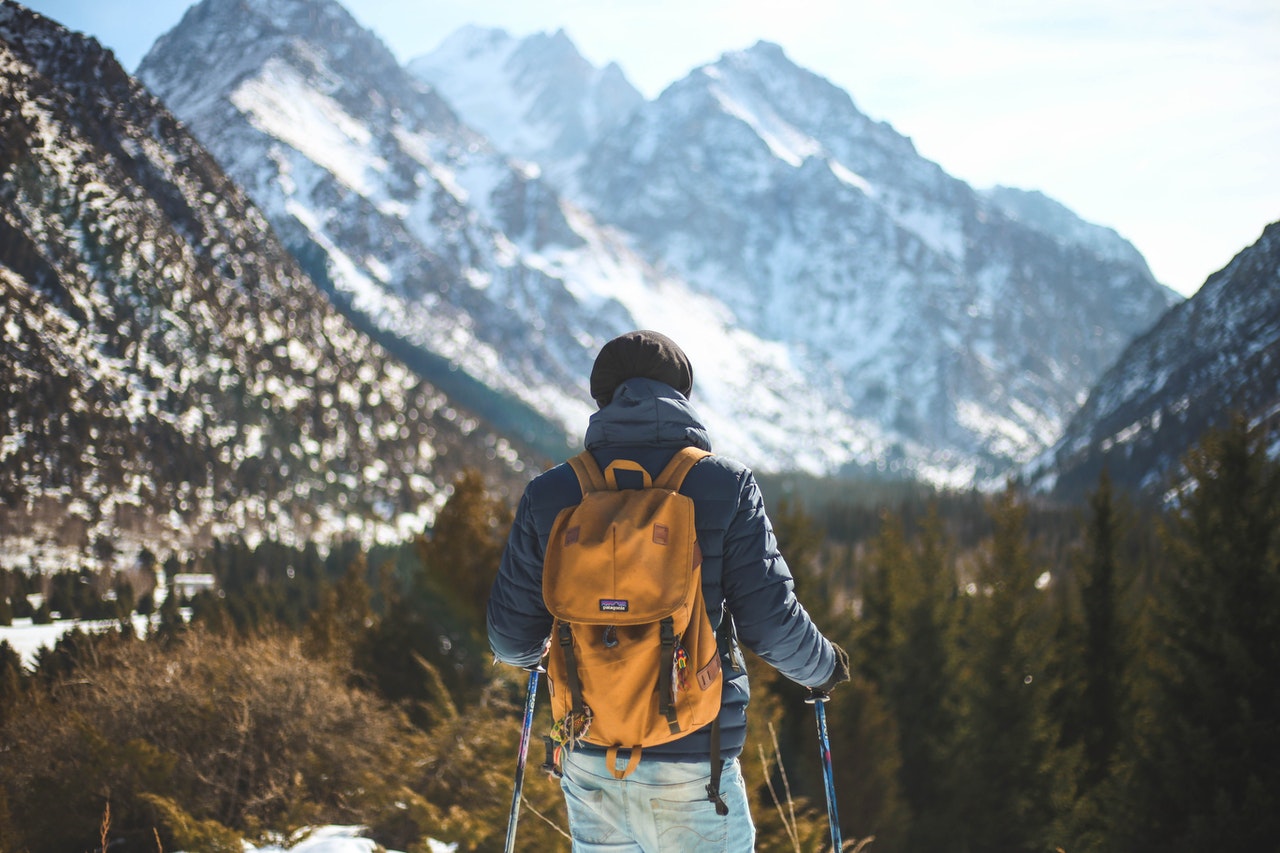 This is optional but truly good to have, as you never know what could happen. You can carry food and water including chocolate or energy bars; must have's for a day on the mountain. Painkillers are great if you have a small accident and twist something, or helping the hangover from the night before? Having a small first aid kit with you is most helpful in some, not so pretty situations. Include any additional medications or vitamins you take, as you never know what you'll need during the winter holiday. Sunscreen is a must-have, you will be surprised how sunny the mountain can be, regardless of how much snow there is - sunscreen is always a good thing to have.
More and more people are getting interested in winter sports, and for a good reason - it's lots and lots of fun! Although it can also be dangerous if you don't follow certain rules and regulations, if you do all the recommended things, learn how to do it properly, and wear adequate clothing and gear you'll be just fine. Remember to take it slow and learn along the way, be safe and you'll have the time of your life during your winter holiday!