​How To Get The Most Out Of Your Ski Trip
If you enjoy nothing more than tackling the slopes and absorbing stunning views, you will likely be itching to don your ski boots, grab your poles and tackle various runs. Despite being eager to improve your skill set, you should also aim to make the most of your time at the ski destination that you are heading to, such as Vaujany. Ski Peak can help tailor your holiday to this best kept ski-cret, located in the Oisans valley of the French Alps. If you are thinking of planning a trip for 2020/2021, then answer a few short questions and we can get started on your perfect trip!
To ensure you have a superb experience and come back with a smile on your face, read the following advice on how to make the most out of your ski trip experience.
Wear many thin layers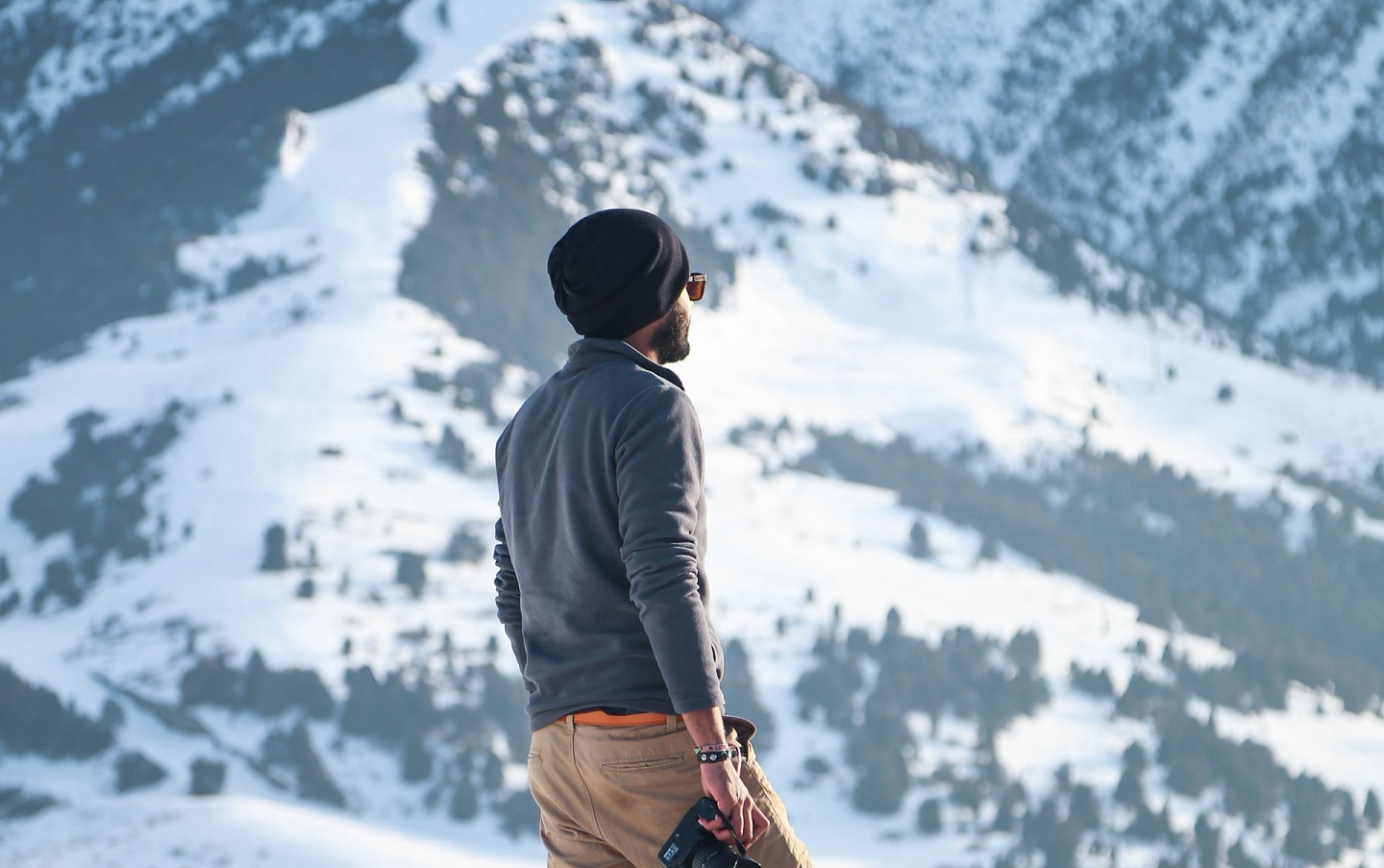 Photo by Oziel Gómez - It is essential to wear many layers when skiing
Rather than feeling too hot or too cold on a skiing trip, you should wear many thin layers. If you do so, you will be able to take a layer off when you feel too hot so that you can optimise your temperature. It is, therefore, a smart idea to wear a base layer, mid-layer, and an outer layer.
Keep hydrated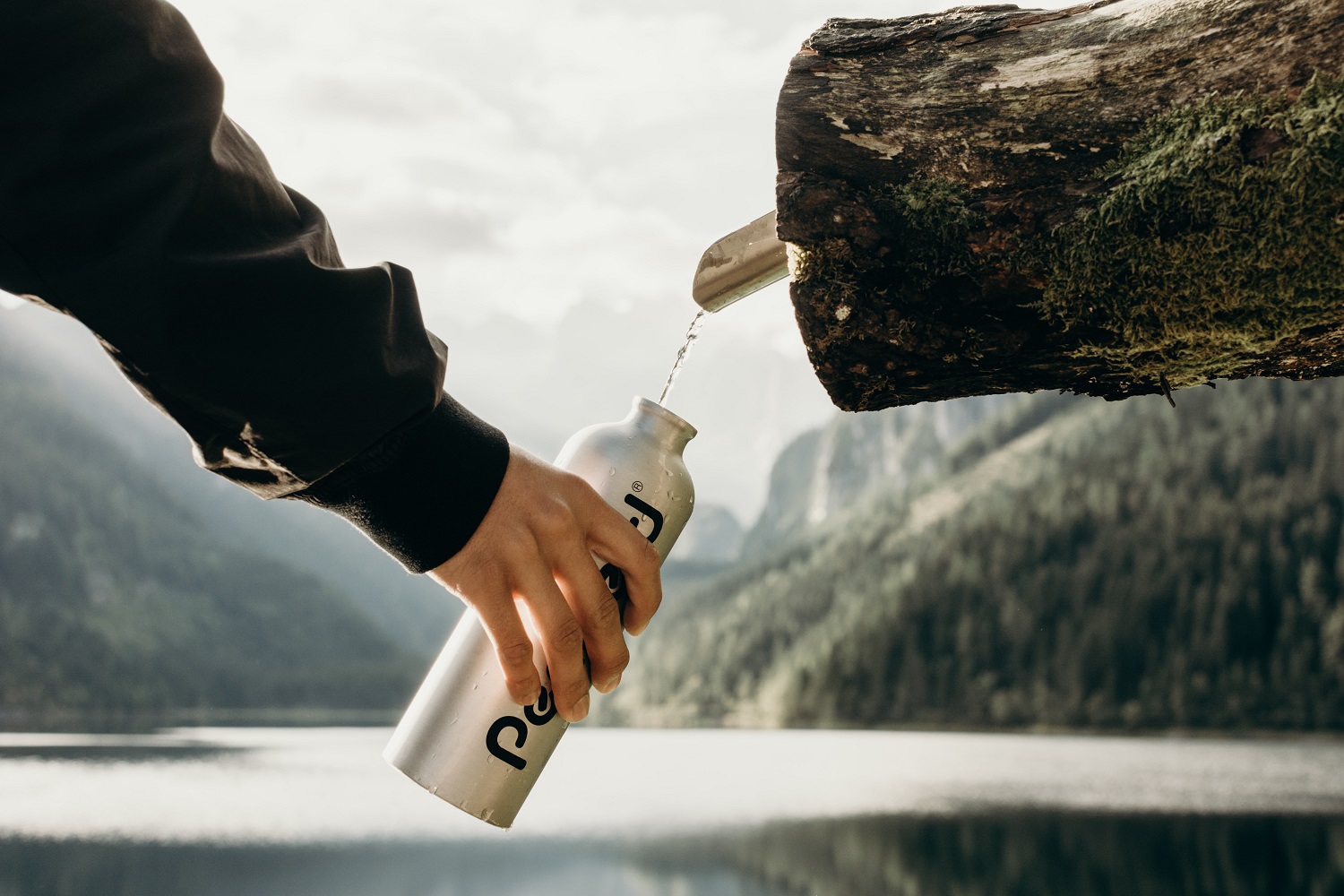 Photo by Kate Joie
It is imperative to drink plenty of H2O throughout the day when on a skiing trip. It can be easy to become dehydrated when the humidity is very low at a high altitude, especially if you are drinking alcohol during the getaway. So, drink plenty of water throughout the day and before you go to bed.
You also should familiarise yourself with the signs of dehydration, such as:
Dizziness
Rapid heartbeat
Rapid breathing
A lack of energy
Confusion
Irritability
Fainting
Stick to the inside line of a ski lift queue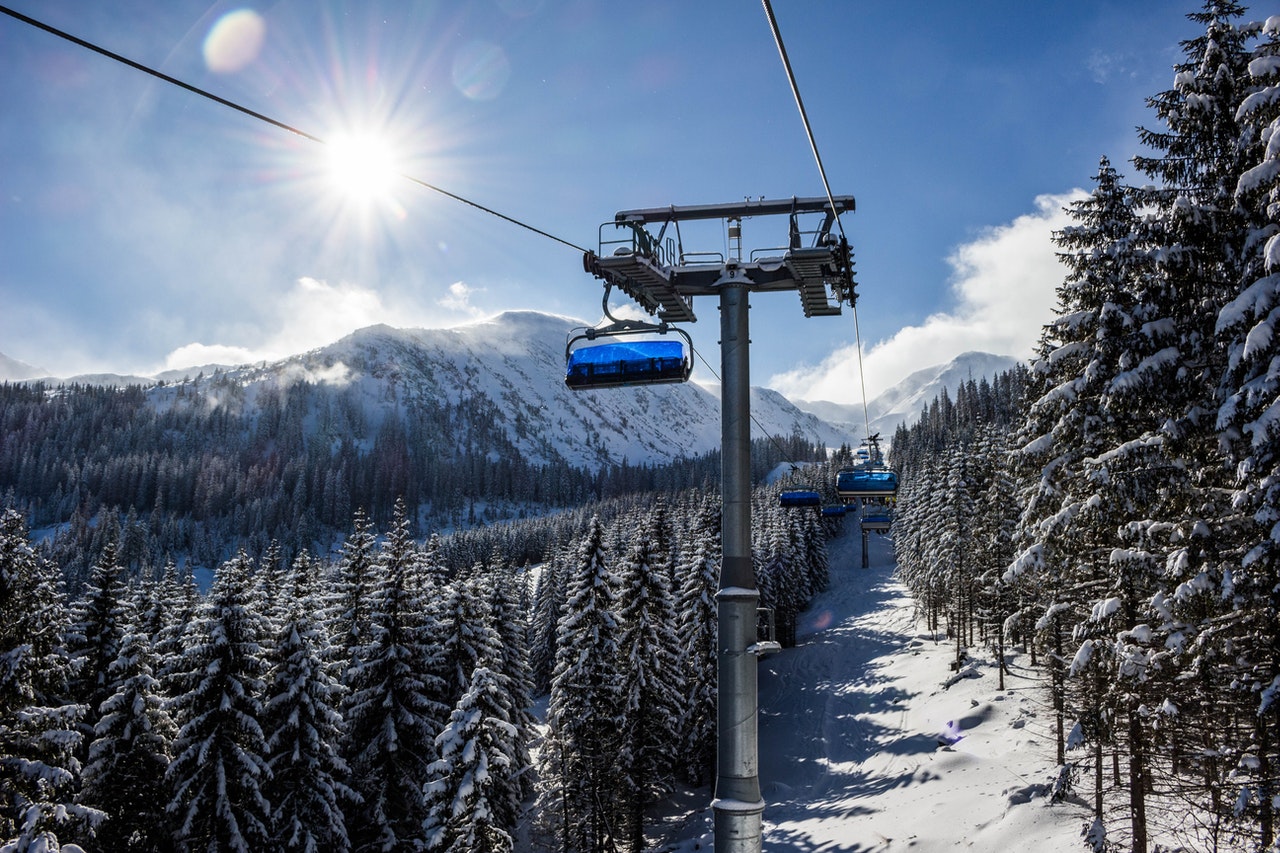 Photo by Michal Knotek
You will likely want to spend as much time as possible on the slopes, but lengthy queues could minimise your fun. To ensure you aren't waiting too long, you should always stick to the inside line of a ski lift queue. It's one tip you will be glad you didn't forget once you arrive at your ski destination.
Plan evening activities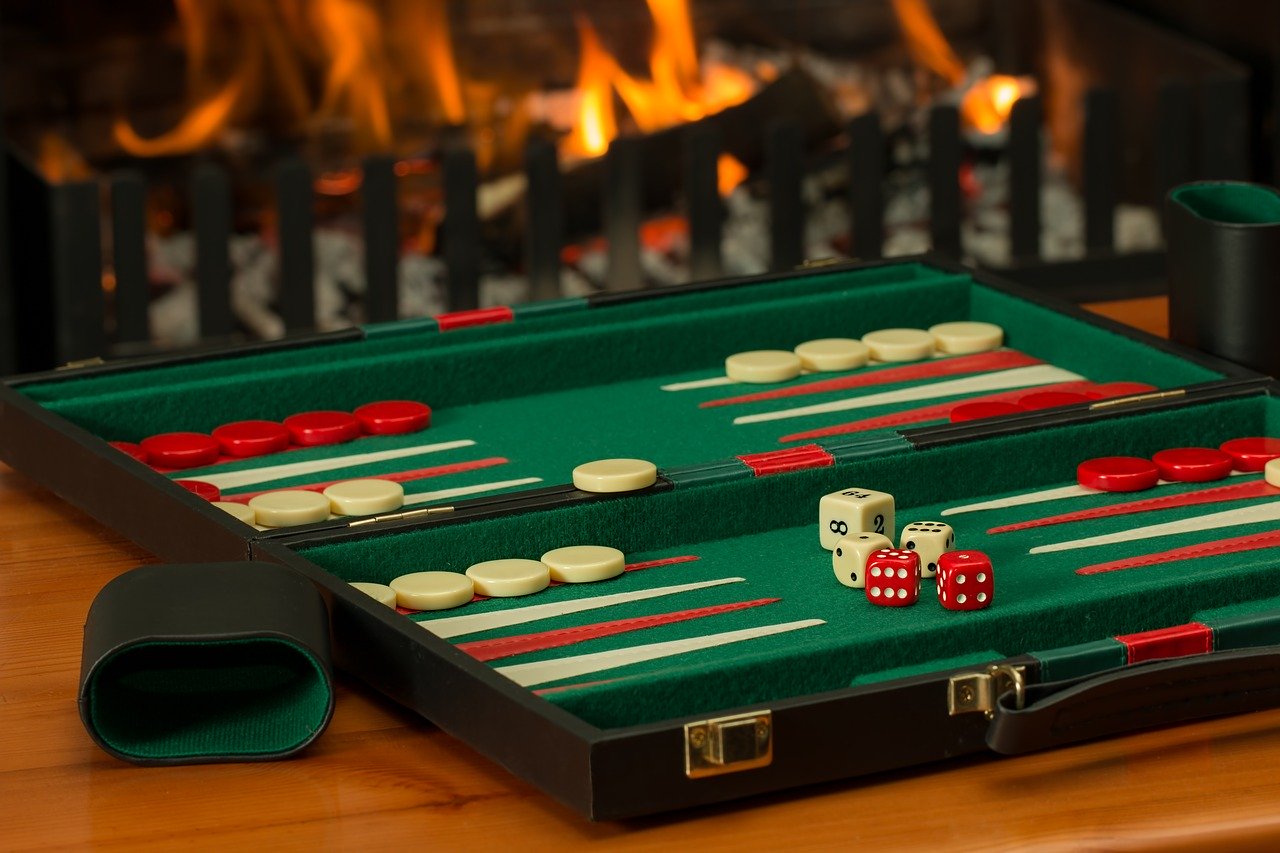 Photo by Steve PB
While the hours will quickly pass you by when on the slopes, the evenings might feel a little long without any activities. To ensure you have fun in your chalet when the sun goes down, you should play fun games with your friends or fellow skiers.
For example, you could bring a board game or two along with you, such as Monopoly or Risk, or you also could test your friend's general knowledge with a quiz. You also could pack a deck or two of cards in your luggage to play a friendly or competitive game of poker. If however you want to impress during a game of Texas Holdem, you should gain a greater understanding of the poker rules, a key to success!
Wear sunscreen and lip balm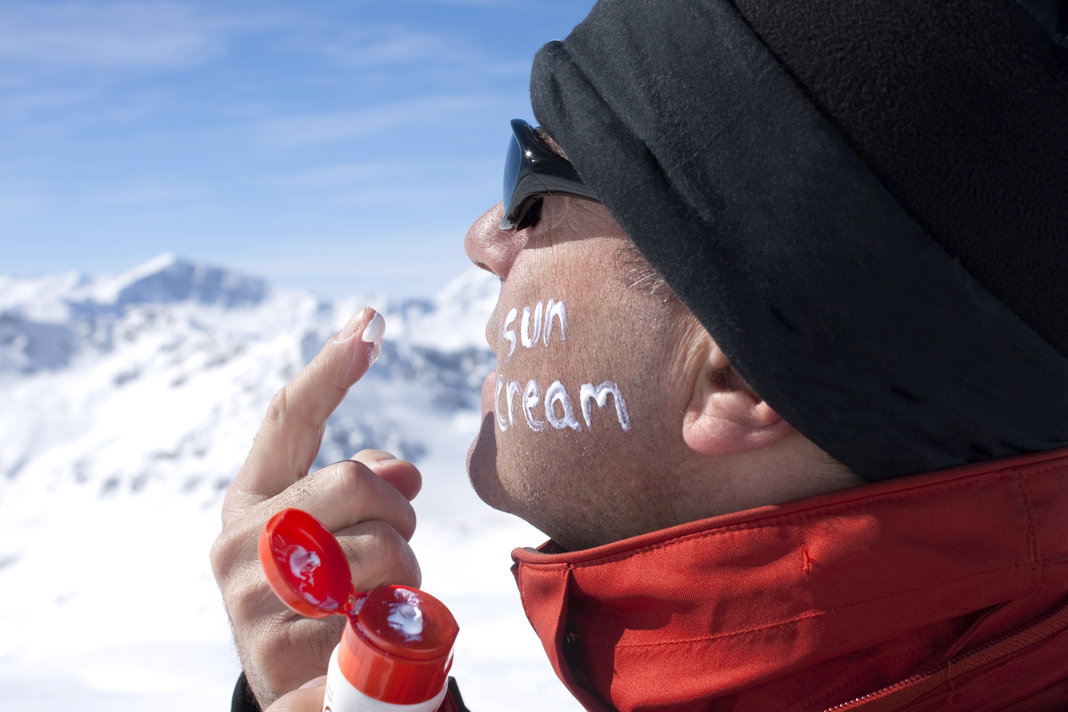 Photo by
Extreme weather conditions can play havoc with your skin's health and appearance. For example, exposure to cold weather and the sun could lead to a rather red face and crusted lips by the end of the day. For this reason, you must consistently apply sunscreen to protect your skin from harmful UV rays and don't forget to use lip balm to prevent painfully chapped lips. You'll be glad you did.
Always wear a high-quality helmet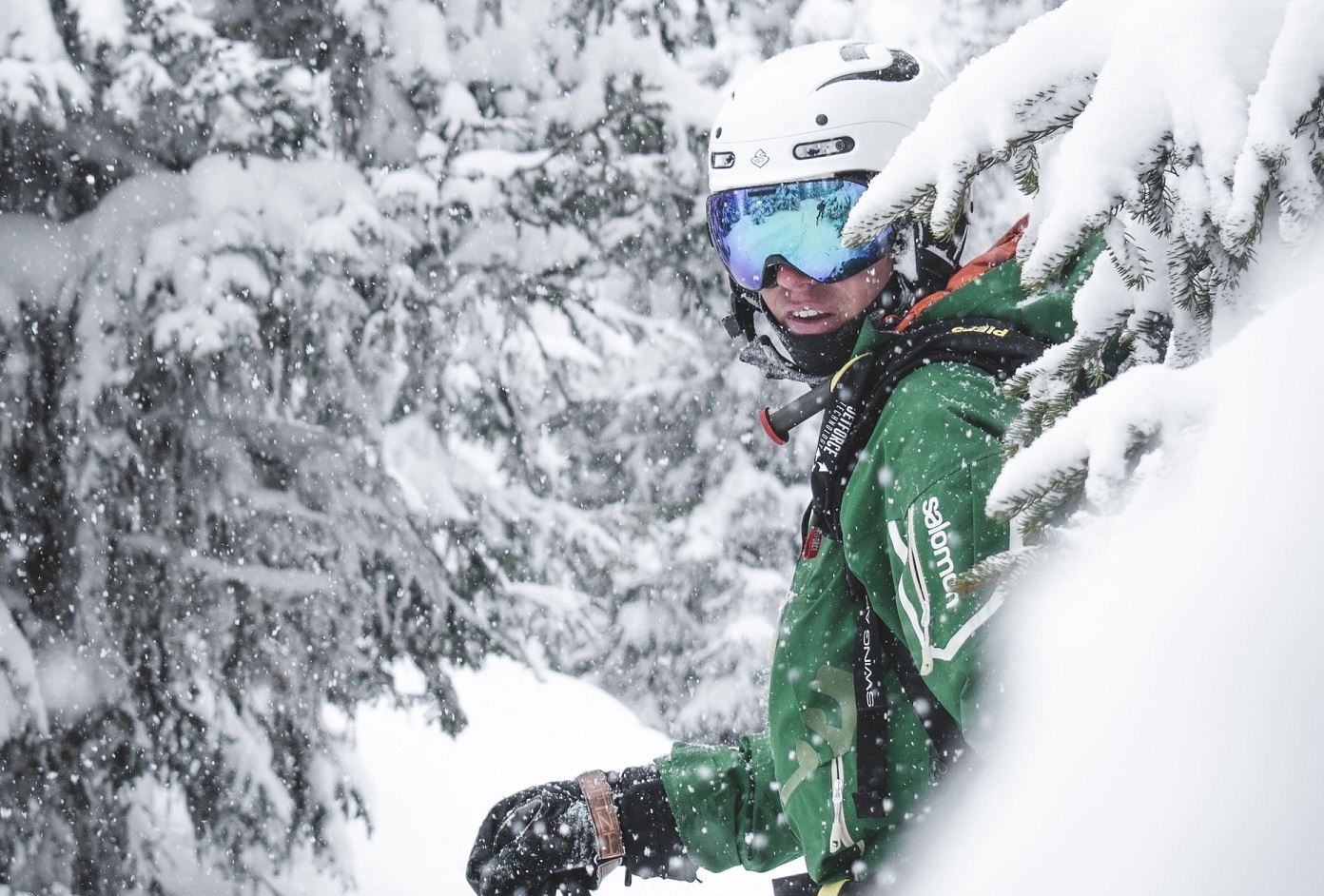 Photo by Alex Lange - It is imperative to wear a high-quality helmet to protect your health on the slopes.
Safety is paramount at every ski destination. It doesn't matter if you're visiting Zermatt, Switzerland or Vaujany, France you should invest in a high-quality helmet. It could save your life if you have an unfortunate accident on the slopes, so it's worth paying a little extra for security and peace of mind. We have always worn helmets as a family; a staple addition to our ski gear which means we never think twice about wearing them.
Relax your mind and body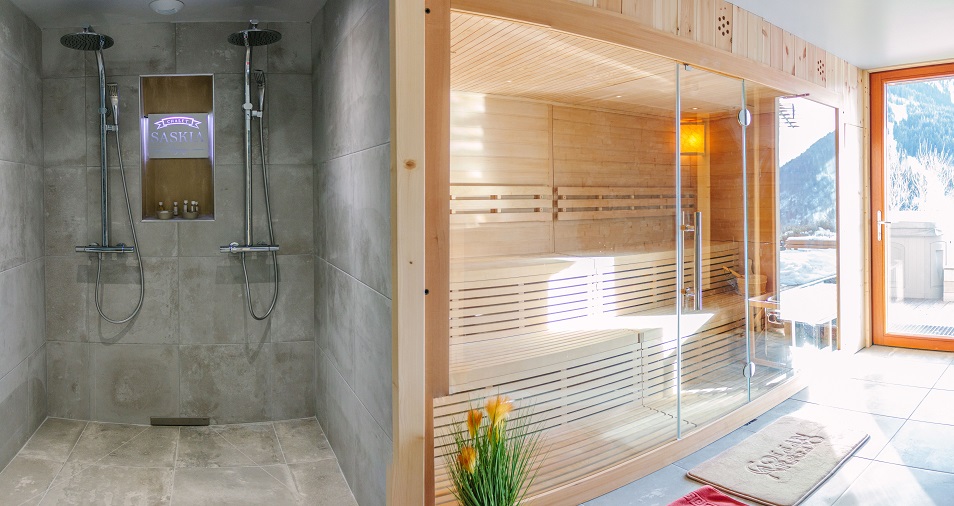 Photo by Ski Peak
While skiing will provide plenty of fun on the snow, it can also push your mind and body to its limit. You will likely feel tired and weary after attempting to master various challenging slopes, which is why it's essential to relax in your chalet once the day is over. The best thing to do is to head into the sauna or steam room, followed by a nice chat in the hot tub. If there is no spa area, then run a hot bath and embrace the peace and tranquillity by reading an enjoyable book.
You could also enjoy some downtime playing the likes of cards and backgammon with your friends. Alternatively, you could play games on your smartphone or computer. Solo games can provide a form of escapism, so you can forget about your aching muscles or can stop over-analysing your performance on the snow.
Stock up on energy snacks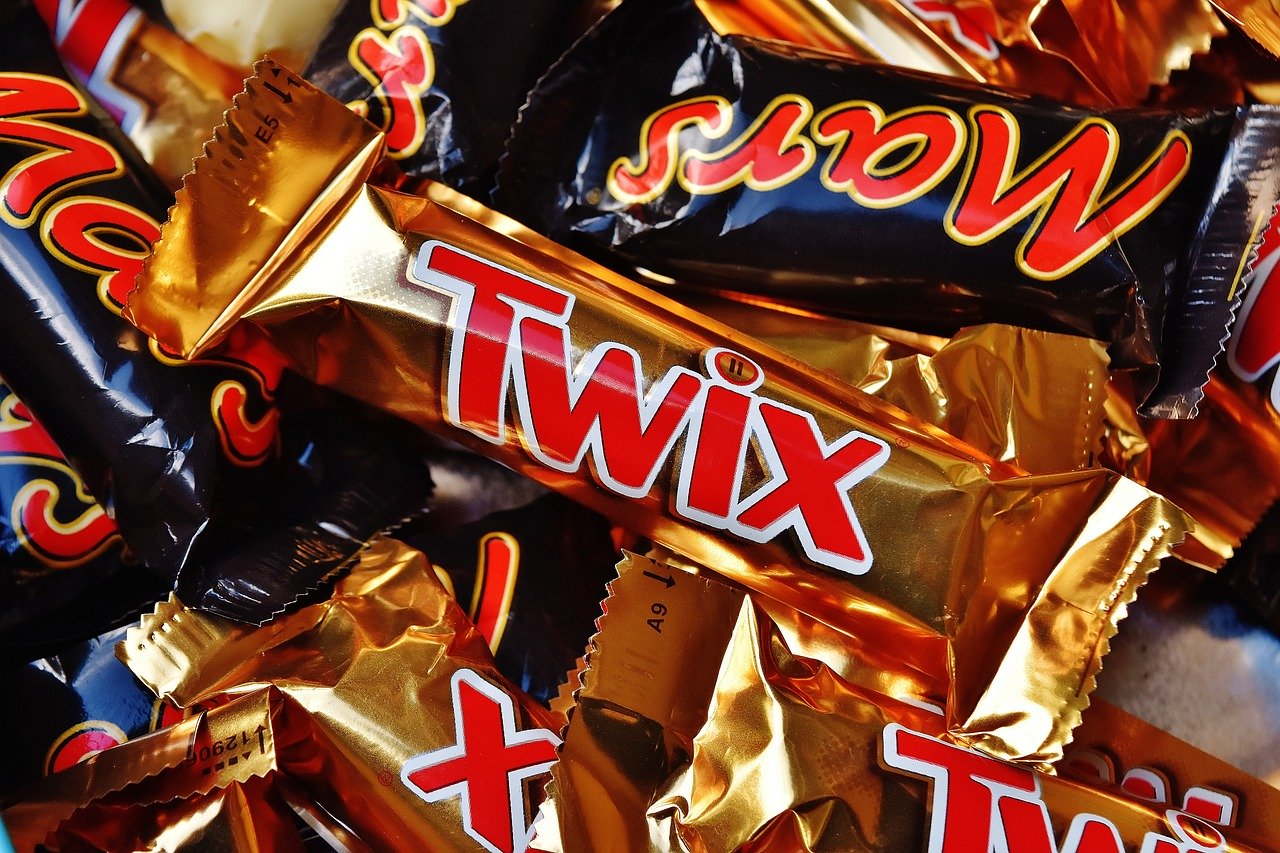 Photo by Alexas Fotos
You'll need plenty of energy to tackle the slopes during a skiing vacation. To ensure you are ready and raring to go once you take to the easy and difficult runs, you should stock up on various energy snacks. For example, you should keep a breakfast bar or chocolate bar in your pocket, which you can munch on when you are feeling a little tired or hungry. It could support your performance and prevent you from longing for your bed.
Warm up your boots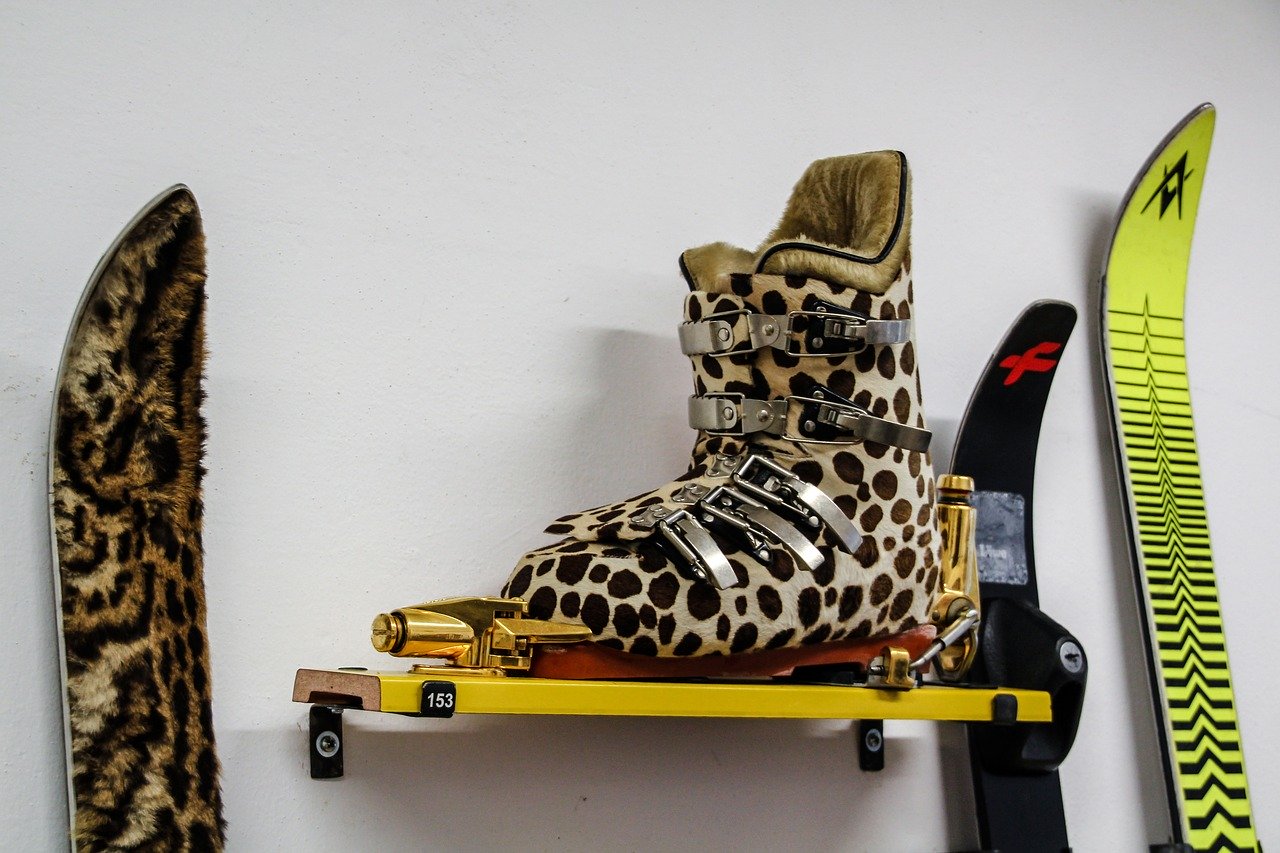 Photo by Gellinger
To enjoy warm and cosy ski boots each morning, you should warm them up every night. For example, you could either place them near a radiator or on a heated boot rack. It will allow the boots to easily dry out overnight, and they will feel extra comfortable the next morning.
Conclusion
While you will want to spend most of your time at a resort mastering different slopes, you also must protect your health when embarking on the intense physical challenge. For example, you should consume energy snacks to prevent tiredness, warm up your boots each night and wear many thin layers to tweak your temperature. You also should make the most of your downtime by playing a fun game with your friends, or read an enjoyable book to truly relax during your getaway.
Nevertheless, a Ski Peak holiday is always relaxing. You will have staff looking after you left, right and centre and they really do care. Ready to get something in the pipeline? Then complete our short survey and we'll come back to you with some delightful options to consider.