Prepare For The Unexpected On Your Ski Trip
The ski season is approaching and many of us are eagerly planning our trips to peaks near and far. We have to plan these trips ahead of time, because chalets and lodges can fill up and plane tickets, car rental prices can go through the roof at the last minute.
Planning ahead comes with lots of advantages, but skiing is so dependent on the weather, our health, and a number of factors that, to a large degree, lye outside of our control. This means that we have to be prepared with a plan B should the unforeseen arise. Here are some tips for doing just that!
It Could Snow Too Little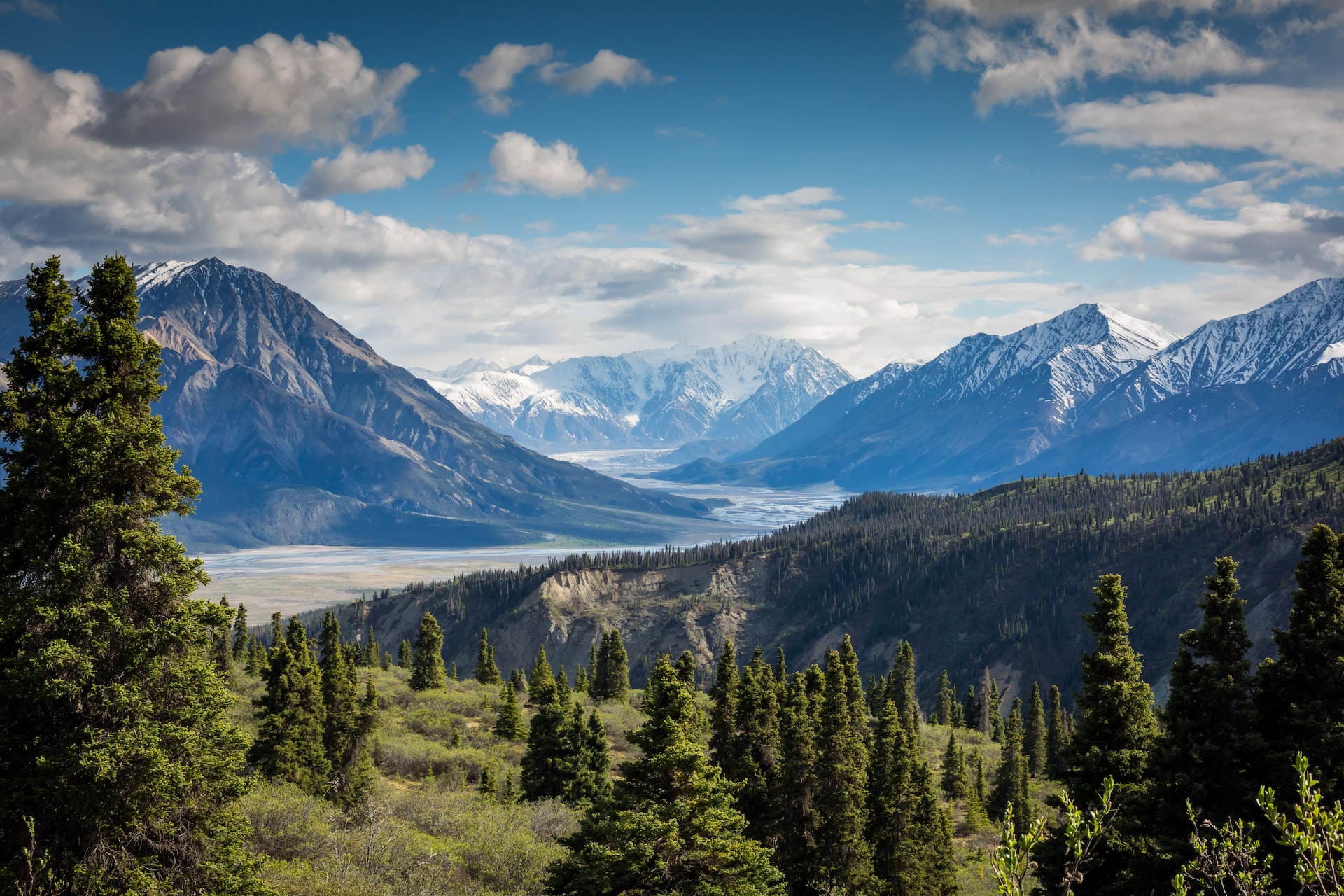 If there is one thing we need to ski, it is snow. That white stuff is essential, and, given how unpredictable weather can be, you never know when there might be a last-minute melt, or the peaks might get covered later or earlier any given year. While some ski resorts transport snow, not all do, and even less so when we are not in the very highest of the peak season.
Answer - So Go on a Hike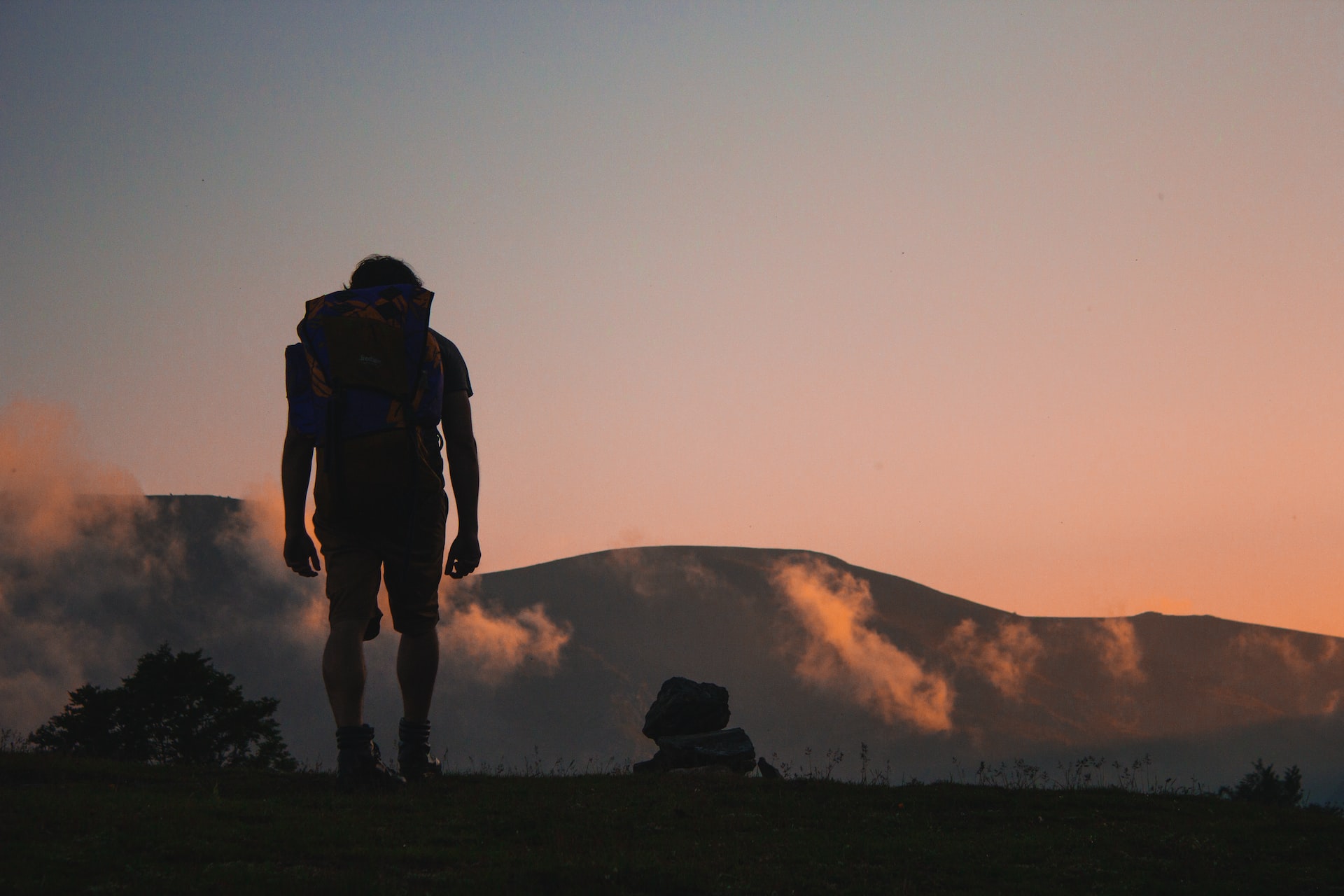 Luckily, having too little snow means that other opportunities will arise. There are plenty of great mountain hikes wherever your ski vacation happens to be. When you have too little snow, it really only changes the type of activity that you and your family will be able to do, but it is still certain to be a fun and outdoorsy time!
It Could Snow Too Much

Of course skiing requires snow, and not just a little of it. We need a nice blanket so that we can confidently slide down those powdery slopes. However, too much of a good thing can easily become a problem in this case.
Skiing in a blizzard or a snow storm can be dangerous, and there is really no way to know if it will happen with more than a few days' notice. While a bit of snow can fall, skiing in a blizzard is either dangerous or really not that much fun. This is especially true if you are going on a family vacation, including children.
Answer - So Go to the Tavern

If the weather conditions are too extreme or dangerous, then you will likely not be able to go out on a hike like you would be able to in our other weather scenario. So, we recommend looking for other entertainment.
The lodges often have some sort of tavern where it is easy to grab a drink, play some games and have a bite. There will likely be lots of other potential skiers hunkering down from the storm. This will be a fun place during the day, likely with family friendly vibes, even if at night the energy might turn up a bit!
You Could Fall ill, self inflicted or not

Even less predictable than the weather is whether or not you will come down with something. This is something that can happen the very morning before you go out with your friends and families.
It is also something really important to respect. You do not want to infect your loved ones, and you also want to rest well, so that you do not do more damage to your health.
In addition to being a bit more of a surprise, it is also a bit more complicated, as you really need to be in or near a bed.
Answer - Find Something to do In Your Room
You will need to isolate so you do not infect anyone. One way to stay entertained while everyone else is out on the slopes is to try some new games online. You will likely have your phone with you, so you will be able to access plenty of them.
If you enjoy gambling, you can check out these recommended betting sites. They list the best betting sites in the United Kingdom by category. including sites for betting on football, horse racing, cricket, and other sports. They look at everything to make these decisions, including welcome offers, industry reputation, range of sports, and the mobile platform. If you're stuck in bed, that doesn't mean you can't have your own fun with these sites