Ski Lesson Problems Resolved
Looking for a family ski holiday can be bit tricky...
Trying to ensure that EVERYONE is going to have a good time (no matter what ages) can sometimes be such an effort that you give up and book with a package provider who offers child support and lessons... We've all been there before, but by booking things individually allows you a lot more freedom!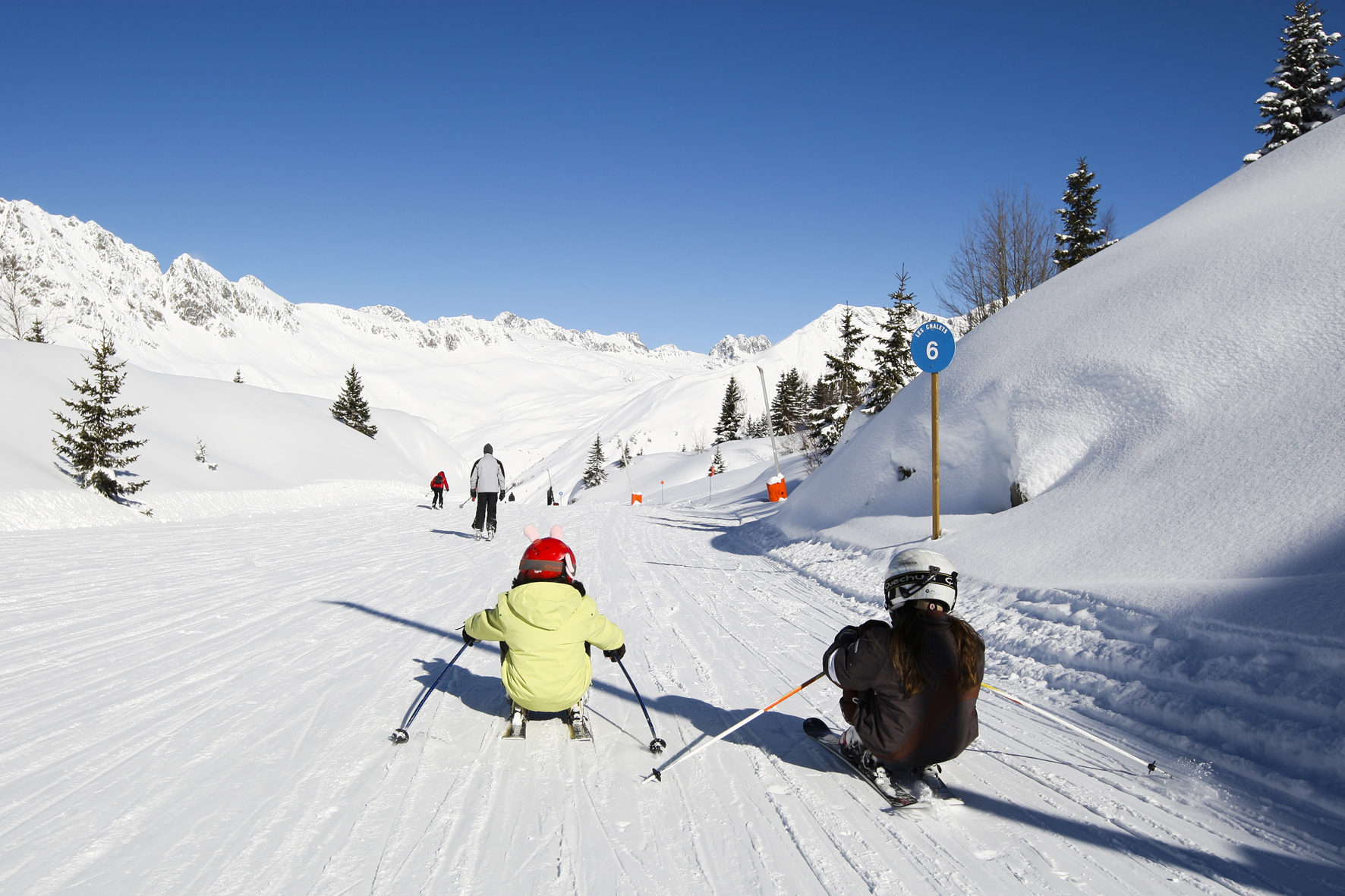 Things you should consider when looking for a family holiday:
Fly or drive
Travel duration
Time of year
Accommodation
Ski School
Crèche
Mountain restaurants
A family holiday isn't just for the kids, it's a holiday for all the family, including (believe it or not) the parents; parents want to relax and enjoy themselves, under the assurance that their child is being well looked after by ski school, whilst engaging and learning the mountain sports on offer. It is therefore imperative that the instructors can communicate with you child properly.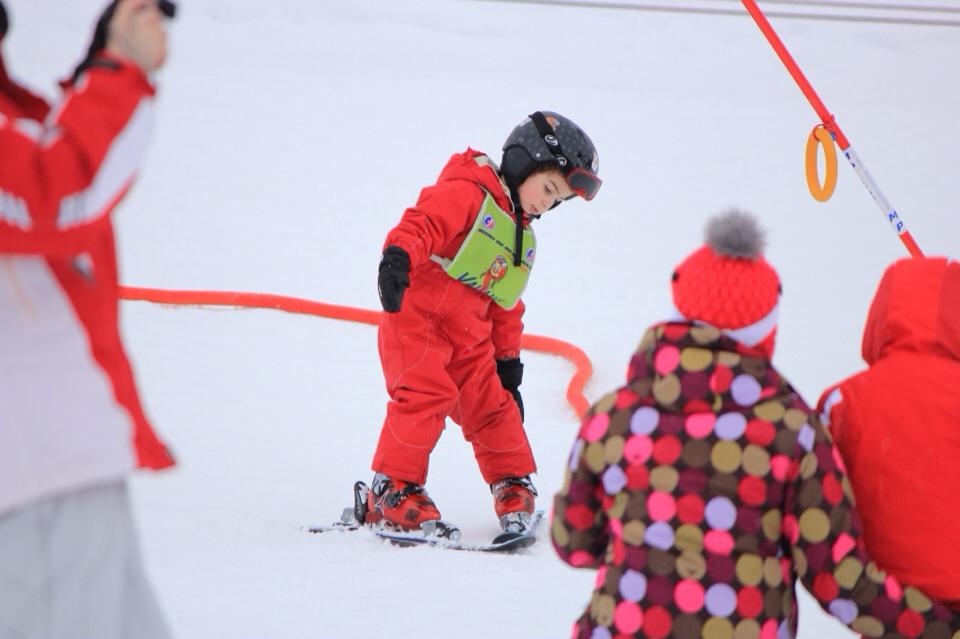 Vaujany ESF
Vaujany is blessed with its very own branch of the ESF – l'Ecole du Ski Français (French Ski School) teaching all levels and ages out of Vaujany for more than 25 years. Since 1989 Vaujany's small school of about 20 instructors has established a firm reputation for quality teaching and satisfied clients.
Apart from an excellent kids' school, on offer are individual or group lessons on skis or snowboard from beginner to advanced. Most of the Instructors in the Vaujany ESF have been there for 15 years or more and have over that time learnt a very good standard of English and deal with everything in a very professional manner.
They love their lifestyle (being in the mountains all year round does that) and are therefore very good fun! They inspire the children and have received great feedback over the years because of it.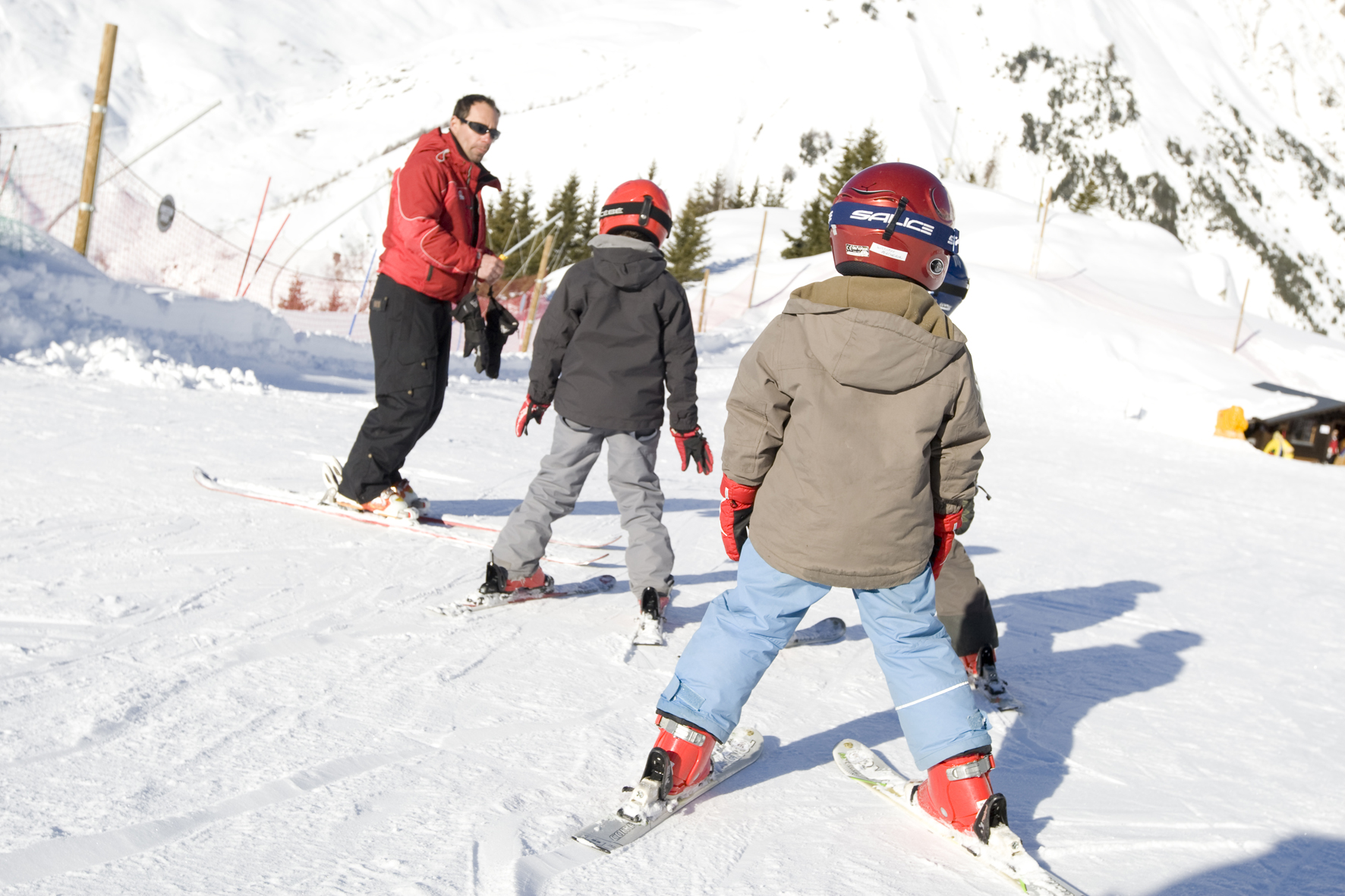 What happens?
The groups meet in the morning at the Vaujany lift station and are then taken up, up and away into the snowy mountains for their lesson. There is a drop-off and pick-up, on the slopes facility, for both morning and afternoon lessons. From the green and blue piste paradise of Montfrais, perfect for learning, perfect landscape and perfectly uncrowded! To beyond, into the main Alpe d'Huez resort where the choice is unrivalled.
Head to our ski lesson page for more details and contact information to book