Start Planning Your Winter Holidays Now
While there might not be so much of an opportunity to go on holidays this year, the summer alps can provide fresh air, space and comfort. Check out our summer operation at Peak Adventures for more details. For those not wanting to take any risks in the coming months, we totally understand, but you should have something to look forward to right? You can start planning your winter holiday now. Whether you want to see the Christmas markets in Germany, spend some time in the sun in the subtropical Canary Islands, or go skiing in the Alps, there are plenty of adventures to go on in the winter. Here are five tips to remember when planning your winter holiday.
Get winter travel insurance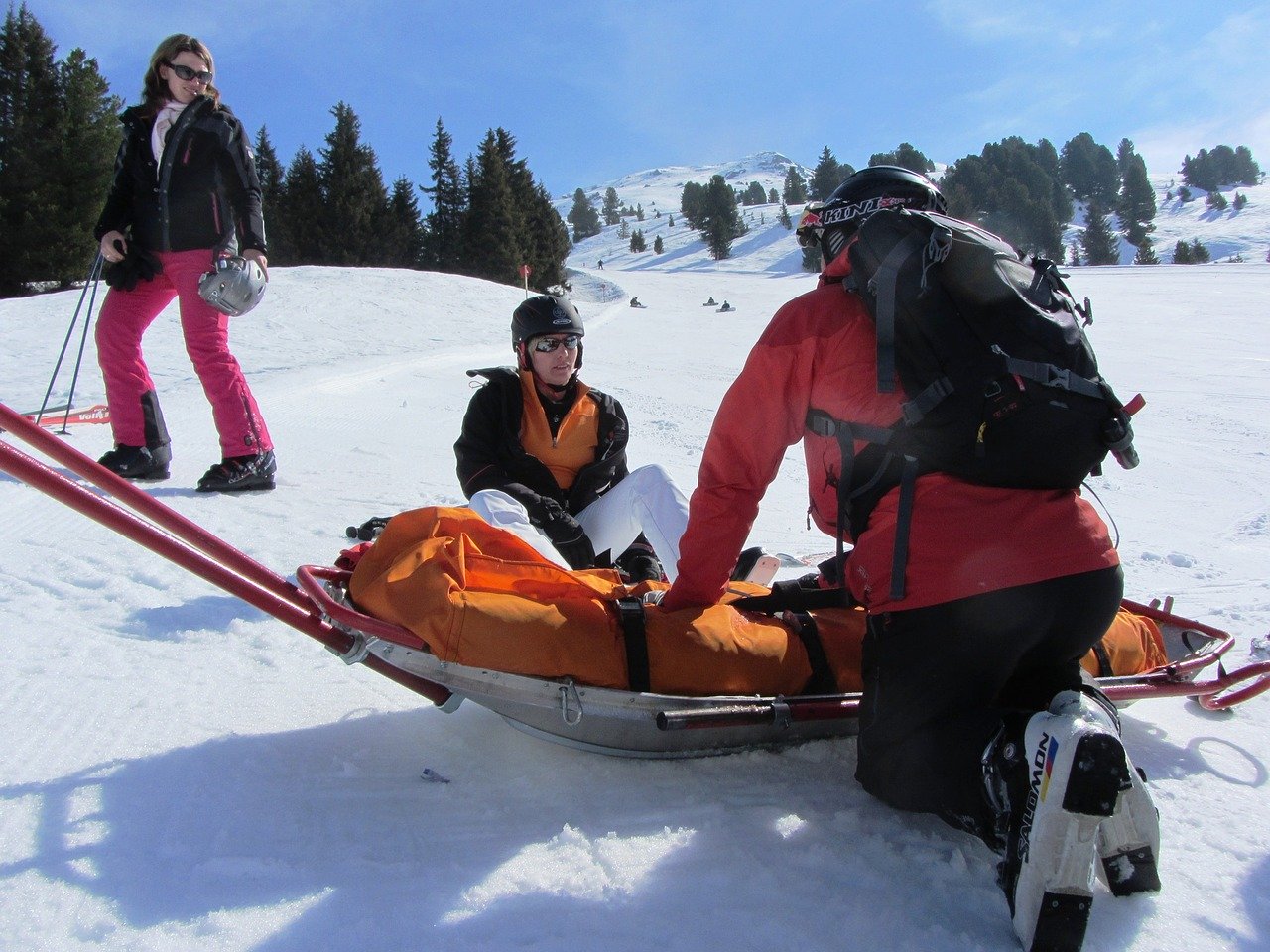 Photo by Martin Büdenbender
Whenever you travel, it is important to get insured, no matter what you are planning on doing. If you are taking part in winter sports, it's even more vital to get the right insurance. The mountains are full of wonderful things but they can be dangerous. If you need rescuing from a piste like the image above, they may not help you until you prove you have cover! Staysure are a specialised travel insurance for winter activities. Any injuries that occur from skiing, snowboarding or other winter sports are covered. We also recommend our long term partners at MPI.
Think about the kind of trip you want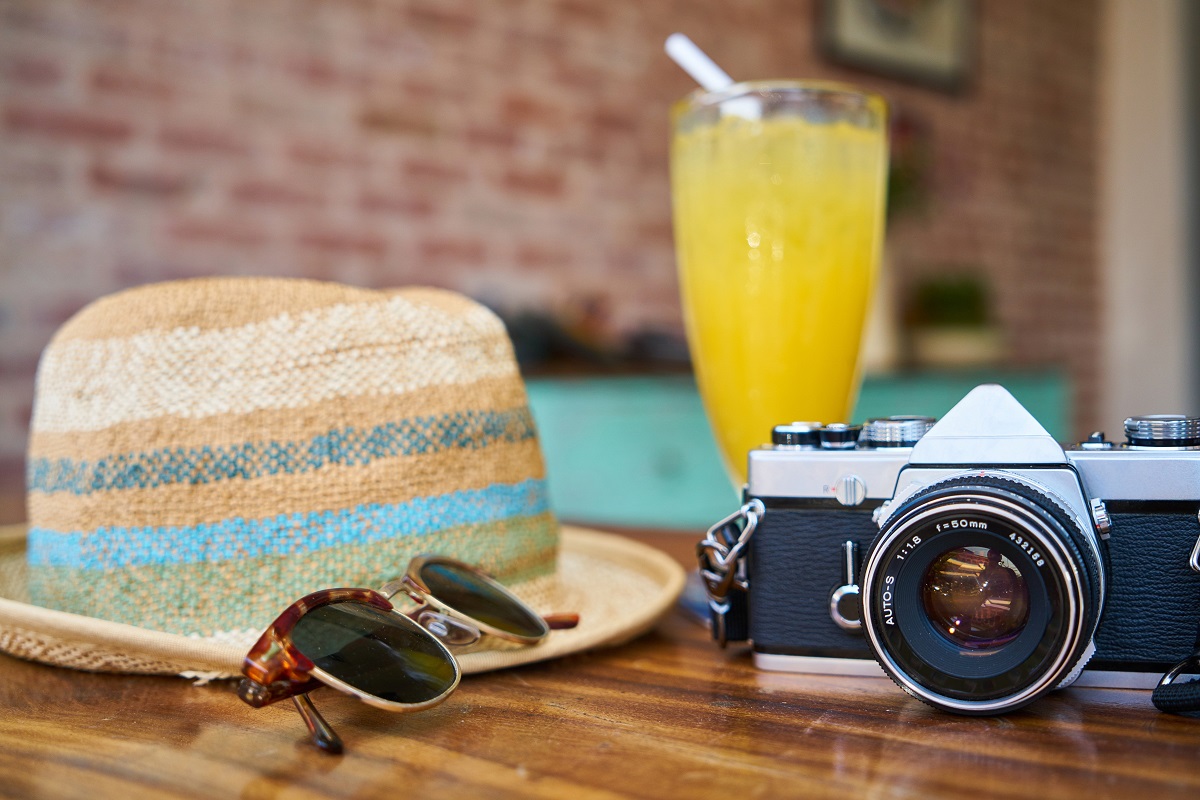 Photo by Pixabay
Normally, winter trips are synonymous with snow, but there are plenty of alternative trips that you can take in winter that do not involve skiing or snowboarding. If you want to go somewhere hot, but not too far from the UK, consider the Canary Islands or North Africa. These destinations are about four hours away by plane, but the weather will feel completely different!
You could also explore Europe's many cities in winter. Some of these - like Prague and Munich - are cold but have authentic Christmas markets which are popular with tourists from all over the globe. Alternatively, cities such as Barcelona and Lisbon are warmer (not super-hot but definitely warm enough to walk around and enjoy the city) and you'll get to see them in the lower season, which means a lot fewer tourists.
Of course, many people want to solely go on Snowsports holidays in the winter, and with the Alps and the Pyrenees at our doorstep, it is easy to see why. There are so many lesser-known skiing destinations in Europe, in places like Bulgaria and Scandinavia! If you have plenty of time to plan your winter holidays, why not have a little look around to find somewhere quieter and less visited, that would really appreciate some extra tourism next season? If this ticks some boxes then look no further as Vaujany is the resort you should think about. Lesser known but it sure does pack a punch! Luckily we at Ski Peak have been there for 30 years so let us help you with organising your holiday.
Think about when to go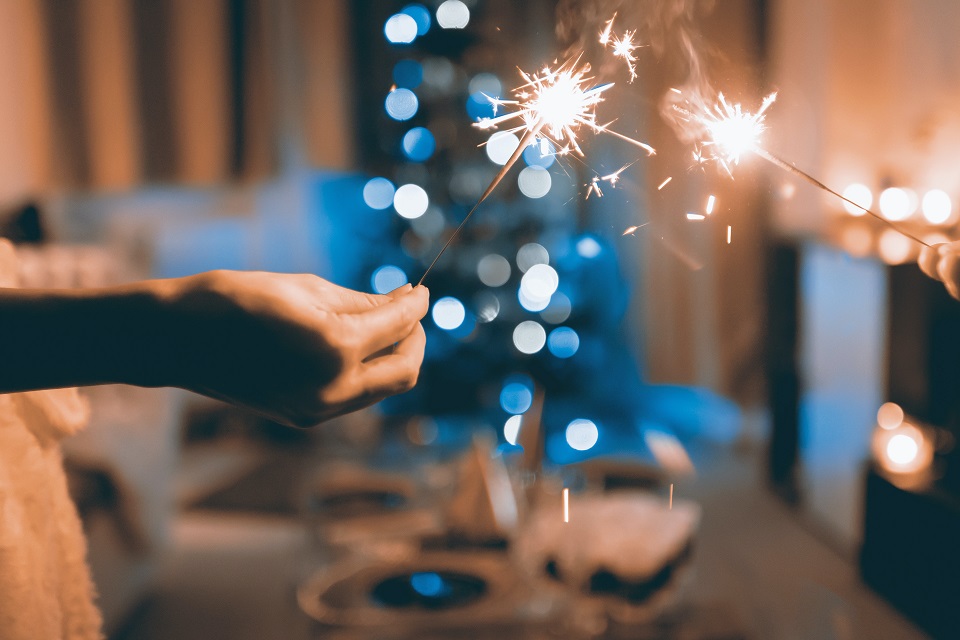 Photo by JESHOOTS.com
While it is generally cheaper to travel in the winter than in the summer, it pays to carefully consider when you want to go. Christmas, New Year and February school half term will be awfully expensive as so many people want to go during these weeks (restricted if you have kids). If you do not have little ones to consider think about holidaying in January - this is when it is cheapest and the slopes are quietest. There are always some incredible deals to be had, see our prices here. If you do have children, Easter time is probably your best bet for more budget-friendly winter holidays. The best thing about skiing at Easter is the sunlight. Kids don't freeze on the mountains and everyone in resort is winding down, enjoying their last few weeks in the snowy mountains.
Book right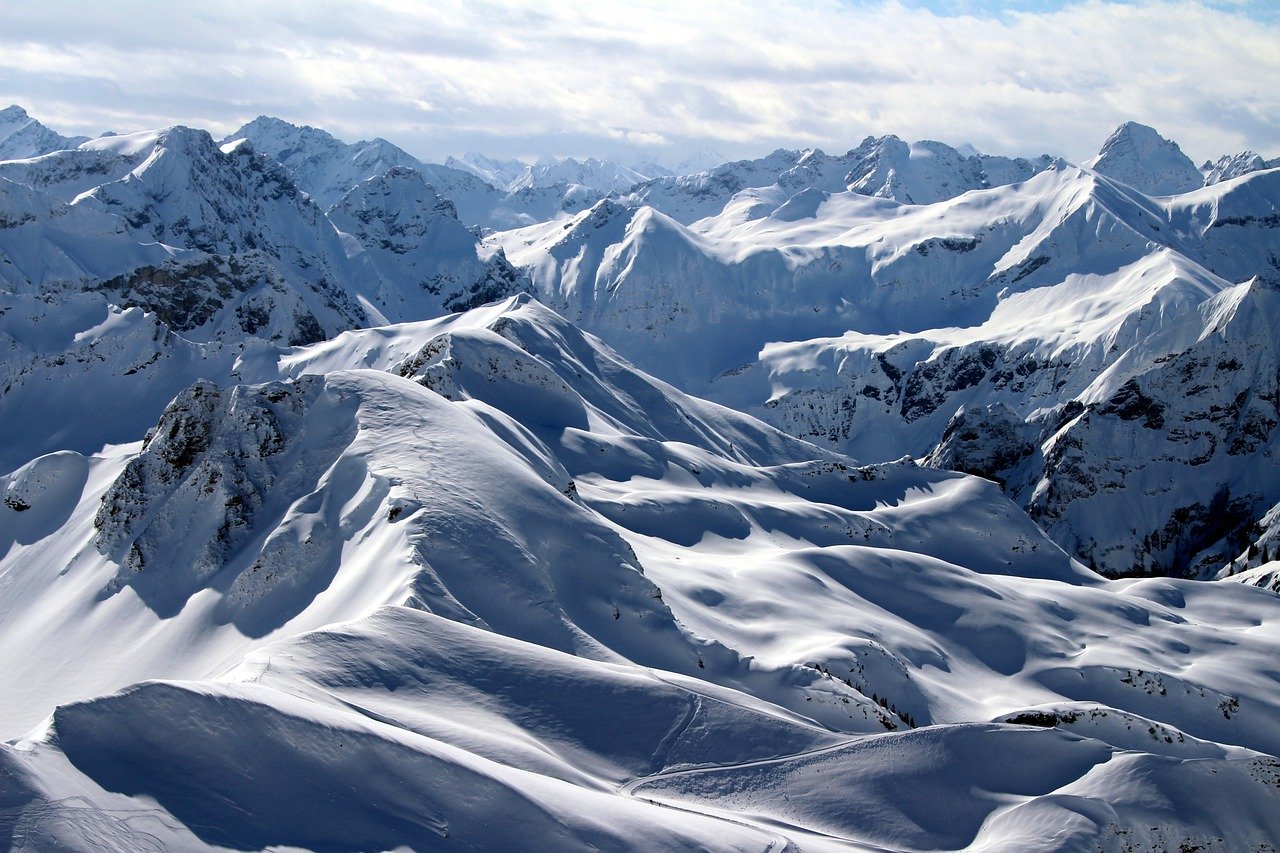 Photo by Astrid Schmid
Package holidays have the best guarantees for trip-goers. You can book ski holidays as a package - it can include flights, your hotel or chalet accommodation and transfers - and add on any extras you want, like ski lessons and lift passes. Equally, if you are heading off for some winter sun, you can book flights and hotels together as a bundle with a travel agent. Alternatively you can find reputable chalet holiday companies that provide a similar layer of protection and are bonded with trusts such as ABTOT. If you are not holidaying over the Christmas/ New Year period, you will find that rates for sunny holidays in winter are remarkably lower than summer holidays! Before locking yourself into a package, do look at reviews for your hotel or guesthouse online and make sure that they are favourable.
Pack right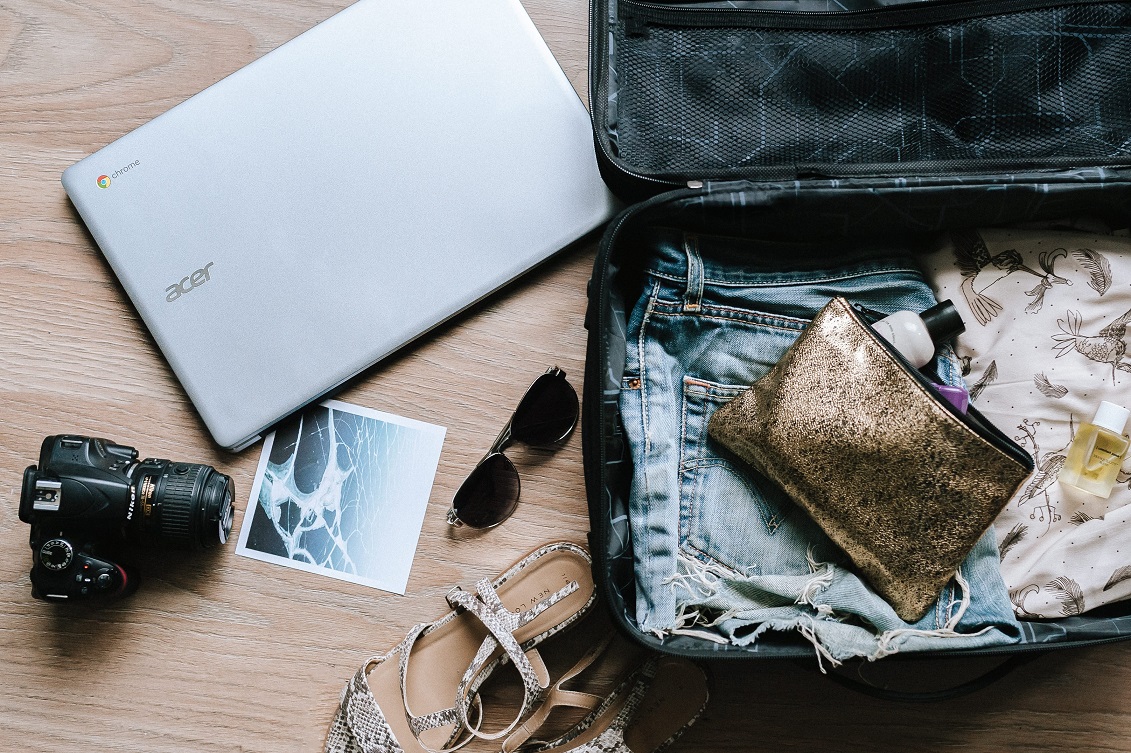 Photo by Anete Lūsiņa
It is vital to pack efficiently for a winter holiday. Even the Canaries and North Africa can be cold at this time of year, so make sure you check the weather forecast and read articles about what to pack for your destination. If you are heading to a European city, doing a quick Google search of 'X month in X city' will really help you plan. When you get closer to the date, keep checking the weather forecast to make sure it does not change quickly! And it is advisable to pack lots of layers to give you some options.
For skiing holidays, you will need appropriate snow gear including salopettes or a ski-suit, goggles, a hat, ski gloves, and ski socks, and cold weather clothes. You will normally hire skis, boots, and poles at your resort.
There are plenty of options for winter holidays, from skiing to city-hopping to sunbathing, and there is no reason why you cannot start planning your trip nowstart planning your trip now!