Stay Warm and Cozy: Exploring the Best Synthetic Insulated Jackets for Cold Weather
Cold temperatures require specialized clothing to keep us warm, and there's nothing like a reliable insulated jacket to fend off the chill.
While down insulation has long been favoured for its warmth-to-weight ratio, synthetic insulation has come a long way.
Today's synthetic jackets can be just as warm, lightweight, and packable as down, with the added benefit of better performance in wet conditions.
Why Choose Synthetic Insulation?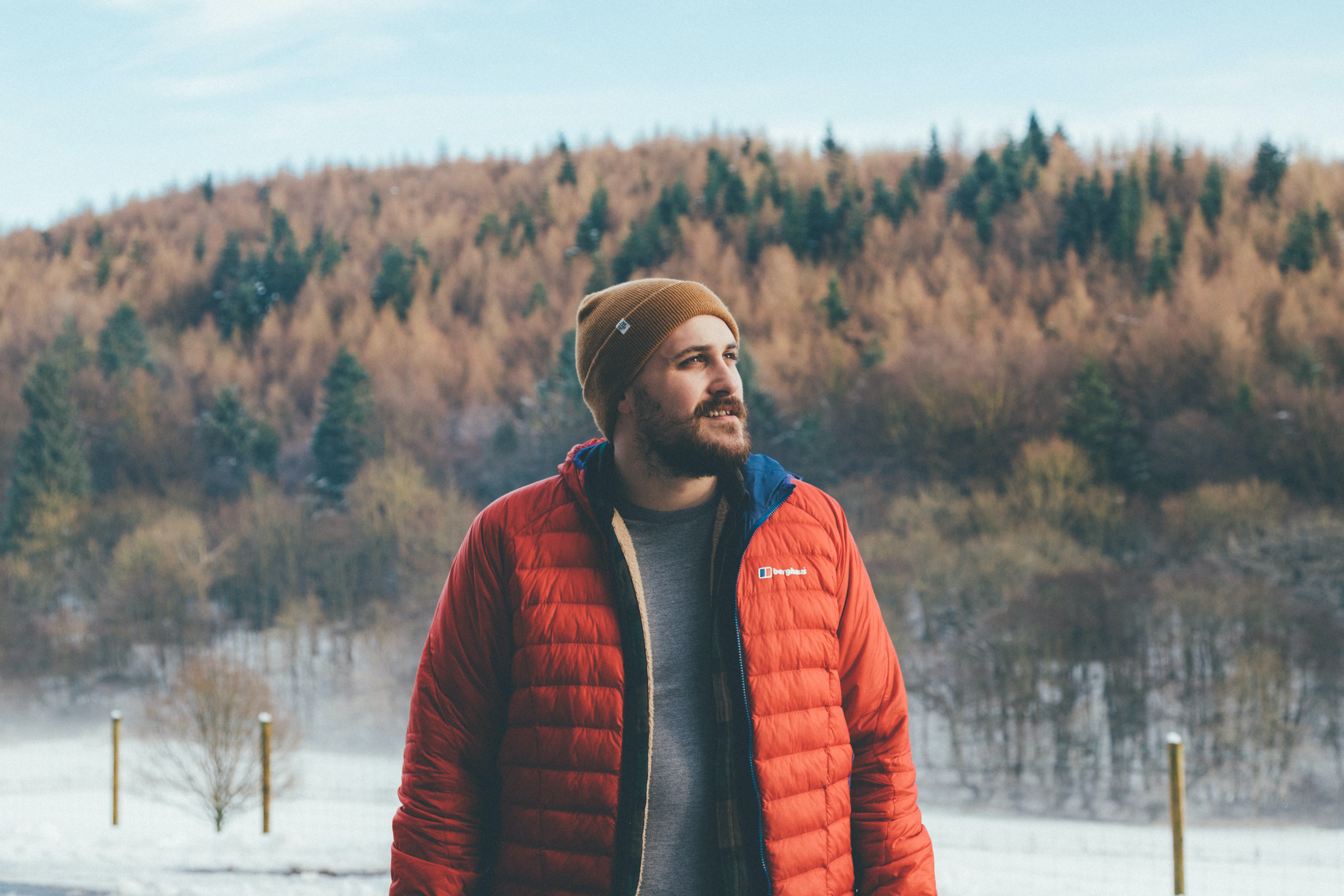 Synthetic insulation, designed to mimic the lofty and heat-retaining qualities of natural down, provides several unique benefits.
It's not just about battling the cold; it's about doing so in various conditions and situations.
Understanding these benefits is crucial for anyone looking to make an informed choice about their next cold-weather purchase.
Performance in Wet Conditions
When it comes to performance in wet or humid conditions, synthetic insulation clearly stands out:
Retains Warmth When Wet: Unlike natural down, which loses its insulating properties when damp, synthetic insulation maintains its ability to keep you warm.
Quick-Drying: In addition to retaining warmth, synthetic materials tend to dry faster than down, ensuring that any moisture is short-lived.
Structure & Loft: Made primarily of durable polyester fibers, synthetic insulation keeps its structure even when wet. This consistency means that even if you get caught in unexpected rain or snow, your jacket won't become a cold, wet blanket.
Durability and Longevity
When it comes to longevity, synthetic insulation offers compelling advantages:
Toughness: The fibers used in synthetic insulation are typically more resilient than natural down, handling more wear and tear.
Less Delicate Care: Down jackets can be notorious for needing meticulous care to maintain their loft and performance. On the flip side, synthetic jackets can often withstand regular washes and even some rough handling.
Stays Puffier for Longer: Over time, down can lose its puffiness, especially if frequently compressed. Synthetic insulation is more resistant to such compression-related degradation, maintaining its loft over prolonged use.
Allergy-Friendly
For those sensitive to allergens, synthetic insulation presents a clear advantage:
Hypoallergenic Properties: Unlike down, which can sometimes contain dust or particles that irritate some individuals, synthetic insulation is made of man-made fibers, virtually eliminating allergy concerns.
Dust and Particle Free: The manufacturing process for synthetic insulation ensures a clean product, devoid of the organic particles that can sometimes sneak into nature.
Safe for Sensitive Skin: With no animal products involved, those with specific allergies or skin sensitivities can wear synthetic jackets with peace of mind.
In summary, while both down and synthetic insulations have their merits, synthetic jackets offer specific advantages in wet conditions, durability, and for those concerned about allergens.
The next time you're choosing a jacket, consider not just the temperature but also the potential weather conditions and your individual needs.
Top Synthetic Insulated Jackets for Cold Weather

There are numerous synthetic jackets available, each boasting unique features and technologies. But which one is the best insulated jacket on the market? Find out by visiting OutdoorCrunch for gear that will make your trip extra snug.
The Patagonia Nano-Air
Overview: Patagonia's Nano-Air jacket utilizes FullRange insulation, which offers excellent breathability and stretch.
This makes it perfect for active endeavours in cold weather, as it regulates temperature and reduces the need for constant layer adjustments.
The North Face ThermoBall Eco
Overview: Made from recycled materials, the ThermoBall Eco is an eco-friendly option that doesn't skimp on warmth.
The insulation mimics down clusters, trapping heat in small pockets to provide effective warmth, even when damp.
Arc'teryx Atom LT
Overview: This jacket combines Coreloft insulation with a lightweight shell, making it both warm and packable. It's versatile enough for both urban settings and backcountry adventures.
Mountain Hardwear Kor Strata
Overview: Using PrimaLoft Gold Active insulation, the Kor Strata is built for movement. It's breathable, stretchy, and perfect for those on the go, making it ideal for hiking, climbing, or skiing.
How to Choose the Right Synthetic Jacket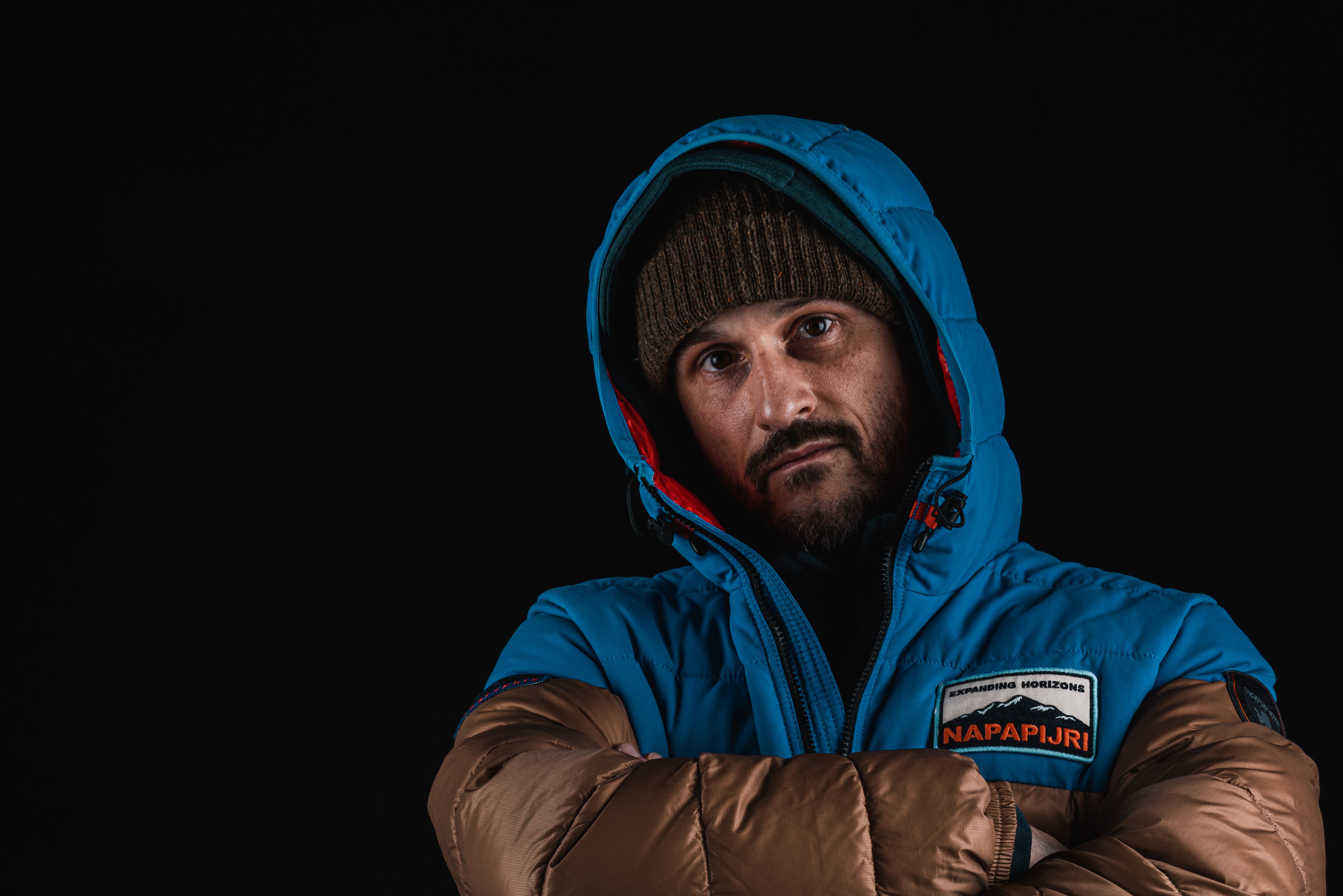 Purchasing a synthetic insulated jacket isn't just about grabbing one off the rack. It's essential to evaluate your needs, consider various factors, and then make an informed choice. The perfect jacket should align with your activities, environmental conditions, and travel needs.
Activity Level
Your activity level significantly influences the type of jacket you'll need:
Highly Active (e.g. hiking, skiing, climbing)
Breathability: You'll want a jacket that allows moisture from sweat to escape to prevent feeling clammy.
Flexibility: A jacket with a good range of motion will not restrict your activities.
Weight: Lightweight jackets are more comfortable for prolonged physical activity.
Moderate to Low Activity (e.g. camping, casual walks)
Warmth: As you won't be generating as much body heat, a warmer jacket might be necessary.
Pockets/Features: If you're not moving much, additional pockets or features like a detachable hood might be handy.
Weather Conditions
Weather conditions will dictate the type of jacket you are going to choose. Depending on where you'll be using the jacket, different aspects will become critical:
Wet Climates (e.g., rainy regions, snowy areas)
Water Resistance: Ensure the jacket has a water-resistant or waterproof outer shell.
Moisture-Wicking Lining: This helps in moving sweat away from your body, which is especially valuable in damp conditions.
Quick-Drying Properties: This ensures that even if the jacket gets wet, it won't stay that way for long.
Dry but Cold Climates
Wind Resistance: A windproof or wind-resistant jacket will help retain warmth.
Higher Insulation Density: In colder dry climates, the primary concern is trapping warmth, so opt for jackets with denser insulation.
Packability
For those always on the go, how your jacket packs can make all the difference:
Backpackers & Travelers
Compression: Look for jackets that can be compressed into a small size without damaging the insulation.
Weight: A lightweight jacket will be less burdensome when traveling.
Stuff Sack or Built-in Pouch: Some jackets come with their own pouch or a stuff sack, making them easier to pack.
Casual Users
Bulkiness: Even if you're not traveling, a less bulky jacket can be more comfortable for daily use.
Layering Potential: If you're not concerned about packing it down, consider a jacket that offers enough room for layering underneath.
When choosing a synthetic jacket, it's crucial to anticipate your needs. By evaluating your activity level, the weather conditions you'll most often face, and your packability preferences, you can secure a jacket that serves you best in all scenarios.
Wrapping Up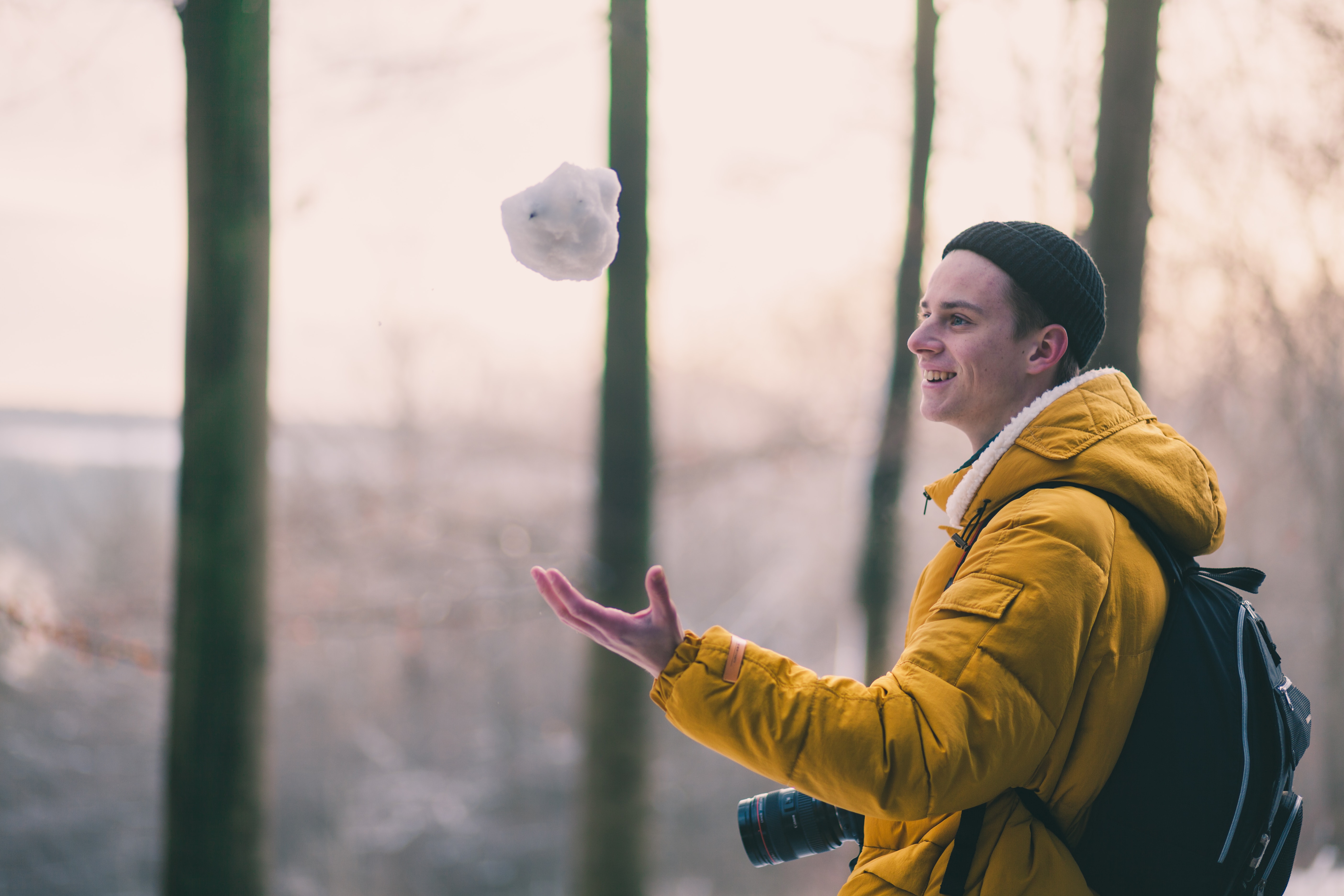 Synthetic insulated jackets have carved a significant niche in the cold-weather gear market.
With their ability to perform in wet conditions, durable nature, and being hypoallergenic, they cater to a broad range of outdoor enthusiasts.
Whether you're hiking a mountain or simply taking a stroll in a chilly city, there's a synthetic jacket tailored to your needs.
Always consider your activity level, expected weather conditions, and packability needs when choosing your perfect jacket.
With the right choice, you can stay warm, cosy, and ready for any winter adventure.