The Best Winter Sports Locations Across The US
With February being the last official winter month, many winter sports hobbyists and fans flock to the most popular destinations for all things skiing, snowboarding and ice skating in the US. There is a plethora of locations to choose from when it comes to an adrenaline-filled getaway in snow and ice, all varying from beautiful, vast landscapes, to chic chalets just a couple of miles away from the big city.
The most notable states for a fun trip into the cold include Montana, Colorado and of course, who could forget about the ice hockey haven Minnesota? We have curated a list of the most impressive and beloved locations for winter sports this February, as well as some hidden gems. So, get your warmest winter coat ready, grab a hot chocolate and let's dive right in:
1. Mt. Hood Meadows, Oregon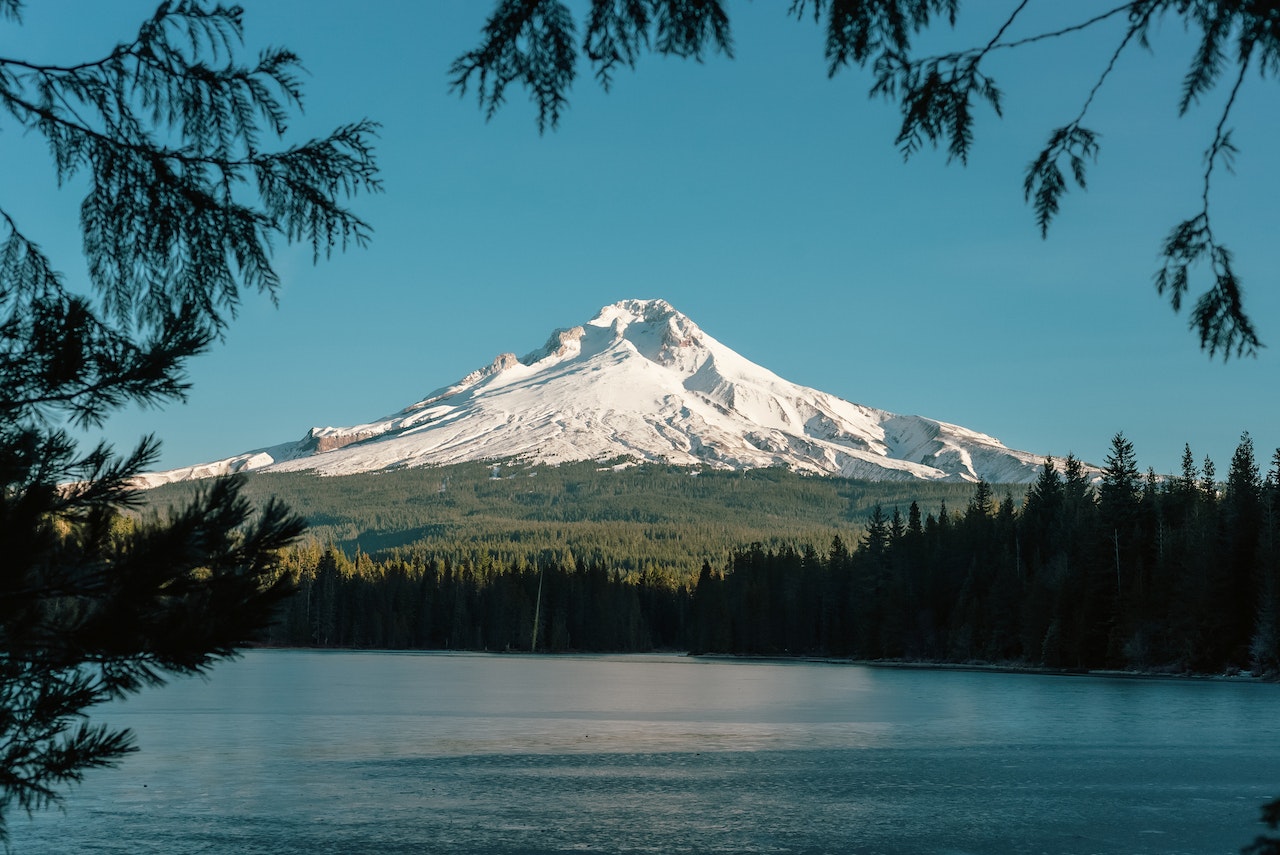 Starting our journey in the scenic Pacific Northwest of the country, Oregon, also known as the 'Beaver State', one can find the biggest winter sports resort in the entire region. Mt. Hood Meadows is a paradise for any skier or snowboarder, even in the later winter months. February is actually the second-best month for great snow conditions, making it a suitable time to visit this 2,150 acre-large resort.
It has a lot to offer for adrenaline junkies, with its highest accessible summit being 7,300 feet in the air, making it perfect for experienced skiers. Snowboarders also have a lot of terrains to choose from, with mini, as well as 18 feet long superpipes.
There are a large array of activities and courses available for those of us who like to take it a bit more slow and steady as well. Hikers can enjoy the resort just as much, with 1,700 feet of vertical terrain for hikers to take in the gorgeous, crawling views and rolling hills.
Oregon is well-beloved by winter sports fanatics for several reasons, Mt. Hood Meadows being one of them.
2. Lake Placid, New York
For any city folk looking to book a last-minute winter wonderland getaway, Lake placid might be the right choice. A five-hour drive from New York City, it perfectly lends itself to acting as a natural oasis for those New Yorkers wanting to experience the great outdoors without having to endure a long-haul plane flight. There are plenty of exercise opportunities as well.
One of the more graceful ones includes ice skating, which is made possible by Lake Placid freezing over in the winter months and converting into a stunning natural ice skating rink, stretching over two miles. Not only ice skaters can utilize this natural marvel - it's also used for intense ice hockey games between locals, as well as dog-sledge rides, which is a unique experience many tourists recommend.
In the 1980s and 1930s, the lake was host to the Winter Olympics twice, making it not only a great destination for fun outdoor activities but a must-see bucket list item for avid history buffs, too.
3. Alpine Valley, Ohio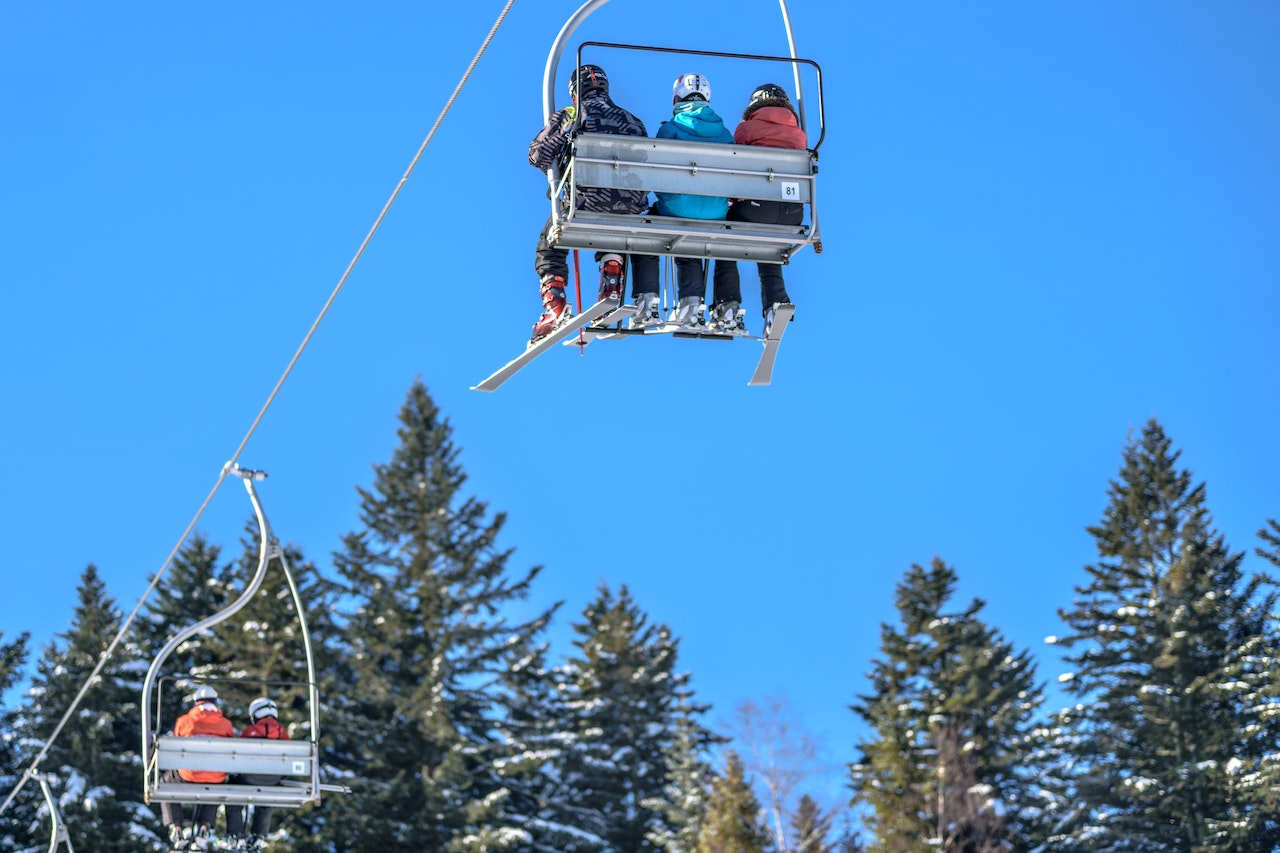 Located in the northeast of the country, Ohio, also known as the 'Buckeye State' has a lot more to offer than just corn and amusement parks. In it lies the Alpine Valley, which is located in the snow belt and thus is usually blessed with more high-quality snowfall than any other winter sports destination in the state.
It comes as no surprise that the Alpine Valley resort is the most popular in Ohio, and has provided snow-filled action for winter sports enthusiasts since 1965. It offers a large list of activities for ski fans of all levels, ranging from beginner slopes to more challenging summits and routes.
Mapped out with easily comprehensible signs and coloured routes, there is something to explore for everyone. With five ski resorts scattered across Ohio, alongside a large array of skiing competitions such as the 62nd annual ski carnival and slopestyle 2023, Ohio is quickly climbing up to a possible position as one of the top dog winter sports states.
This can also be observed when looking at betting platforms, such as the BetMGM Ohio Sportsbook, which covers a range of different ski events to bet on their website and offer a range of bonuses for new customers interested in the skiing hype.
4. Green-O Resort, Montana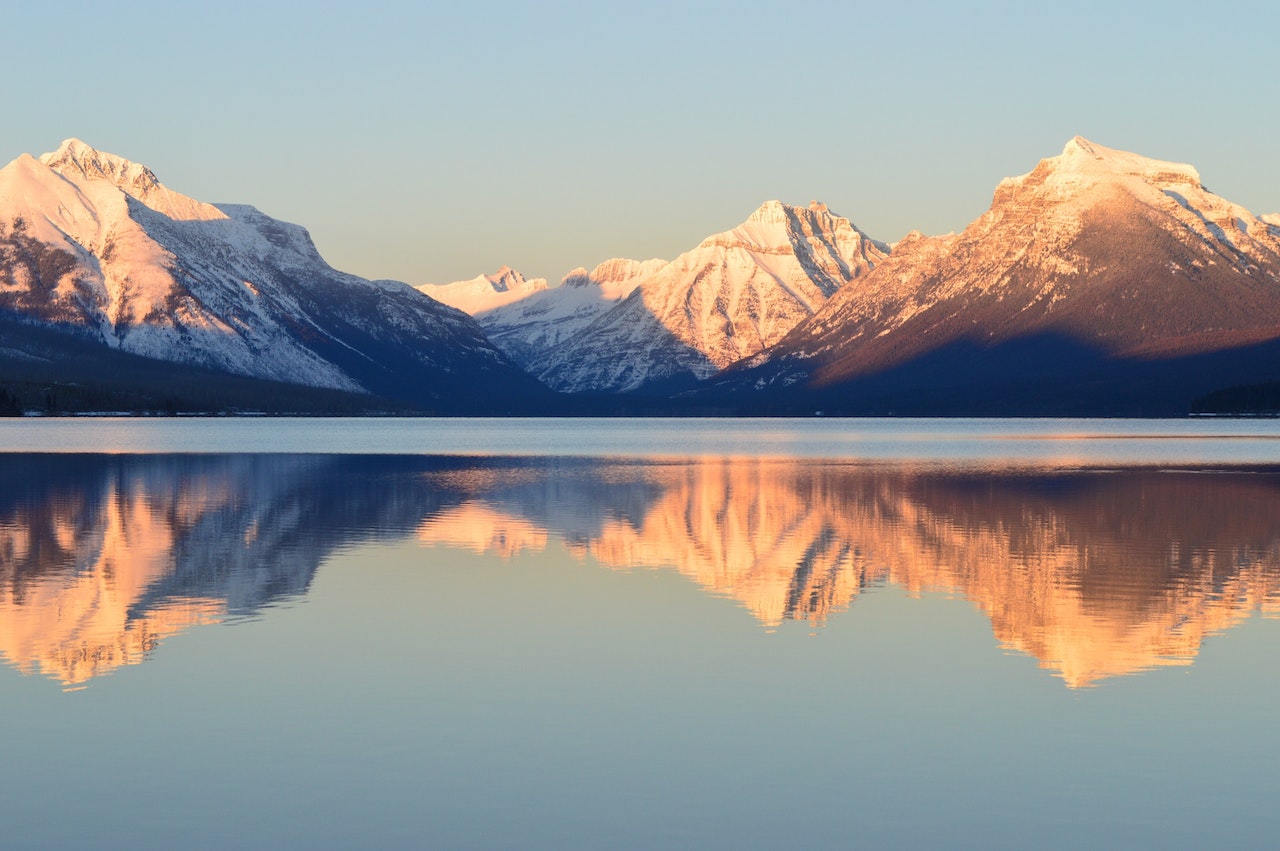 Green-O is located in the breathtaking Treasure State of Montana, which borders Canada and British Columbia. The resort boasts with a varied and colorful program, ranging from wellness packages and culinary experiences to fly-fishing adventures and archery.
This destination is definitely right for the winter sports enjoyers that also value other outdoor activities just as much. Green-O can be especially interesting for animal lovers as well, as it offers taster sessions on a unique sport known as 'Skijoring'.
This is an old Nordic sport, where a person wearing ski equipment is being pulled by an animal, usually a horse, though it can also be done by one or several dogs. Even though skijoring is mostly done recreationally, there are also professional competitions held throughout the US. Dog breeds that are most suitable for skijoring include ones that are bred for the cold, such as Huskies, Alaskan Malamutes and Samoyeds.
For horses, this includes the sturdy American Quarterhorse. Skijoring can be a great way to bond with an animal while being active and is therefore a perfect challenge to dive into for equine and canine enthusiasts alike.
Winter sports can be a great way to exercise, let off steam, and explore the great outdoors all across the US, with all its beautiful winter scenery. Whether this includes a quick trip to get away from the hustle and bustle of the busy metropolis, or a longer vacation full of snow, ice and adrenaline. As covered in this article, there is something to explore for everyone.
The colder winter months can be a challenging time for some, but they don't have to be spent sitting inside, longing for warmer days to come. There are a variety of fun and exciting activities that can help revitalize the body and soul and aid in discovering a new perspective on the darker, colder season.
For anyone who is not in the mood to travel or on a budget, this doesn't even have to include a trip to a lavish resort and expensive ski lessons. Simply taking a walk every day with friends, a partner or a pet can be a good way to unwind, get out of the house and enjoy the winter on your own terms.