Car Tyres During Winter; Performance & Effects
Driving to the Alps this year is more enticing and realistic than ever. The amount of flights on offer are limited and the risk of COVID at airports, is a risk one can avoid. In one of our next blogs we'll talk about the logistics of driving to the Alps for your ski holiday but right now, we want to bring your attention to the importance of knowing your tyres; especially during the winter months when temperatures and road conditions change very quickly. Of course, performance is always something that drivers consider when they're looking to purchase a car. Rightfully so, because their safety on the road highly depends on how well a car performs. Many features affect car performance, including the engine, which lets a driver know about a vehicle's capabilities when it comes to speed, but one element that is often overlooked is the tyres.
Tyres have a massive impact on what a car can do. They are the only point of contact between your car and the road, and they influence how much control you have while driving. Every aspect that a tyre consists of contributes to your vehicle's behaviour on the road, particularly during seasons like winter that seriously affect driving conditions.
Hence, you also have to emphasize tyres when establishing what your is capable of, especially if you're going on a long distance trip. This article will tackle the effects of tyres on your car's performance during winter to help you understand things better.
Wheel diameter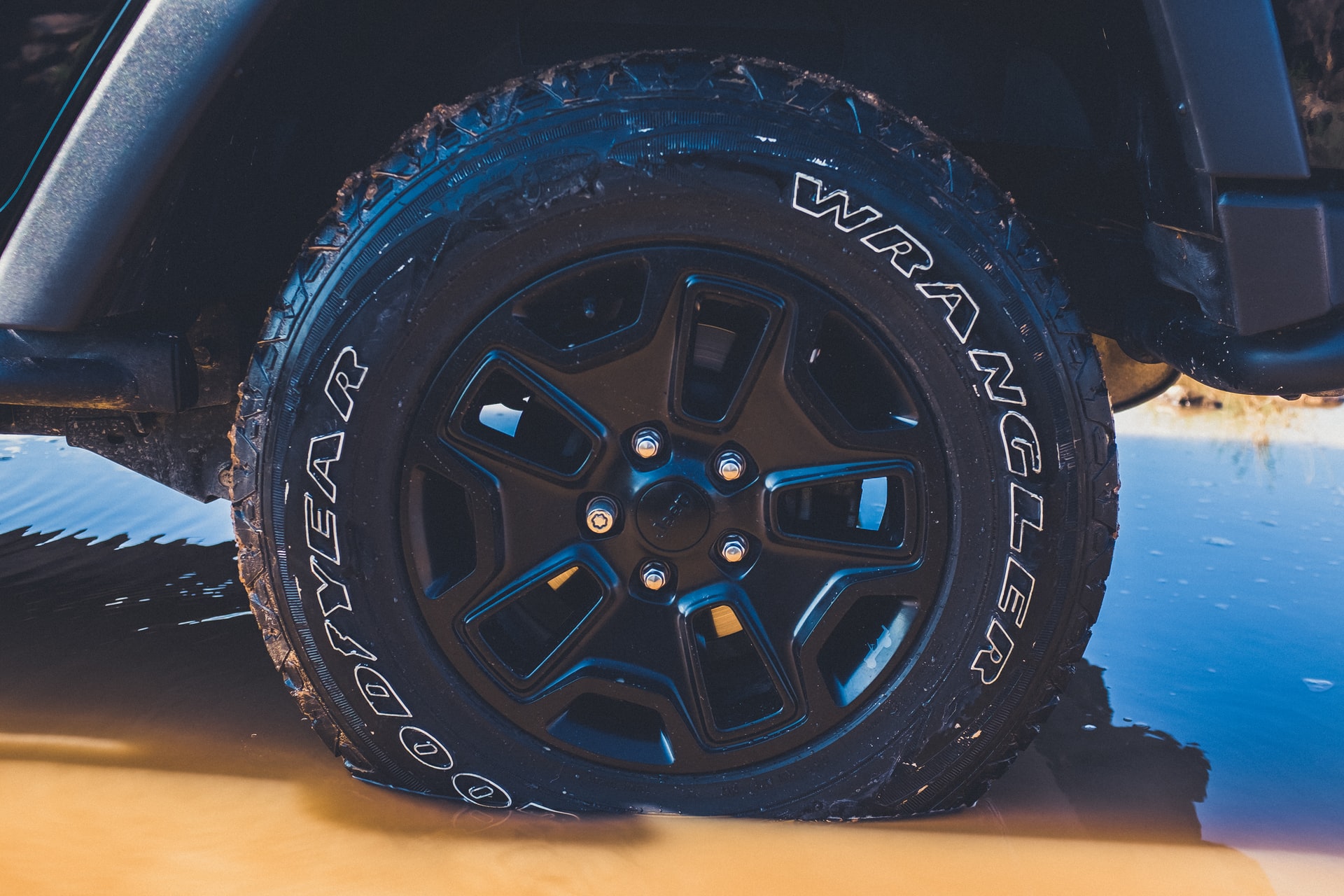 Photo by NeONBRAND
Although there's a high possibility that you don't think wheel diameter has something to do with tyres affecting your car's performance, it does make a difference. The diameter is indicated as the primary number listed when you buy from the nearest tyre shops. You'll need more stopping power when driving during winter, especially if snow is hard-packed. You might need it, if you decide to drive to the Alps for your ski holiday, where you might encounter thicker snow on roads. The larger your wheels' diameter, the better it can accommodate large brake rotors, which can provide excellent stopping power.
However, wheels with a larger diameter present many trade-offs in terms of performance. Larger tyres are more vulnerable to bending, more challenging to turn, don't corner well, and make rides bumpier. As we all know, the last climb from the valley floor up to resorts have many corners to navigate, so bear this in mind. If you're expecting to drive on ice on your travel, narrower tyres will do better because they're more stable and gets better linear traction.
Tread depth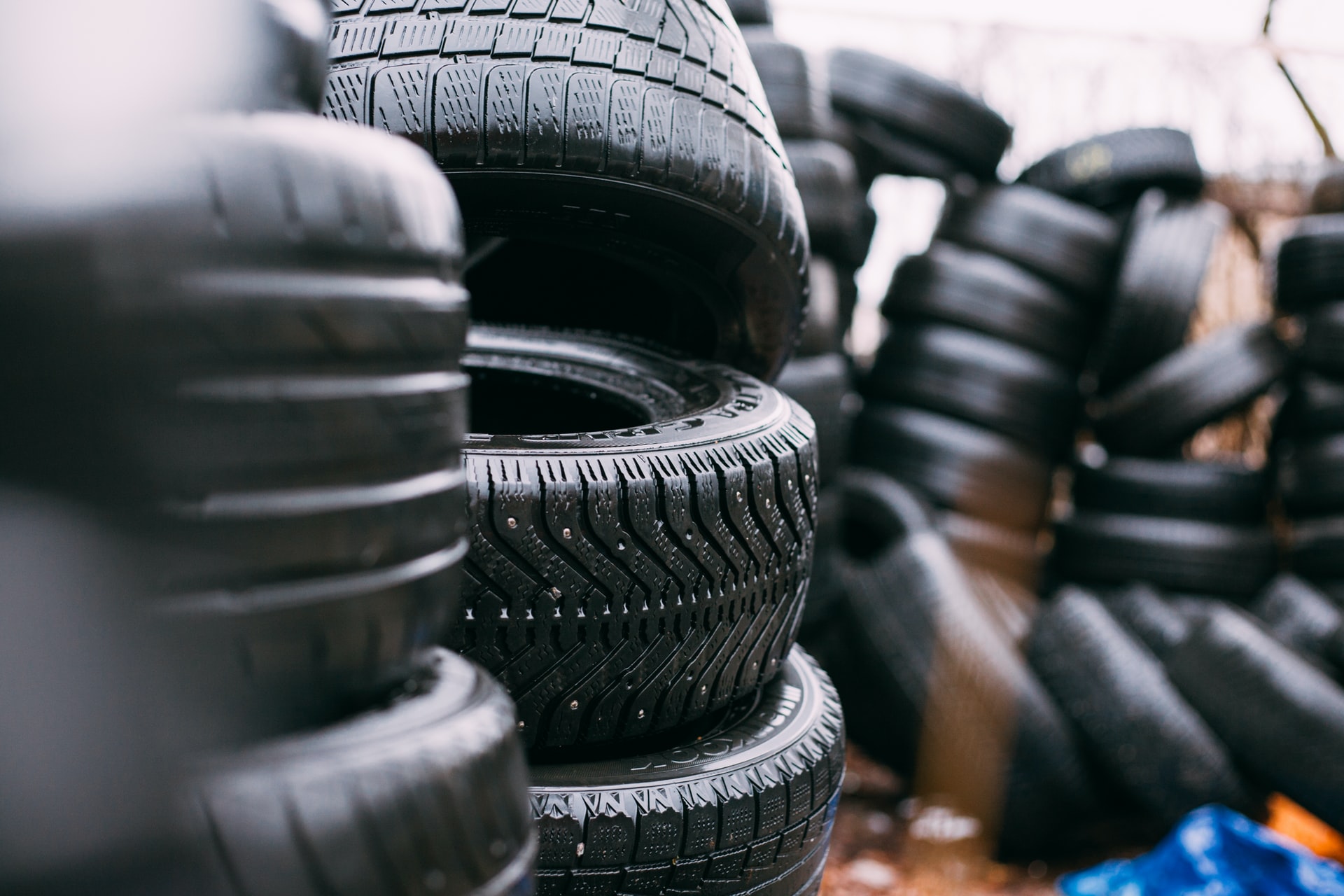 Photo by Robert Laursoo
The depth of your tyre treads is vital to sustaining a fair amount of traction and braking power. You might encounter rough conditions when driving yourself to the Alps, especially in December, January and February when it's coldest. Since it's winter, it's best to be prepared for the worse, so you don't experience any hiccups to your holiday destination.
Tyres with thicker treads can cut through water, snow, sand, mud, gravel, and other debris better. With a thick tread and a wide groove, you'll be able to manage driving during hazardous conditions better. Since thicker tread provides greater traction, it also boosts your stopping time. This leads us on to our next consideration... snow chains. Snow chains are a simple MUST when driving in the Alps during winter (keep them accessible in your boot). On steep gradients some tyre's simply aren't up to the job. Cornering causes difficulties as well as stopping distances. A simple solution is to throw on some snow-chains to cut through the snow and provide grip. There are many options out there for snow-chains, all differing in ease of use and relative price.
Rigidity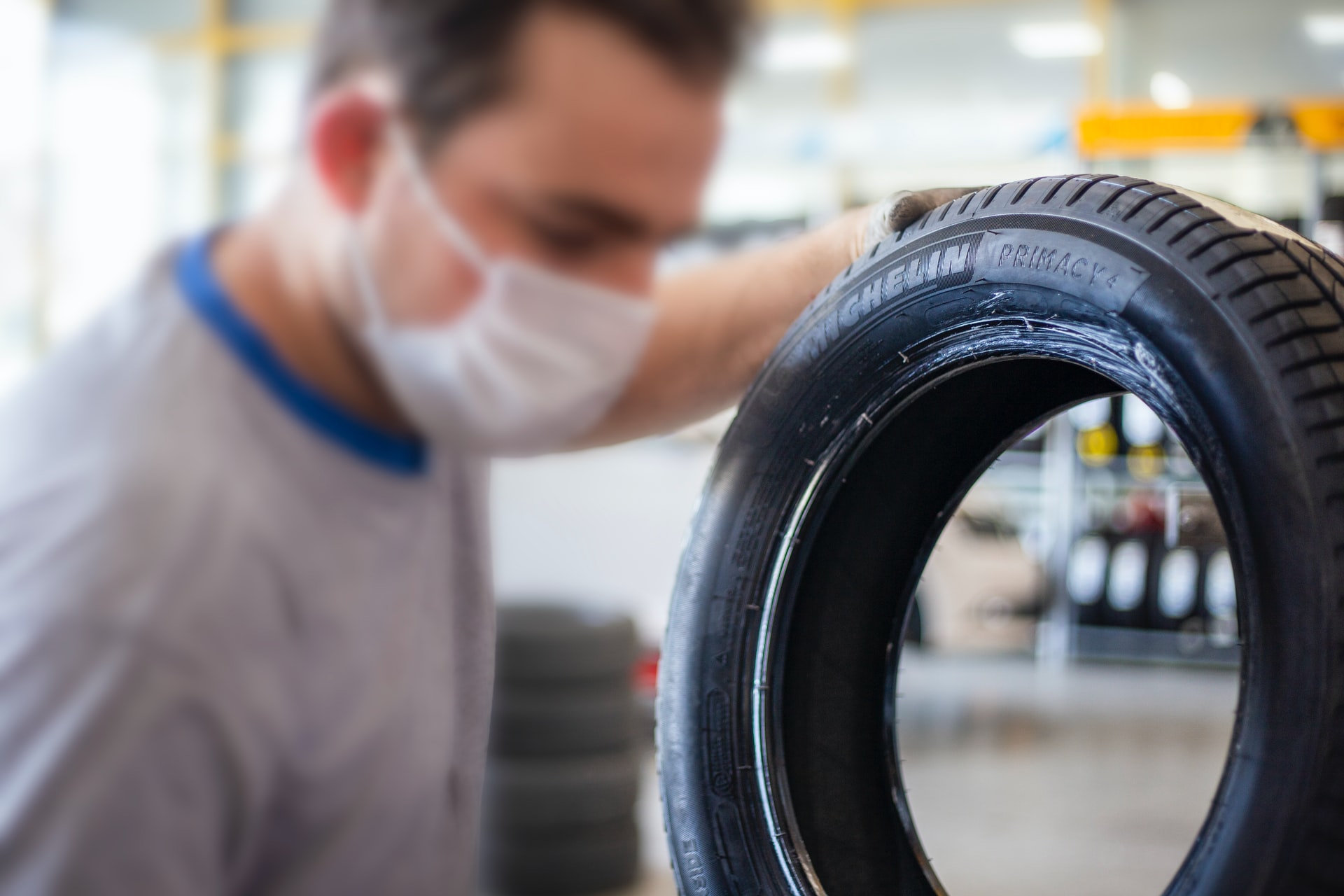 Photo by Enis Yavuz
How rigid your tyres are, can be determined by the softness or hardness of the rubber. The harder tyres don't offer much traction, but they do better during harsh driving conditions like driving at top speeds or through rough terrain.
Softer tyres grip the road better, which is a priority when driving on slippery roads that are frequent during severe winter conditions. 'Winter tyres' which in some countries are mandatory for locals during the winter months, are naturally therefore softer. However, they also wear down quicker and are more vulnerable to road hazards such as gravel and potholes. This is why people are advised to only have winter tyres on their vehicles during winter. It becomes a natural cycle and visit to the garage every 6 months or so.
Width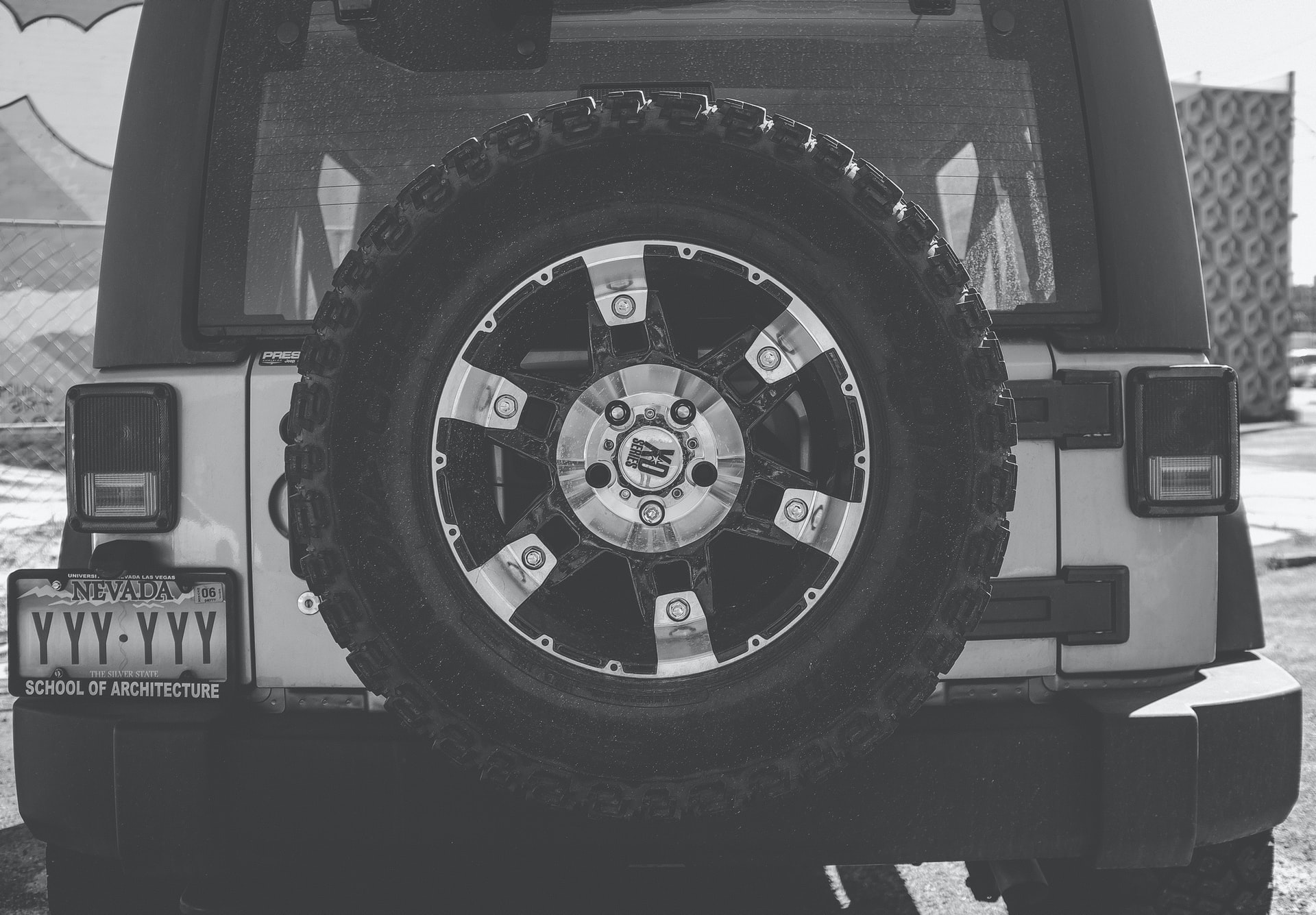 Photo by NeONBRAND
Tyre width should be considered with your car's suspension. If you don't have a modified suspension then driving on wider tyres, may have the potential to make your car less safe by making it tougher to handle. Conventional wisdom may say that wider tyres provide excellent traction, but it isn't always true. You normally only see wide tyres on 4x4 vehicles such as jeeps and Land Rovers that have high clearance from the floor due to large suspension systems. A few 4x4 estate vehicles however can be adapted for wide tyres too.
Pressure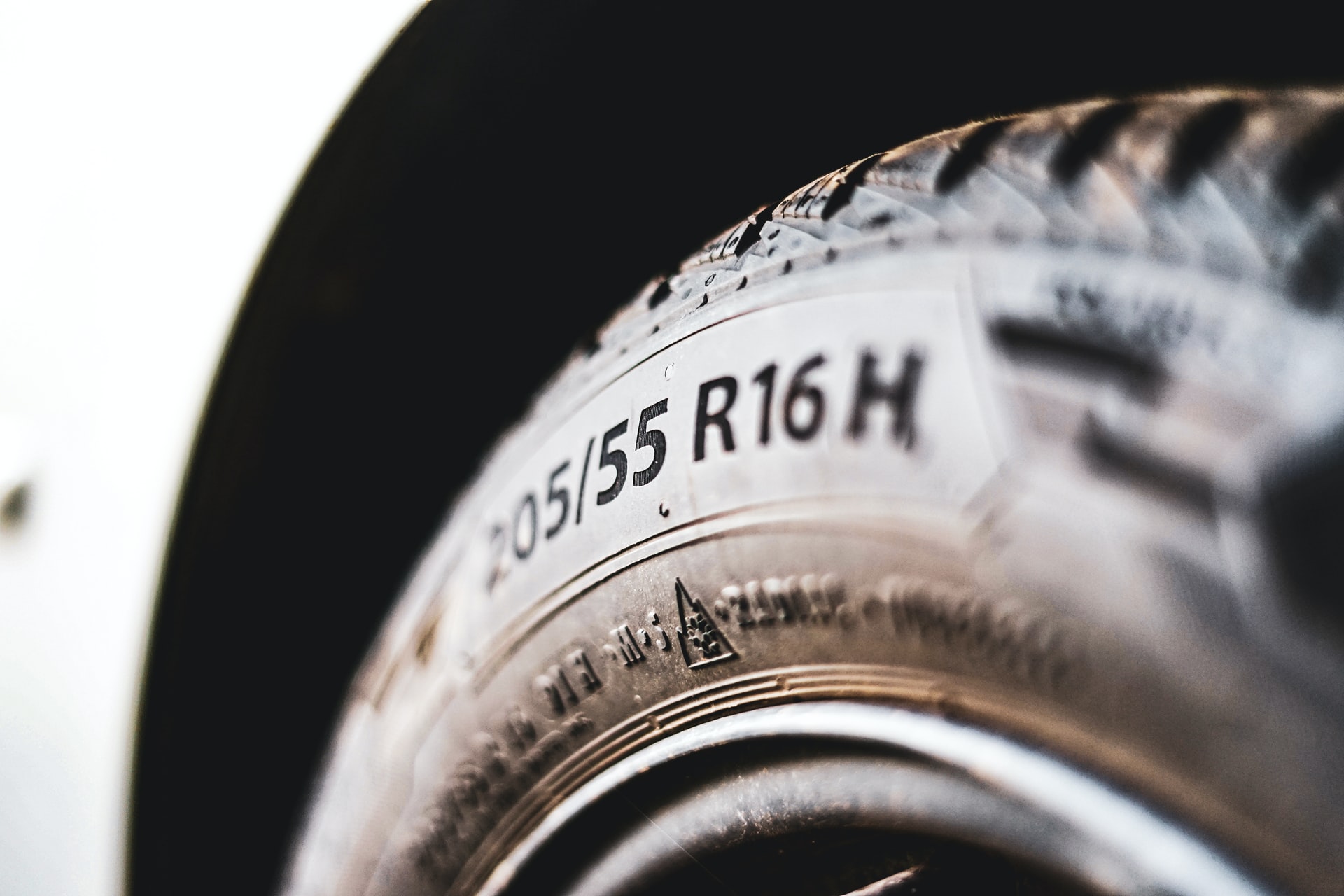 Photo by Frank Albrecht
Ensuring that your tyres are inflated sufficiently is essential maintenance, particularly during cold weather. The last thing you want is to have your ski holiday delayed due to a flat, caused by the cold. Insufficient pressure causes treads to collapse, which will make it more difficult for your car to handle difficult driving conditions. Under-inflated tyres expose risks of premature failure because it forces tyres to flex, which heats the rubber and contributes to a faster breakdown of materials. You can see what pressure your tyres should be by looking on the rim. Your can manual will also inform you of the perfect pressure, based on the weight and shape of the vehicle. Always check the correct pressure before inflating or deflating.
Summary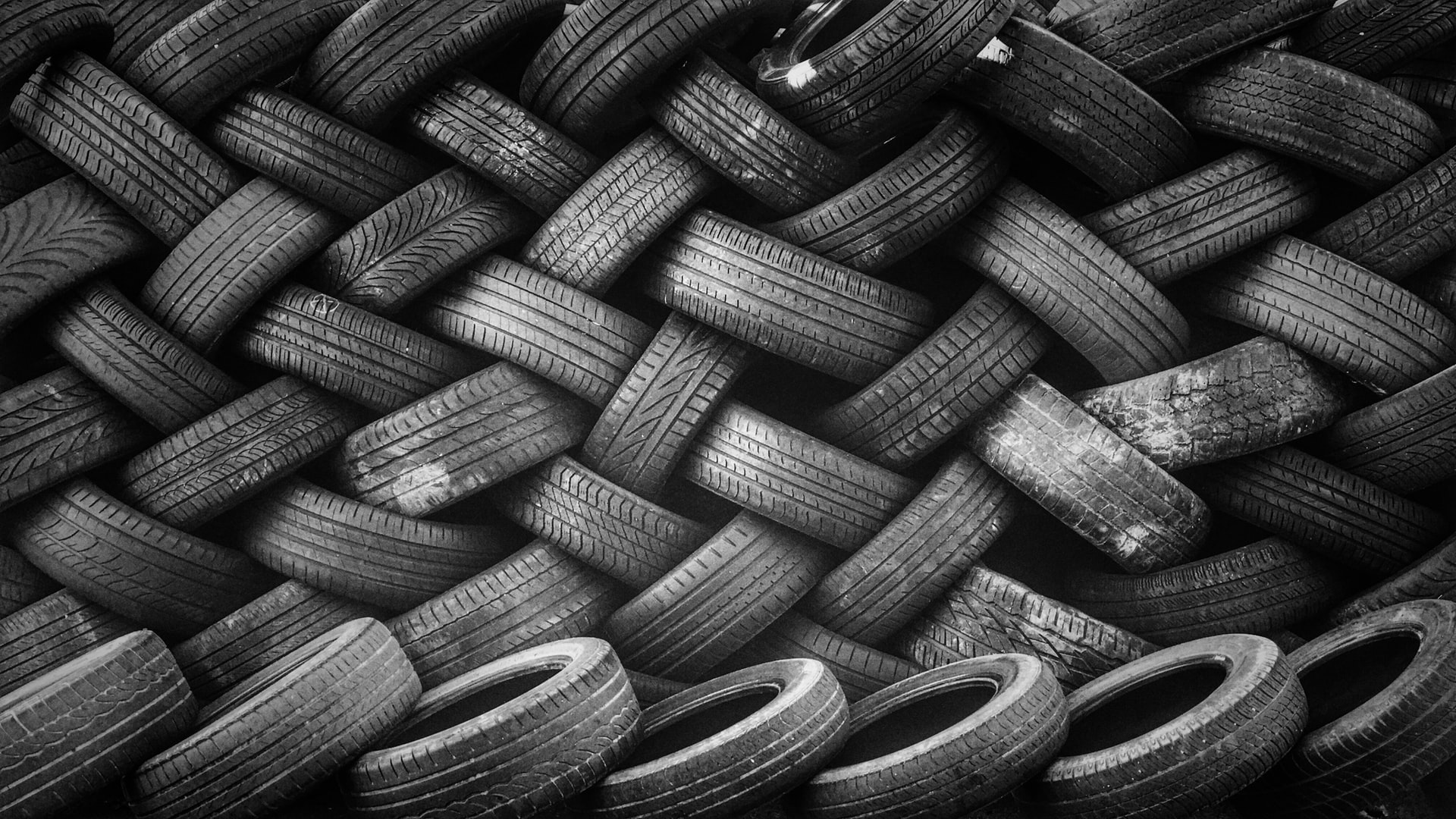 Photo by Imthaz Ahamed
Knowing how your tyres affect your car's performance should make you warier of tyre maintenance and purchasing new ones. Make sure that you pick the right ones by considering the pros and cons according to these factors, and you keep them in good condition so you can drive safely during the winter season and maximize your car's performance. Prepare yourself because you might need to replace your tyres depending on the road you're driving on.
Author Bio
Rosette has a knack for anything DIY, but not only that, she also knows a lot about manly chores and stuff as she spent her younger years immersed in books about hardware tools, equipment, and tyres. As a child, she once dreamed of establishing her own hardware & tyre store. Her career options may have changed, but today, she continues to write so passionately about her first love.