Your Guide To A Family-Friendly Skiing Trip To The French Alps
There are few places on this glorious planet as beautiful as the French Alps. More than one million skiers visit the French Alps every year, taking on challenging pistes and soaking in the beautiful surroundings. Planning a family trip to the French Alps can seem daunting at first because there is such a wide choice in addition to a ton of information overwhelming you, but that will not be the case by the time you finish reading this article.
While the French Alps is famous for having some of the world's most challenging pistes, many resorts are perfect for beginners or families wanting to enjoy the exhilaration only skiing brings. You no longer have to be a potential downhill skiing champion ranked highly by the biggest and best online betting sites to enjoy a trip to the French Alps; there are several resorts where you can take your time and have fun with all the family. But how do you book a French Alps trip?
When Is The Best Time to Visit the French Alps?

Snow in the French Alps tends to fall in December before fading away by the end of April, giving you a five-month window of opportunity. All French Alps resorts are more festive during December and tend to be more expensive due to people combining their skiing holiday with the festive holidays when kids are out of school.
Resorts are quieter in January, with slopes slightly snowier throughout February. March is better suited to those with families and beginners due to the milder temperatures.
Should You Book a DIY or All-Inclusive French Alps Holiday?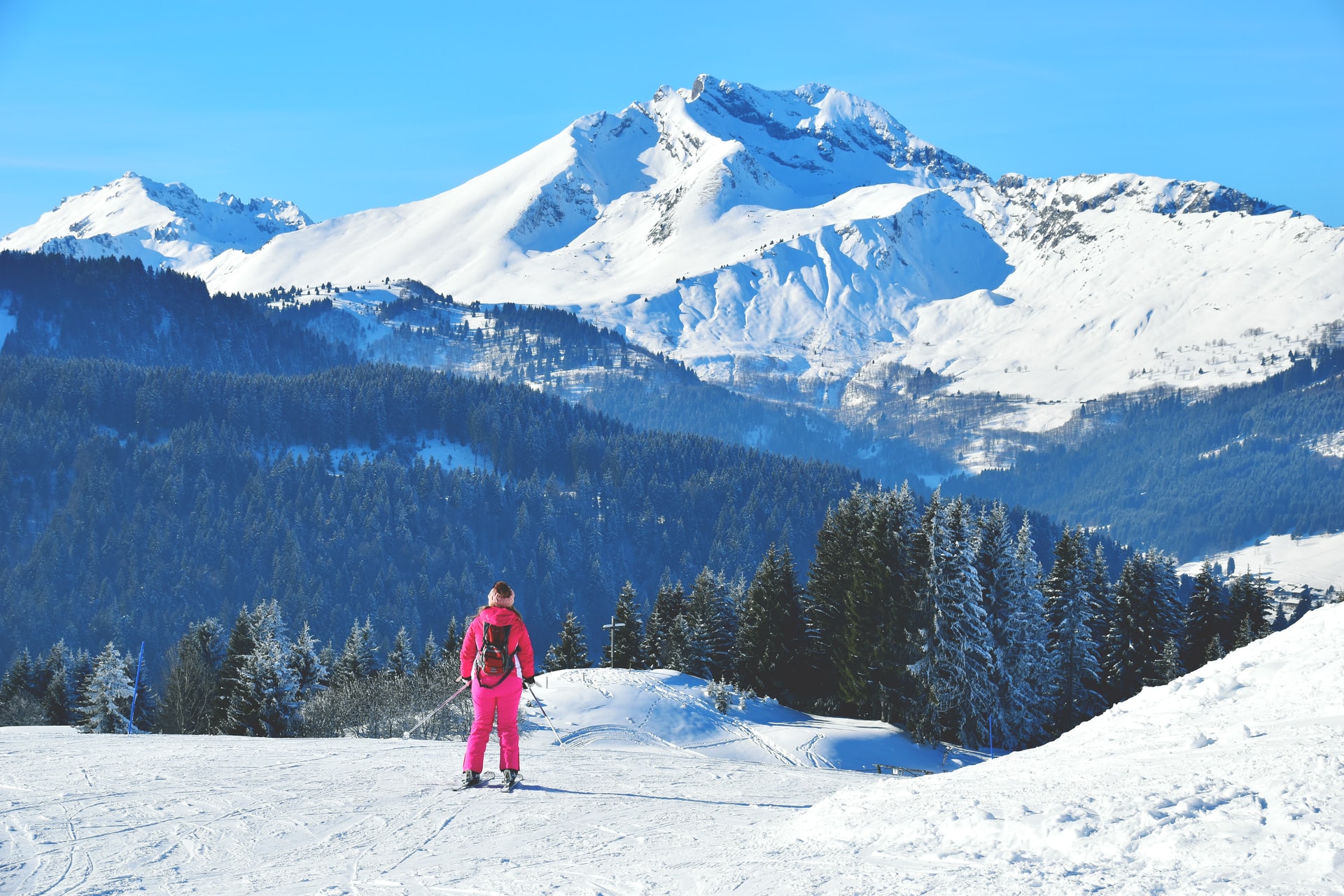 Many French Alps visitors go down the all-inclusive route when booking their holiday, and it is easy to see why. All-inclusive holidaymakers pay a fixed price and have accommodation, food, drink, and ski passes upon their arrival and for the duration of their stay. While this takes away some of the stresses of the holiday and allows you to budget, all-inclusive French Alps holidays can be costly compared to booking the individual components on their own.
Booking an all-inclusive deal at the very last minute can result in some fantastic deals. However, skiing as a family often means you are tied to the school holidays, plus leaving things to the last minute vastly reduces your choice of resort destinations.
Shop around the various French Alps accommodation websites and price up several options. Budget for ski passes and ski lift passes – the latter can be upwards of €300 for a week – in addition to a meal plan and snacks throughout the day. If booking these things individually is far cheaper than all-inclusive, then go down that route. If not, all-inclusive could be for you.
Should I buy Or Hire Ski Equipment?

It is no secret that skiing equipment does not come cheap. However, it is cheaper to buy ski equipment if you plan to become frequent skiers and will use the equipment several times during your ownership. Bear in mind that skiing equipment is bulky and always comes with an additional cost when traveling by air, plus you have to transport it from the airport to the resort.
Hiring from the resort is cheaper in the short term and makes it easier if you travel by coach or train.
Which French Alps Resorts Are Best For Families?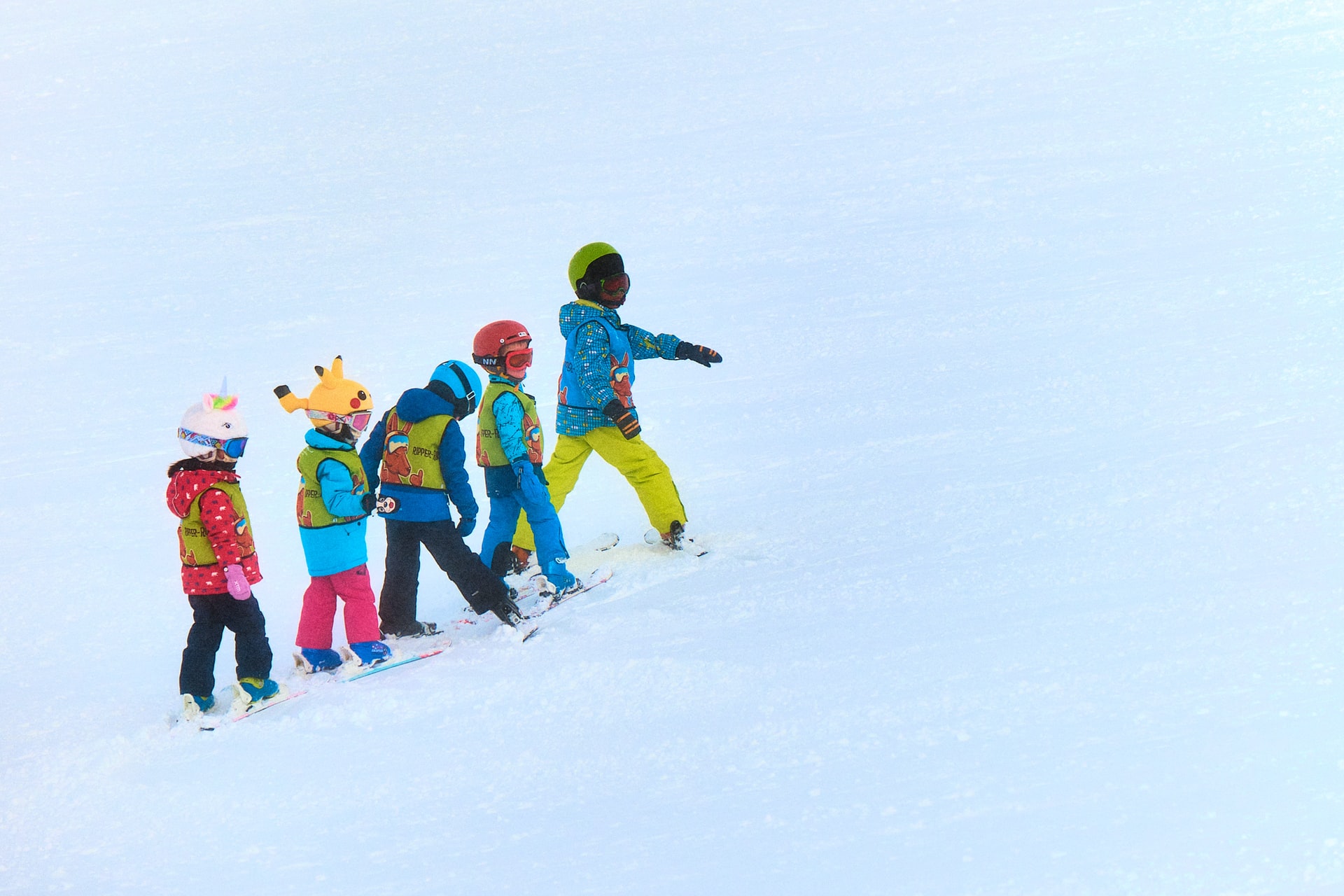 There are dozens of family-friendly French Alps ski resorts, each with its own positives and negatives. Les Menuires is one of the most family-friendly and best-value resorts that is part of the 3 Valleys. The resort is only two lifts away from Val Thorens, Europe's highest resort, meaning you are essentially guaranteed snow. Alpe d'Huez is one of the nicest-looking resorts geared towards families. It is 1800m high, meaning you are all but guaranteed snow from Christmas through Easter and has a wealth of accolades to it's name such as the longest black run in Europe.
Flaine, Grand Massif, is another viable option for skiing families, although it lacks rival resorts' charm. It is a compact resort with good ski schools and two nursery slopes. Flaine is also easily accessible with quick transfers from Geneva. It may not be the prettiest ski resort in the French Alps, but you cannot have everything.
How To Get to the French Alps?

It is most common to fly to Geneva and transfer from there. Geneva is both the closest and best-connected airport for the French Alps' resorts. However depending on he resort you choose, you may want to consider Chambery, Grenoble, and Lyon St Exupery.
Once on the ground, there are a plethora of coach and train options available. Taxis will take you from the airport to your final destination, although this is the least cost-effective method.