3 Friendly Fitness Routines To Do When Travelling
Exercising and travelling? What a torturing idea. A common generalisation about staying fit on the road is that it's almost impossible to actually enjoy your trip and keep up with your fitness routine at the same time. How can one fully experience the joys of a relaxing holiday when you're constantly worried about what you eat, where are you going to exercise and how are you going to stay fit? Here are 3 practical rules to help you tackle the problems you may encounter when trying to stay in shape when on a holiday trip. And also, Try adding heydaydo.com for more fitness tips.
Keep It Simple - Stick To Basic Workouts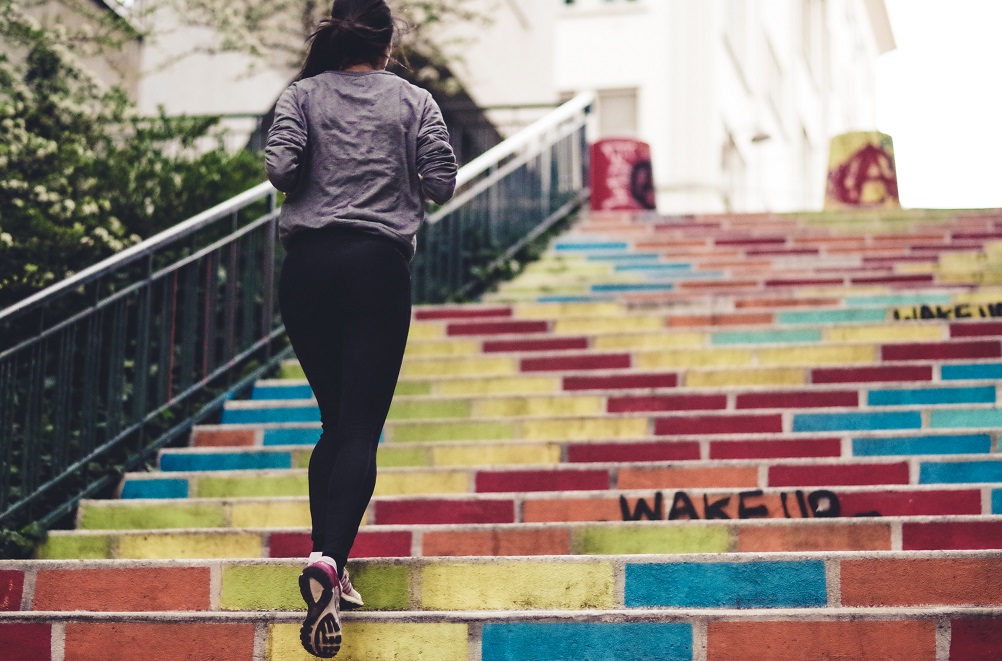 Photo @ Unsplash
When people think of exercising, they usually imagine sweating profusely on a treadmill at the dark corner of a gym, wasting their entire morning. While on holiday, it's much more effective to opt for a basic workout which will blend perfectly into your plans for the day. Taking up activities like hiking, cycling and going for walking tours is excellent for staying fit. It's fantastic because it doesn't really feel like exercise, and at the same time you get the chance to explore new locations. Already keen to explore some options? Answer a few brief questions by clicking this link and we can get things in motion.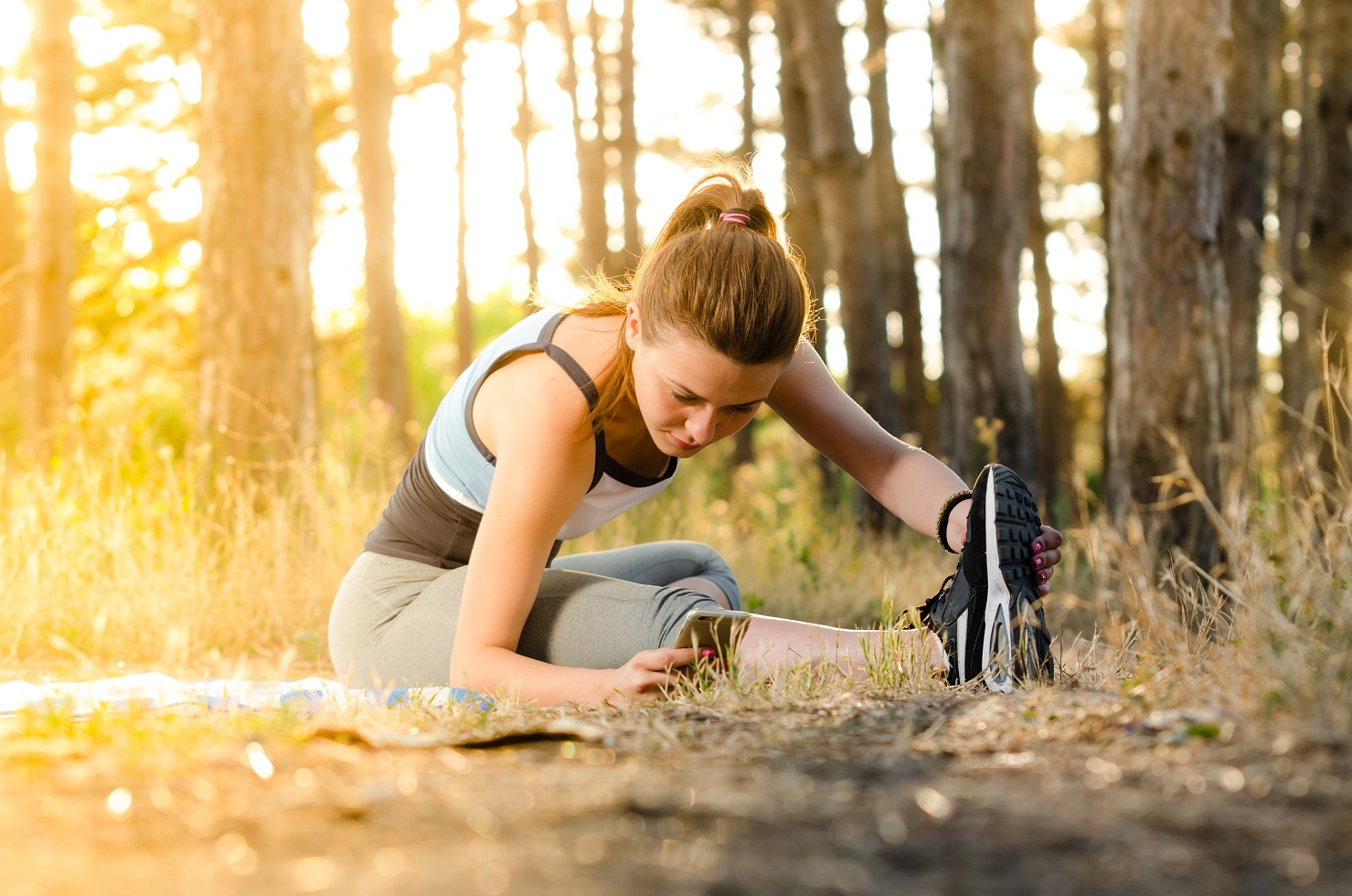 Photo @ Unsplash
Jogging is a great way to start your day and explore the neighbourhood. It doesn't require specific skill or any kind of previous fitness preparation. What's more, you only need to bring a pair of good running trainers, some comfortable clothes, and you're good to go. Thinking about quality, not quantity is important when packing for a trip, that's why running is perfect for travellers. There are useful sites, like Jogging addiction and others where you can find the perfect gear for running, essential for a high quality workout.
Try Out Local Sports
When on holiday, the best thing is to look for the sport you normally do at home. When that is not ant option, focusing on facility-friendly sports is a good idea; like swimming, climbing, cycling, golf, tennis, or other leisure activities, which you are most likely to find at your hotel, or a nearby gym, club, etc. If you are fortunate enough to have other outdoor activities available, such as surfing, kayaking, paddle boarding etc - these are extremely rewarding.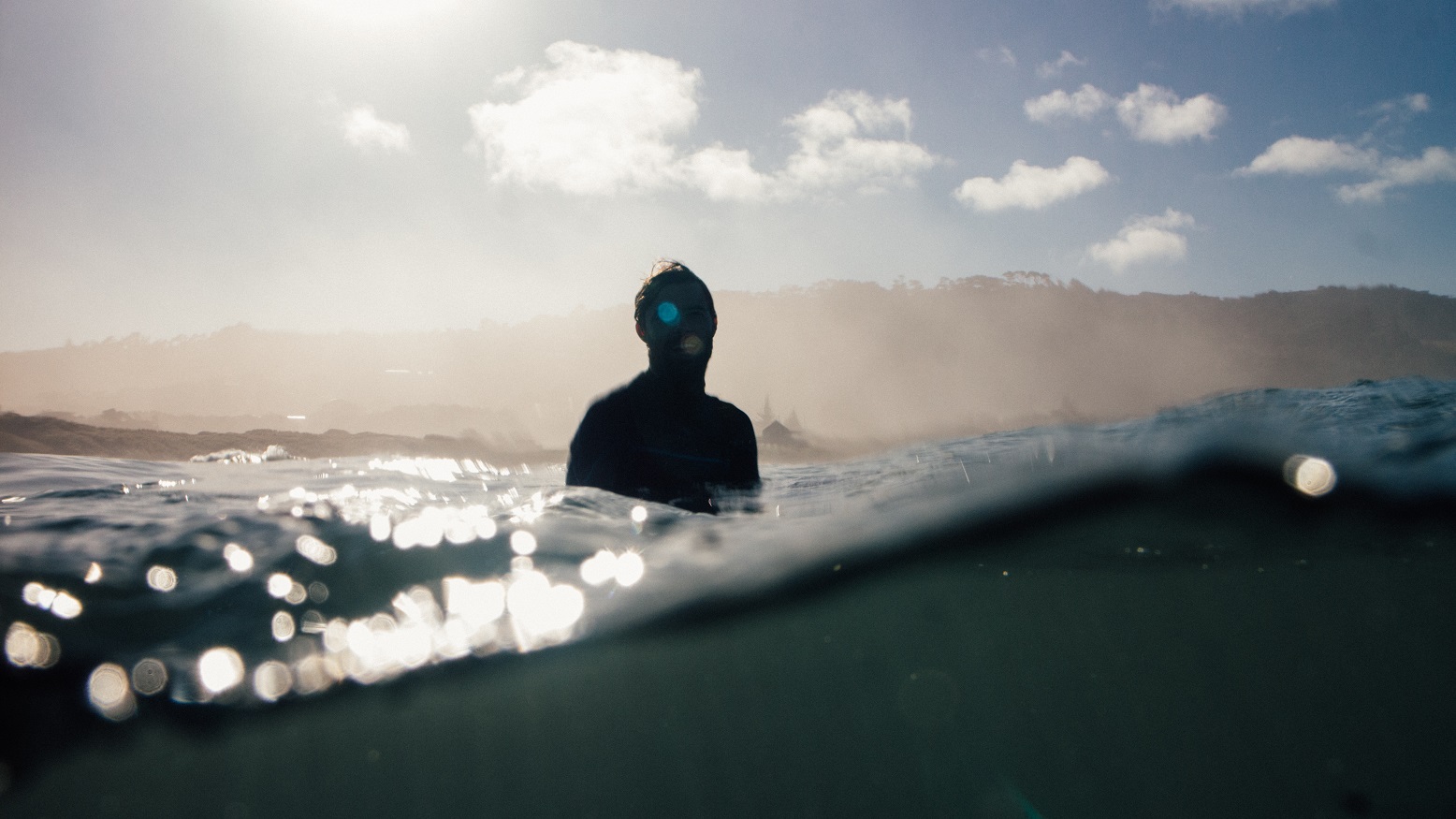 Photo @ Unsplash
In the skiing area of Vaujany (Alpe d'Huez), there is a leisure centre and a sports complex offering an array of different activities; swimming, bowling, indoor courts, ice skating and much more. It's an amazing fusion of a relaxing holiday resort, and a place where you can stay in shape, while far away from your everyday workout habits at home. The French cycling team, AG2R La Mondiale stay here every year for altitude training.
A fantastic activity to try out when on holiday in the winter is skiing! You should most certainly try to incorporate into your annual travel plans. Choosing a 7 day skiing adventure is perfect for fitness lovers. Think; sightseeing merged with with mid to intense physical activity, the perfect holiday for a lot of people. Skiing is more than a sport, it is an adventurous and unique hobby. Riding the slopes under open sky, surrounded by trees, nature, sunshine and snow, plus other sport enthusiasts... it will make you fall in love with sports and physical activity (if you aren't already).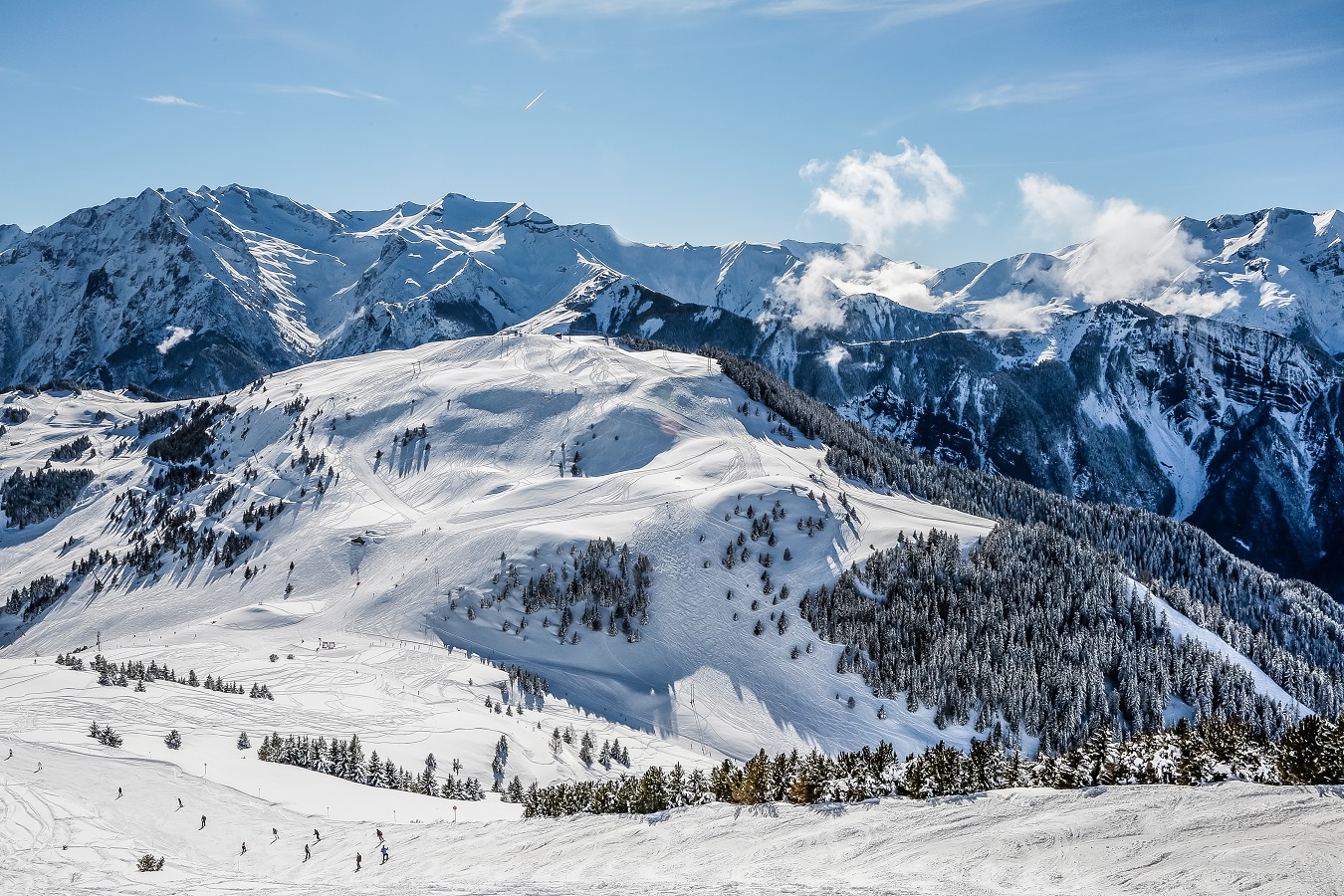 Photo @ Urope MH
Visiting the French Alps is a must for experiencing the wonders of high quality skiing. The local Oisans area offers perfect weather conditions for a wonderful trip, with the village of Vaujany being a must for visiting or staying in, a charming little nook perfect for creating a real winter fairytale-like holiday fantasy. If you're feeling inspired to get your winter holiday plans to Vaujany in motion, answer a few brief questions by clicking this link and we can get the ball rolling:
Exercise On The Go
There are tons of ways to keep your blood flowing that don't necessarily include getting a gym membership. When on a trip, you can be creative with exercising without obsessing over it. From dancing in a local club, to doing squats while waiting in line. One efficient way to burn calories is always taking the stairs when you have the opportunity. This is a great cardio activity, good for raising the blood pressure, deepening your breathing and activating all of the muscles while, let's face it, being fun, too.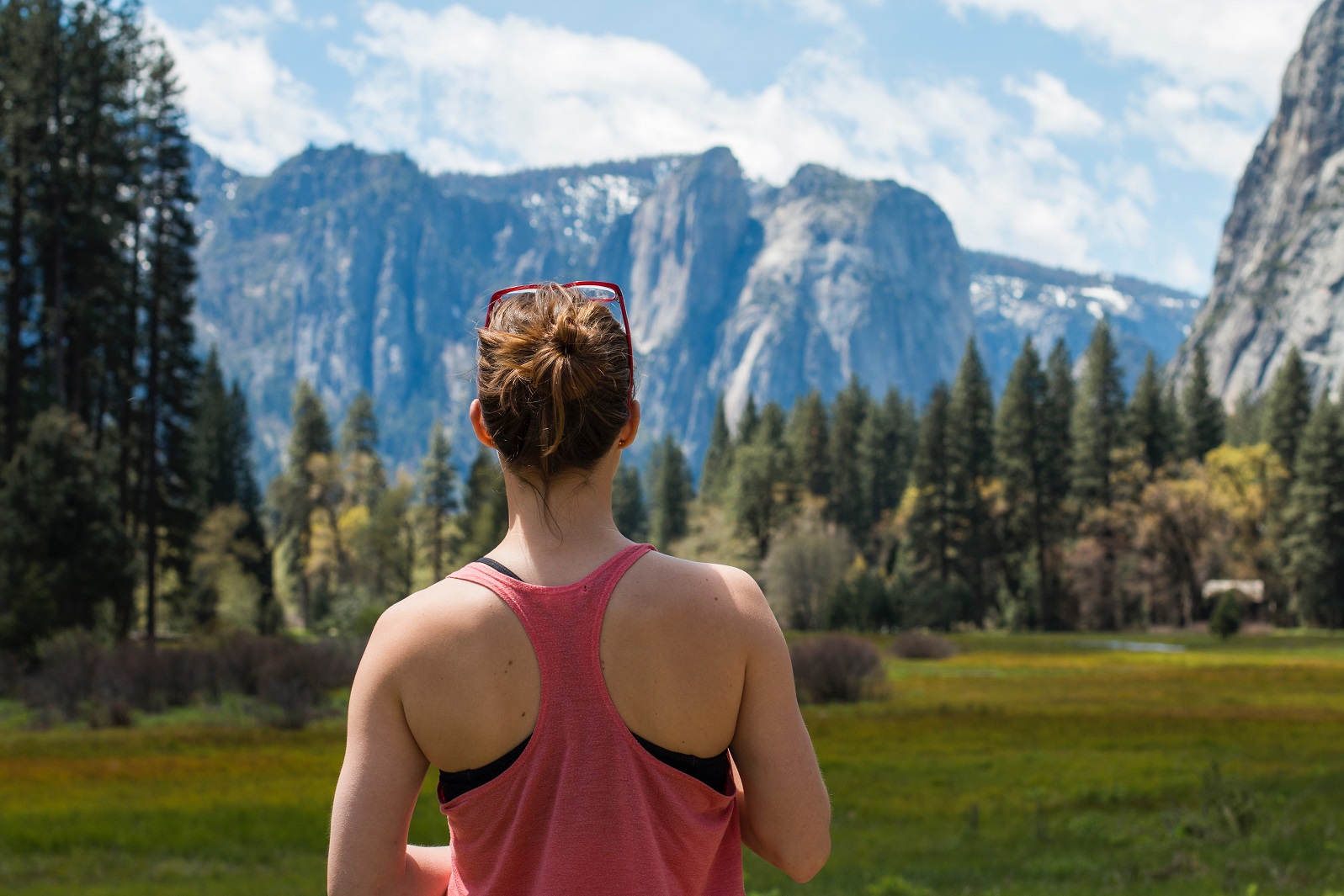 Photo @ Unsplash
Walking is a perfect way for boosting your metabolism and at the same time experiencing the beauties of a place you are visiting. If your trip destination is a mountain resort, or a place somewhere in nature, skip the car ride, put on your trainers and traverse the area. Biking is also an amusing activity which could turn an ordinary day out into a special sightseeing adventure, while having a great cardio. Alpe d'huez skiing resort is a multi -functional holiday resort offering a perfect location for trying out the benefits of walking and spending some peaceful time in unspoiled pure nature.
If you want to take it up a notch, try switching things up a little and try spinning now and then. If you are walking or using the stairs, quicken your pace and you got yourself a good quality exercise. This is also known as HIIT (High Intensity Interval Training), excellent for the cardiovascular and respiratory system, as well as for keeping a healthy weight.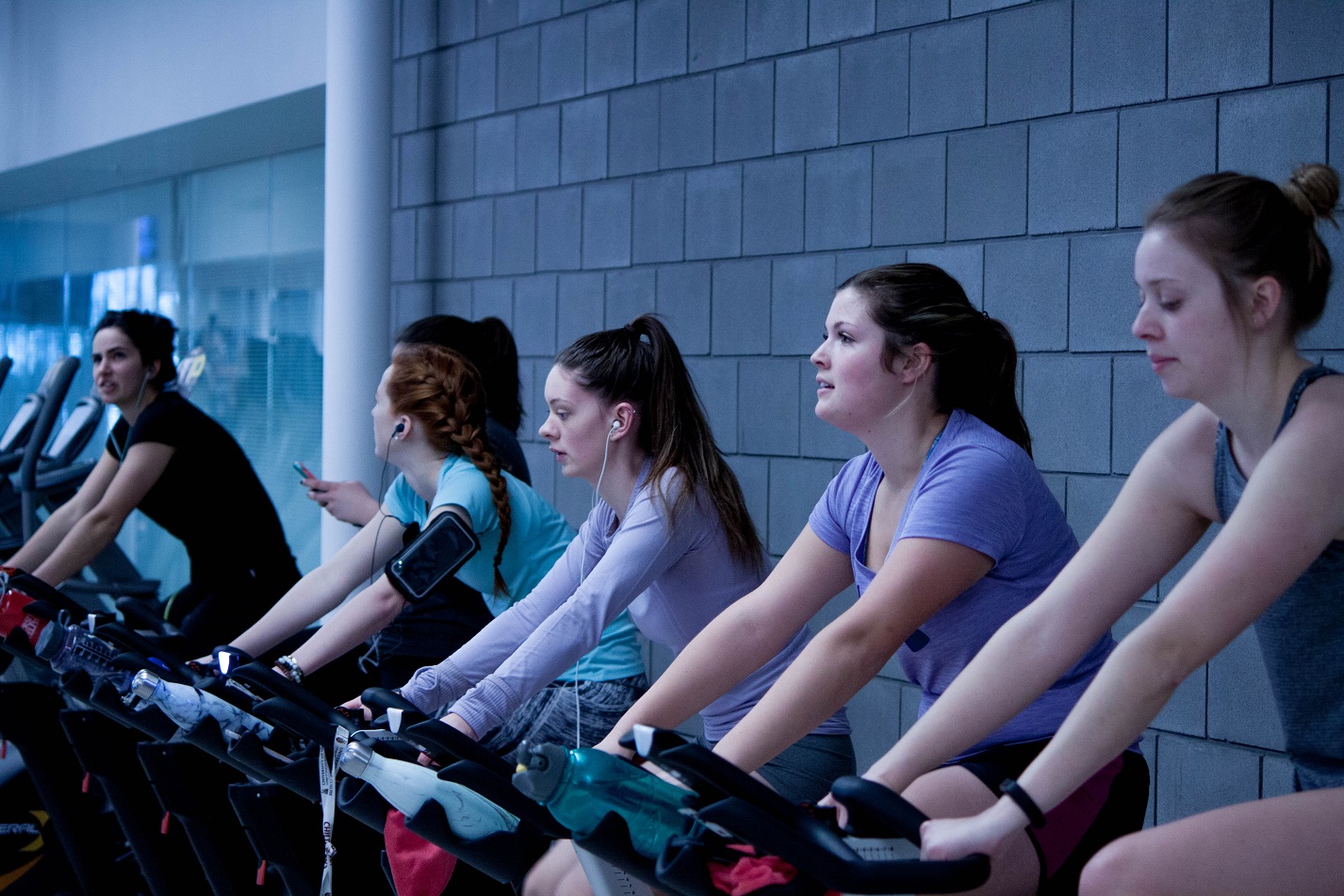 Photo @ Unsplash
Taking care of yourself does not have to be a complicated task. Similarly to keeping up with proper eating habits and regular hydration, incorporating physical activity into your travelling schedule does not have to be overwhelming and impossible, if you are ready to accept some rather unnoticeable adaptations. Furthermore, sometimes looking for a holiday which will be a blend of both pleasure and activity can help with maintaining the healthy lifestyle and staying fit.