​How A Skiing Princess Turned Into Poker Queen
You could be forgiven for not knowing who Molly Bloom is, but chances are your favourite Hollywood stars have played in a poker game she organised at one point or another. The 2017 biopic, Molly's Game, was adapted from the book she had written about her life, both on the ski slopes and in the poker halls where she rubbed elbows with some of the most famous faces on the planet.
Bloom spent her younger days dreaming of Olympic gold alongside her equally sporty brothers, one of which ended up playing American football for the Philadelphia Eagles as well as being an Olympic skier. Molly herself was a phenomenal skier who managed to recover from back surgery at the age of 12 to continue training and competing for the US National Team.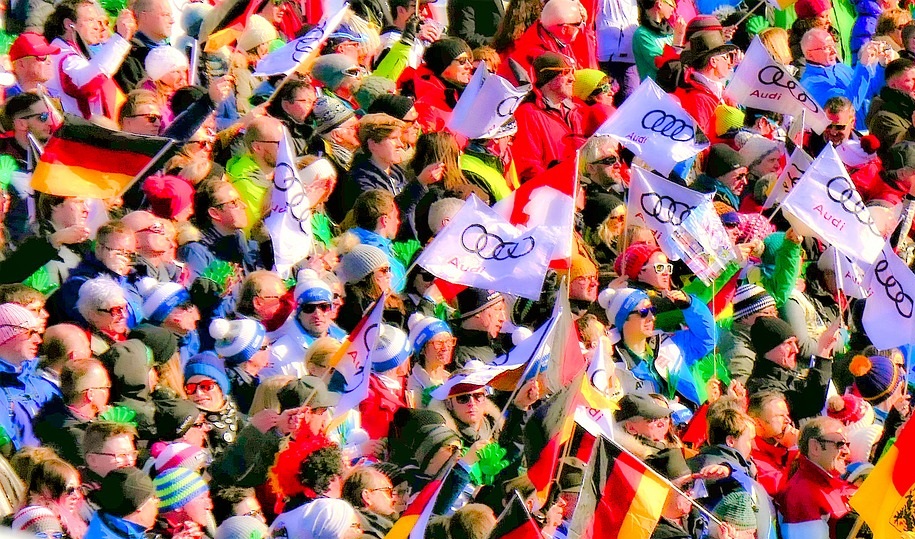 Though she would eventually place third in the country in the downhill moguls, Winter Olympic glory would remain just a bit out of reach for Bloom. A bad spill during a qualifying event while she was at the University of Colorado Boulder would cost her a chance to compete at the highest level. After a lifetime of competition, her body was too injured and devastated to continue training, so she had to find her own way in the world. She moved to LA, as many people do when they are looking for a new path to follow in life.
Skiing certainly isn't as widespread as poker; in fact, Poker.org explains how the card game is one of the world's most famous games. Even the rich and famous enjoy a hand or two and that's where Bloom found herself next. She began working as a hostess at the Viper Room in LA and would assist during their high-stakes games organised with Hollywood elite in mind. Though she wouldn't end up working there long, she soon took the idea and ran with it in her own way.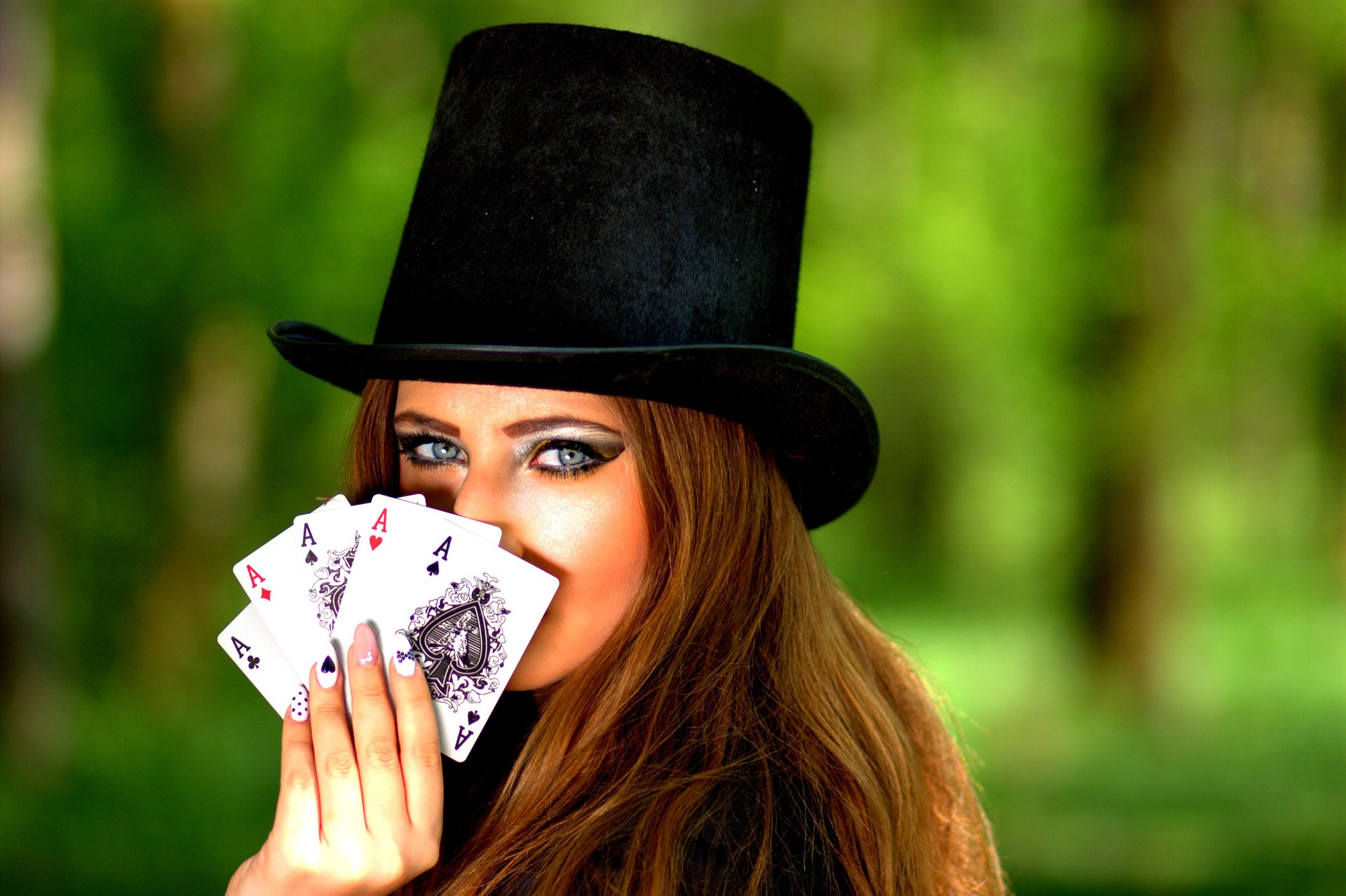 Bloom quickly earned the nickname that would follow her for the rest of her career. She was soon known as the Poker Princess and earned millions of dollars by organising poker games for A-List celebrities like Pete Sampras, Ashley Olsen, Tobey McGuire, and Ben Affleck. Her games were known for their glitz and glamour and for her sparkling personality, often having buy-ins of over $250,000.
The success was to be short-lived, however. When her business plan of working only for tips became unsustainable and her relationship with some of her Hollywood clientele soured, she moved from LA to New York, where she moved quick to rebuild what she had started before. However, New York is known as the city that never sleeps for a reason. When the games began to last for more than 24 hours, Bloom's lifestyle became more chaotic. The end result was an FBI raid that got her a conviction, fine, and a year of probation.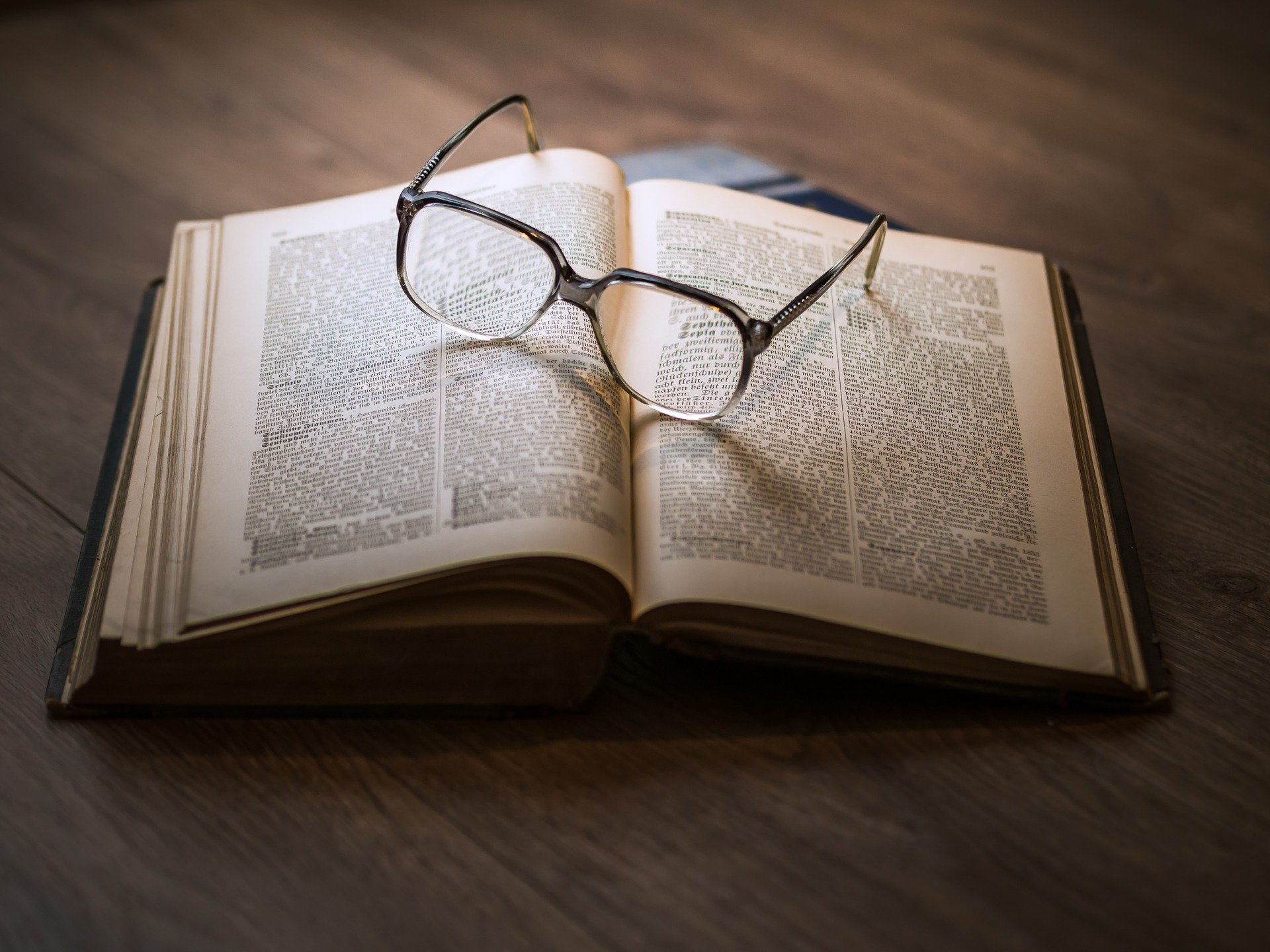 Of course, Bloom wasn't quite done yet. She knew that she had an enticing story to tell, one that people would pay big money to read and to see. After writing her book, she managed to persuade famed Hollywood scriptwriter Aaron Sorkin to do the screenplay. ESPN.com tells how the experience opened Molly's eyes to just how extraordinary her life had been up to that point. The end result was the Oscar-winning Molly's Game.