Vaujany and Alpe d'Huez Why It's the Mecca of European Skiing
Many skiing enthusiasts are packing their bags and looking for some winter adventure that would make their holidays memorable. Over the years, family ski holidays have become quite popular. In the post-pandemic world, many first-time skiers are taking over the challenge as they want to try something that they haven't tried before.
While there are always comparisons drawn out between the ski resorts and skiing experiences in North America and Europe there is no doubt that many skiers prefer European skiing destinations and ski resorts. This is mainly because of some of the world's largest ski areas, steeper slopes, and plenty of more winter activities. Also, with better connectivity to these ski resorts families can have ski holidays and ski weekends which are tailor-made.
While there are plenty of ski resorts all over Europe, Vaujany and Alpe d'Huez in the French Alps have become popular ski destinations for many people looking for some adventure and relaxed time. Ski Peak have been there since the start, so why not stay with them and send an enquiry
Unlike other popular ski resorts, Vaujany offers unspoilt scenery and landscape without the crowds and commercial aspects of a big resort. If you are looking for adventure and some private moments with your family this would be one of the best destinations for ski holidays. Although, Vaujany is not a party ski resort you can still find plenty of facilities and amenities like bars and restaurants that cater to families and couples. However, that is compensated by the Alpe d'Huez which offers plenty of après action.
Today, both Vaujany and Alpe d'Huez are becoming the mecca of European skiing. Let's find out the reasons behind their growing popularity.
Ideal for Families and Beginners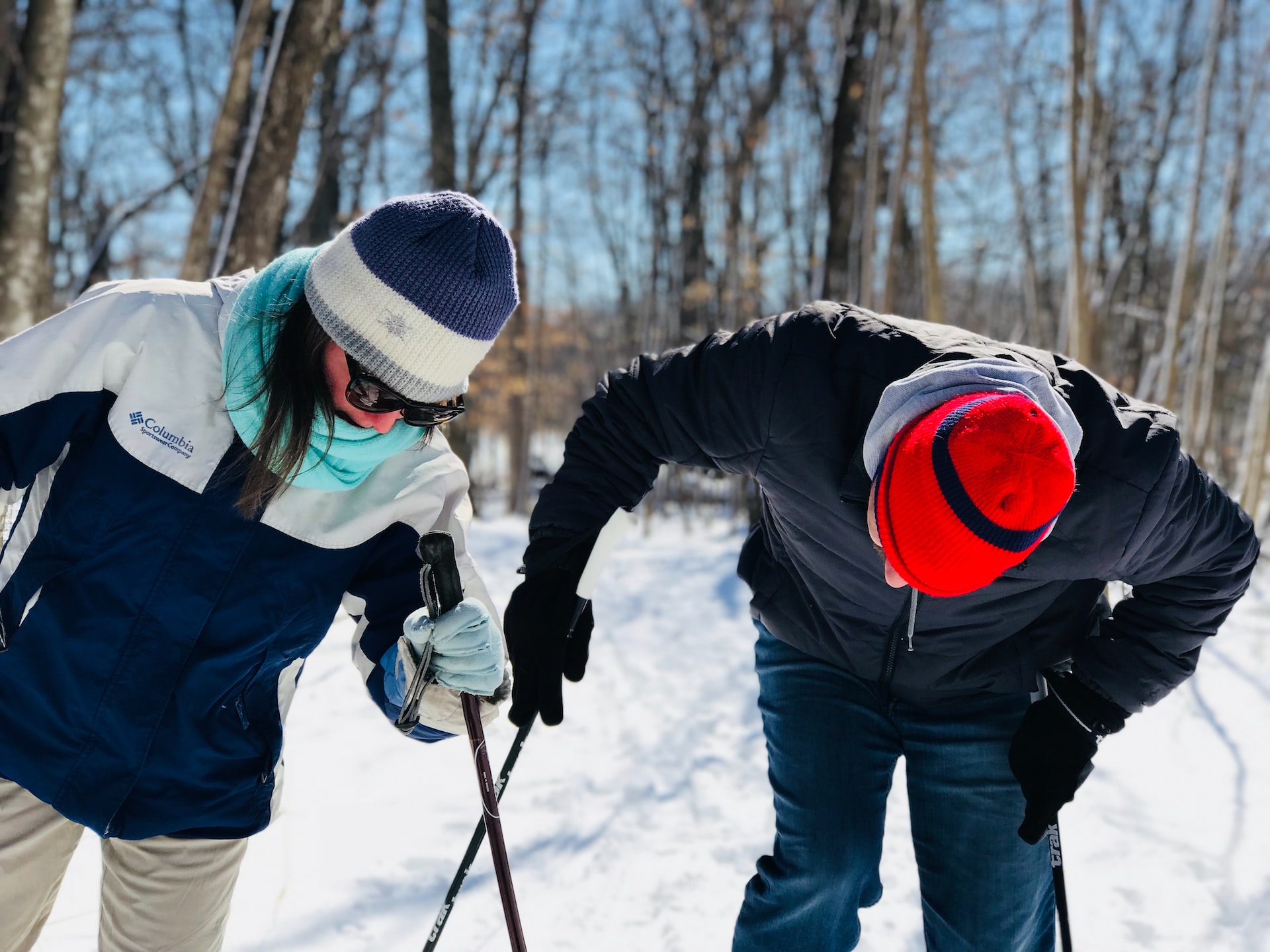 If you are a beginner, Vaujany's ski area Montfrais is the best place for beginners to learn skiing. Unlike other beginner slopes, it is quiet and has plenty of green and blue-marked pistes to help you improve your turns. On the other hand, beginners that have mastered their initial skills can go one step ahead and try the green-marked pistes on the lower slopes of Oz into Alpe d'Huez. Intermediates also can have great fun in the resort, where they can explore uncrowded pistes and sunny climate. Piste trails in the Oz-Vaujany sector are quiet and ideal for skiers of all abilities.
Massive Ski Area

With 250km of the diverse vertical ski area, both Vaujany and Alpe d'Huez can offer so many options to ski around. Vaujany offers plenty of area for beginners, intermediates and even advanced skiers to ski around. Even expert skiers can enjoy around 16 kilometers of Sarenne black run that can offer the best adventure and thrills. With excellent powder and a great climate, the area has become popular skiing destinations in the French Alps. Alpe d'Huez and Vaujany combined offer more than 250 kilometers of on-piste trails that would be more than sufficient for beginners, intermediates and even advanced skiers. With 42 green runs, 37 blue runs, 39 red runs and 19 black runs, it offers plenty of variety in terms of trails and terrain.
Ample of Off-Piste Terrain

While Alpe d'Huez and Vaujany offer one of the best learn-to-ski terrains ideal for beginners and kids they also offer advanced skiers with ample off-piste terrain. This begins from the Pic Blanc summit and extends along the Sarenne and Tunnel advanced runs. Highly advanced skiers can ski through the challenges around Dome Des Rousses and the backside of Signal. However, the most challenging part is finding the entry points and how you would return once you reach the village of Clavans-en-Haut-Oisans.
Reliable Snow Cover

Vaujany along with the neighbouring Alpe d'Huez also enjoys reliable weather conditions that make it one of the popular destinations for skiers heading to the French Alps. Hence, you can ensure that you have reliable sunny weather that would allow you to enjoy your holidays right from early December to late April. This works for various first-time skiers that would want to learn skiing or try out various snow and winter activities once they are done with their skiing activities.
Easy Access

For many families and couples having easy access to such ski resorts is a plus, the area has better connectivity via Grenoble. You can fly to Grenoble and from here Vaujany is just over an hour's drive by car. You can also access both locations from Chambery if you prefer. You can get weekend flights from the Netherlands, the UK and Russia. The other closest international airports to Alpe d'Huez are Lyon St Exupery and Geneva. Also, Vaujany offers ample free car parking options for those who are visiting the valley for ski weekends. However, if you prefer, you can also take a train or bus from the airports to any of the ski resorts in the area.
Affordable Options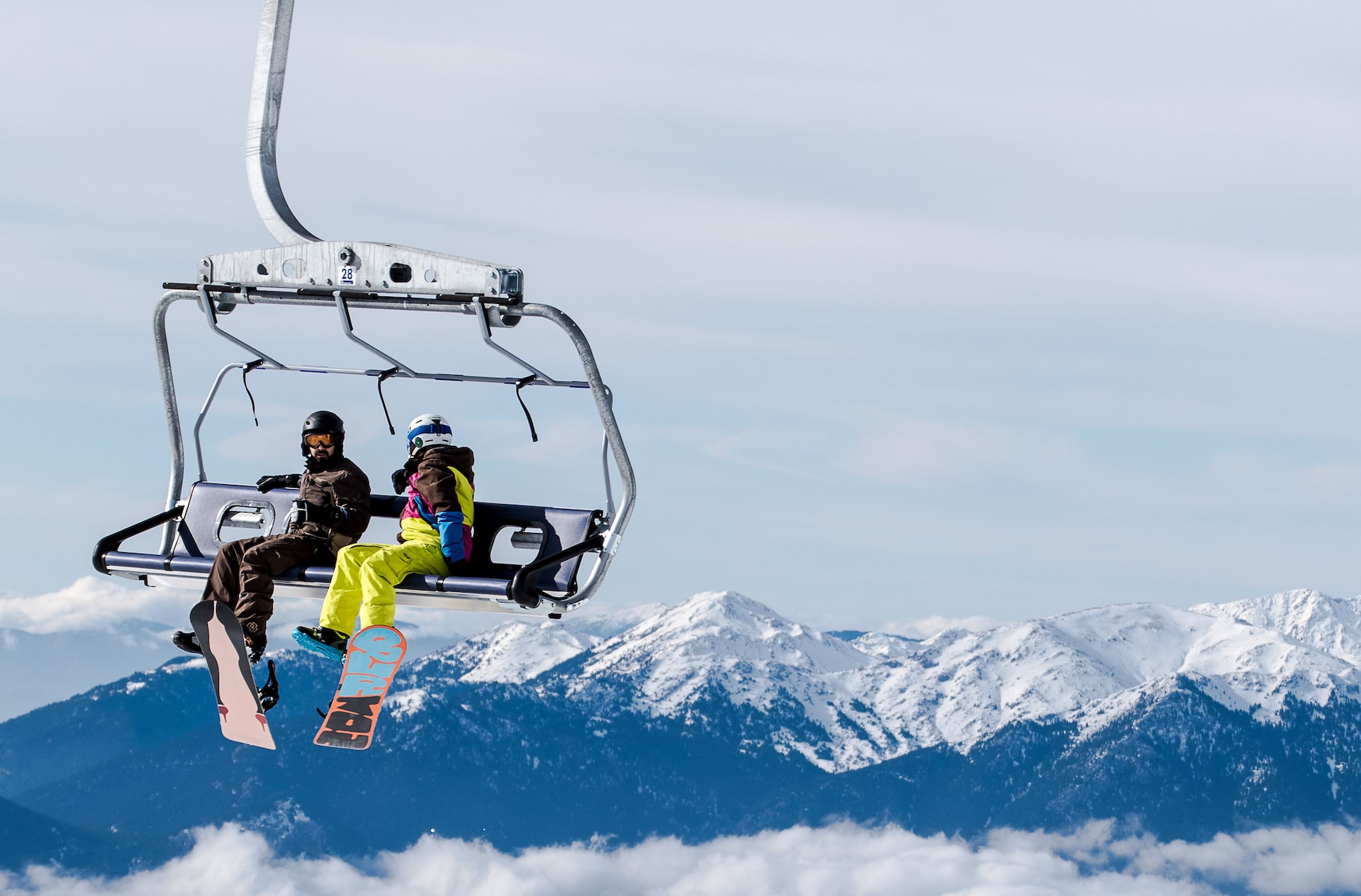 Unlike other popular ski resorts in the French Alps, the lift passes in Alpe d'Huez are affordable. This works for families that want to keep their costs under control while making the most of the options they have. Apart from affordable lift passes, you can also find other cheaper options in the small sectors within the Grande Domaine. You can also find excellent ski guides and instructors here that can help you learn skiing at a great price. On the other hand, if you are traveling to Switzerland you will end up paying more for resorts and chalets, lift passes and local instructors and guides.
Excellent Accommodation

If you are looking for some great accommodation you can find some great options both in Vaujany and Alpe d'Huez. You can look for chalets and apartments at Perle Oisans, Maison Rostaing, Hotel du V and many others. However, if you want the best experiences, Chalet Saskia offers a great location for large groups. While Vaujany and Alpe d'Huez can offer you good accommodation options you need to know how to pick the right resort for you. With a wide range of ski villages, you can choose from various ski-in and ski-out accommodations and apartments that suit your choice and budget.
Apres Ski

When you are in Alpe d'Huez and Vaujany you can find a few bars and restaurants that offer what you are after. If you are interested in food with live music and entertainment you can try La Folie Douce located at the top of the Marmotte chair lift. Secondly, you can try the food at Chalet Saskia and gobble up some delicious wood-oven pizzas at La Remise. If you want to enjoy a bar and self-service restaurant you can visit La Fruitiere. Hence, you can also enjoy some nightlife here along with other snow activities.
If you are planning for family ski holidays in the French Alps you need to consider Vaujany and Alpe d'Huez on your list. Get in touch with Ski Peak. With massive ski areas, reliable weather conditions, excellent beginner piste trails and amazing off-piste terrain, sumptuous food and après ski and affordable accommodation it has truly become the mecca of European skiing.