Climbing
---
From the simple introduction of natural or artificial walls, to routes of various length and difficulties, climbing guides and instructors are there to share their passion for rock with you
Vaujany has a small climbing wall built into the rock face near the lift station. It is accessible all year round and is great for learning and practicing techniques. You must however bring your own equipment. There is also a small indoor wall at the sports centre. Allemont, a mere 15 minutes away down on the valley floor, has a spike like climbing wall which is suitable for all ages. If however you are after some serious climbs then look no further!
Exhilarating...
Vertical playgrounds are a constant source of enjoyment and climbing is an exhilarating and fascinating sport. With a wide choice of boulders, crags and walls, the Oisans offers endless possibilities for all; enthusiasts, families or devoted rock climbers. There is constant beauty all around when climbing in this area, both the routes and the towering, surrounding mountains… climbing around Vaujany is an ode to freedom.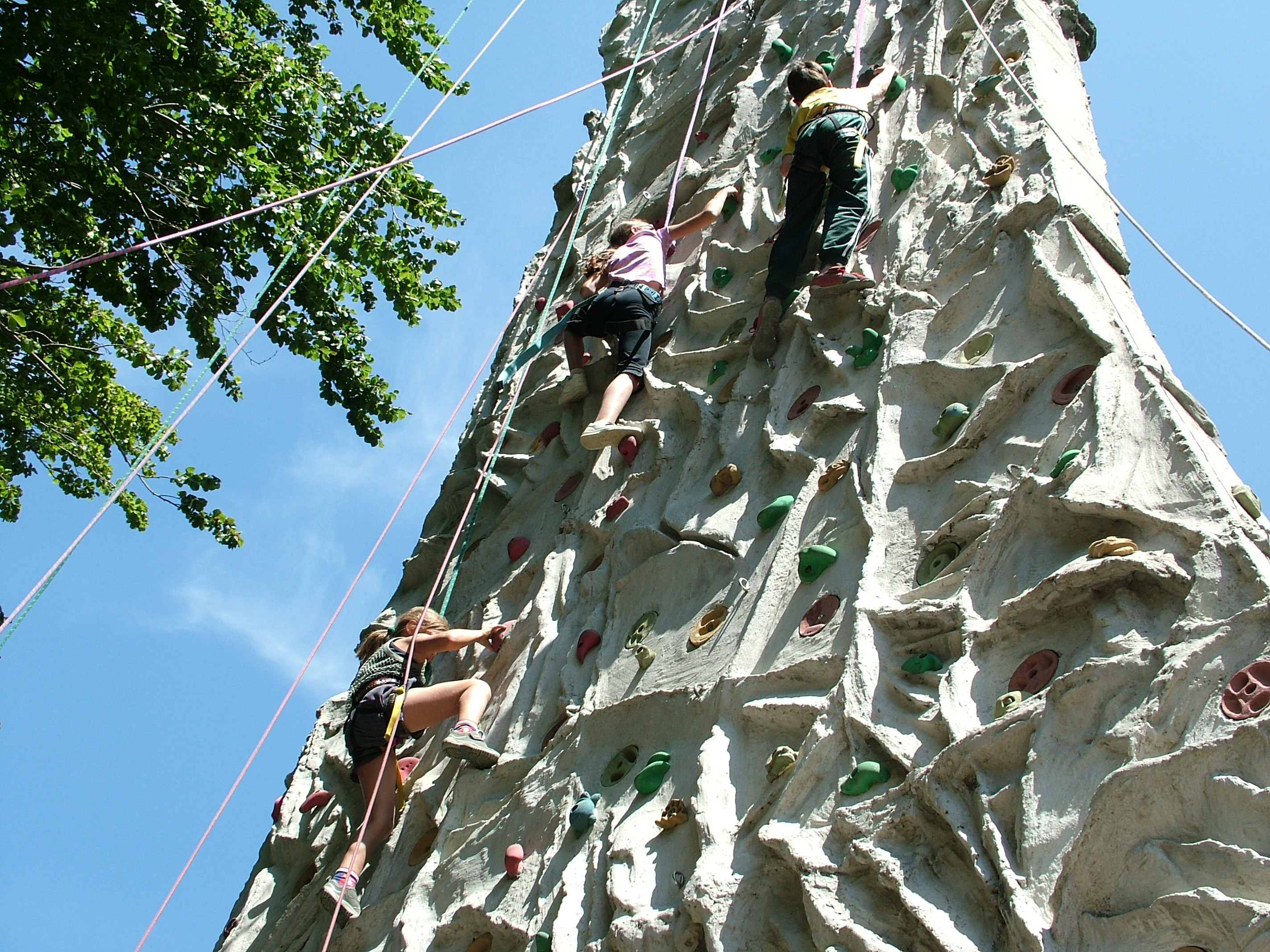 ---
EXTREME
The Ecrins mountains are granite rock. There are fantastic routes for all levels near:
La Bérarde
The Chatelleret
The Soreiller
The famous Dibona pic
La Meije
La Tete Nord du Replat
The Pic Nord
You will find a multitude of climbing routes in and around Vaujany, to be tackled either under your own steam or under the watchful eye of a guide. The west facing cliffs of Lac Besson (2200m) boast 150 climbing routes of level 5-6, split into 7 sectors. The rock faces are mainly fairly steep slabs and walls, ranging from 30 to 120m high. To tackle these climbs requires quite a bit of experience, not for the complete novice.
Where else?
The Oisans region boasts great climbing for those who wish to see more of the area.
Venosc (950m) has 51 routes,
Le Vernis (750m) has 30 routes,
La Bérarde (1500-2000m) has a 100 routes.
The Ecrins National Park offers a range of climbing routes amongst them; La Meije, a huge south face with more than 20 pitches of bolted 6b routes; the south face of La Barre des Ecrins, a massive 2000m wall with moderate 5c climbing amongst others