Getting Here
---
Peak Adventures is based in the resort of Vaujany which is found in the heart of the French Alps, Rhone-Isere region, located only one hour from Grenoble by car.
Once your booking is confirmed, we will provide you with detailed driving instructions straight to your accommodation, but for a better idea see our travel info below...
---
Car
The majority of our summer guests drive from the UK and you'll benefit from a car when on holiday to take full advantage of the splendid French Alps setting.
Vaujany is an hour from Grenoble and only 570 miles from Calais (of which 535 miles is motorway). It is certainly doable in a day. However, why not enjoy the scenic drive on the way down? Reims, Dijon or Lyon make for interesting stop-offs if you prefer to break up the journey.
French motorways are usually free-flowing and relatively pleasant. For the up to date info visit ViaMichelin or the AA route finder. The last part is as follows:
From Calais it is recommended to follow the following signs
Reims
Lyon
Grenoble
Once on the ring road of Grenoble follow the signs marked 'other directions' (autre directions)... this is the the A480
Take exit no. 8 'Vizille – stations de l'Oisans,
Then take the main road D1091 to Bourg d'Oisans.
At Rochetaille take the left onto the D526 towards Allemont
Once passed the Lac de Verney take the right hand sign to Vaujany on the D43A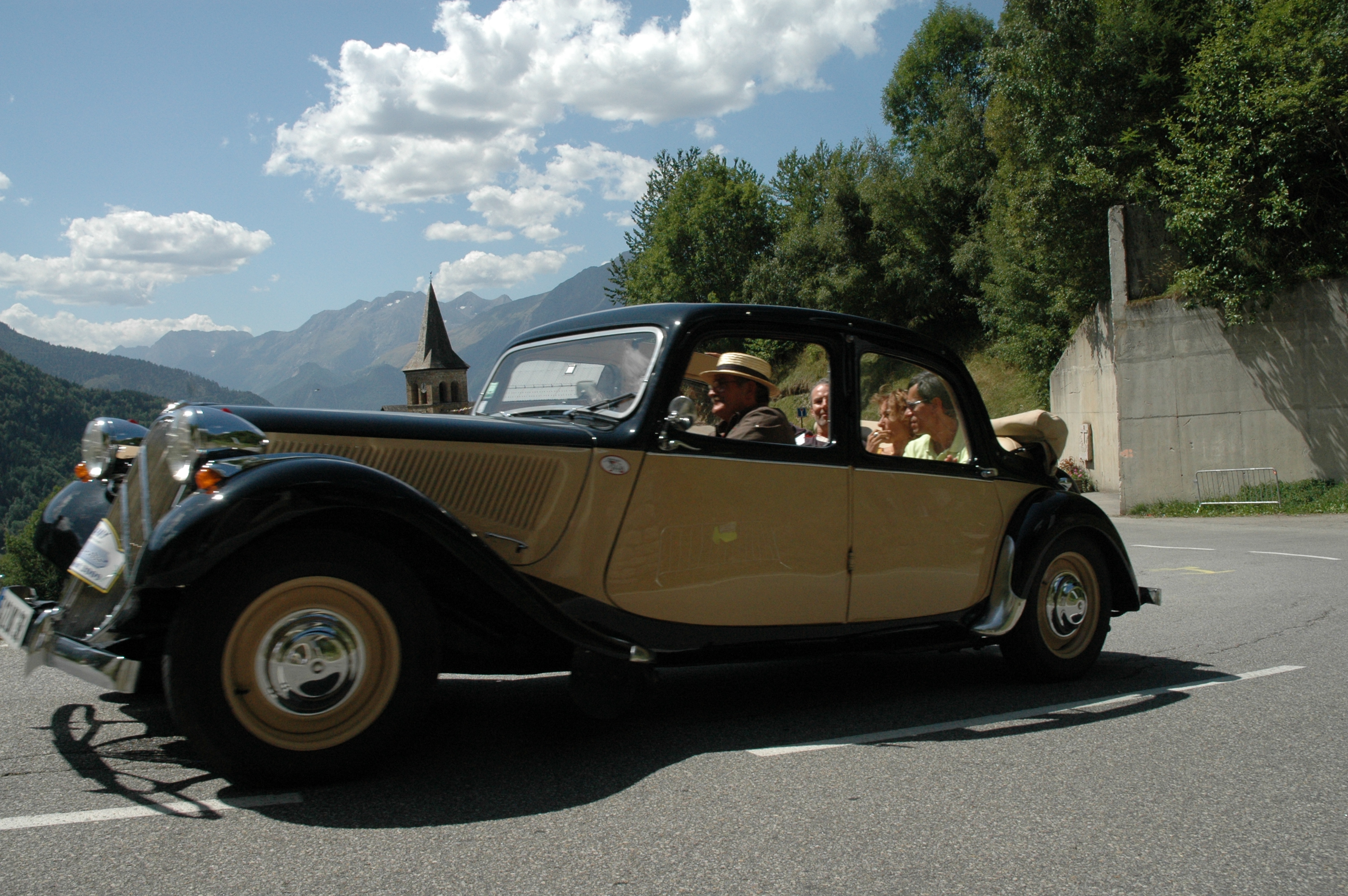 Possible stop-offs along the way, and their distances to Vaujany
| | | |
| --- | --- | --- |
| City | Km | Miles |
| Reims | 646 | 401 |
| Dijon | 353 | 219 |
| Lyon | 163 | 101 |
---
Train
Grenoble is a mere three hours by TGV from Paris - it couldn't be easier! It makes for such a hassle free, quick way of arriving in the French Alps. There are plenty of car hire firms right by the train station in Grenoble and in just over an hour you can be in Vaujany alpine mountain resort and in your chalet! Check out Eurostar for the latest prices/availability
Major train stations near Vaujany
| | | |
| --- | --- | --- |
| Distance of major train stations to Vaujany | Km | Miles |
| Grenoble | 55 | 34 |
| Lyon | 143 | 89 |
Standard travel times by train from Paris
| | |
| --- | --- |
| Grenoble | 3 hours |
| Lyon | 2 hours 10 minutes |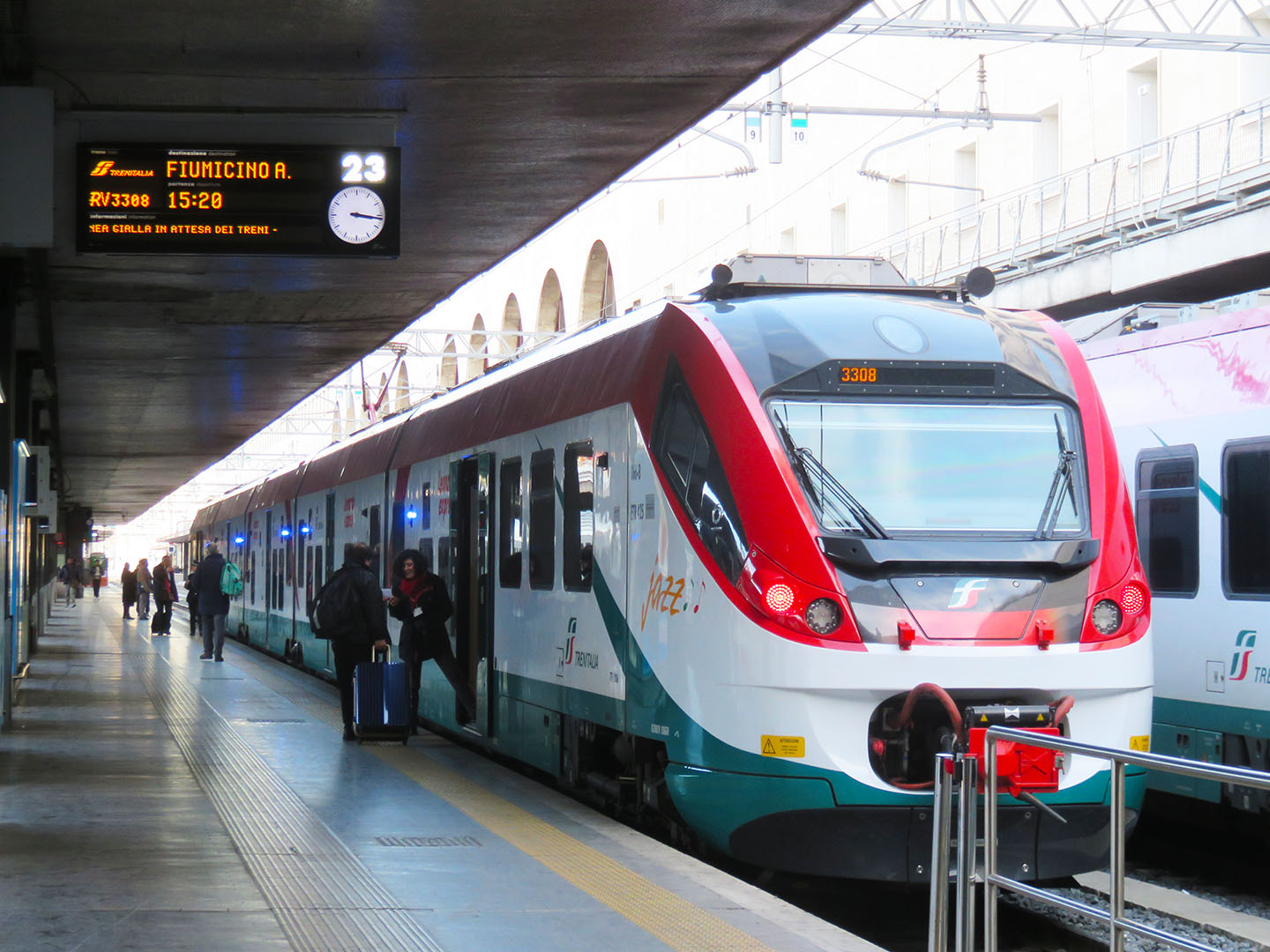 ---
Airports
The closest airports to Vaujany / Alpe d'Huez during the summer months are Lyon and Geneva. Both airports are serviced by British Airways, Easjet and other major airlines from the UK. Cars can easily be hired from both airports
Distances of major airports to Vaujany
| | | |
| --- | --- | --- |
| Airport | Km | Miles |
| Lyon | 143 | 89 |
| Chambery | 122 | 76 |
| Geneva | 206 | 126 |
| Turin | 201 | 124 |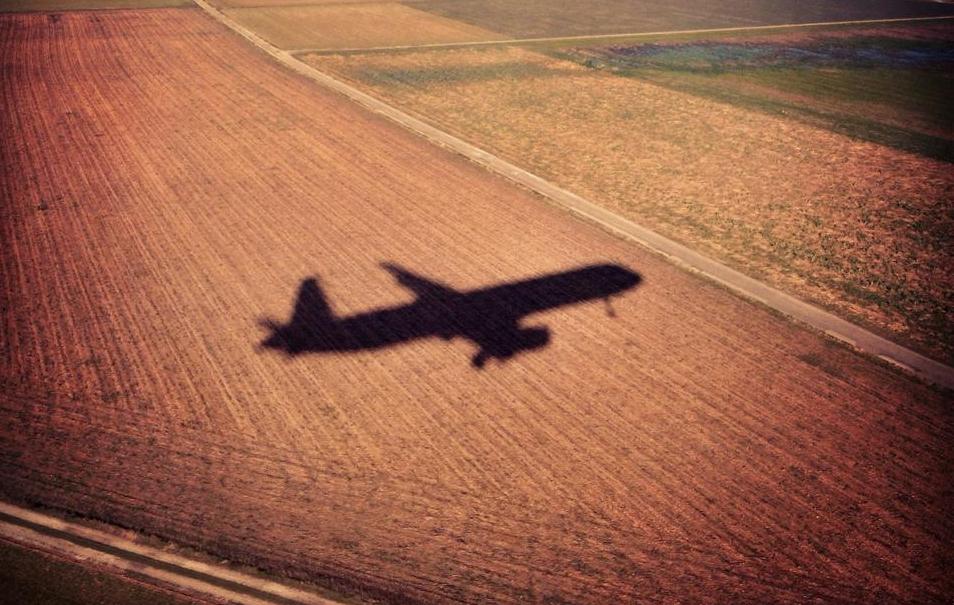 ---
Car Hire
If you are travelling out to Vaujany by plane or train and want to save on travel costs, the best way to reach our accommodation is by hiring a car. You can look into this through your booking agent or airline but we recommend using Rhino Car Hire; who pool together all the various outlets and companies and offer you the best options - much like compare the market!
We've organised a 10% reduction for our clients with them. If you have any trouble then please let us know as we have a dedicated supervisor called Phil who can help you.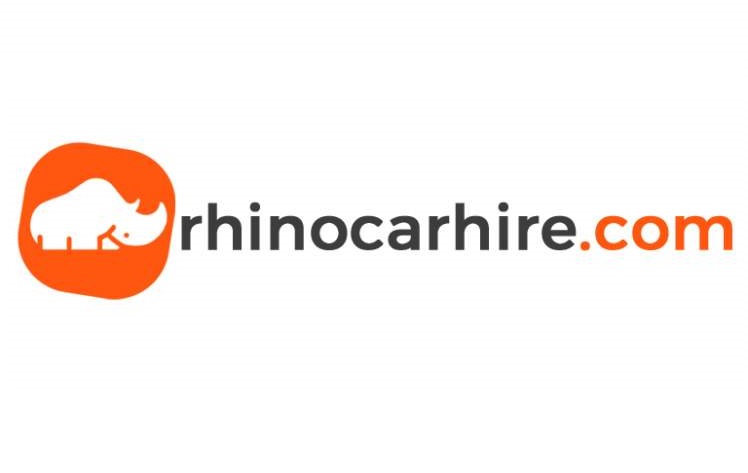 ---
Taxi
We are able to arrange taxis for you. The prices below are based on an 8 seater vehicle one way from the location to Vaujany
| | |
| --- | --- |
| Grenoble train station | €160 |
| Lyon airport | €335 |
| Geneva airport | €450 |
The larger the group the cheaper the cost per person. We advise people to strongly consider hiring a car if the group is smaller than 4 people.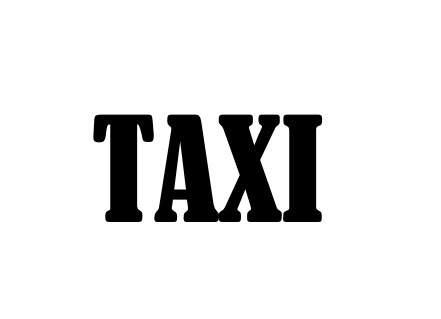 ---
Bus
For travel between Grenoble airport to Grenoble city centre we advise using Actibus
From Lyon, we suggest taking the Grenoble city centre shuttle with OuiBus
From Geneva we suggest taking the Aerocar bus to Grenoble.
From Grenoble you can take onward transport to Rochetaillee, this is the turning to Vaujany from the Bourg d'Oisans route (Alpe d'Huez or Les Deux Alps busses). Check out the Transaltitude or VFD websites for local bus information.
Fancy a day trip to Bourg d'Oisans, or the surrounding villages? Take a look at thisuseful page and thisone which have various links to timetables.