Why Vaujany

Vaujany and La Villette - Utter paradise when the snow melts
I can't recommend Vaujany highly enough. The place is fantastic, the location is fantastic, the views are fantastic, the facilities are fantastic!

Jocke Selin, Chalet Saskia, 2019
History
Our founder Nigel fell in love with Vaujany when he came across it as merely a secluded alpine retreat. Benefitting from the EDF energy plant at the base of its valley, Vaujany was able to invest in a state of the art cable car – the largest in the world at the time. This catapulted Vaujany into an elite alpine resort with Ski Peak, and Peak Adventures, being the only British tour operator.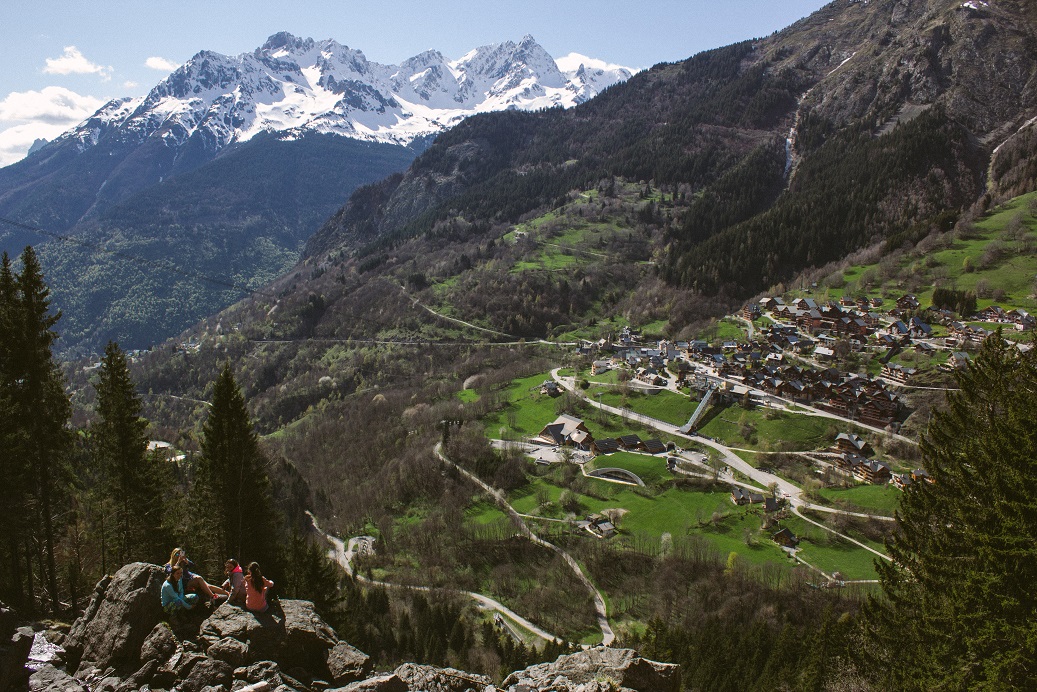 ---
Events
The quantity and quality of great cycling events within easy reach of the village is truly impressive.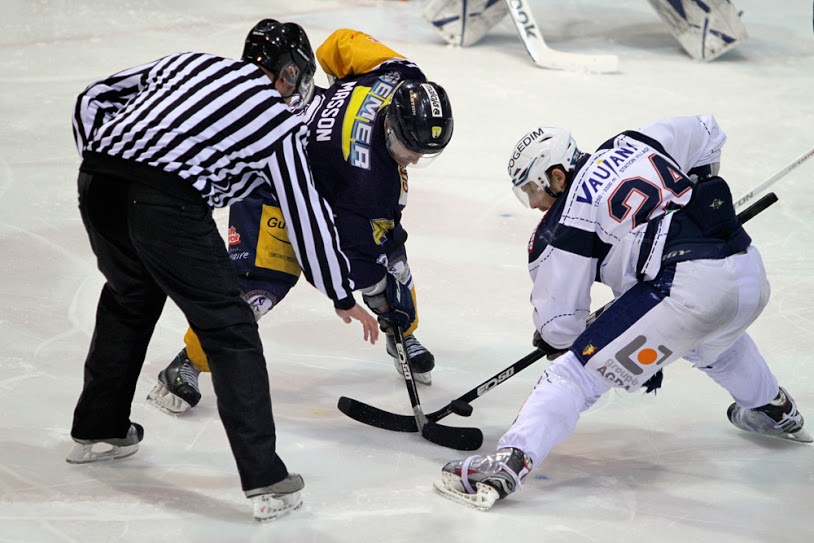 ---
Facilities
Vaujany is blessed with an annual income from the EDF plant in it's valley and has therefore invested considerably in the local facilities, notably the leisure centres which can provide a welcome break.
---
World class routes
The chance to pitch yourself against legendary climbs of all sports; complete 15% of the world's most famous cycle routes, the hairiest and daring downhill mountain bike race and some of the best climbing in Europe!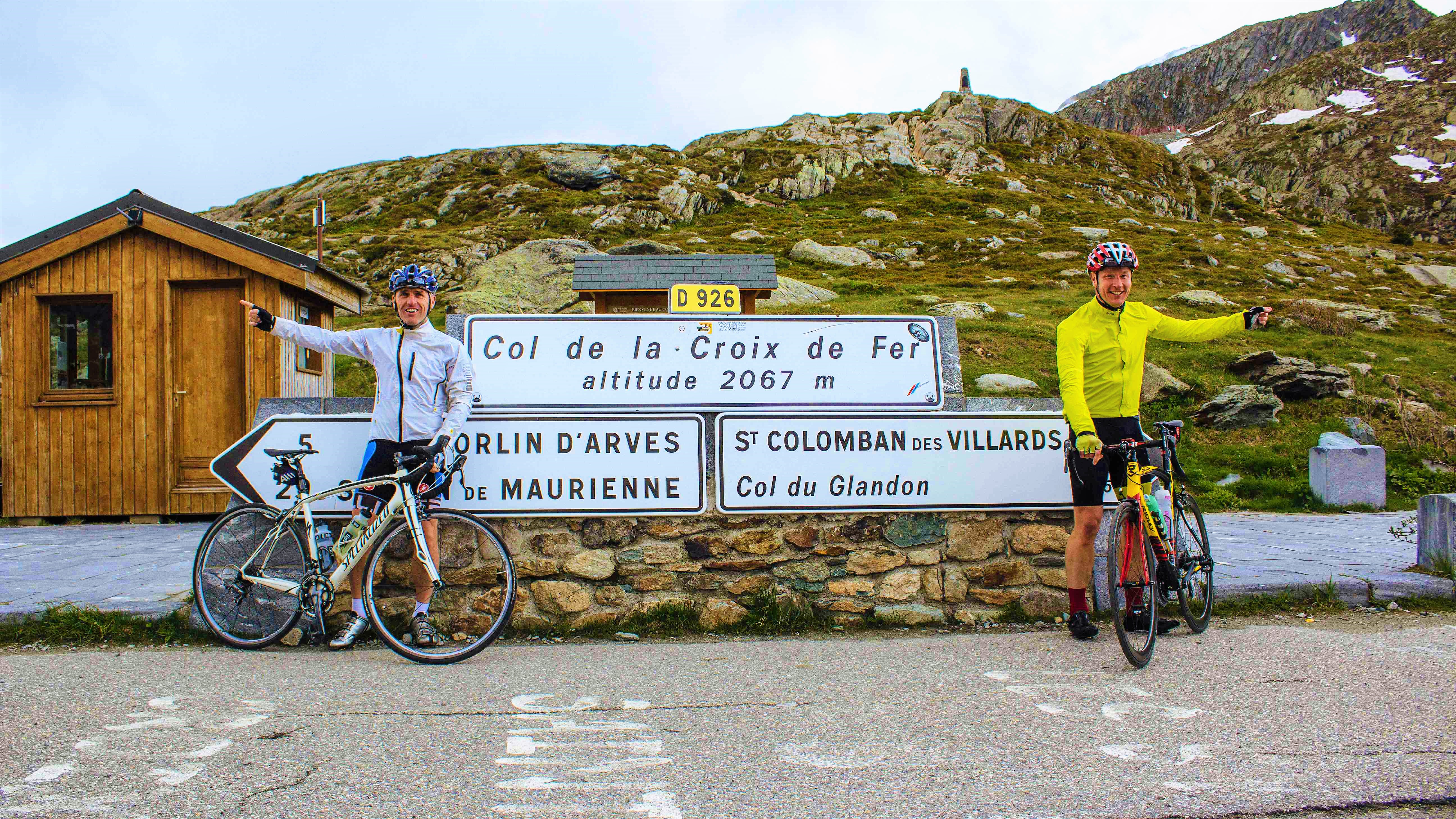 ---
Inspirational setting
Incredibly beautiful surroundings that make your holiday just that little bit more special. Waking up to some awe inspiring views and wonderful flowers in the garden.
If you want a break from cycling then there are some wonderful walks around... even up to the waterfall that you can see in the background!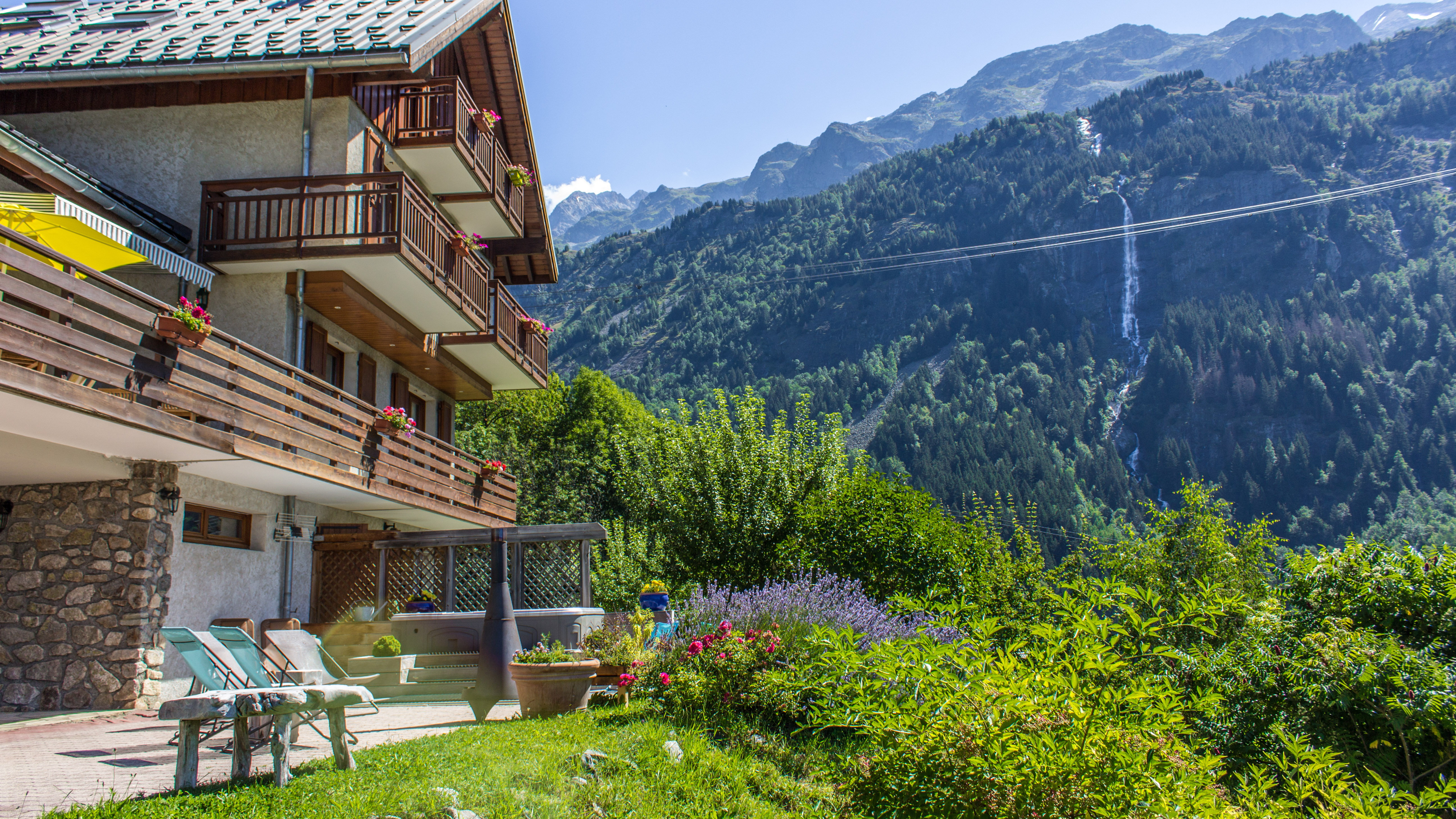 ---