Who We Are

Peak Adventures is the summer name for tour operator Ski Peak. We've been operating in Vaujany since 1989! Together with our extensive knowledge of the area, our previous experiences, comfortable holiday accommodation, dedicated staff; It's a wonder why you wouldn't choose us to be your back-up 'vehicle' as you take on the French Alps!
Booking your summer holiday to Vaujany and cycling the French Alps with Peak Adventures lets you access a paradise of opportunity and beauty.
Peak Adventures brings you some of the best alpine challenges and experiences anywhere in France and Europe... from on two wheels; cycling, mountain biking, motorcycling amongst some of the best scenery and routes anywhere in the world, to; beautiful walks, river rafting, paragliding, mountaineering and so much more
Love The Mountains agree that we're the perfect base for a summer holiday - check out their article here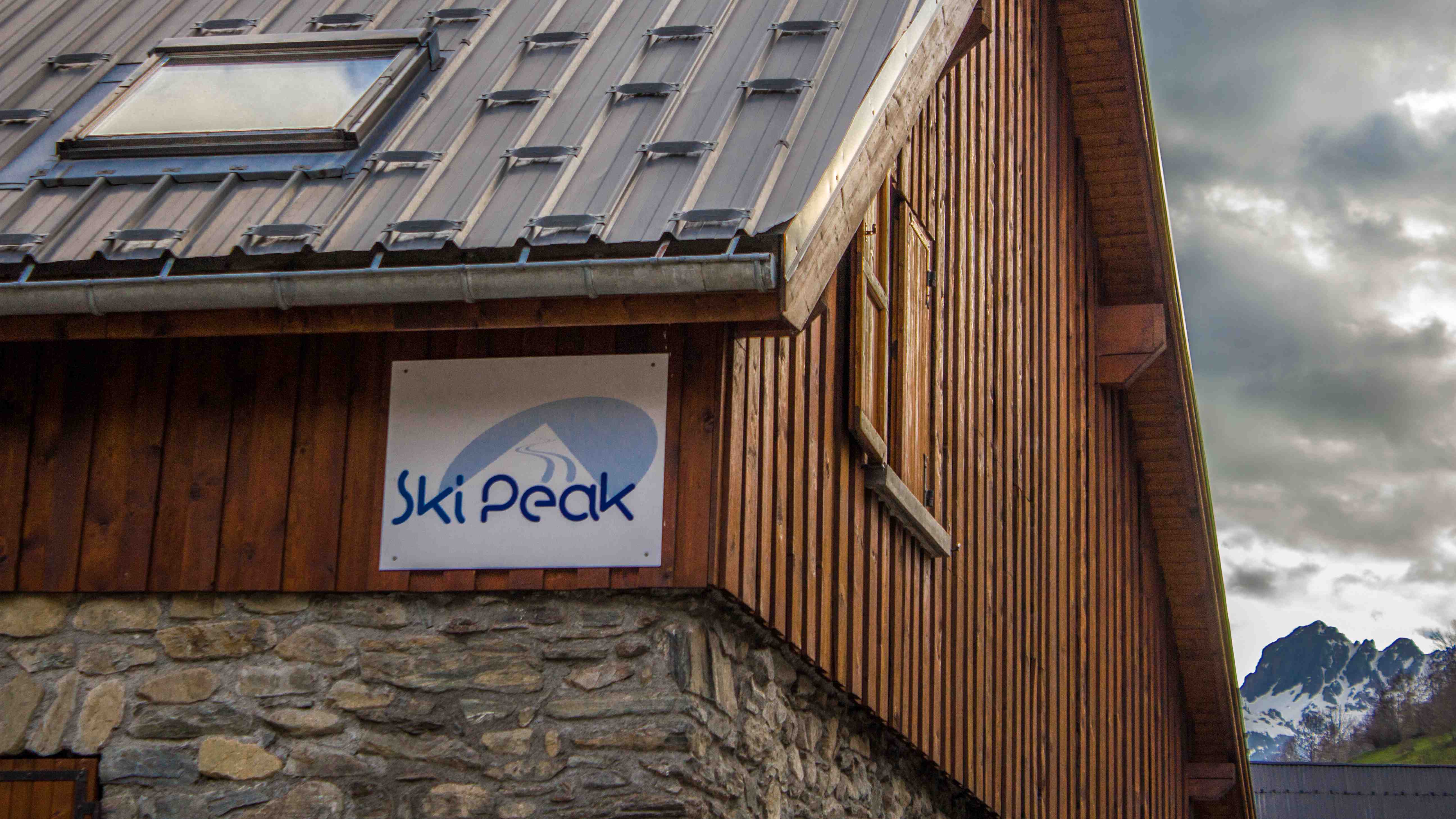 Security
The huge Saskia garage and bootroom of La Villette are both lockable, with 24 hour access, dry and spacious enough for you to fiddle away to your heart's content!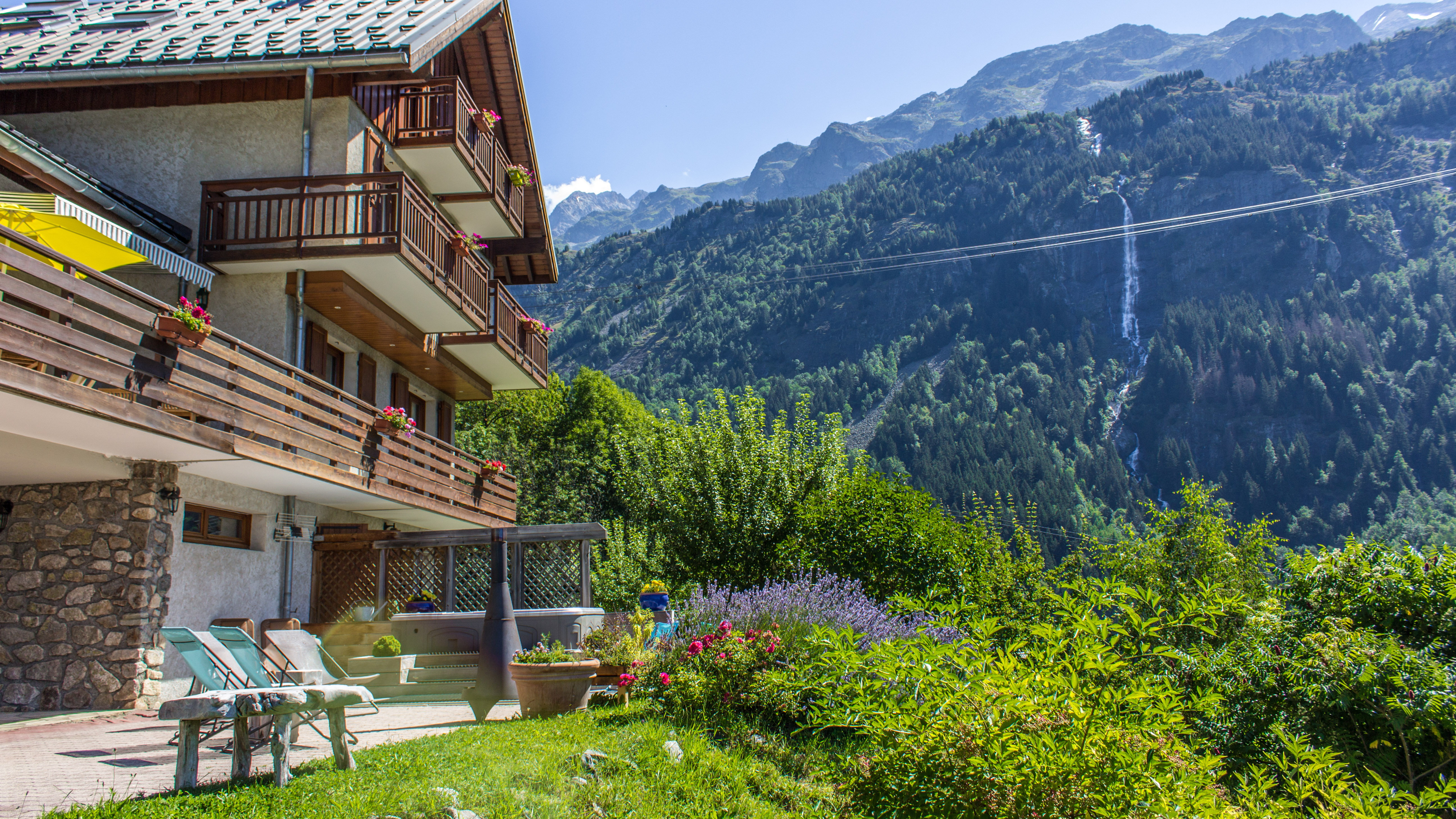 Inspirational setting
Incredibly beautiful surroundings that make your holiday just that little bit more special. Waking up to some awe inspiring views and wonderful flowers in the garden.
If you want a break from cycling then there are some wonderful walks around... even up to the waterfall that you can see in the background!
---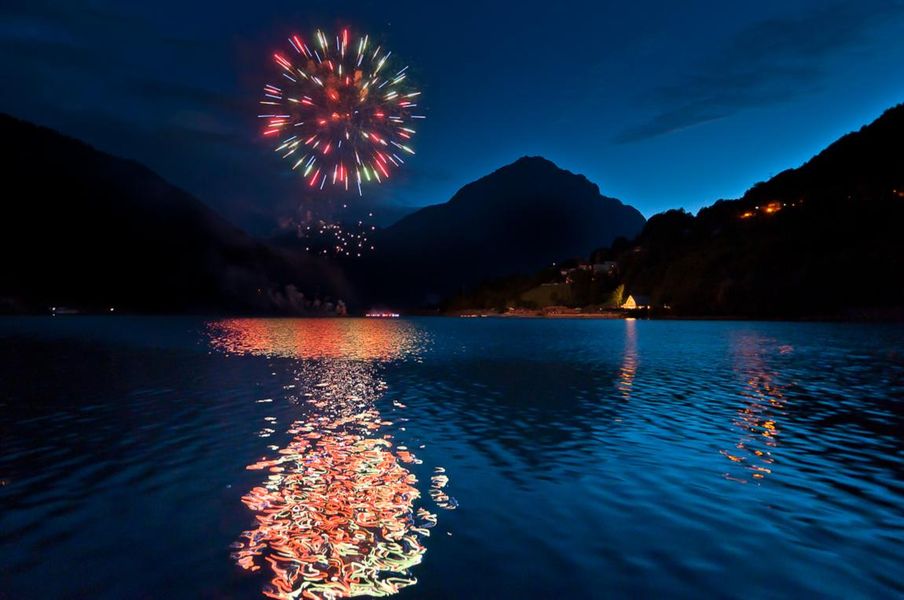 We know our stuff
It has proved a winning combination for more than 25 seasons and one that ensures an extremely high guest return rate year after year.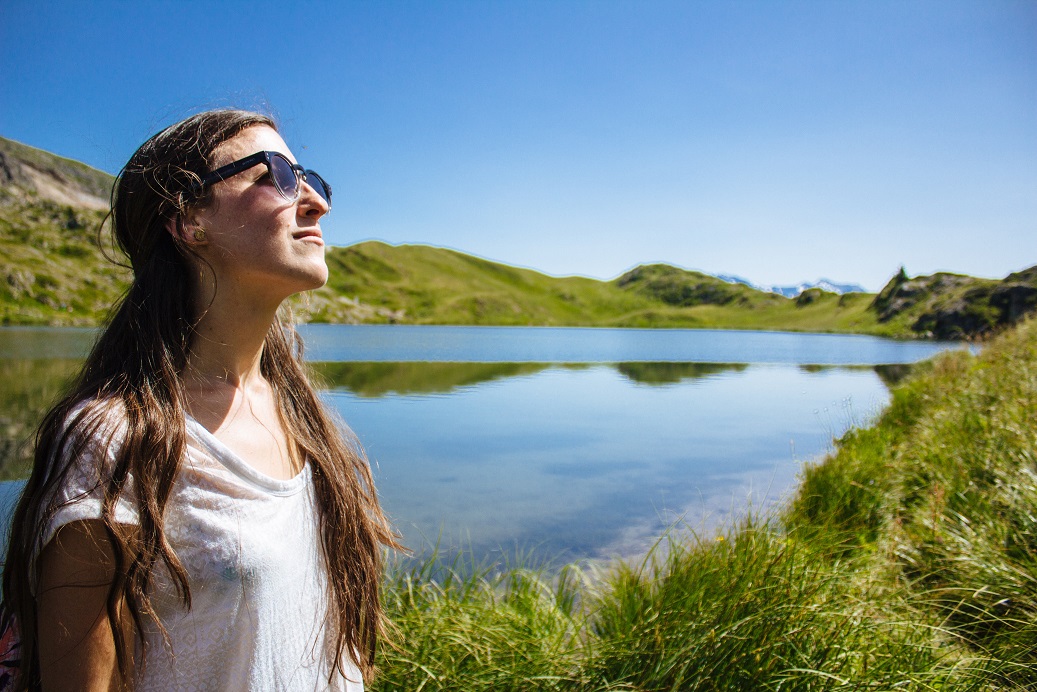 Genuine
Our staff will always go that extra mile to ensure your holiday is as relaxed as possible and that all of your group are enjoying themselves to the full. No task is too small or big!
---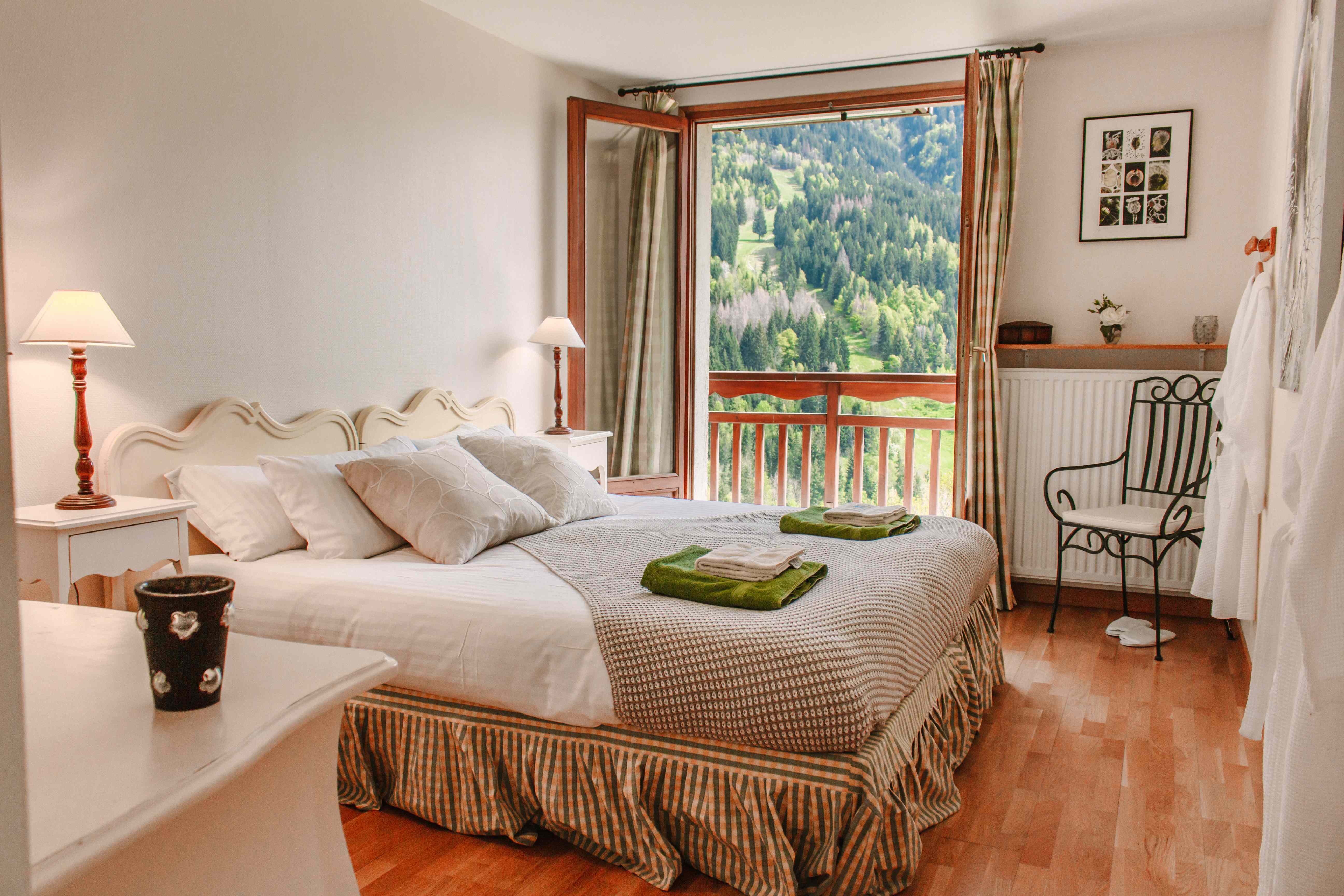 Luxury
All of our chalets are spacious, well lit and relaxing with our bedrooms spruced up with throws and cushions. All rooms are ensuite excpet for two rooms in Rostaing which share. All chalets have a wide, flat screen TV with an array of DVD's to choose from, great for an evening in with the whole family.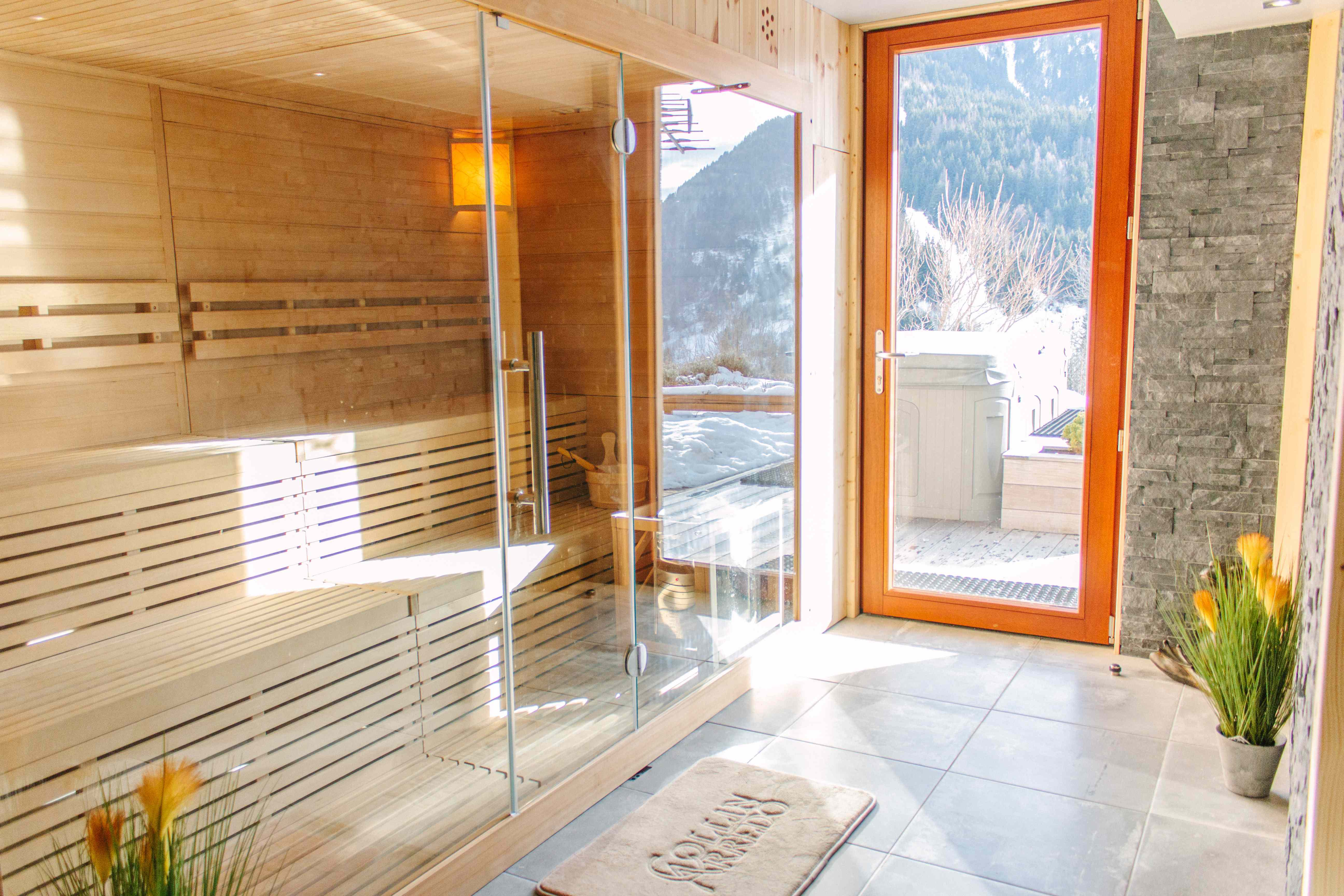 Spa area at Saskia
To relax those aching muscles after a long day on the saddle we invite you to use our spa area with showers, hot tub, sauna, deck chairs, cold drinks, dressing gowns, slippers... the LOT
---