Col du Télégraph (1566m)
This is another climb with switchbacks through wooded mountain sides, rising up to a similar height as Alpe d'Huez. This is the second climb used in La Marmotte cycling sportive in July and has been used regularly in the Tour de France. The pass links Saint-Michel-de-Maurienne to the north and Valloire to the south, as well as forming an access point to the Col du Galibier via its north face. The Col du Télégraph is so named due to the series of TV and radio TV towers which can be seen from a considerable distance.
From the north, starting at Saint-Michel-de-Maurienne, the climb is just under 12km long, gaining 856m in height (an average of 7.3%). The maximum gradient is 9.8% towards the summit. From the south, the climb starts at Valloire and is 4.8km long with an average gradient of 3.4% (height gain: 165m)
There are occasional road markers to inform you how much further to the summit, being in a wooded area, it can be hard to gauge where on the mountain you are. Once at the top, you'll find it hard not to descend to Valloire and begin the mighty Col du Galibier.
North
| | |
| --- | --- |
| Distance Travelled from St Michel de Maurienne | 12km |
| Maximum Altitude | 1566m |
| Minimum Altitude | 710m |
| Average Gradient | 7.3% |
| Maximum Gradient | 9.8% |
South
| | |
| --- | --- |
| Distance Travelled from Valloire | 5km |
| Maximum Altitude | 1566m |
| Minimum Altitude | 1410m |
| Average Gradient | 3.4% |
| Maximum Gradient | 9% |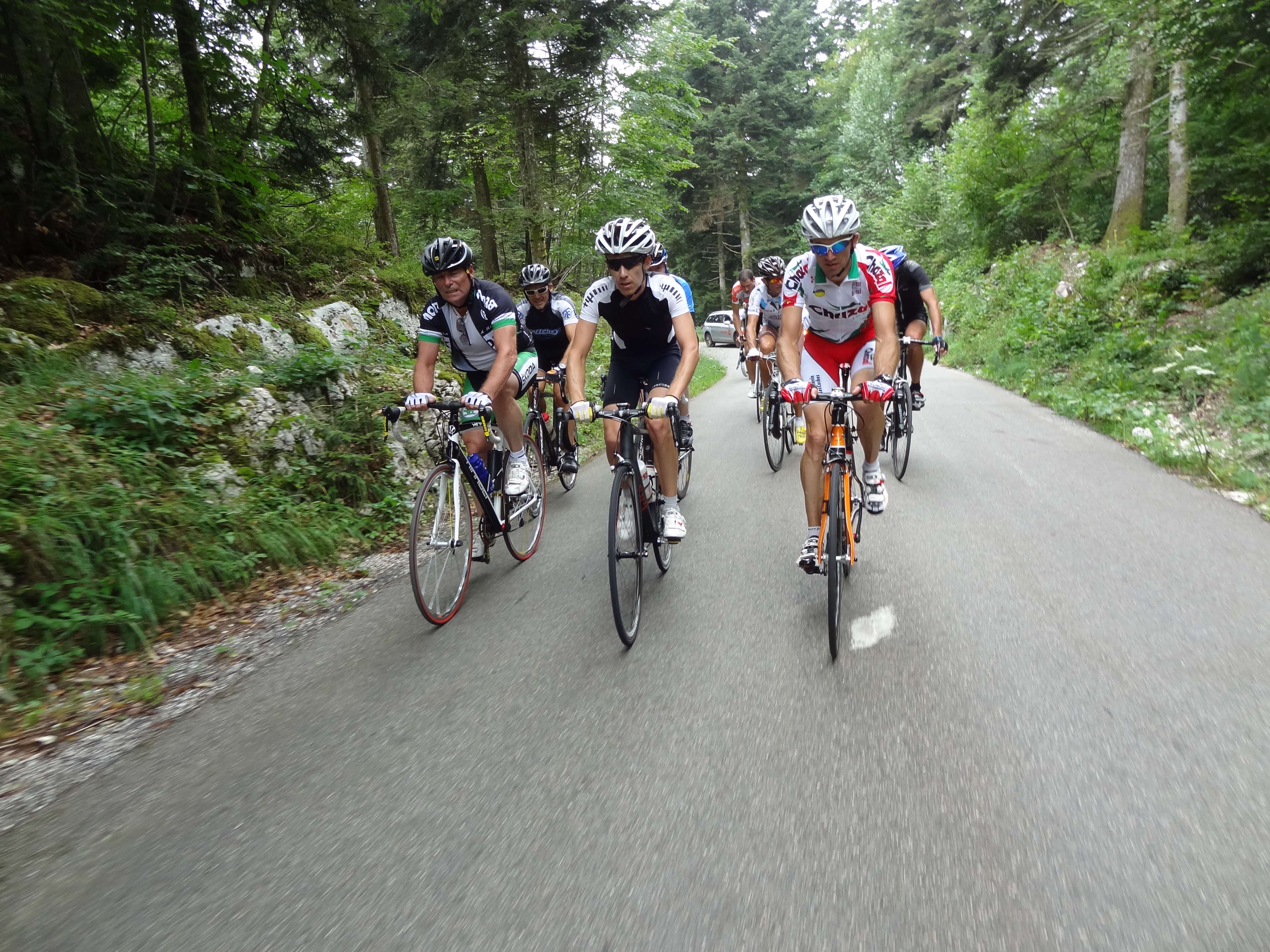 ---