Restaurants & Bars
There are a couple of great little bars for a traditional pastis, kir aperitif or just a demi. They offer a chance to mingle with some of the village characters and to test your very best language skills that has been locked up for so long. After getting nice and cosy why not settle in for dinner somewhere? Our local restaurants use fresh produce where available and create masterful specialities such as tartiflette, or perhaps you want an authentic thin based pizza? Yummmm!
Vaujany is such a quaint beautiful village however, with a new bar recently opened it also has a great atmosphere.

Edd Orman, Chalet Lucette, 2019
Bar & Restaurant IDA
04 76 80 71 00
Our old local as we used to operate this hotel in the winter season. In the summer the square in front of the Hotel V is a glorious suntrap and a great place for an aperitif. Why not then simply stay for an authentic taste of France in their new restaurant.
Expect a warm French reception with many old locals in there on a regular basis – perfect for sprucing up your language skills.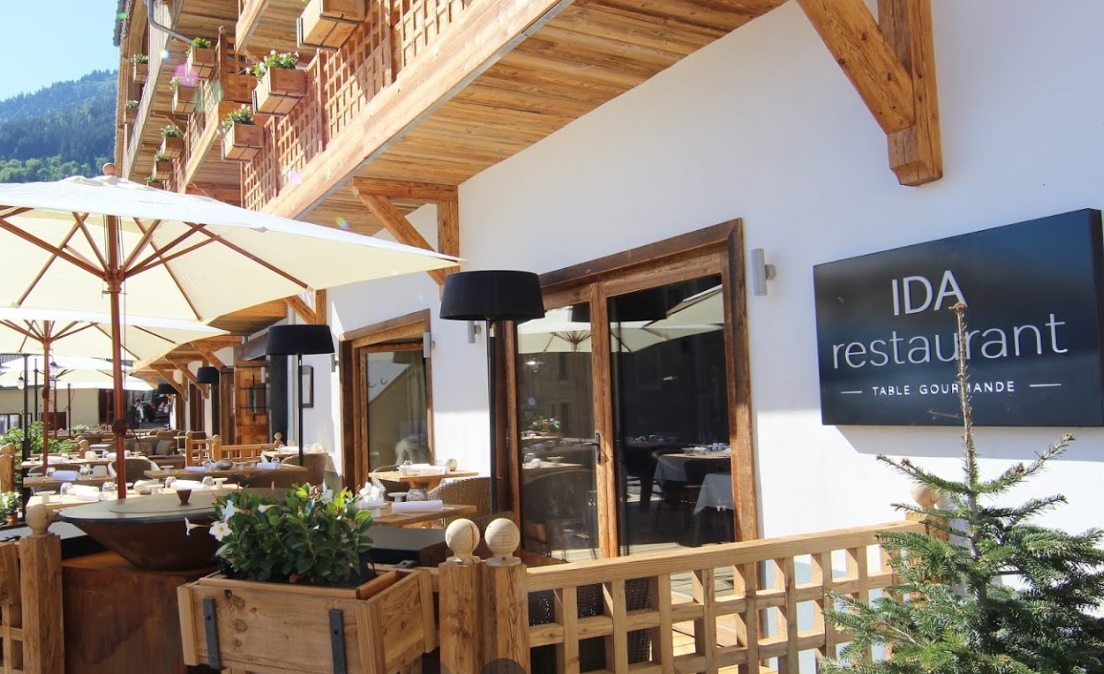 ---
Stiefs Bar Resto
06 81 58 57 35
Our favourite place to drink. Stief is the most welcoming person in Vaujany. An avid Mountain Biker and Snowboarder meaning there is little reason for him to ever leave. He serves up delicious Belgian beers, an array of aperitifs, digestives and makes a killer burger – try the Triple Karmeliet! A sort of Hard Rock style menu offers a great range of burgers and steaks – delicious! Wifi available and pool table downstairs.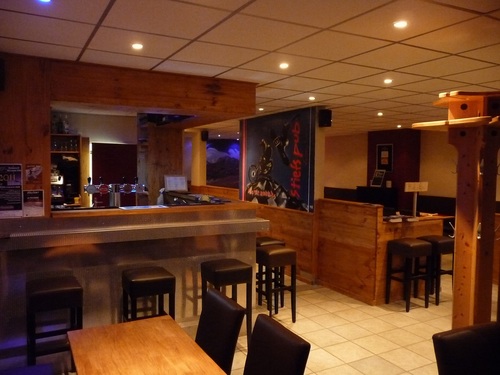 ---
Chez Passoud (Auberge) Restaurant
04 76 80 73 18
This is THE place for real Vaujany food and a chance to experience dishes you literally might only find in this village. Well worth the venture just out of Vaujany, there is a large menu with more traditional plates, but foodies must try some of their special centuries' old recipes. In their garden behind the restaurant M and Mme Passoud grow the vegetables and herbs needed for this unique mountain fare and they are harvested sometimes just as you order! Get a balcony table for a magical view of the valley below; it is quintessential French Alps in the summer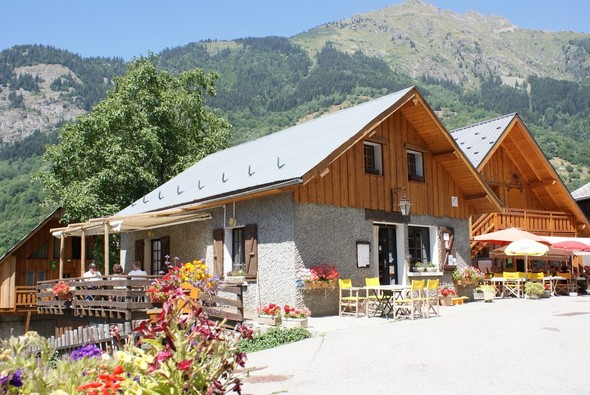 ---
Chalet Gourmand
04 76 80 77 11
The family favourite. Pascal's wood fired oven pizzas are now legendary and the atmosphere extremely cosy, with wooden walls and old mountain tools aplenty. Or drink in the view and dine 'al fresco' on the sundrenched terrace with great views all around. Traditional French Alp mountain dishes are prepared with great care. Take away also possible.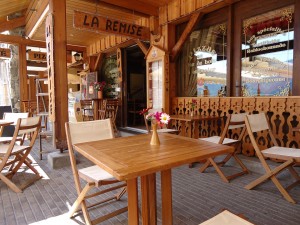 Le Cairn
+33476803122
Beautiful specialties. Cheese delicatessen, honey, jams wool etc plus there wine and beer on the terrace... perfect to soak in the view in a more secluded spot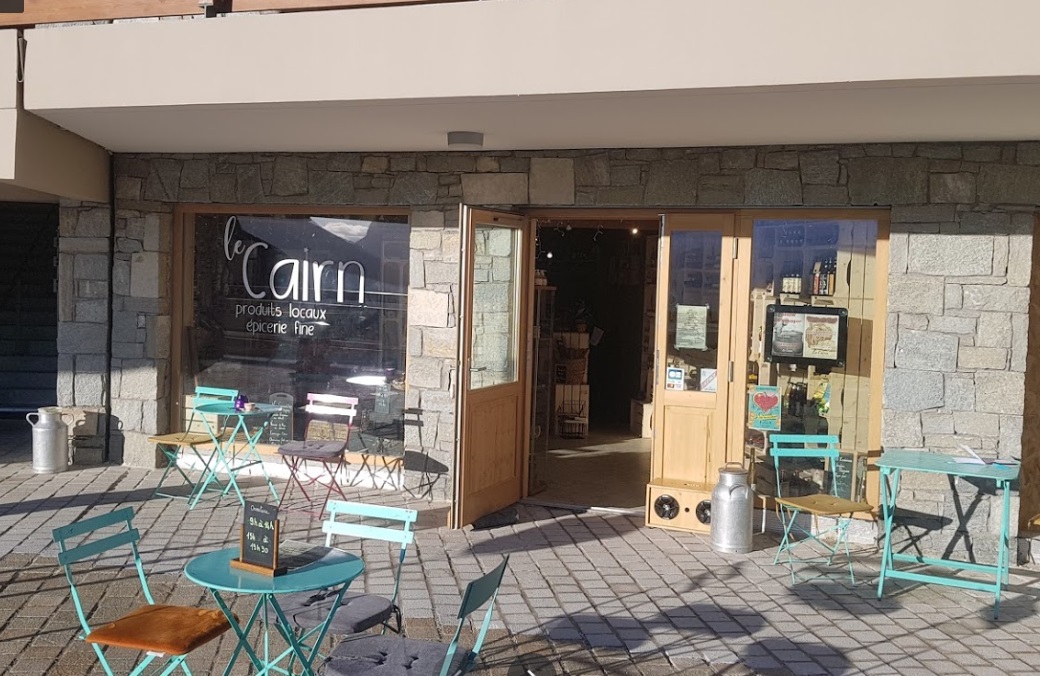 ---
Le Collet
06 31 34 10 89
Eat at the tennis courts just above La Villette and you'll be surrounded by some of the very best views imaginable for a BBQ. The restaurant does great tennis-watching-snacks and surprisingly good steaks. However, its real strength are the 'bring your own meat' BBQs. Once a week the BBQ is fired up, there is often music and as the sun sets you grill what you've brought and wash it down with chilled 'demis' or wine from the restaurant.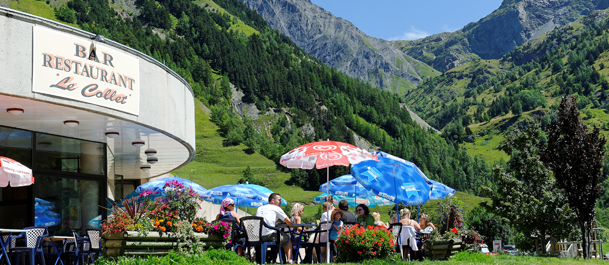 ---
Le Table de la Fare
04 76 80 82 40
This bar and restaurant is easily accessible due to its location right next to the lift station. It's also a wonderful suntrap looking out onto the Cascade de La Fare. The food is quintessentially French and so is their service.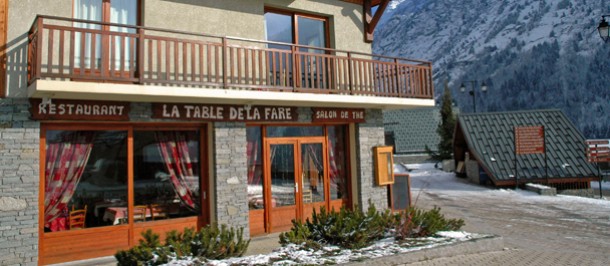 ---
L'Aigle Royal
04 76 79 58 48
Fantastic made-on-the-spot crepes. Not much more than a shed in the middle of the village in someone's backyard, but never judge a book by its cover – the nutella crepes are simply irresistible!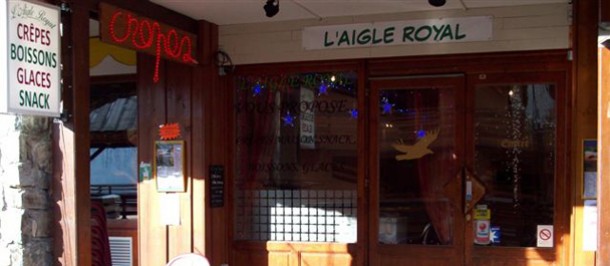 ---
Le S'Tou
04 76 11 11 93
Ran by the commune for everyone. This is located in the same complex as the bowling and ice skating and is perfect for lunch or dinner for all ages and group sizes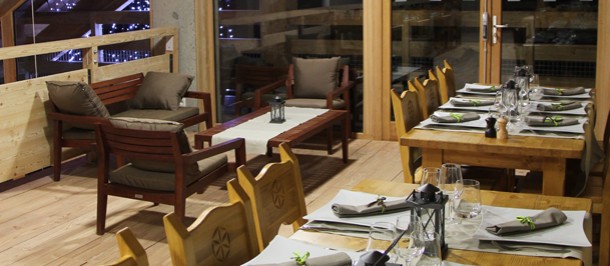 ---
Le Crepe Rit
06 03 98 07 43
A small and attentive team providing excellent fresh and organic products. Very tasty crepes in sweet & salty, plus great coffee!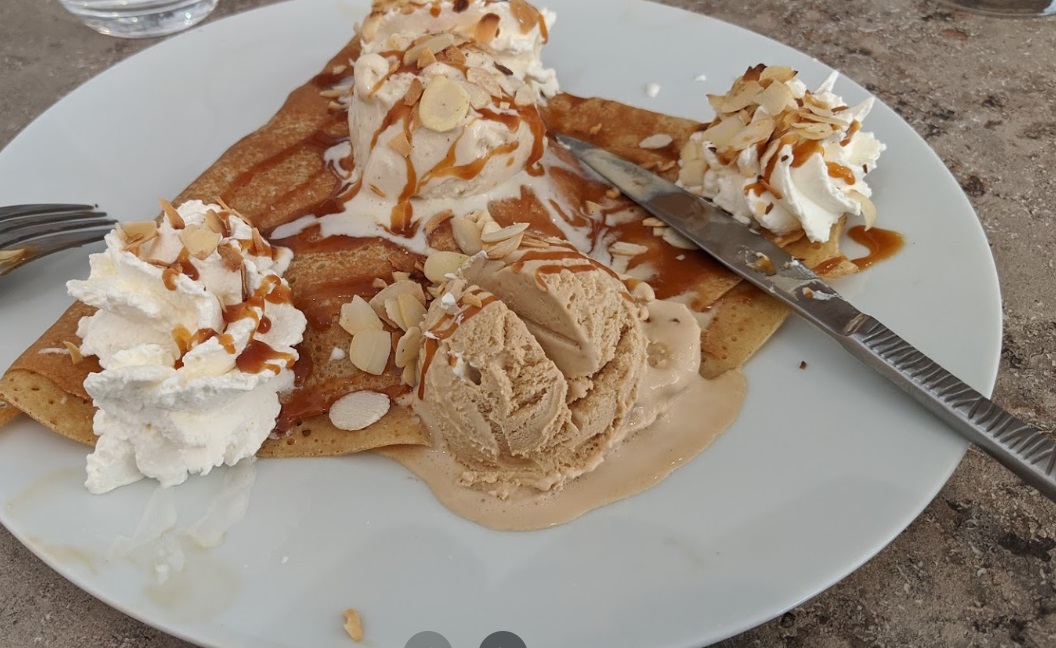 ---
Auberge La Cure
04 76 79 55 62
Auberge la Cure is a cosy and characterful Auberge in the valley of the l'Oisans, close by to Alpe d'Huez. From the Auberge you can explore the beautiful surroundings year-round - in the winter by skis and in the summer by bike. Take advantage of the many scenic walks nearby in the spring or autumn.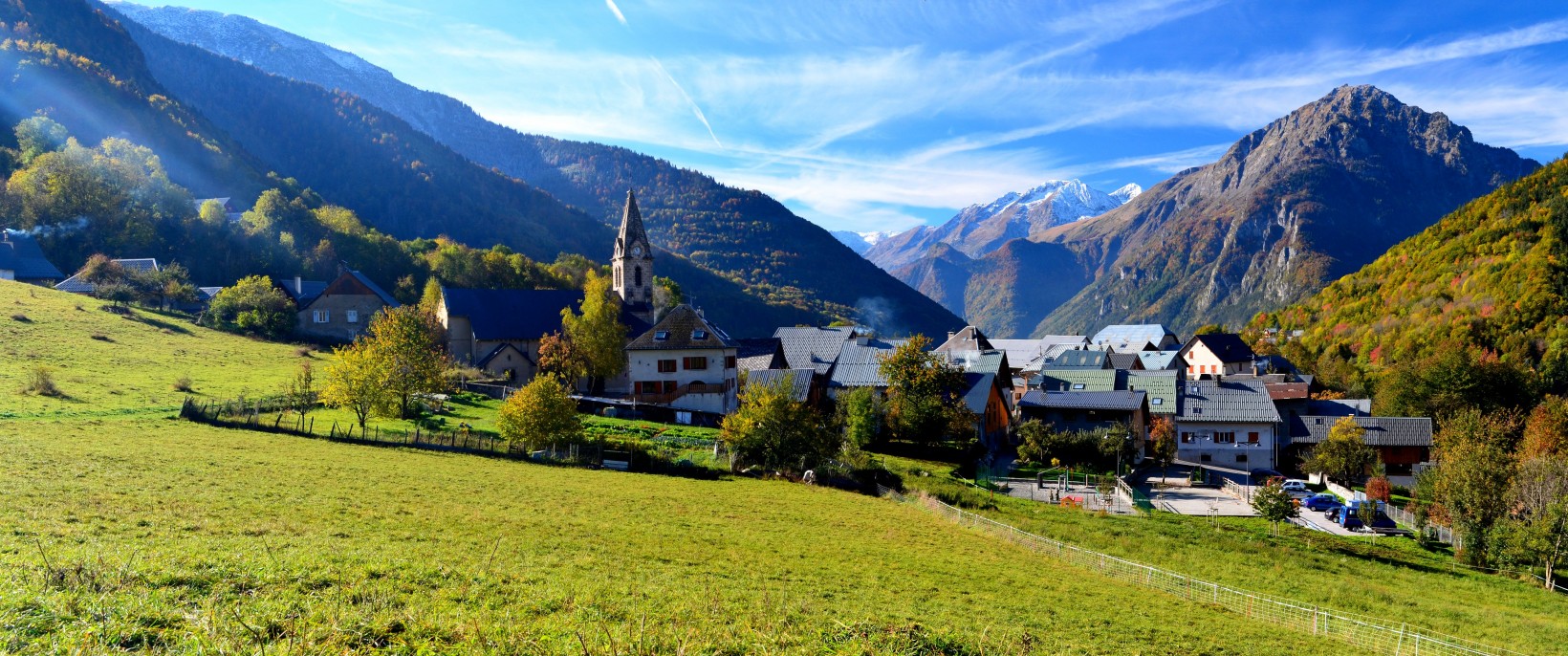 ---
Le QG Pub
Friendly and lively bar with 3 large screen TV's where live sport is shown all day long. Viv is a great character and always keen to hear how your day has been.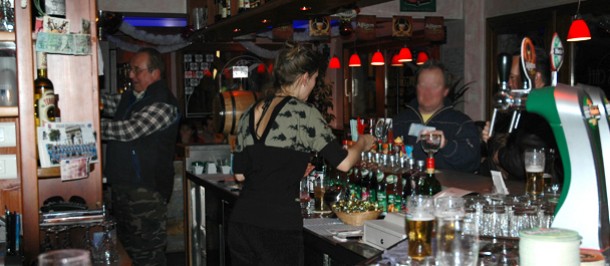 ---
Chez Bibi
A nice relaxed atmosphere here, perfect for an aperitif and a crêpe.