3 Reasons To Own A Bulletproof Backpack When Hiking In The Mountains
Staying in the city can be overwhelming and draining at times, especially now. You need a change of scenery from time to time. A great place to unwind is nature. Going out and exploring nature will take your mind off your worries and be a perfect distraction from everything going on.
Hiking in the mountains is a thrilling adventure that you might enjoy. Challenging yourself with a hike and being rewarded with fantastic views of peaks and beyond is something you might become addicted to. It's very easy to fall in love with the peaceful scenery that surrounds you. The family and I have visited the French Alps every year of our lives because of this strong feeling.
Now then, when you prepare for a hike, you'll need to pack your things in a backpack. You may overlook a bullet-proof backpack as its not a common bag choice for a hike, but it is a smart one. Here are three reasons to wear one when you go hiking:
1. It's Practical

Like any other backpack, there are bulletproof backpacks with unique additional features. Some have earphone holes that allow you to keep your phones or iPod safe inside your bag while still listening to your music or podcast. There are also designs where there is an external USB port where you can easily charge your gadgets without holding your power bank... they have many functions.
Aside from being able to protect you from bullets, it still serves the purpose of a typical bag. You put your clothes, food, gears, and other belongings in it. It might be bulletproof, but manufacturers still designed them as a backpack.
In contrast to popular beliefs, bulletproof backpacks are not an eyesore. You can click here to see what they normally look like. Several designs are stylish and compatible with any user. There are even designs inspired by characters from superhero and Disney princesses movies for kids.
2. For Safety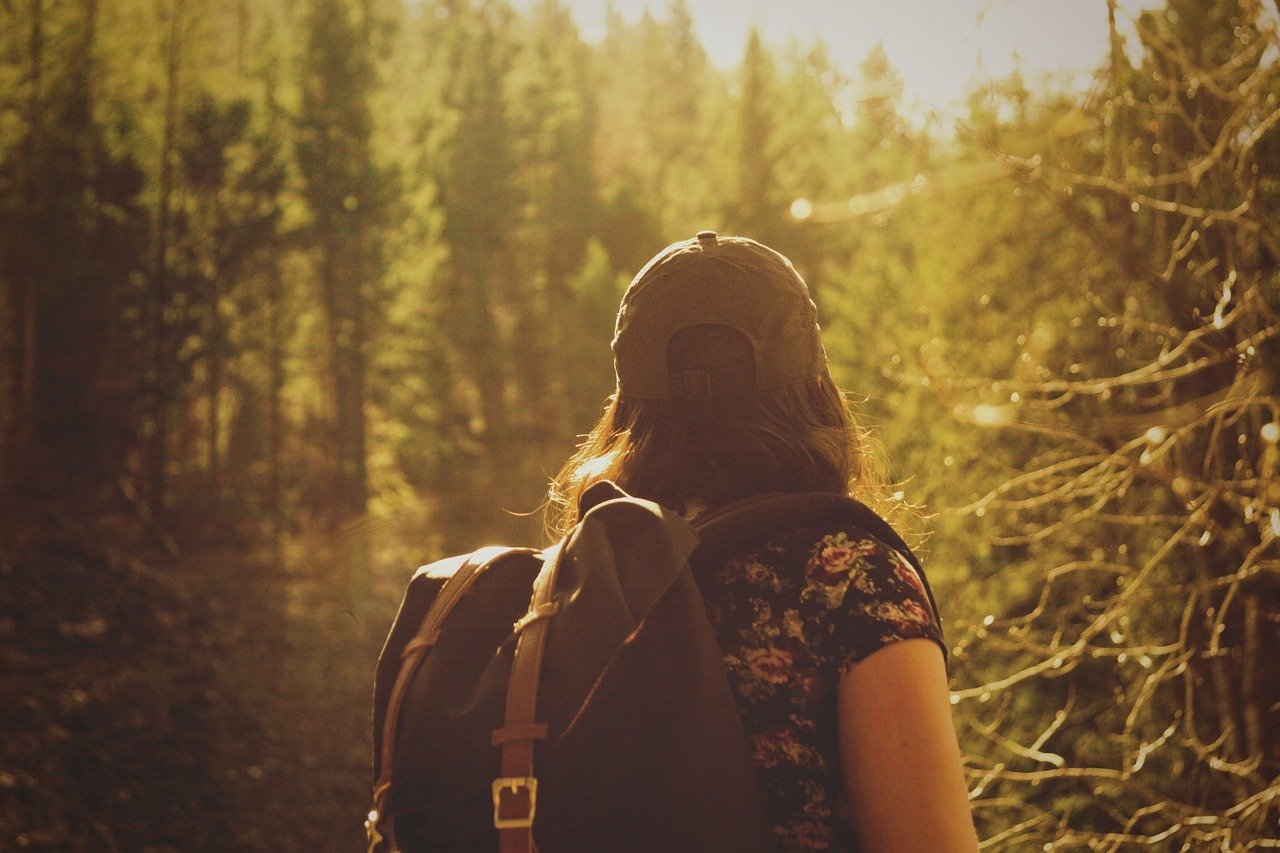 The top reason for owning a bulletproof backpack is for your safety. Unfortunately, danger can't be eliminated, but you can take the necessary precautions to prevent yourself from getting hurt.
You would not think of getting hit by a bullet when you climb the mountains, but it is possible. You could get shot by a stray bullet from hunters shooting nearby. The backpacks are made by joining a bulletproof insert to a bag that protects your body from gunshots. Aside from gunshots, it could also protect you from other violent hits. It can be used as a shield when encountering falling debris.
In the unlikely circumstance that you do come across a Chamois (mountain deer) or Sanglier (wild pig) you have some form of protection should they get spooked and charge at you. Fortunately 'hunting season' in France is when resorts are at their quietest. Typically from October to November. Therefore, if you are in the mountains, during the other 10 months of the year, you will be fine!
The bulletproof backpack does not only protect you. It can handle shots without damaging the contents of the bag too. You can worry less about any physical or material damage.
3. Mobility and Convenience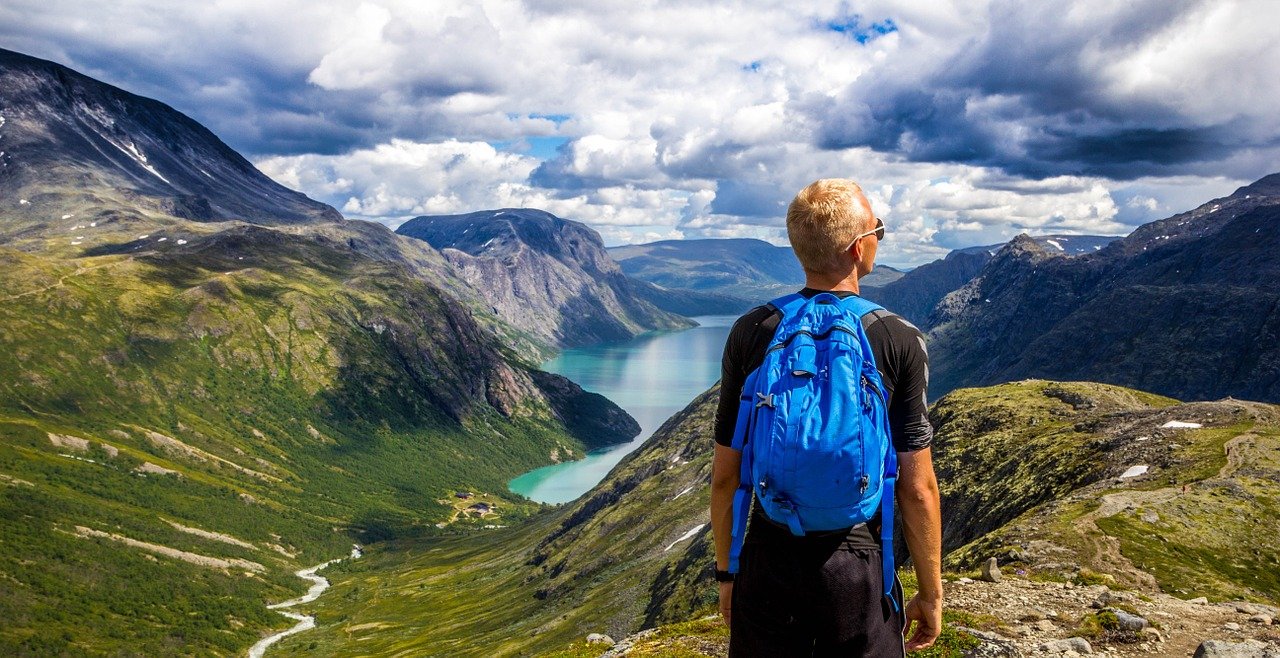 It is easy to assume that having a bulletproof bag would be eye-catching and uncomfortable to use. But you would be wrong. These bags are designed to blend in and look like a regular backpack... great right?
They are light and not bulky, which is excellent since it does not add to your things' heavyweight. You don't want to feel too much weight on your back on a hike. You can freely move while wearing it too. Your movements would not be restricted. Mobility is critical when you go on a hike because you're on your feet almost the entire journey. You don't want anything hindering you from getting to the top of the mountain!
Compared to other safety concerning products, a bulletproof backpack is the best choice for everyday use. You can also use it not only for hiking but also for your school or office. It is even more affordable.
The forests and mountains can be dangerous places. You have to be aware of your surroundings and protect yourself from natural hazards like unstable terrains, poisonous plants, and insects. These are usual hazards you might encounter during your hike, and you can easily protect yourself by being cautious, knowledgeable and consider some proper research before embarking. Unfortunately, other things can harm you out there that cannot be so easily avoided, like bullets. Thankfully, you can equip yourself with a bulletproof backpack.
In Summary

It will provide you protection whenever you go explore the outdoors. It is a practical and convenient protective gear that you can easily use. These three reasons could be what you need to convince you to own one.
A bulletproof backpack will not guarantee immunity. It is not full-proof. But you would rather have one to increase your chances of being safe than to have none. It is true what they say; it is better to be safe than to be sorry.