4 Things To Look For In A Quality Bicycle
Finding a new bike might seem like a pretty straightforward decision on the surface, but there are tons of things you need to take into consideration if you want to enjoy your bicycle for years to come. For one, your style of riding will make a huge difference, and it's still surprising to see how many people still pick generic bikes when there are specialised options that could make their rides much more efficient and enjoyable. For example, if and when you are cycling up the incredible alpine roads of the the French Alps then you are going to want a light weight road bike of sorts. If you already have one of these and are looking for the perfect place to stay, then get in touch with us and let us know some details.
In this article, we're going to give you some of the main things you should be looking for when picking a new bicycle.
The Design Requirements for Your Type of Riding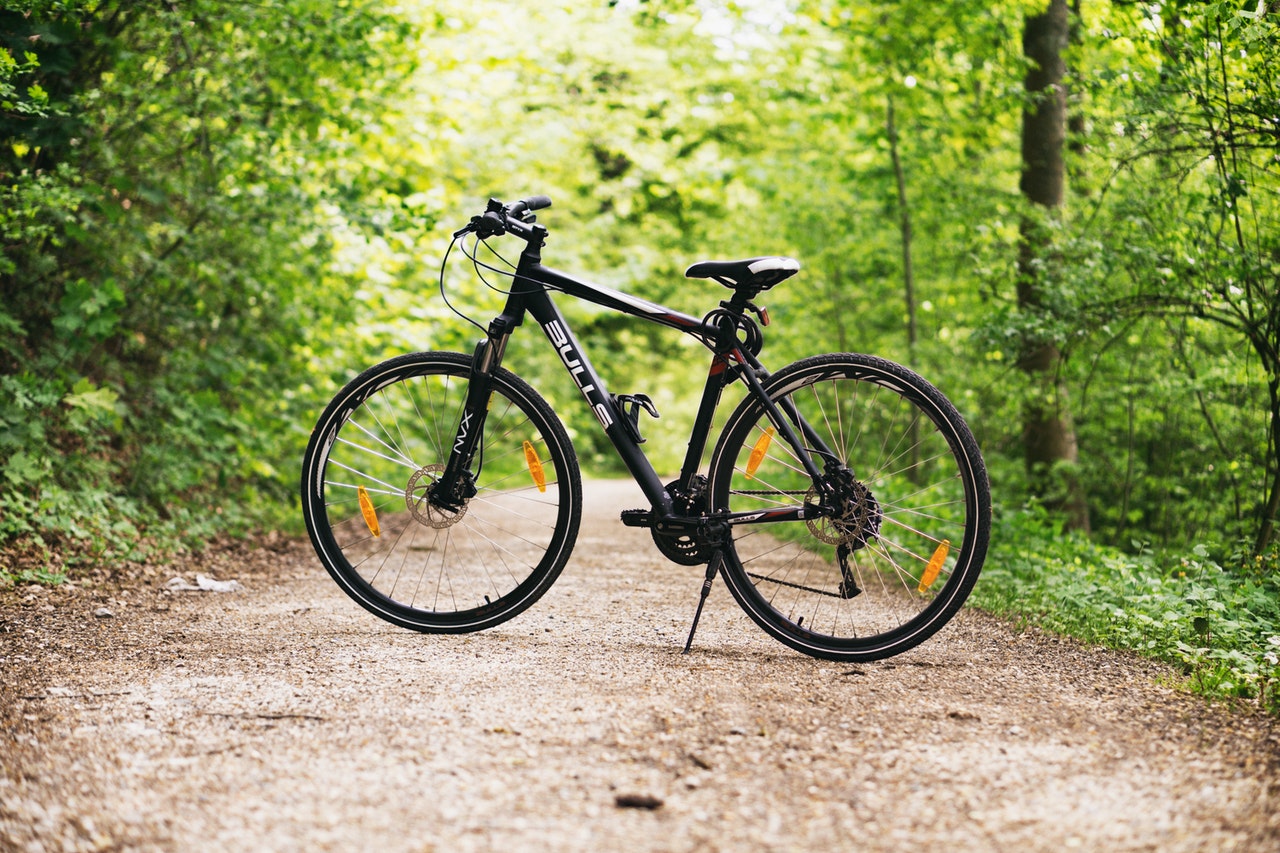 Photo by Philipp M
The best bike for you is one that will be designed for the type of cycling you want to do. If you intend to use it to carry sports equipment, for instance, you could try to get by with a basic model, but you might be limited.
Instead, you could try to look at electric bike options that will provide assistance up hills or when carrying heavy loads. Bikes like the Rungu, for instance, have a unique design that was specifically made for carrying equipment along trails and beaches. Bikes like these will let you haul surfboards, fishing gear and other moderately heavy loads with ease.
If your goal is long-distance biking, then a premium sporty bike would be a great option. If you want to take the kids with you on short rides or down to the store, a bike that has the hardware to install a child seat or pull a trailer full of toddlers would be ideal. If your ambition is to win the Tour de France, you'll need a racing bike, preferably one made from carbon fibre with a professional group set. But you probably already know this if you spend your weekends slogging up and down mountains while wearing Lycra.
Remember to take the terrain you'll ride on into account. If you're often travelling up and down hills or carrying a heavy load, an e-bike with a high torque hub motor or middle motor system is ideal. If you're constantly riding on flat terrain, you may not need motor assistance at all.
Available Parts and Accessories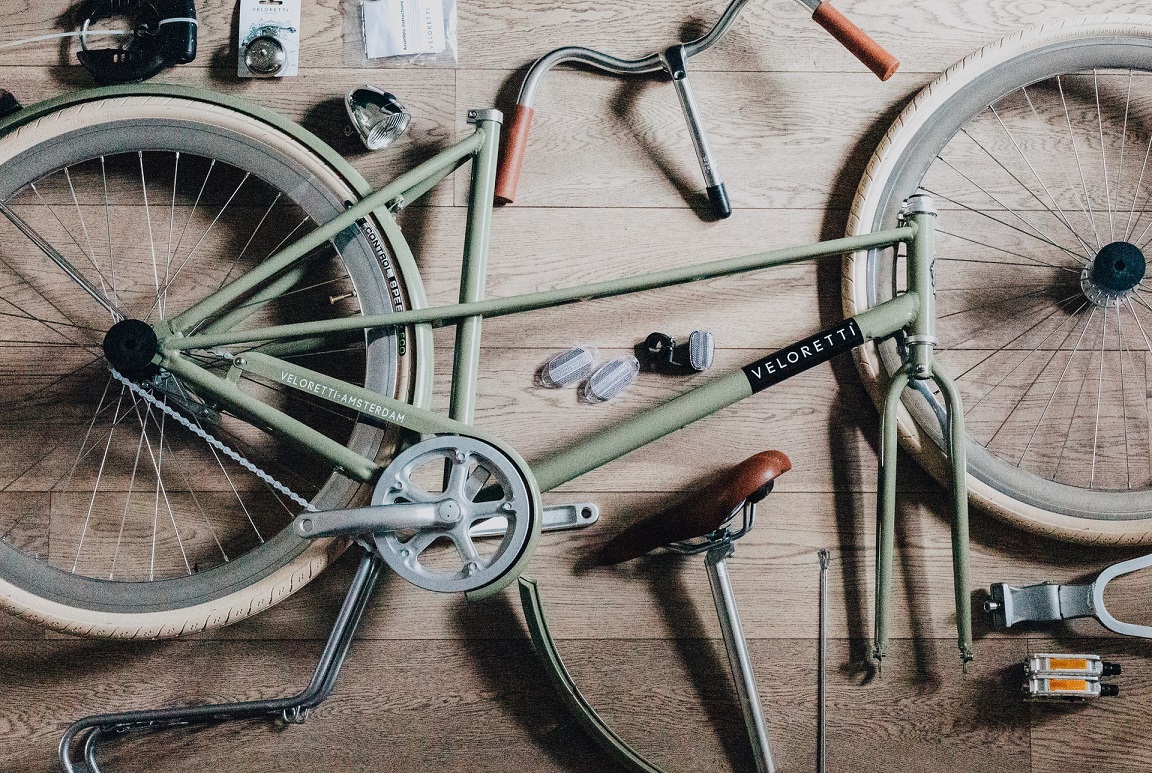 Photo by Florencia Viadana
A quality bicycle shouldn't need constantmaintenance. However, every bike will wear out, and you will have to make repairs. This is why you need to consider the availability of spare parts and accessories.
How easy is it to get spare tires and new chains? Can you find replacement storage baskets, trailer hitches, and child seats whenever you need it? How much do new brakes or motors cost? The best bike models are plug-and-play with a variety of pedals, saddles, water bottle holders and lights.
Overall Value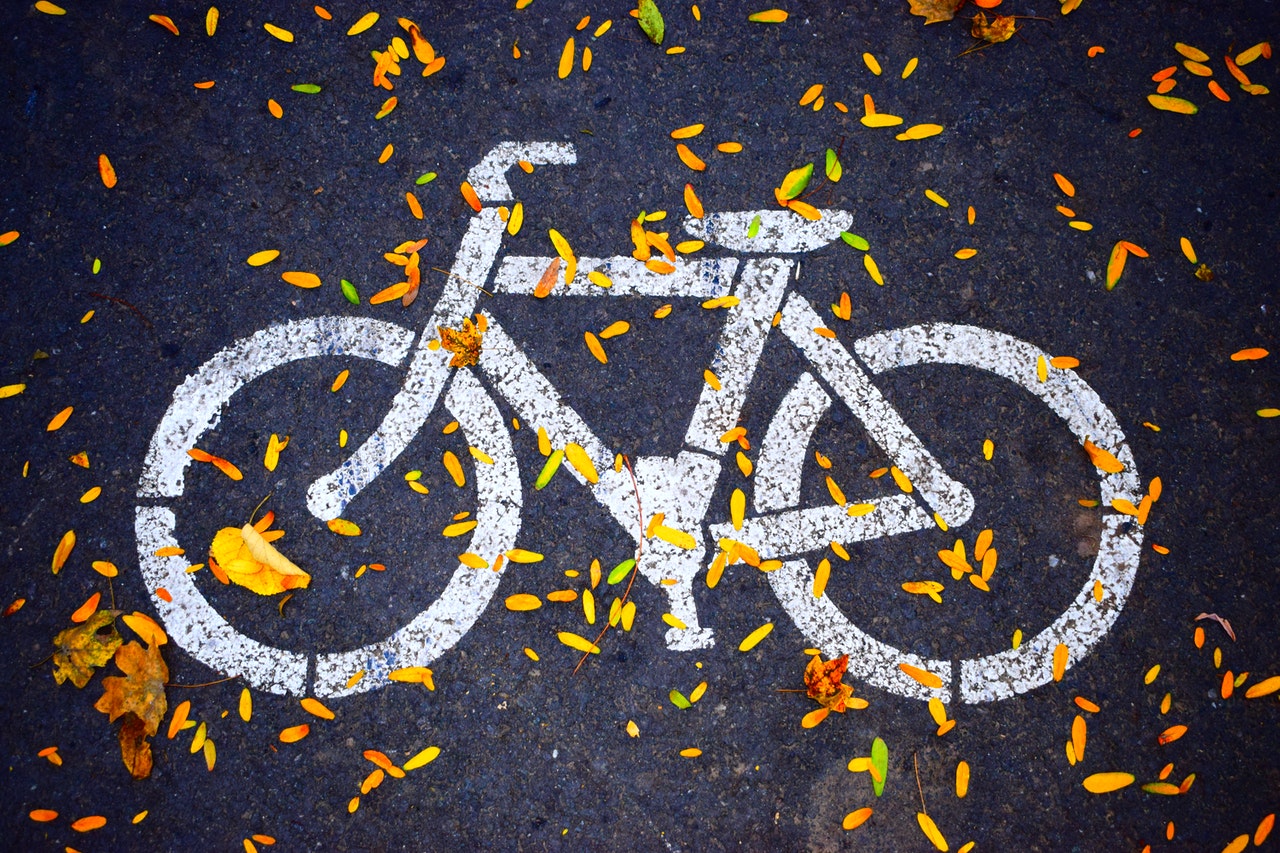 Photo by Cristiana Raluca
While it's important to set a budget before you go bike shopping, you want to balance quality with price. A bike isn't a bargain if you buy a cheap model and then have to pay extra for a variety of accessories.
Try to find a bike that does what you need it to do, but don't pay for a premium performer when it isn't necessary. Get a flat bar road bike or urban bike if you're commuting to work, not a triathlon or competition model. Folding bikes may be worth it if you bike to the train station and don't want to leave the bike at the station.
An endurance road bike, on the other hand, is a good choice if you often ride on sealed roads, whereas a mountain bike is only practical if you often go off-road. Urban bikes with theft-proof wheels are the best choice if that's a major issue where you live or where you frequently park.
The Ride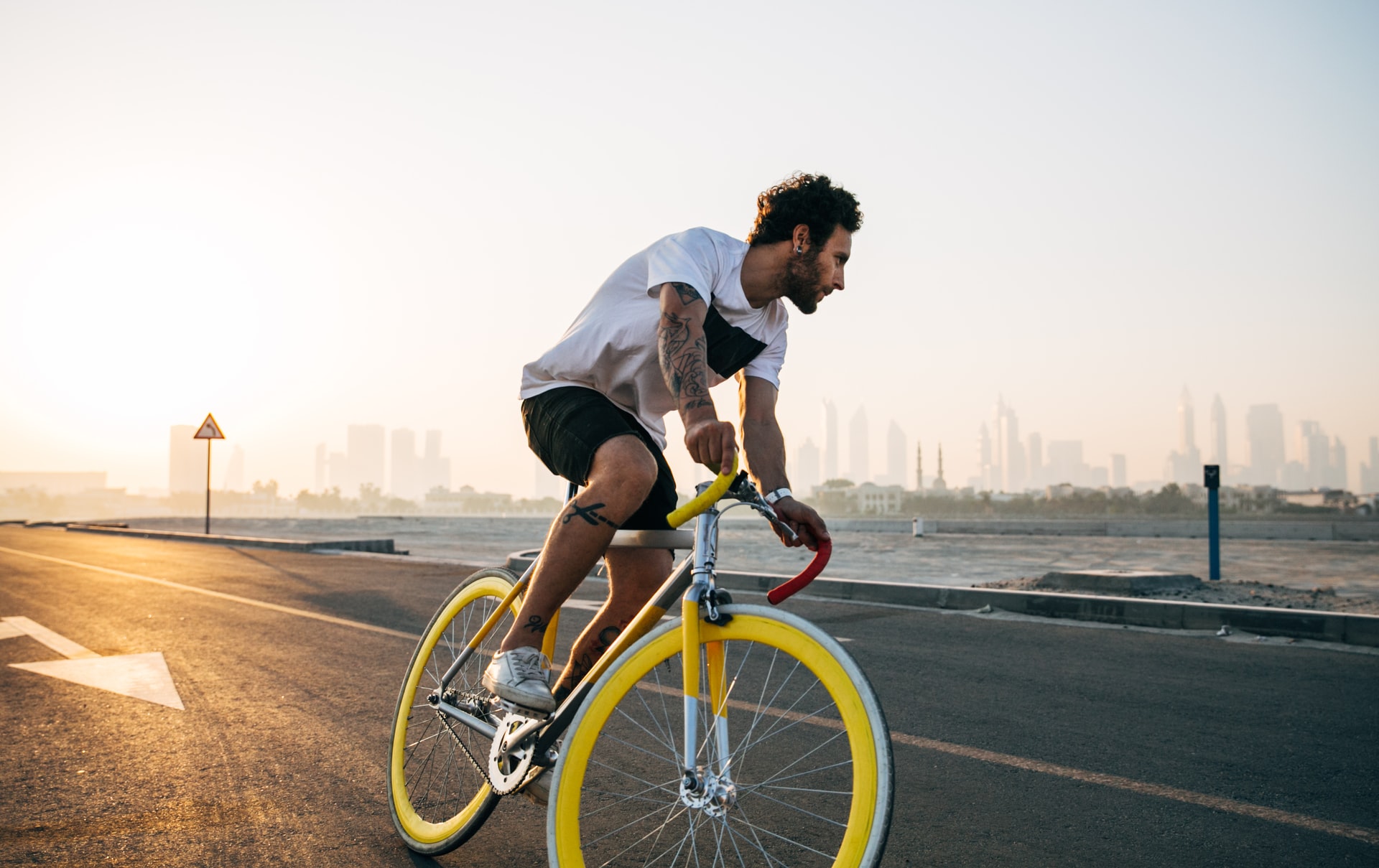 Photo by Jonny Kennaugh
Last, but not least, you should try to get a test ride. Make sure it is easy to handle and comfortable to ride. If possible, take it out on the road or trails you'll travel regularly. However, if you're buying the bike online and don't get a chance to ride it, you can always check out videos or ask for second opinions from current owners.
A good bike could last you for years, so this isn't a purchase you should be taking lightly. Make sure that you follow our directions, and don't sacrifice quality for a bargain.