5 Pro Training Hacks Any Cyclist Can Use
Professional cyclists make going fast for hours on their bikes look like a breeze. You might envy this skill and who wouldn't? There are not many things more impressive than a cyclist that can ride for hours and make it all look like a peaceful ride through the park.
If you have taken training for cycling or you have been riding for a while and want to up your game to a new level, there are some ways that you can borrow the tools of the pros to improve your cycling exponentially. These training hacks are used by the pros because they work and you can leverage these hacks to make your riding skills improve and to increase your overall stamina and strength when you ride.
If you are ready to learn more about pro training hacks that any cyclist can use, read on!
Pro Training Hacks Any Cyclist Can Use
You might find that not all of these tools are the right ones for your needs, but you can often mix and match to find the perfect balance of skills and tools that will improve your riding skills greatly over time. Be willing to give all of these hacks a try but don't be afraid to pass on the ones that just aren't a fit for your unique training style.
1. Cross Train and Vary Sports

Photo by mali maeder
While it might be tempting to spend all of your time on the bike every time you work out, there are great benefits to be had from cross-training. Take some yoga classes, go running, or hike for at least one or two days a week. Being able to diversify your skillset as an athlete can create big results for your fitness and make you a more capable athlete overall.
Cross-training can improve cardiovascular health and training your core muscles through Pilates, swimming, or even hiking can lead to better balance and increased efficiency on the bike. Best of all, these little changes in routine can help you get a mental break from your routine once in a while.
2. Push Hard When you are Tired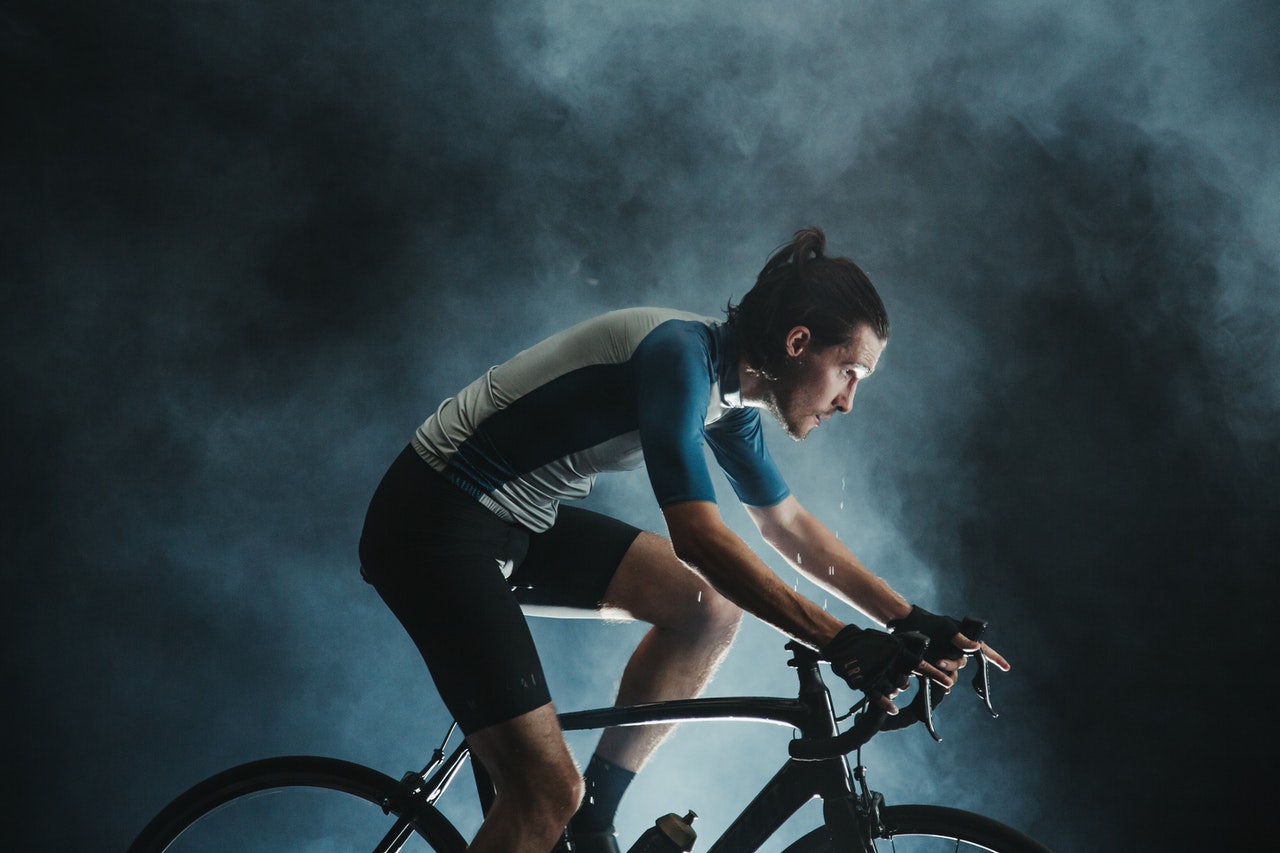 Photo by Munbaik Cycling Clothing
If you have been grinding the hardest when you are fresh, you might be missing out on cardio and fitness potential that can only be trained when you are fatigued. Your body will need to learn to operate at new levels of fatigue and stress to grow in strength and fitness. You should always take at least a few days a week to ride until you are fatigued and then increase power or sprint for a small period of time.
These training moments under stress can greatly improve your overall fitness and you will find that your strength and endurance will increase a lot when you push hard when you are tired. You do not have to do this part of your training every day and you can even keep these short bursts of pressure to about five to ten minutes at a time or less.
3. Ride at a Steady Pace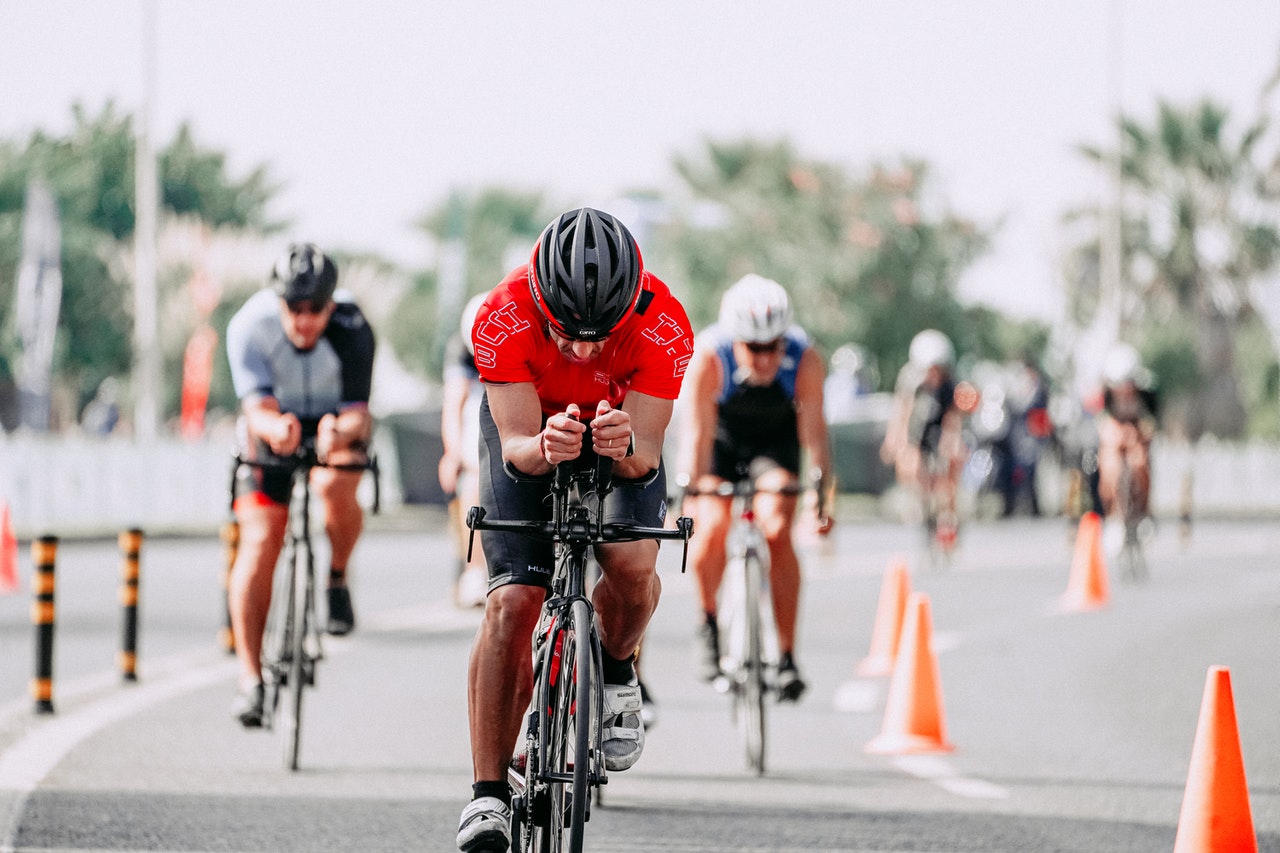 Photo by RUN 4 FFWPU
Steady pace setting can really help increase your overall ability to ride over long distances efficiently. For those who are planning to ride long distances or to race, you will need to be able to ride at a slightly uncomfortably challenging pace for very long durations to be competitive or to increase your overall ability to ride for a long period of time.
To train using this method, set your pace to just a bit fast for comfort and ride as long as you can. Each day you should try and push a bit farther. This will add up over time and you will find that you will be able to ride over long distances with great ease.
4. Eat the Right Foods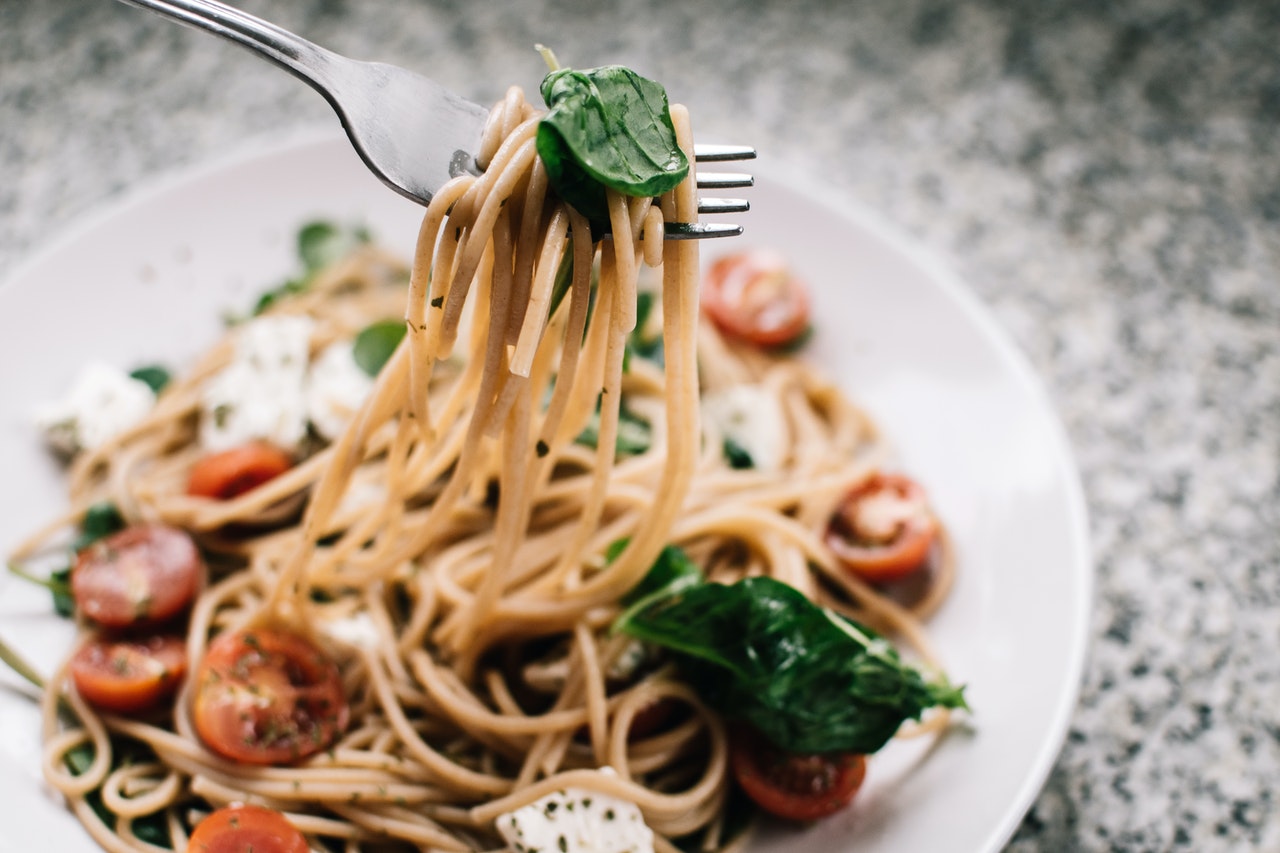 Photo by Lisa
Training smart is not just about training. You also need to eat right to support your body's ability to improve and grow in strength and agility. Eat a balanced diet with healthy fats, red meats if you eat them, and lots of greens. Neglecting fat or protein content in your diet can lead to muscle damage and a lack of energy that will impede your training.
Make sure that you also fuel properly on long rides and that you take the right kinds of electrolytes and other supportive supplements with you. You will need to be sure that you will not damage your body when you are training and that you can support your overall health and fitness during each training ride. Starving yourself or neglecting the right hydration supplements can lead to painful cramps and injuries.
5. Stretch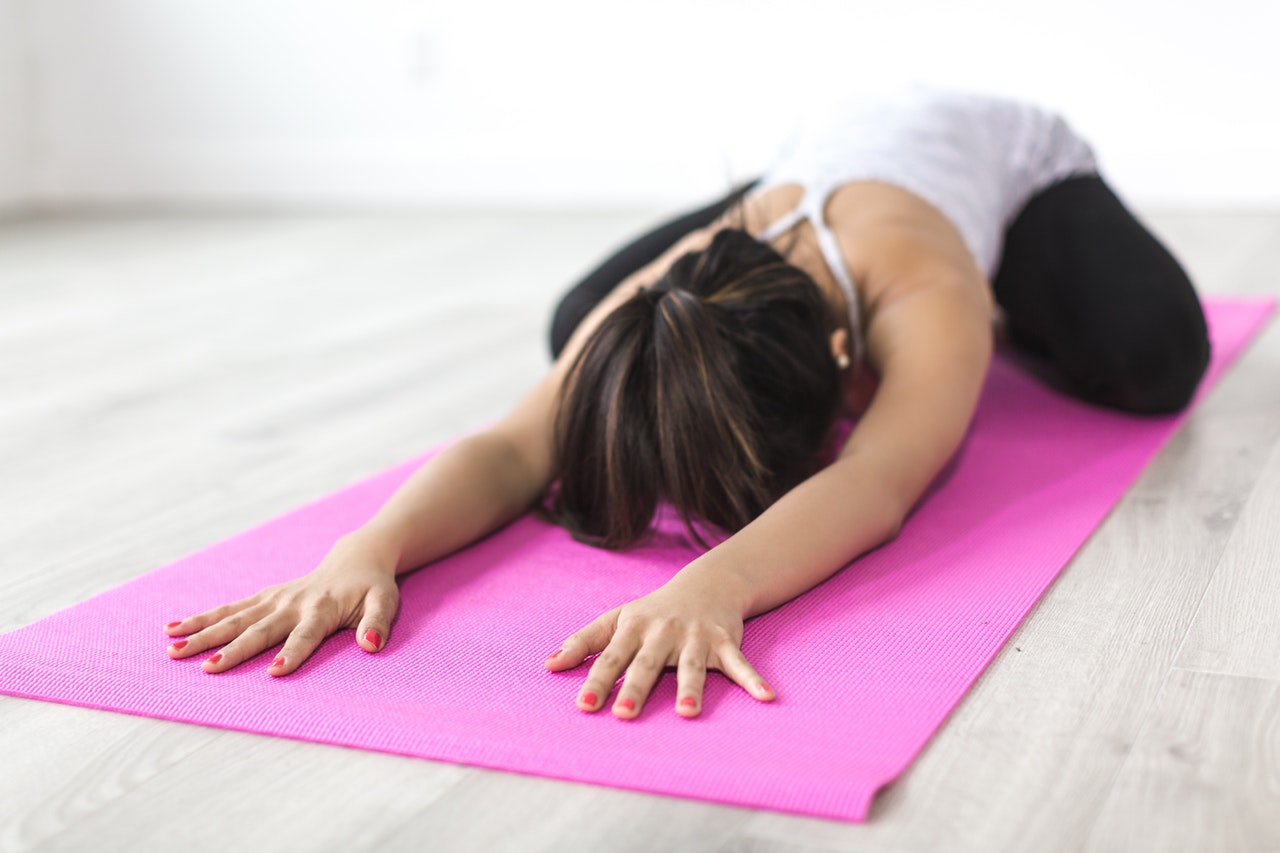 Photo by Burst
While this also might seem like it is not advice related to training, it truly makes a very big difference in your overall ability to perform if you take the time to stretch. Stretching can allow your muscles to heal and grow in strength without getting painful adhesions or other issues that can lead to injury down the road.
If you think that stretching is not taking care of all of your needs, you can also add massage treatments to your routine each month. Sports massage can help you to stay healthy, strong, and pain-free when you are training hard.
Training Like a Pro Doesn't Have to be Hard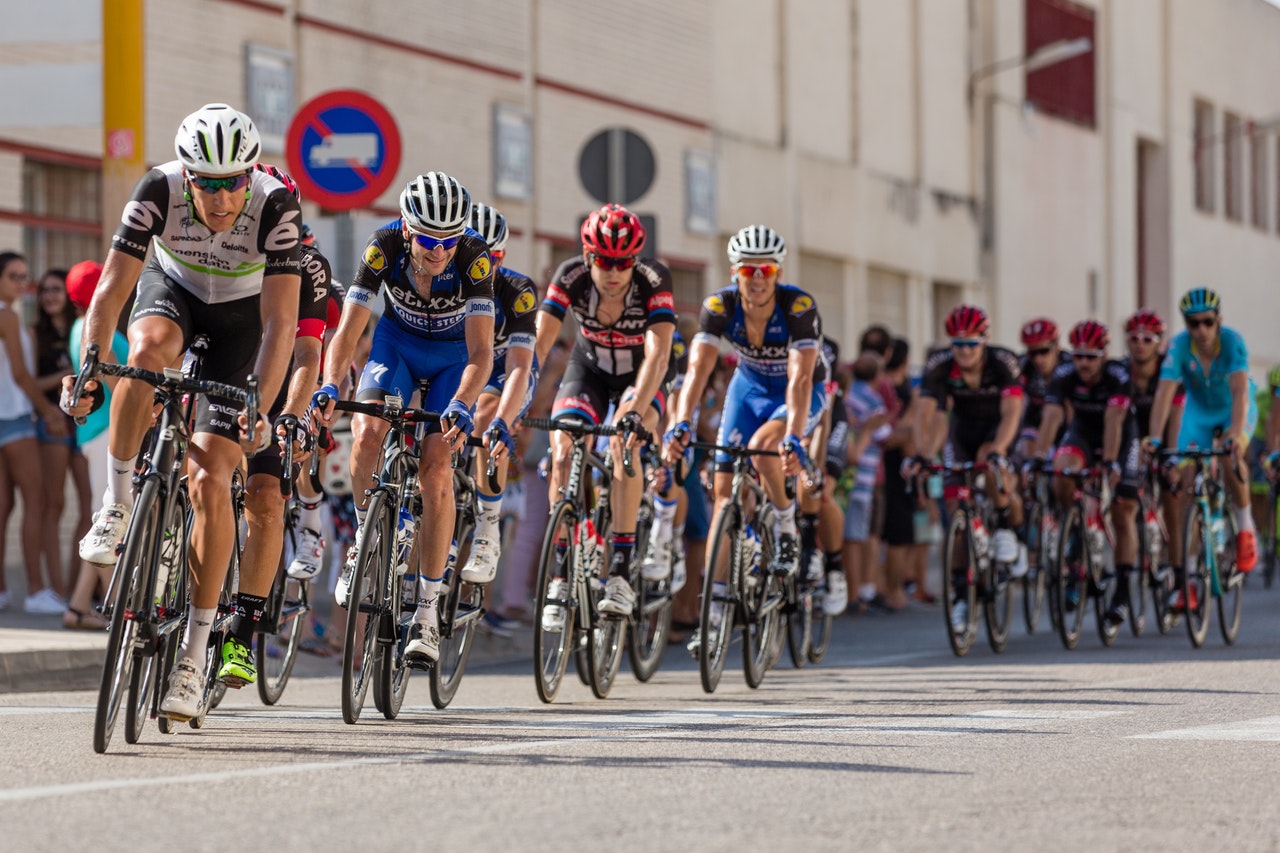 Photo by Pixabay
While hard work is part of working out like a pro, lots of supportive care and attention to detail are more important in most cases. Take the time to create the same training regimen that the pros use and balance your fitness training with rest, cross-training, dietary knowledge, and proper training skills during your rides to make sure that you can grow as an athlete.
You will appreciate how much easier it is to improve as an athlete if you are willing to take the time to make a full training plan that uses these skills and hacks. Being able to train without burnout and injury is really the best pro skill that you can gain from these hacks and you will be glad that you took the time to leverage these important training skills.