Enjoy activities with the 'Discovery Pass'
We are pleased to let everyone know that, once again, Vaujany will be offering an activity card for the summer... The "discovery" card 2017 offering the following activities:
1 swimming pool entrance
1 entry ice rink (except skates rental)
1 climb TPH Alpette
MTB initiation session with bike test Rose Bikes at Le Collet (Monday morning)
15 minute pony ride for 2 € (public price: 5 €)
½ day hike with guide at 2 € (public price: 15 €)
1 hour archery at 2 € (public price: 10 €)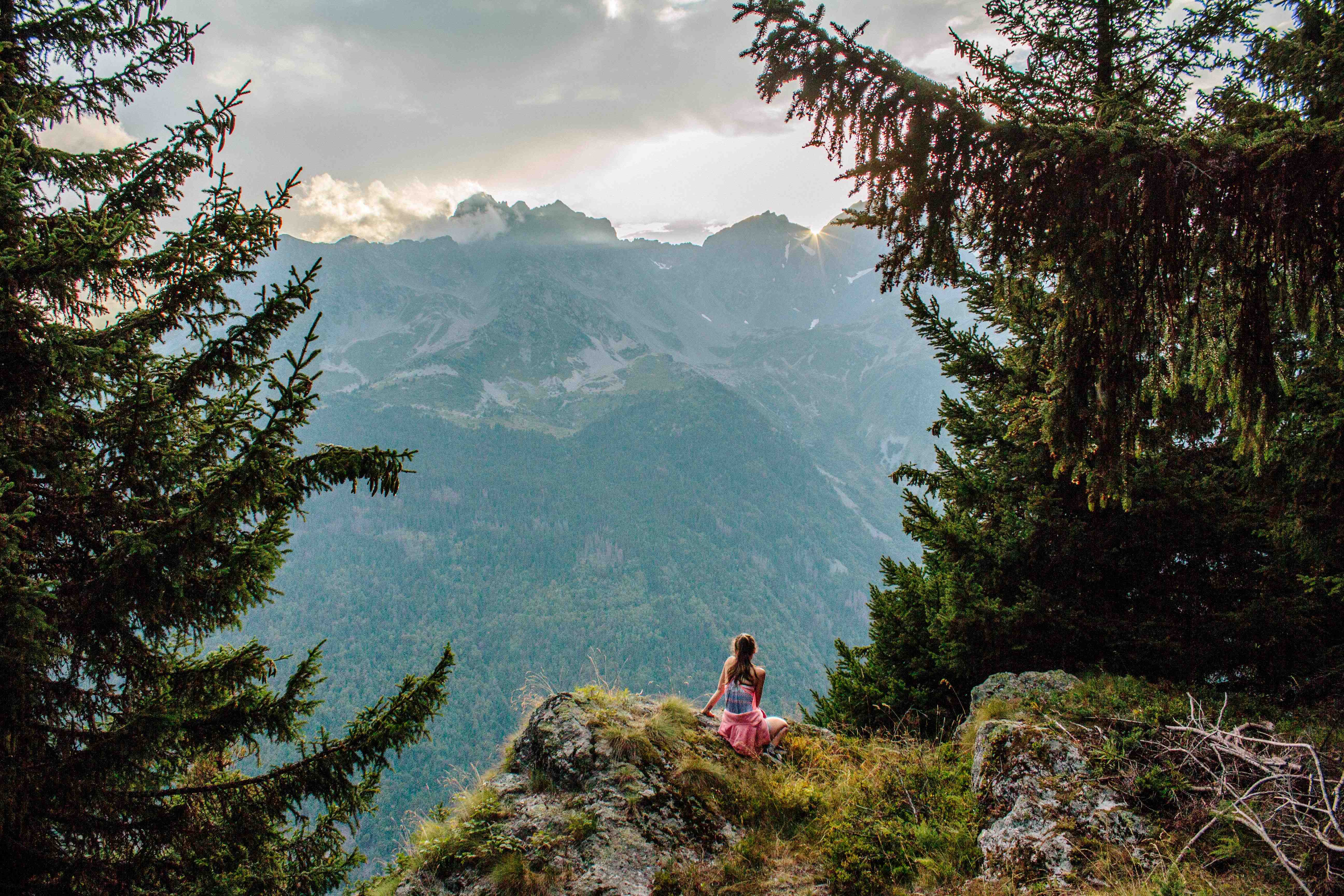 This card, for a public price of 18 €, will be offered free of charge by the Tourist Office to persons (adults and children) who have booked accommodation in Vaujany, on the basis of a card / person / stay.
All you need to do is show proof of where you are staying. Let the good times (and activities) roll on!