Fishing In The Alps: Why It's Important To Have Good Quality Fishing Gear
One of the Alps' most popular destinations for fishing enthusiasts is Lake Geneva in Switzerland. Known as "the Alps on Sea," this destination offers some of the best high altitude fishing spots in Europe. If you're new to the Alps, or just want to improve your skills, it's important that you have good quality fishing gear. Read more about how to make sure your gear is up-to-snuff by going through the below!
Fishing in the Alps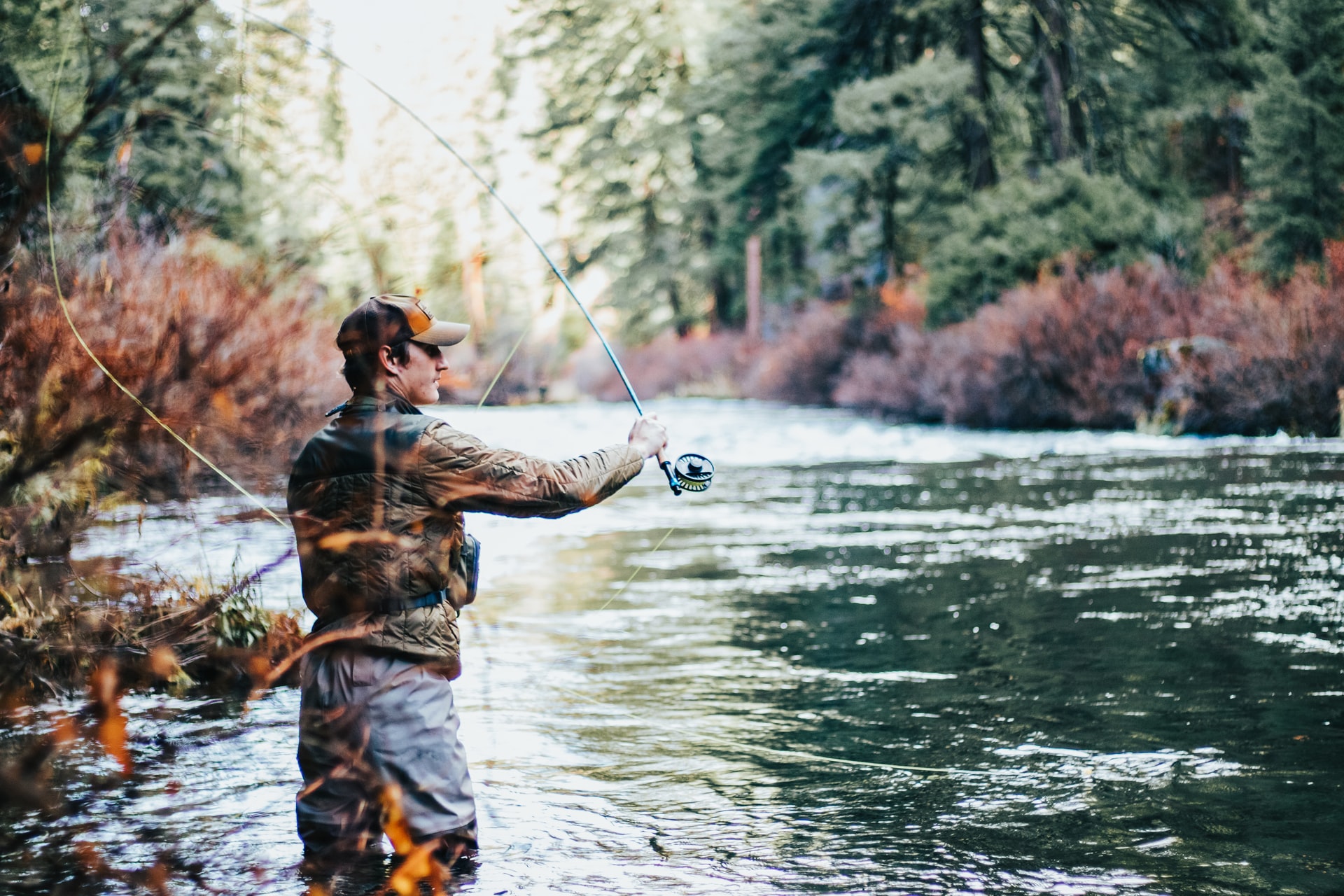 It's a very popular pastime for many people, and once you've experienced the Alps on Sea fishing in Lake Geneva, one of its surrounding lakes like Lac Léman or perhaps any other lake/river in the alps such as the Lac Besson at 2000m near Alpette, it's easy to understand why these destinations are so popular. The backdrops alone provide enough euphoria to return. It doesn't matter whether you're a beginner or an expert - having good quality fishing gear, especially if you aim to ice fishing in the winter can make all the difference between catching fish by accident and landing your catch every single time! That being said, there are some important things that any Alps fisherman should know about their equipment.
Adequate fishing gear will help you enjoy your time more and have a successful experience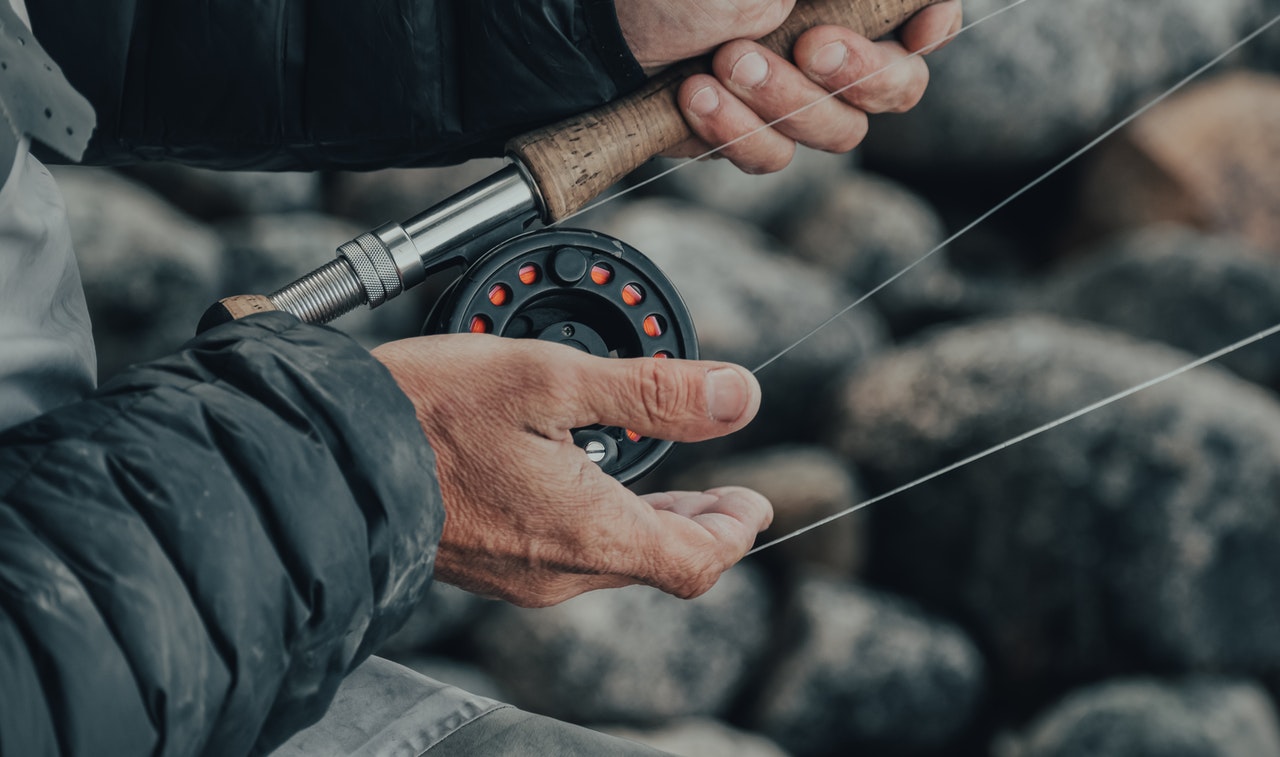 Good quality Alps fishing equipment offers a more comfortable and enjoyable experience, which makes the activity easier to master. This ultimately results in catching fish more often!
If you're using out of date and inadequate equipment, or equipment suited to other fishing styles, different techniques or for different fish entirely then you should reconsider you decisions. If you are using rods that are too heavy or lines that snap easily under pressure from strong winds or waves, it will be much harder for you to enjoy yourself while practicing the activity. Even if your goal isn't necessarily to catch lots of fish - having better tools can make learning an important skill-less frustrating and time-consuming.
Gear includes rods, reels, hooks, bait, and tackle boxes

The beginning of a successful trip and good haul, all lies in the bait. Bait such as live or dead fish will make a big difference - this is where you can get creative! In the alps there are loads of grasshoppers of all different shapes and sizes. We've found in the past these to be a great bait for the alpine fish like brown trout and rainbow trout.
Other equipment like tackle boxes and weight systems are important in order to ensure that your line has the perfect amount of tension. If there's too much slack, it won't be able to hold strong when fighting against larger fish. In contrast, if the line is too tight then it could snap at any time from pressure put on by large swells or other elements.
Fishing lines should go through a process called "stretching" which temporarily weakens them so they have room for movement without breaking. This means that even beginners who don't know what they're doing can use any given fishing gear effectively.
Quality of materials is important

Avoid cheap products that break easily or don't work well. This is an activity that requires people to invest in good quality Alps fishing gear, especially if they want to have a great time! If you go out on the lake or river without having done your research, or you simply buy low-quality equipment, it will be harder for you to reap the rewards. This results not only in more frustration but also less fish caught and less chance of landing any at all.
As with anything else one is passionate about, fishermen should invest their money into high-quality Alps fishing equipment and avoid cheap products so they can thoroughly enjoy themselves during their trip. When this happens then there's no reason why practicing the sport shouldn't become one of your favourite hobbies!
You can find quality gear at your local sporting goods store or online from reputable retailers. This results in more fun for everyone involved - whether they're experienced Alps fishermen looking to take out friends on expeditions, beginners who don't know what they're doing just yet, or anyone else!
Investing in good quality equipment will save money over time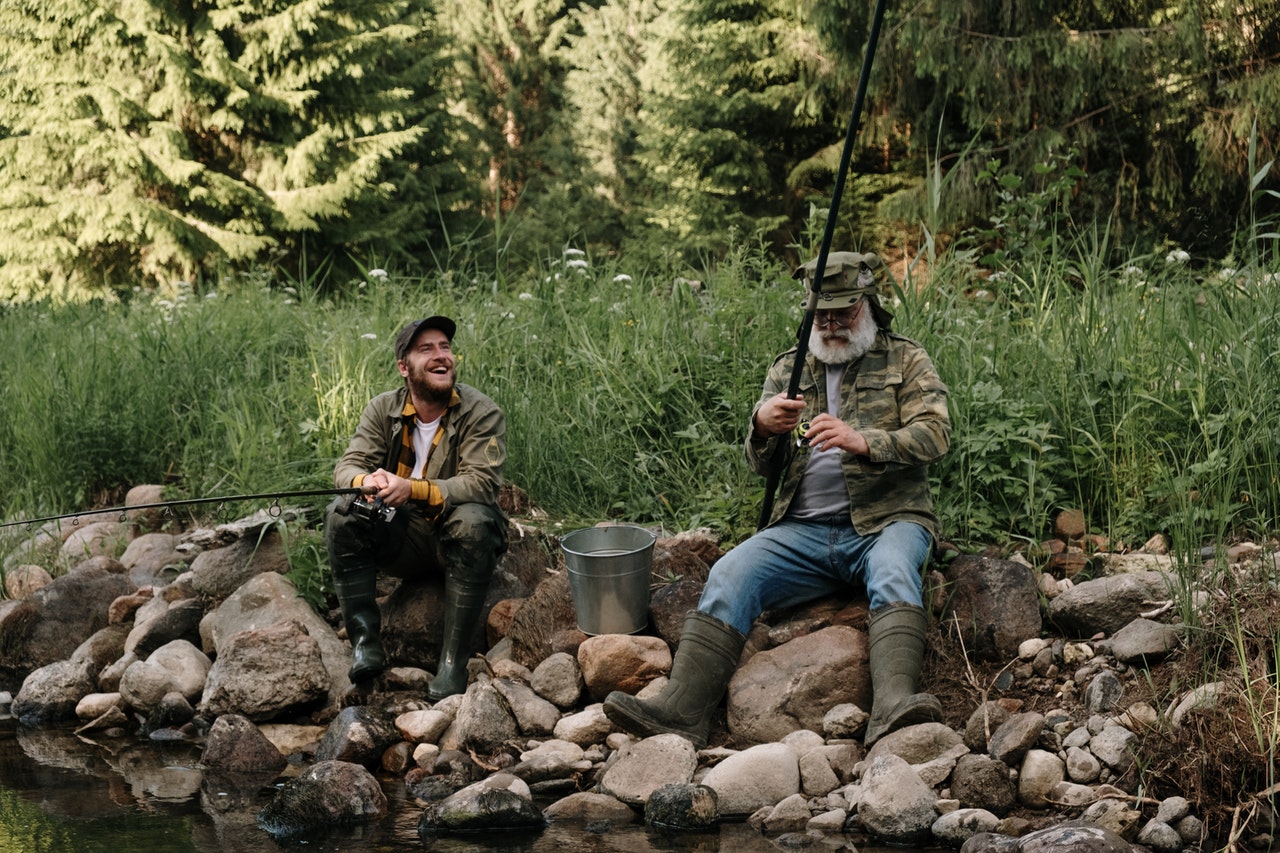 That famous saying 'if you buy cheap, you buy twice' couldn't be more true when it comes to fishing. Well made products lasts longer and 9/10 times work far better than cheaply made products. Inferior products generally need to be fixed often or even replaced straight away. Quality gear saves you from having to buy extra tools and spend more time on repairs. As with most Alps sports, Alps fishing gear doesn't come cheap. Investing a decent amount of money in order to purchase high-quality Alps fishing equipment is well worth it and recommended. Hence why it's called an investment.
The best fishing experience
Fishing in the Alps is a great way to spend your time, but you'll want good quality gear to make it worthwhile. Make sure you have all of the basics like rods, reels, hooks, and bait before heading out for your adventure. And don't forget about tackle boxes - they are essential for storing everything while on the water. Once you're stocked up with what's needed, find yourself some high-quality fishing gear that will help ensure success on your next excursion!