Health Benefits of Riding Electric Bicycles
Riding a bike can be a great form of exercise. It is key to helping you get your heart rate up and will ensure that you will be able to get outside and have a lot of fun. While you can choose to ride a traditional bike around town and get a ton of benefits, some people are choosing to ride an electric bike or an e-bike instead.
Electric bicycles are known to be there to assist the cyclist on their ride, whether it is with a throttle or it is a step through electric bike. This can make it easier to get out there and get all of the great health benefits that come with an e-bike. Some of the health benefits that you can enjoy when riding an electric bicycle includes:
Provides a Great Cardio Workout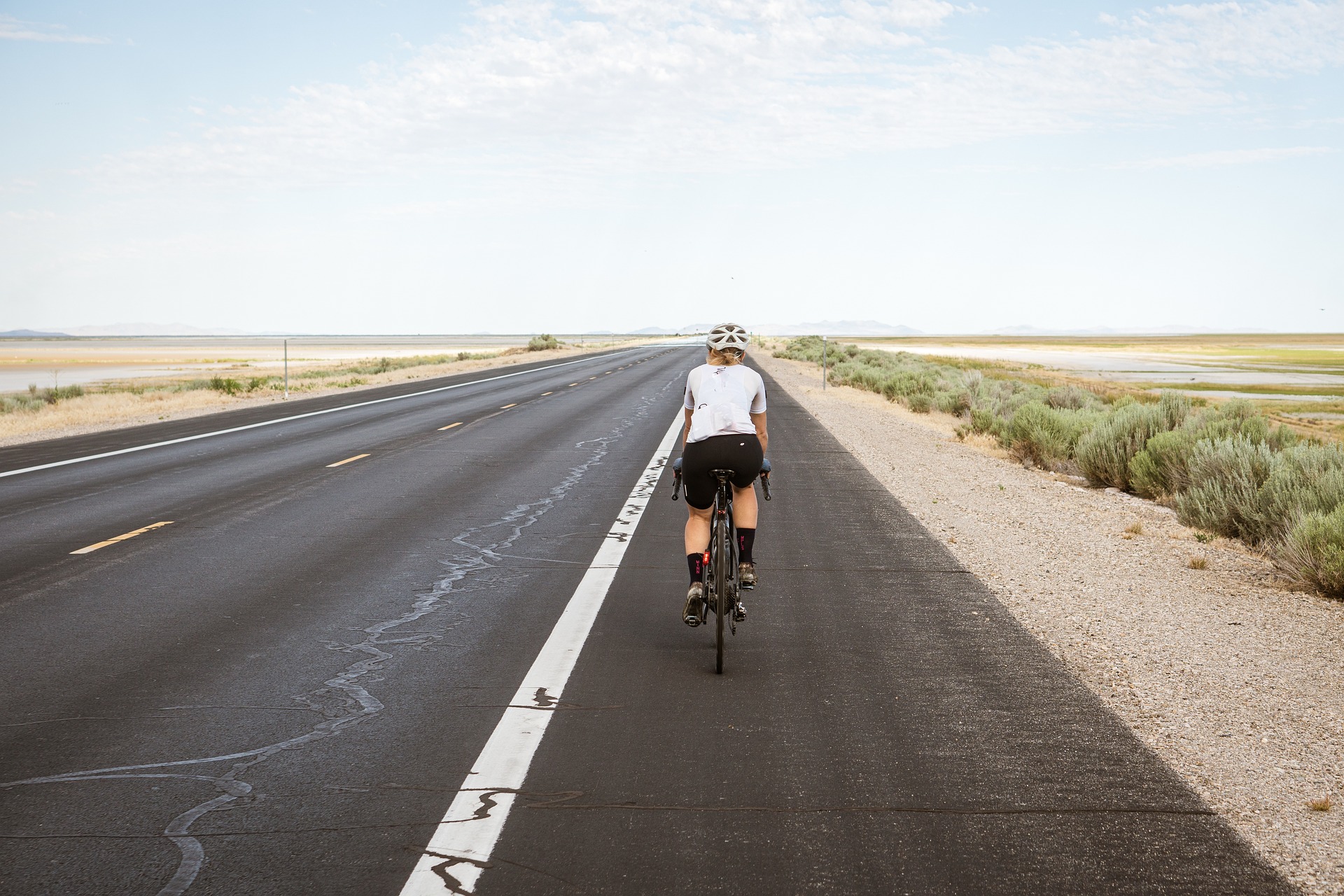 When you want to take good care of your heart, then an e-bike is going to be one of the best choices that you can make. In fact, cycling, whether you do it on a traditional bike or an e-bike, for only half an hour a day will be enough to get the heart rate up, whether you get the assistance from the pedals or not.
Cycling on your e-bike for just a few minutes during the week will help to make your heart stronger, which is going to help with your general health as well. Cardiologists have found that cycling is one of the best cardio exercises for you to do, no matter your body type or your age when you get started.
In fact, several studies have shown that there is a link between cycling as your form of exercise and a lower risk of premature death. While it will take some time to condition the heart and lungs to do this kind of activity, you will be able to enjoy a ton of benefits once you build up your strength and if you can keep up with it long-term.
Vigorous Exercise without the Injury

Recent studies show that those who have an e-bike will spend more time cycling and using the bike compared to those who just have a standard bicycle. Riding a regular bike with no pedal assist will make you tire out much faster than having that assistance. This means the e-bike is going to help you to ride longer because your legs will get a break as you go.
With an e-bike, you will be able to go faster and cover a longer distance as quickly as possible. You can hit the throttle to let the bike do some of the work or you can use the electric motor to assist you at some point. Some of these bikes even come with a power switch so that you can get up those big hills that may seem impossible on your own.
E-bikes will help facilitate your workout without you having to worry about the damage they do to your existing injuries. Older people, even those who have arthritis, can choose to ride the bike and still get some of the health benefits of a traditional bike, without having to worry about the pain that may show up.
Can Improve Your Mental Health

There is so much good that can happen when you choose to be outside as much as possible. It doesn't really matter the activity that you choose to do. Riding a bike with friends or family members can reduce some of the stress that you feel while helping to improve the mood. You will also have a lot of fun being out in the sun as well.
Those who decide to bike on a regular basis will have more confidence, whether they use an e-bike or a traditional bike. You can either cycle to get fit, to enter a competition, or just to be social and get outside. No matter the reason, you will find that cycling will boost your productivity, improve creative thinking, reduce stress, and help with depression.
Ease the Pains of Aging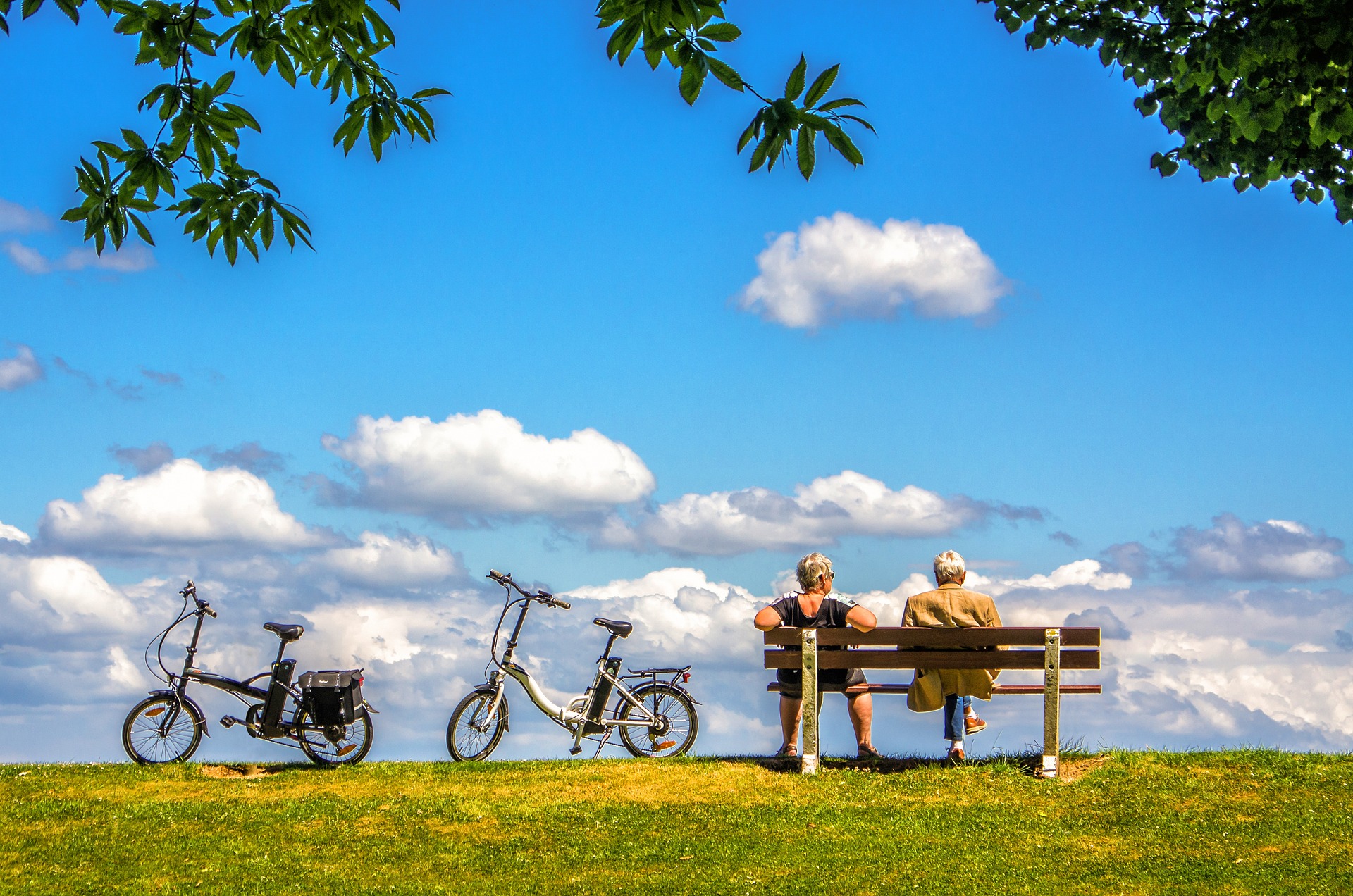 You will find that as you age, being active is going to get harder. The muscles and bones will begin to deteriorate and you may start to suffer from some aches and pains that can make exercising very difficult. When you choose to start biking, no matter the type you use, you will find that it can be enough to reverse the aging process.
With a good bike in hand, especially an e-bike, you will be able to fight off the back and knee pain and improve your brain function at the same time. This can help keep the body strong while fighting off some of the common brain issues, like dementia, that can try to creep up on you as you get older. It can even help with your strength and balance.
Is Safe for Those with Disabilities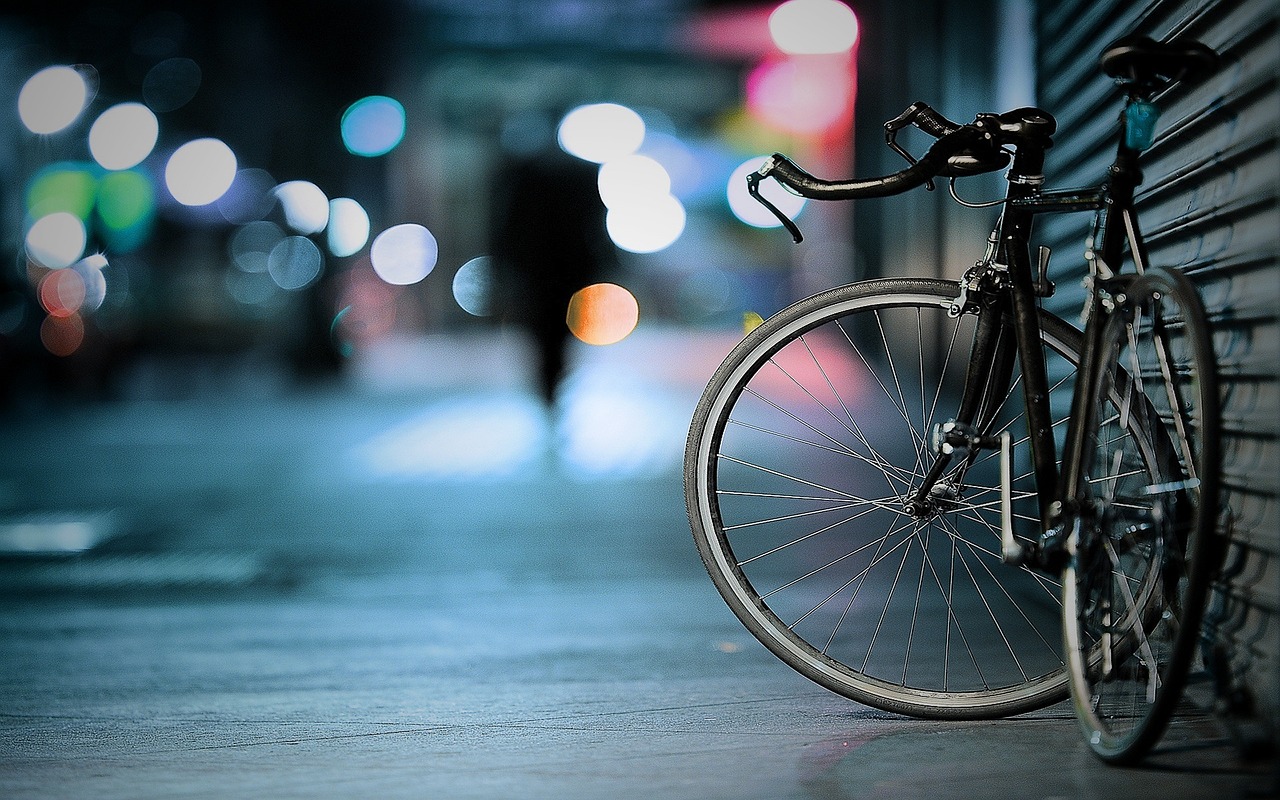 For those who are getting older or who have disabilities, being on a traditional bike can be a bit dangerous. You have to worry about the balance and whether or not you will fall over when you get going on the road. This is not a problem when you ride an e-bike.
A pedal-assist or an e-bike is going to have a motor that will kick on and provide you with some of the assistance that you need. The electric motor will offer some of the extra power and will ensure that you can go as fast as possible. Even if pedaling is not an option, you can use the throttle to take the pedaling out of the equation and make this safer.
Choosing to Ride an Electric Bicycle
As you can see from the above, there are a ton of great benefits that come with riding an electric bicycle. It helps you to get a great workout, ensures that you are able to get outside more, and is great for your heart. Now is the time to consider whether this great e-bike is going to make a lot of sense for you.