How To Live & Travel Full-time In A Camper Van
Living in a camper van, motorhome or recreational vehicle (RV as those across the pond refer to them) is a wonderful experience that comes with many benefits. Camper travel is a fantastic way to see the world and the lifestyle is cheaper if you decide to leave your permanent home. However, full-time living in a camper van also comes with different challenges that you should know about before you move out of your home. Read on to learn how to live and travel full time in a home on wheels.
Choose the right camper van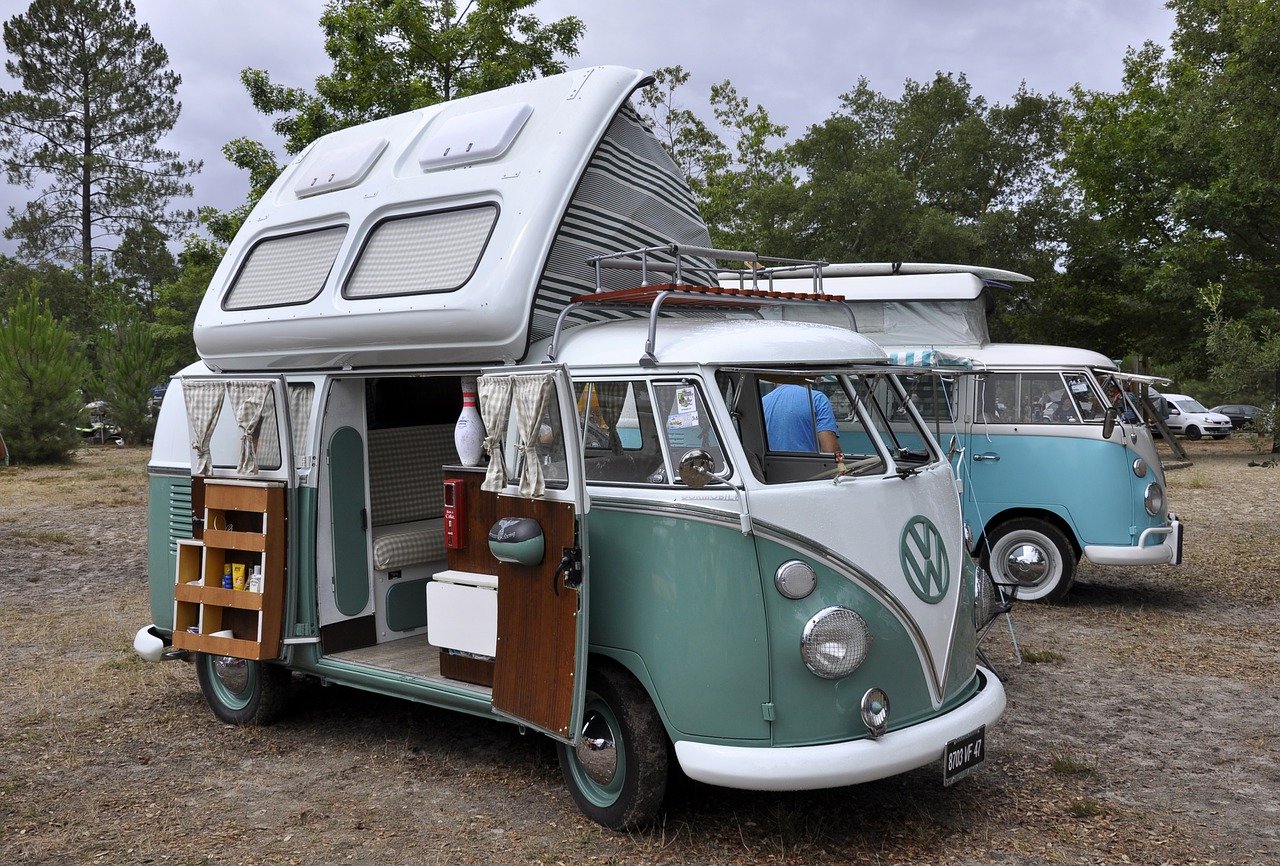 When you choose to live and travel full-time in a motorhome, then you should choose the right van. You must consider the number of people you will be staying with and where you plan to travel. Larger vans are comfortable but they are expensive. On the other hand, smaller camper vans have limited space, and this can impact your living experience. You must do some research first before you buy a motorhome. If you love the outdoors and want a camper without all the complications and costs associated with a more expensive RV, you'll want to consider purchasing a pop-up camper for more information check out Camper Guide.
How do you finance motorhome life?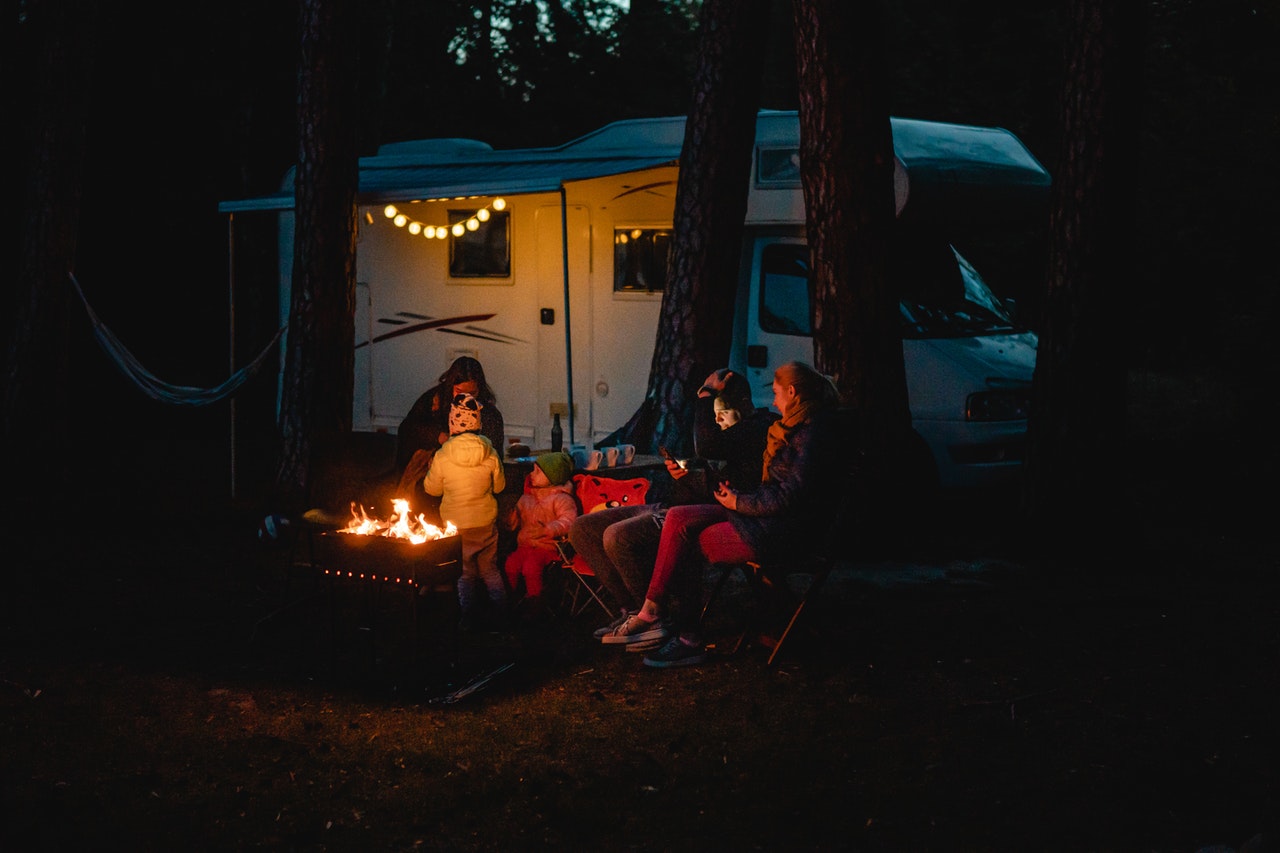 Motorhome life is generally cheaper since you do not need to worry about things like bills and mortgages. However, full-time 'van life' does not come free since there are many expenses that you should account for such as insurance, fuel, camping fees, and other personal things. Therefore, it is essential to understand how does RV financing work so that you can enjoy the experience. Financing a camper van is just the same way you finance your home or car. You can get a loan from a financial institution of your choice. Likewise, all loans come with interests, so you should choose the best deal that suits your budget and requirements. The other thing is that all RV loans are secured, so your campervan will be collateral until you clear your payment.
Unlike a home, the value of a motor home depreciates. Therefore, when you decide to buy a used vehicle, you should choose one that is still in good condition so that it doesn't give you major challenges down the road. You must also enquire about its service history to make sure that you will not spend lots of money on services.
If you buy the vehicle from another country then you can ship it with a1autotransport.com.
Install reliable source of power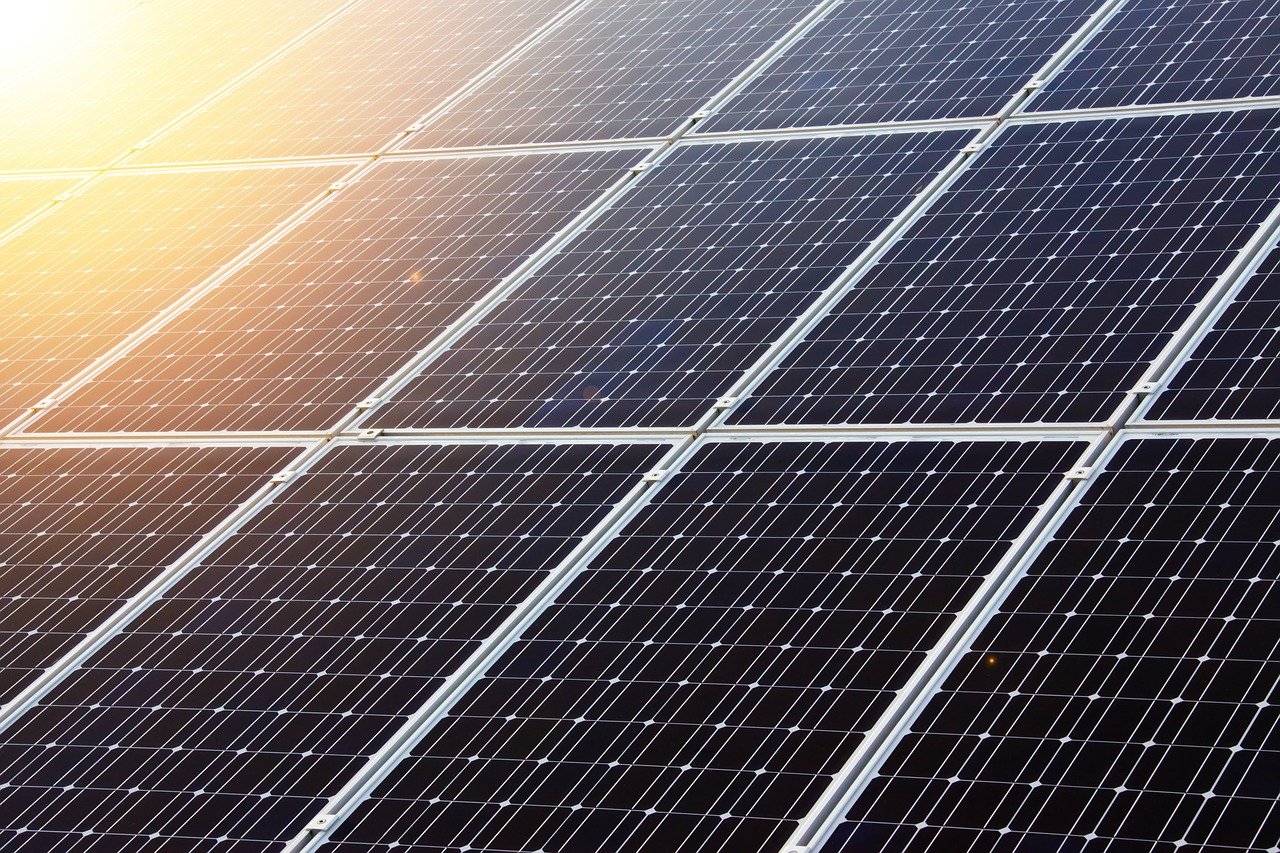 When you decide to live and travel full-time in a camper vehicle, you will need to install a reliable source of power. As a result of technological advancements, you can work from any place if you have the right tools and equipment. However, gadgets like laptops and mobile phones need power so that you can stay connected to other people across the globe. If you work remotely, you must also have a reliable internet connection to avoid downtime.
Additionally, you also need power for lighting and running the heating and cooling system. Therefore, you can either carry a portable generator or install solar power. The type of climate in different areas should determine the right source of energy that you should use. The other important aspect is that you should ensure that the battery for your motorhome has sufficient power so that you do not get stuck in a remote area.
Motorhome maintenance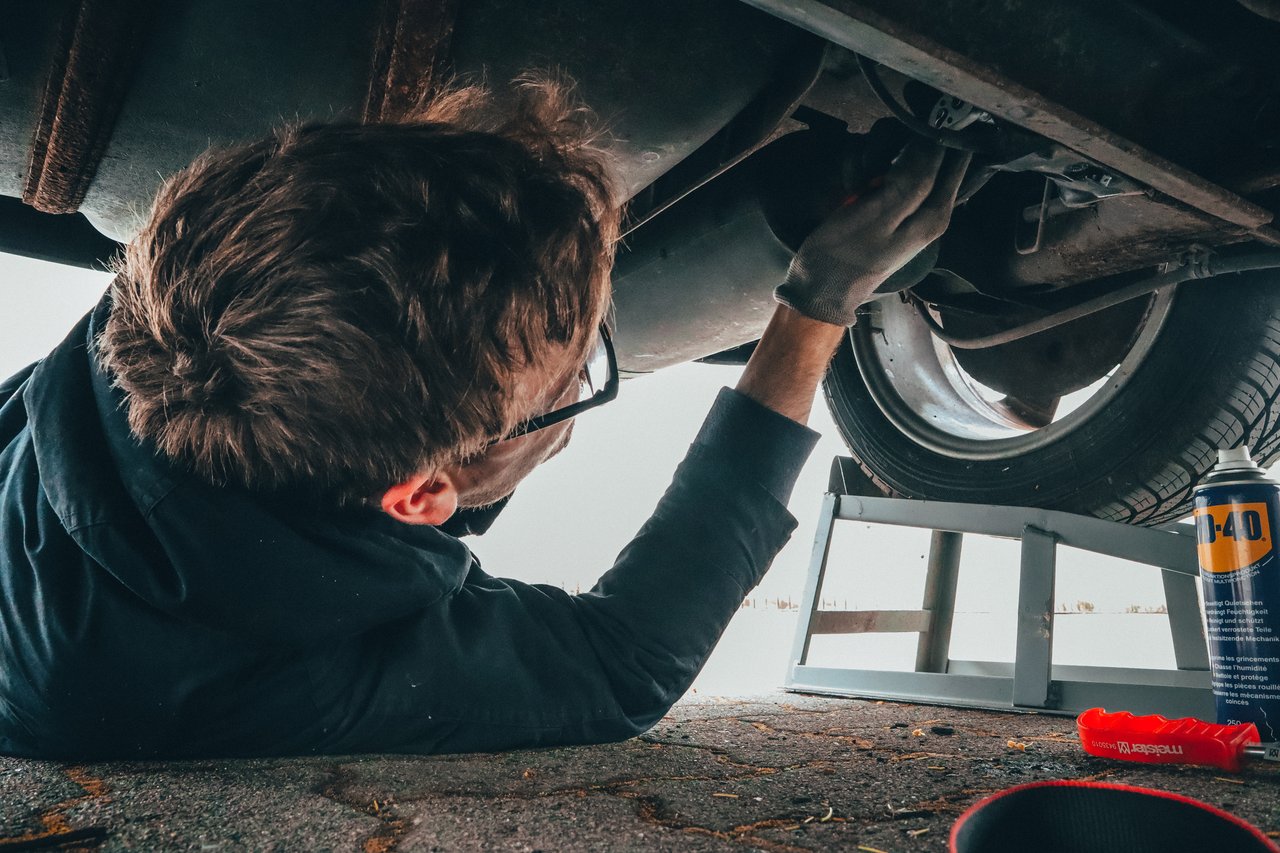 As any RV owner knows, maintaining your vehicle can be a daunting task. There are so many different systems and components that need to be regularly checked and serviced, it's easy to feel like you're constantly playing catch-up. An easy maintenance task we see many owners forget, is to cover their vehicle when they aren't using it. A quality RV cover will protect your vehicle from the elements, keeping it clean and dry when you aren't actively using it. It will also help to prevent damage from UV rays, tree sap, and bird droppings. Covering your RV will mean less work for you the next time you want to use it.
You need to constantly maintain and repair your vehicle so that you can enjoy van life to the fullest. Before you drive your vehicle and after you reach your destination, you should carefully inspect it to identify issues that can affect it. For instance, you should check tyre pressure, tighten loose screws and bolts, troubleshoot issues, and replace parts. However, it is a good idea to start with a less complex camper van that is reliable and easy to fix. You also need to learn DIY solutions so that you can fix problems that you may encounter along the way. All the same, your van should go for regular service by a professional mechanic when its time is due so that it does not develop major issues.
Learn to compromise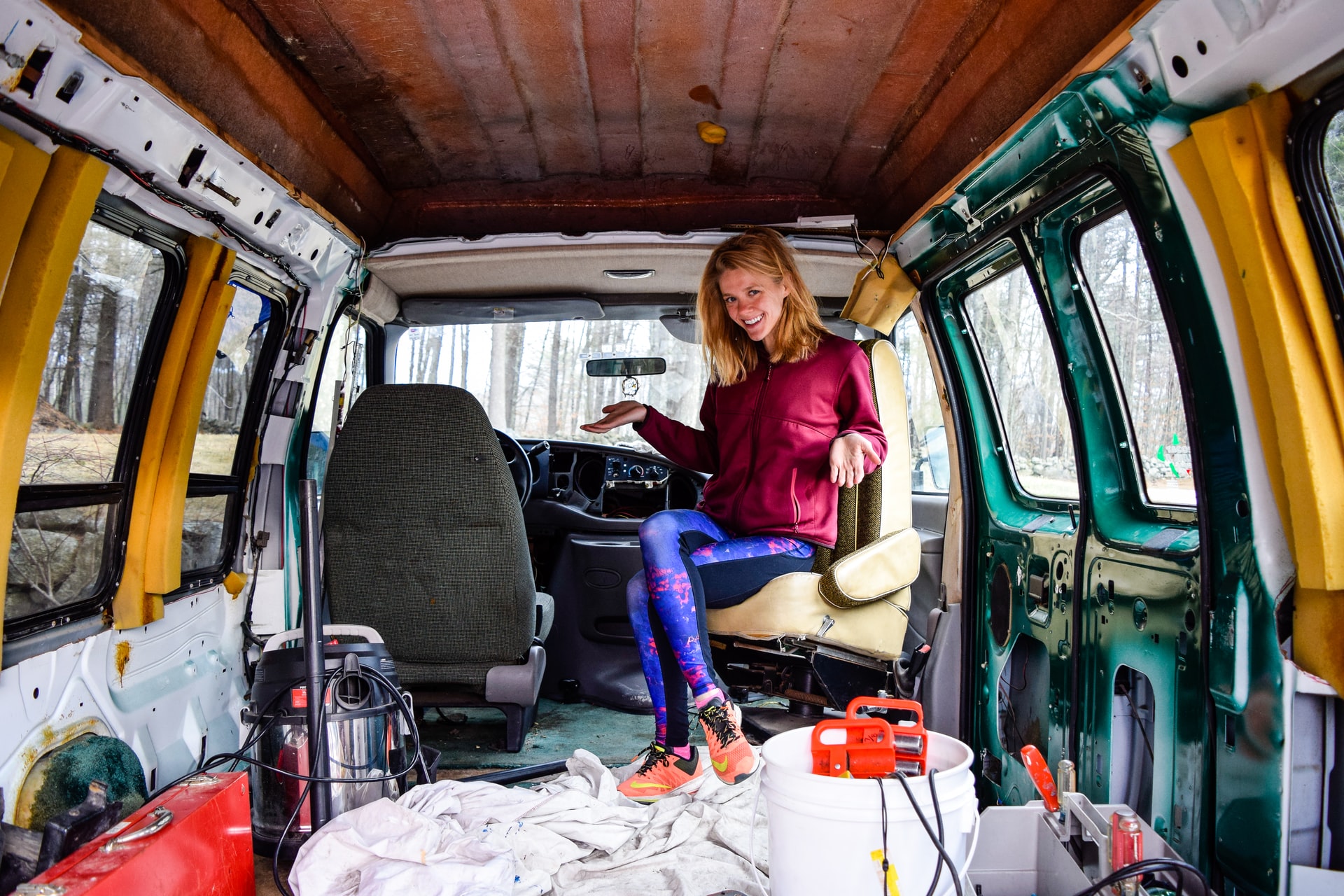 While living full-time in a motorhome is a great experience, you should not expect to enjoy all the services and facilities that you can get in a conventional home. Due to limited space in a camper van, you should learn to compromise and carry critical items that you cannot survive without. You can do away without other luxuries that can take more space in your van. This means that you should give away the bulk of your possessions if you want to realize your dream of living a fulfilling nomadic life.
The other important thing is that you must clearly define the reasons why you want to live in a camper van. Some people may opt to live in camper vans to escape financial and family issues, but this may not be the right solution. Van life can magnify some of the problems if you do not have proper plans about how you will survive outside your home.
Prepare your motorhome for different climates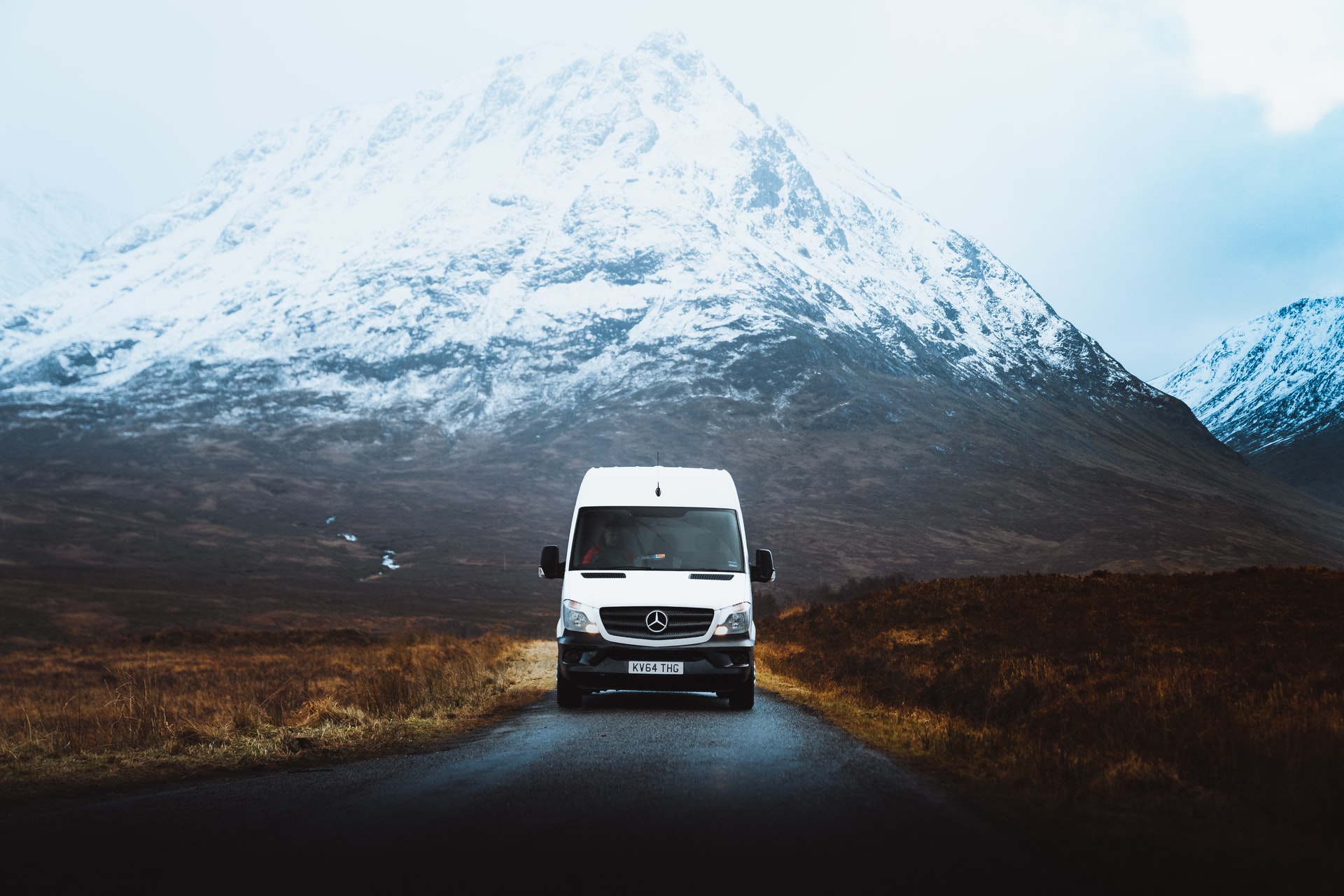 While van life is good, you should know that the main challenge that you cannot control relates to weather changes. Most campervans consist of tin and wood and these are greatly influenced by the condition of the weather. When it is cold, the interior of the camper will also be cold, the same applies to hot weather. An air conditioning system may not help the situation when it is too hot. To mitigate the impacts of weather, you must insulate the inside part of your camper van and also make sure that it has quality ventilation.
Living full-time in a camper van is an amazing experience that allows you to travel to different places that you love. However, nomad life is not that rosy since it comes with different challenges that you should brace for. The major issue relates to limited space, so you should learn to adjust your lifestyle to enjoy living in a motorhome. It is essential to compromise and do away with many things. You must also prepare for weather changes and other factors that can affect your stay in a mobile home. A reliable source of power in your motorhome is crucial, and you should also have basic knowledge about how to maintain your home on wheels.