Knowledge Means Opportunity, Get In The Know!
Knowing the choices available gives you the power and opportunity to do so much more. The prospect of a holiday in the alps is about to get a whole lot more appealing for you. We keep on telling everyone this but it's always best to show it off and prove it!
The Oisans Tourist board have created a wonderfully detailed website with some incredible and extensive information. They've even gone to the effort of producing some in-depth, downloadable guides so you can print them off and take them with you wherever you go!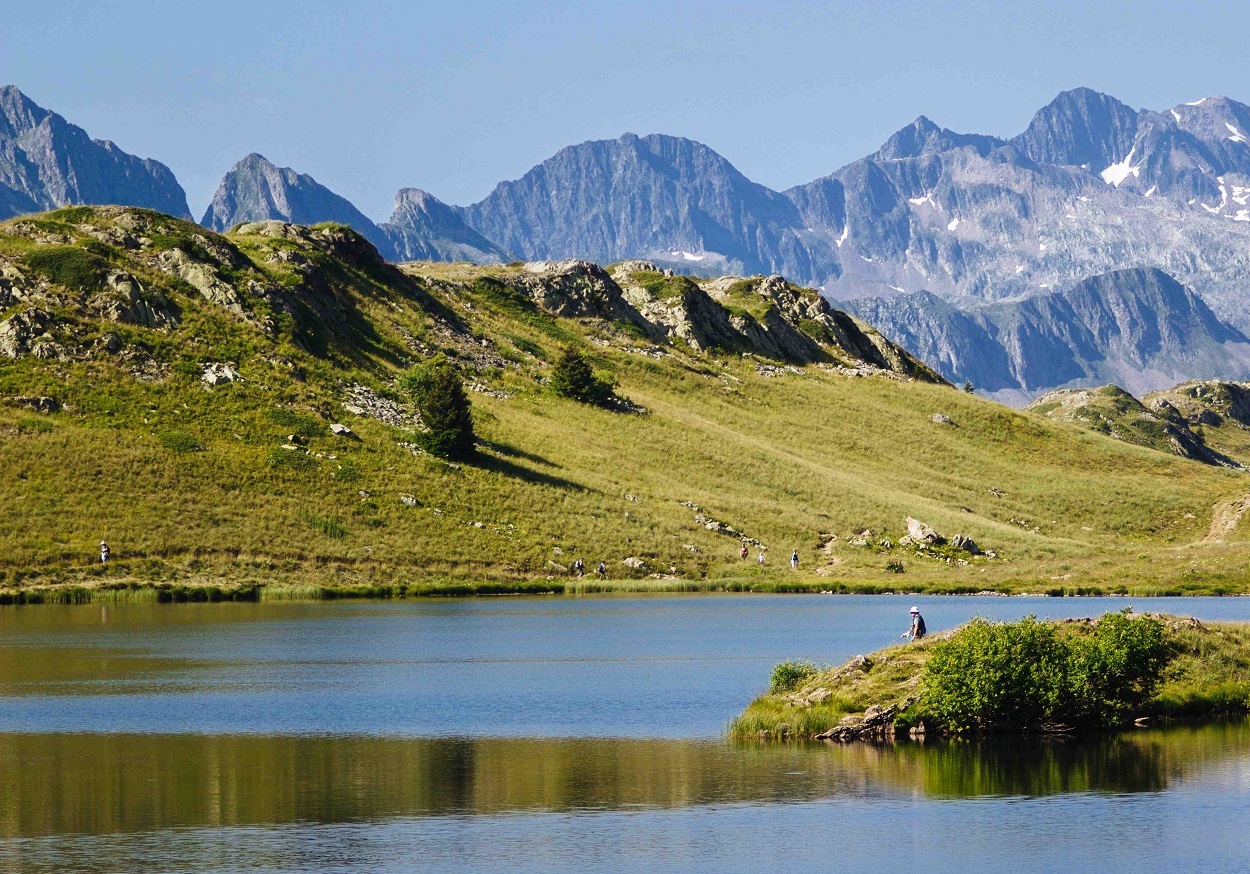 The Guides
The array of choice and things on offer is quite simply staggering... take a look for yourself:
Have a look at them all here including a brief re-cap of what each one includes. Don't be shy to send the link to a friend or post it on social media... we'll be right there with you. Of course, Vaujany is one of the perfect spots to stay to be able to enjoy all these possibilities.
What's your activity or sport of choice? With these handy guides you'll be able to source out spots where only local enthusiasts historically knew... They're now yours to explore to, in as much detail as you like. The guides provide a helping hand with specific and technical information which will alllow you to prepare properly for your excursion!
Something else to shout about is The 'Oisans Col series'
This was a huge success last year and has thus expanded this year to include a few new routes including our very own 'Col du Sabot'. Every Tuesday a col is selected to be host of the free event. The road is closed so the events can take place with the peace of mind of no other traffic.
The events are open to all, un-timed, free with no registration required; so come and enjoy yourselves! Food and drink offered at the top to celebrate a good morning on the saddle - What's not to like?
Dates to put in the diary
COL DU SABOT – Tuesday the 27th of June, from 9am to noon
AURIS EN OISANS – Tuesday the 4h of July, from 9am to 11am
COL D'ORNON – Tuesday the 11th of July, from 9am to 11am
COL DE SARENNE – Tuesday the 18th of July, from 9am to noon
VILLARD RECULAS – Tuesday the 25th of July, from 9am to 11am
COLS DU GLANDON ET DE LA CROIX DE FER – Tuesday the 1st of August, from 9am to noon
L'ALPE D'HUEZ – Tuesday the 8th of August, from 9am to 11am
COL DE SARENNE – Tuesday the 22nd of August, from 9am to noon
An amazing opportunity to enjoy these cols, especially if you are only just starting out with cycling