Outdoor Activities To Develop Speech And Language Skills
Strong speech and language skills are important both in childhood and adult life. They determine how an individual listens, talks, observes and interacts with other people and situations. You must, for example, be able to speak effectively for you to be understood and respected. That is why many people these days go for language and speech therapy where they are taught by speech experts under unique speech plans. Whereas these unique speech plans work for adults, they may not be as effective in children. That is why as a parent, you need to device simple and fun speech and language development plans for your kids. Learning another language like French for example can also help with cognitive thinking and has been proven to delay the onset of dementia.
Are you looking for simple language skills development ideas that are fun and easy to do at home, or that you can do whilst travelling around in the Oisans on your Peak Adventures holiday? Well, we have prepared a list of 5 outdoor activities that will develop and encourage language development. Multiple studies have shown that the outside environment allows kids to explore the world around them better than when indoors, which consequently allows them to learn and practice with new terminologies. Also, outside play boosts a child's ability to understand different skills and develop a strong appetite for new information. With that in mind, let's discuss the 5 all-important outdoor activities to develop speech and language skills.
1. Listening walks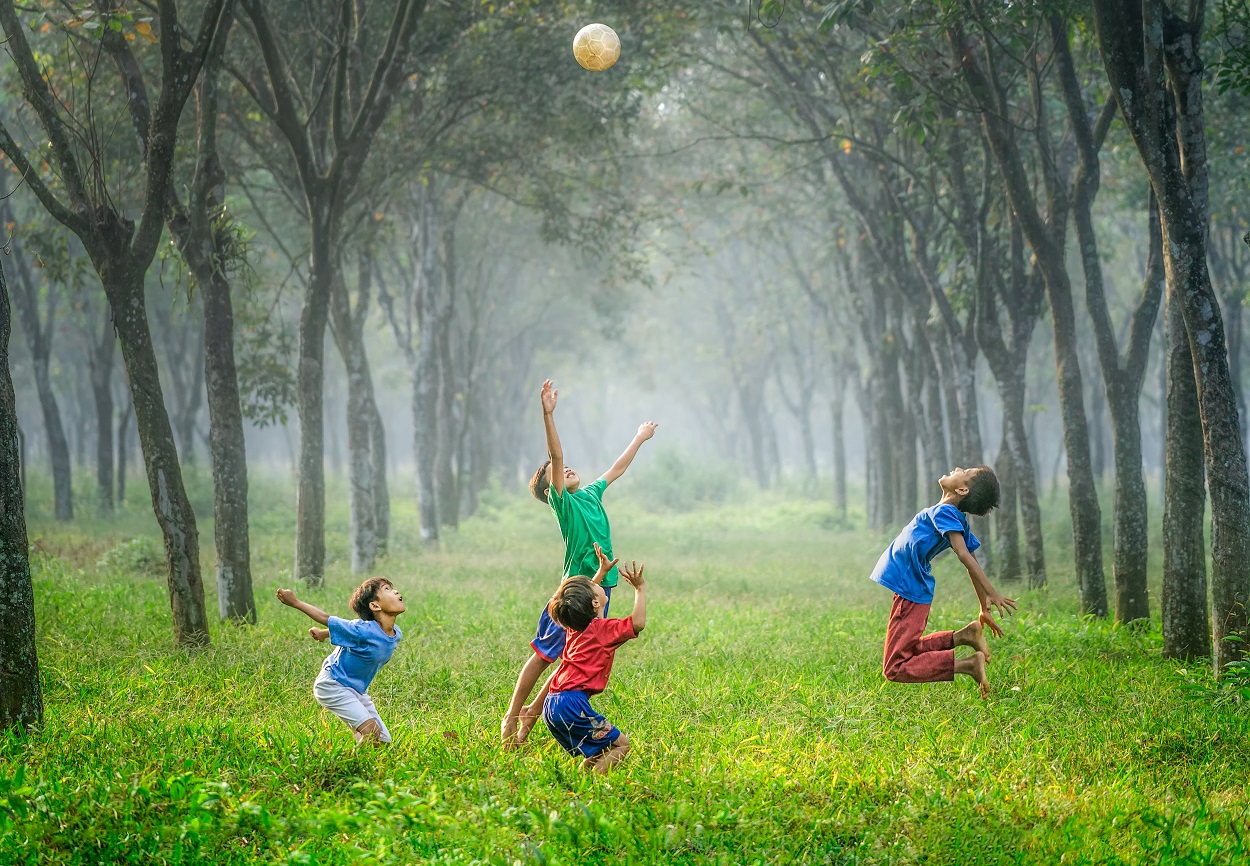 Photo by Robert Collins
This works for both kids and adults. During this walk, participants focus all their attention to the sounds around them, from nature sounds to animal sounds. It is an outdoor replica of mindfulness and the mountains and valley's of the Oisans are perfect for this. In the case of kids, listening walks teaches them to pay attention to detail and to be observant. In the case of adults, it helps them perfect the art of being in the moment and to keep stressful thoughts at bay. Tuning into your senses and taking note of sounds enables you to express yourself better and with more confidence. And because nature and animal sounds are easy for a toddler to memorise and repeat, nature walks are great for kids learning their first words.
Where can you go for listening walks? Well, you can go for a listening walk anywhere. It could be in a botanical garden, a wildlife sanctuary, a forest, along a river, or at the beach. Listening to water waves roaring, dried leaves rustling, and the melodious bird songs will be great not only for speech development but also for relaxation of the mind.
2. Scavenger hunt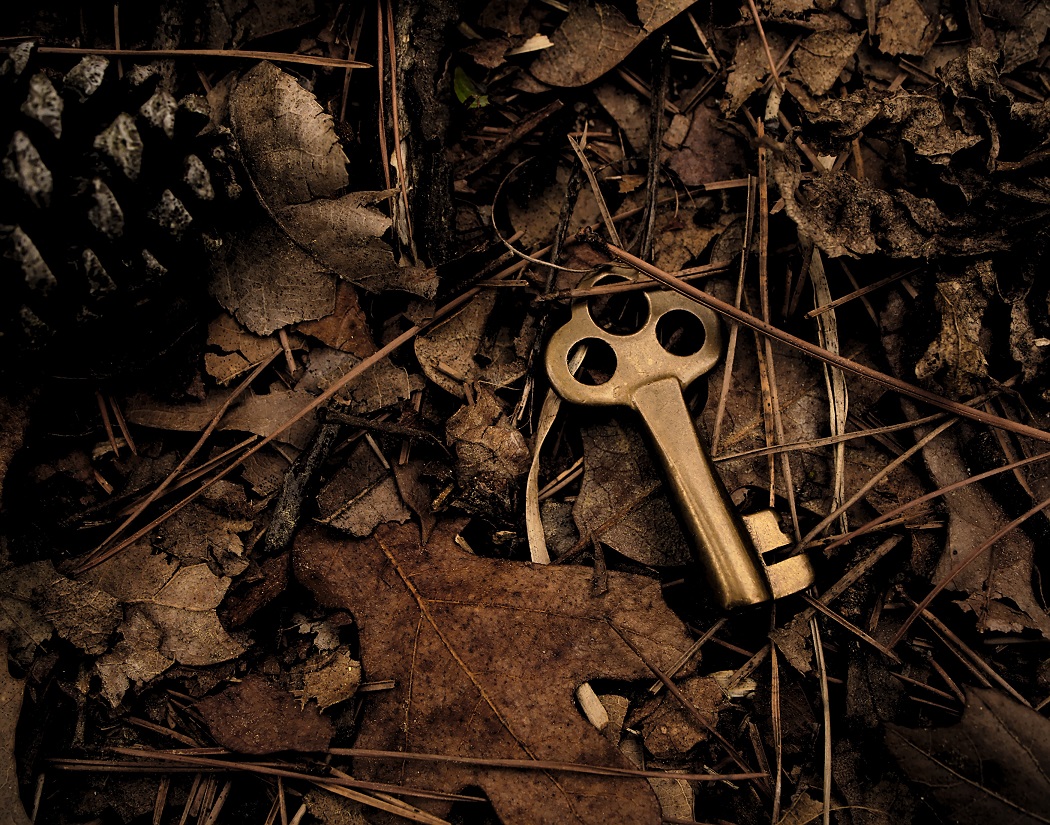 Photo by Michael Dziedzic
The scavenger hunt can be done anytime of the year and with any number of kids. Liven things up in your household by sending the kids on a scavenger hunt around the home. Because the hunt is competitive, it always gets kids cheering for their respective teams, strategising, and celebrating victory. Kids who are struggling with speech and language forget their problems for a day and immerse themselves in the fun. They talk, shout, learn new vocabulary, and get jolly. Regular scavenger hunts help them to gradually improve their communication skills.
3. Making and using cup phones
Photo by Марьян Блан
This is basic science- propagation of sound. All you need to provide the kids with are a few plastic cups and some strings. The game could be outdated now but it surely hasn't lost its significance in speech and language development. Encourage the kids to move furthest possible from each other and chat over the cup phones. Perhaps from the garden, over the balcony and into the lounge area of the chalet. Kids who are shy and timid are able to shake their challenges faster when they interact with other kids over the phone instead of face to face. Eventually, language delays become a thing of the past.
4. Relay races

Photo by Devon Wong
Relays such as egg-and-spoon, Hula Hoop pass and drop the penny are vital to kids' understanding and language development. If you are dealing with older kids, you can encourage them to take part in bike racing. That way, they are forced to tune up their feelings and senses and to learn vocabulary from context. Interacting with new people such as in the village or perhaps on a mountain trail also eliminates the fear of public speaking.A perfect place for interaction is immersing them into the Vaujany kids club.
5. Creating dens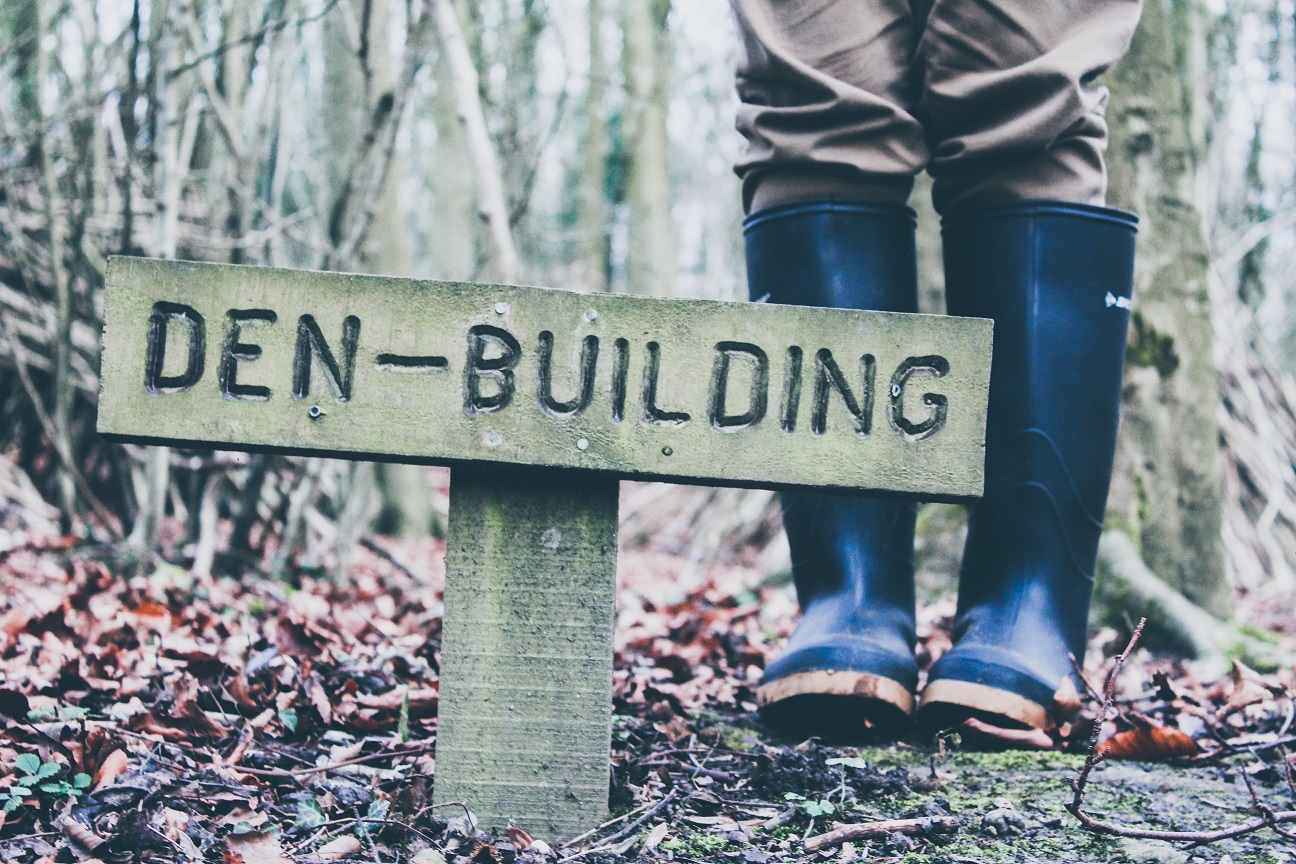 Photo by Siora Photography
If you have several kids, teach them how to build dens as teams. You can provide them with materials such as wood, cardboard boxes, and blankets for this task. And because every team member will have a role to play in the project, even the shyest of them all will start communicating in due course. Forest dens are so much fun and easy to make. They can be as basic or elaborate as you like. There is ample wood lying around in the valley and near rivers; Prop the larger bits up against trees for walls and use a picnic blanket to act as the roof. This also provides a layer of protection and the feeling of comfort.
Conclusion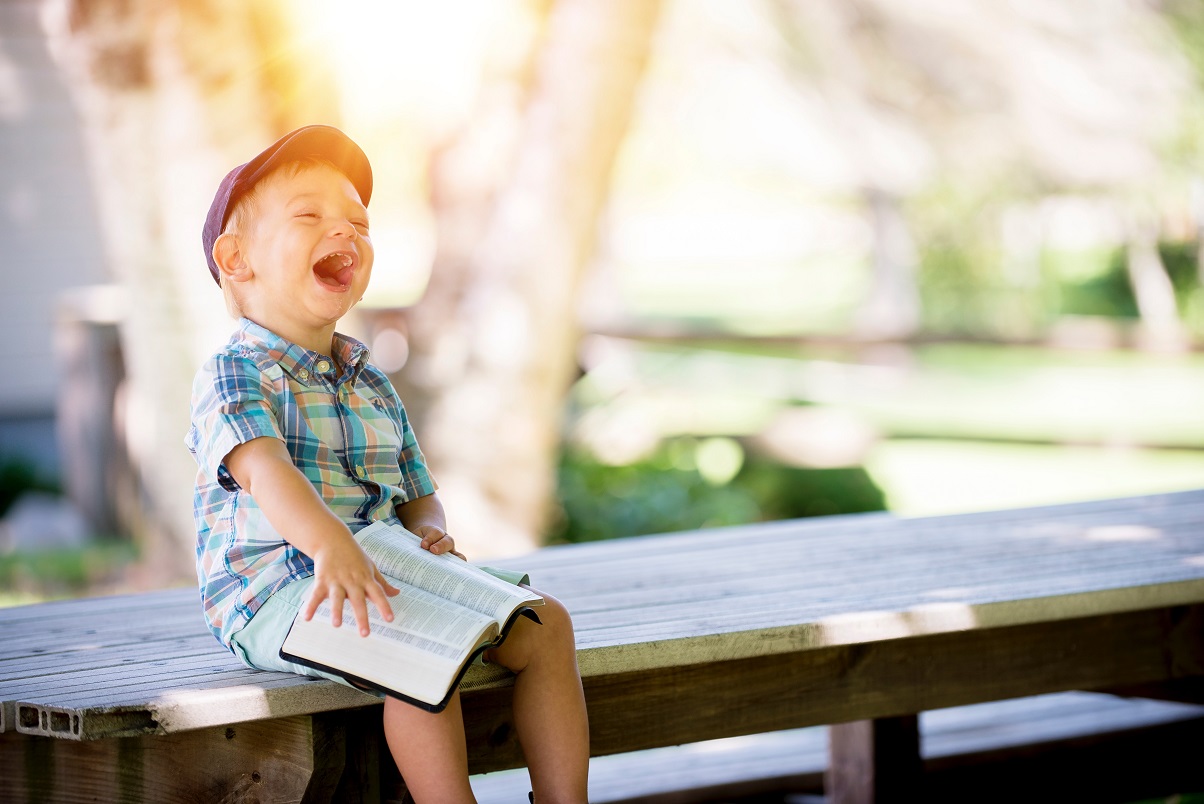 Photo by Ben White
After helping your kid shake of shyness and speech problems, ensure that you encourage them to keep conversing and expressing their feelings. Give them your undivided attention when they talk to you and praise their effort to speak. Acknowledge their effort and show that you care about their progress. If things get a bit tough then head outside for a nature walk all together and implore these techniques. If you want to visit the French Alps on a summer alps holiday then complete our short survey and we can come back to you with some wonderful accommodation options and ideas for activites.
Mary Jo Martin is a speech pathologist with over 8 years of experience in working with children, adults, in acute care, rehabilitation, and community-based services. She is interested in augmentative communication, community capacity building, and enhancing the quality of life for people with disabilities.