Cycle Touring The French Alps
One of the best routes to introduce yourself to the French Alps is from Yvoire on the Swiss border to Alpe d'Huez down south. This includes some of the most iconic French Alp climbs, magnificent scenery, and classic French villages. Famous and challenging climbs along this route include Alpe d'Huez, Galibier, Colombiere, Aravis, Saisies, and Telegraphe. End your tour with a few relaxing days in the beautiful mountain village of Vaujanyor explore the breathtaking scenery around Le Bourg-d'Oisans.
The route can be completed in six or seven days depending on your daily mileage, with an average distance of between 70 to 100 kms per day. Daily climbing can range from anywhere between 2,500 metres to over 3,000 meters, so it will certainly challenge even the hardiest of cycle tourists. However, the fabulous scenery and a multitude of accommodation options mean you have no need to rush.
What to see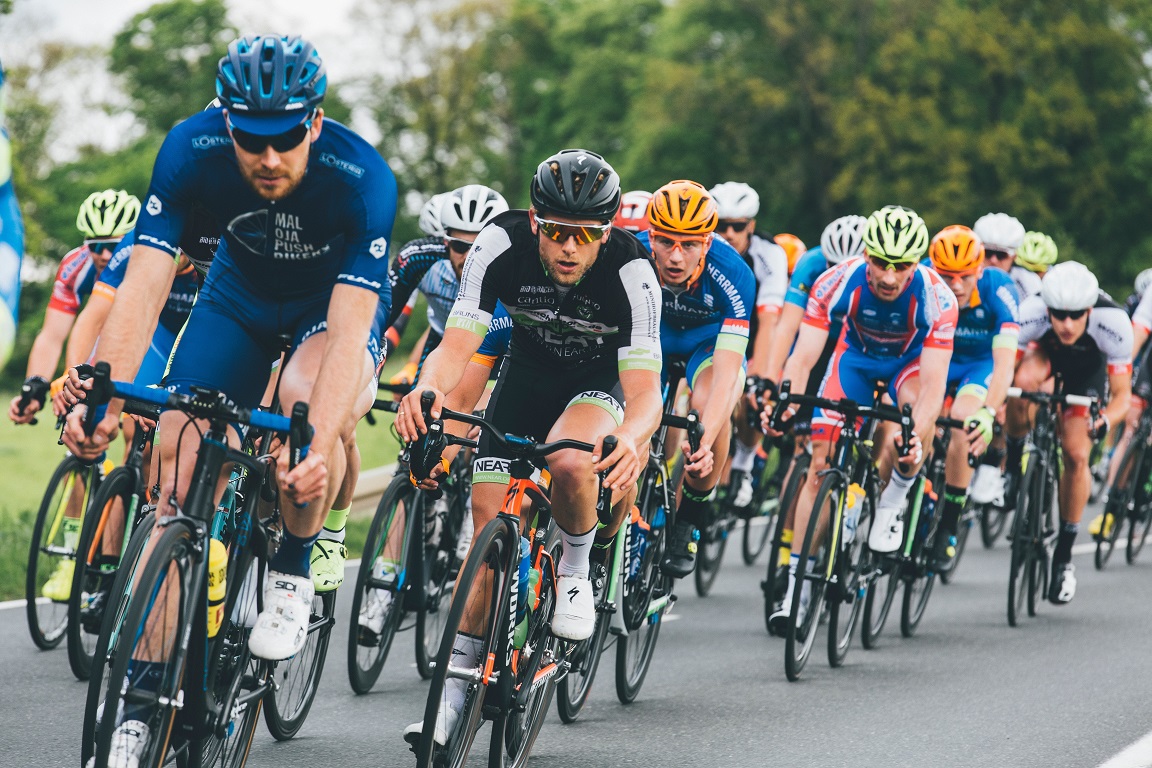 Photo by Markus Spiske
For cheese lovers, head over the Col de la Colombiere to the town of Le Grand-Bornand, home of the famous French culinary delight, Reblochon. Continue south over Aravis and Saisies, two challenging climbs that you may want to split over two days unless you're feeling particularly strong.
From here you can go via Bourg-Saint Maurice and tackle the epic Col de la Madeleine, a killer mountain pass that takes you to 2000 metres above sea level and rewards riders with panoramic views across the French Alps. If that sounds a bit ambitious, take the route around to Saint-Michel-de-Maurienne and head up the slightly easier Col du Telegraphe to the mountain resort of Valloire.
The Galibier pass starts from Valloire and climbs to 2600 metres before descending down a series of intricate and exciting switch-backs to Bourg d'Oisans at the foot of Alpe d'Huez. Alpe d'Huez is a highlight of the trip, a 13 km climb with an average gradient of 8.1% and an elevation gain of 1,071 metres.
For those looking for a less challenging route, follow the Rhone river traffic-free route from Geneva to Lyon or cycle the roads around Lake Geneva, Lac du Bourget and Lake Annecy. These offer equally spectacular views without the knee-jarring uphills and can be timed to coincide with various sections of the Tour de France.
Accommodation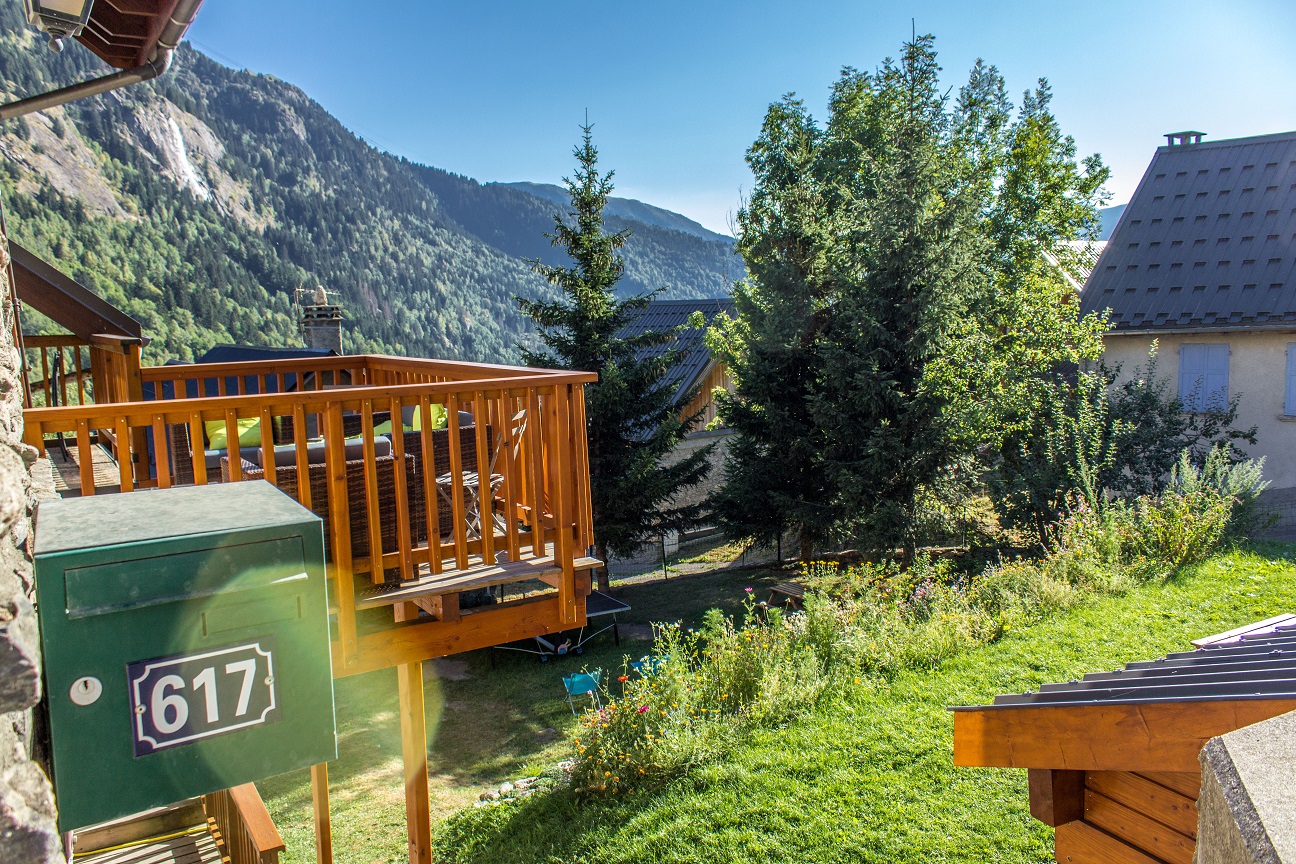 French law dictates that wild camping in France is not permitted on the coast, in protected natural sites or on the perimeter of classified historic monuments. Certain designated sites may allow wild camping depending on the specific rules pertaining to that site, so be sure to check beforehand. Wild camping is, of course, permitted on private land if permission is granted by the landowner. Rural-camping.com keeps a comprehensive list of small campsites across France.
Most international cycle tourists will find hotels and other paid accommodation in France to be slightly more expensive than average, especially in the Alps region. However, with some searching, affordable rooms and chalets can be found in some of the less touristic villages.
French Roads

Photo by Coen van den Broek
As with the rest of Europe, the French drive on the right-hand side of the road. Cycle paths in the country are less common than in Belgium or the Netherlands but motorists are generally wary and considerate of cyclists. Despite its popularity with cycling, the French Alps lack some of the dedicated cycle routes found in other parts of France so be prepared to cycle mostly on roads. However, if you stick to smaller country roads you will be able to avoid the worst of the traffic.
During July when the Tour de France is passing through, certain roads get very busy and many are closed for certain times. Check ahead of time on the official Tour de France website to avoid any disruption. Other tourist traffic in the alps region usually continues into late August with visitors coming from around the globe.
The different roads in France are split into three specific types indicated by the following letters:
N = National. National roads are always very busy, often with large trucks, and are therefore best avoided.
D = Departmental. Good quality but less busy tarmac roads, these offer some of the best cycling opportunities.
C = Commune. Small village roads that vary in condition and are not necessarily paved. These roads have the least traffic but also the least passing space.
Watching the Tour de France

Photo by Árni Svanur Daníelsson
If you go at the right time of year you can coincide your trip with certain legs of the Tour de France but be sure to book accommodation in advance!
The Tour de France is best to watch on the climbs so that the cyclists don't pass by too quickly. For the best experience, cycle up a climb early in the morning before the publicity caravan arrives so you can experience what the riders are going through. Leave early and bring enough food and water for a long day waiting at the top of the climb then cycle back down once the Tour riders have passed by.
Alpe d'Huez is one of the hardest and consequently, one of the most revered climbs in the Alps and the Tour de France will more than likely be returning to it in 2021. Start early from Le Bourg-d'Oisans to get ahead of the peloton and find a good viewing spot at the top of the 21-bend climb.
Weather

Photo by Jess Foami
It's important to choose the right time to do your cycle tour depending on the type of weather you are looking for. The French Alps cycling season starts around June most years and continues until September. It's best to cycle in mid-June or early August to avoid the peak summer heat and also avoid exceptionally cold mornings. However, warm clothing is always necessary for attempting high passes where temperatures can still drop very low even in mid-Summer. Equally, a strong sunscreen with an SPF of at least 30 is critical on clear, sunny days where temperatures can exceed 30 degrees C.
Bicycle Shops

Photo by Simon Connellan
Due to the popularity of cycling in the French Alps, many of the larger towns are host to one or more bicycle rental companies from where you can hire a variety of bikes.
Touring bicycles come in various shapes, sizes and price brackets so if you're looking to buy, it's a good idea to investigate thoroughly before deciding.